How To Buy A House: Must-Do's Checks for First-Time Home Buyers
If you have never previously purchased your own home, you could understandably be bubbling with excitement at the prospect of finally crossing that particular milestone off your list. Unfortunately, though, naivety about the house-buying process could land you in a few tangles along the way.
You could find that the process lasts several months longer than you had expected as new obstacles are regularly thrown up. However, making the following checks could help to speed things up. It is also worth exploring restrictive covenant indemnity insurance at Lawsure. It's a little-known fact when you first start your house search that many houses are restricted by covenants. This means that, although you may own the house, the covenant determines what you can and can't do to it. How to buy a house: for example, putting a satellite on your roof may not be allowed.
Assess your long-term ability to afford a mortgage
Given the considerable expense of buying a house, you might not have enough savings to cover all of it. Fortunately, you can fund a house purchase with a mortgage, a type of loan intended for this purpose. You would need to meet the repayments to prevent the lender from repossessing the house.
As advised in a recent BBC Consumer article, in judging your ability to meet these repayments, consider your other monthly outgoings, plus potential changes in both interest rates and your circumstances. Furthermore, you might also want to consider a bridging loan if you need help with purchasing a property before selling your existing home – you can learn more about bridging finance options by doing some research online.
Research a wide range of mortgage lenders

Once you have decided to look for a mortgage, start your search online. This will provide a useful insight into what is available before you task an independent mortgage broker with carrying out a more in-depth search on your behalf. Don't entirely rule out approaching your bank, either. As you are an existing customer, the bank might be able to offer you a special deal on a house mortgage.
How to buy a house: don't confuse a property report and valuation with a survey
This is MONEY.co.uk has published a revelatory report from a young, unnamed couple who found buying their first home unexpectedly tricky. One of the many pitfalls into which they fell was that of mistaking an in-depth study – sent by their solicitor – of the house for a home-buying survey.
You would need to pay for that separate survey, but it could unearth issues – like damp – which you could cite in negotiating a lower price for the property. You could then, after moving into the house, have a professional roofing or building company fix problems. Choosing roofing companies – Newcastle is a great location to start.
Findley Roofing & Building, for example, can deliver roofing services for a Newcastle home or other residence in North East England. If you have finally agreed on the exchange of the home, you can afford to release a sigh of relief. However, at this stage, you could still get stung by surprisingly high fees.
In one story shared by the previously mentioned anonymous couple, the solicitor presented them with a bill about £300 pricier than what had been anticipated. This amount was later reported as a mistake due to the property being incorrectly priced as a leasehold instead of a freehold.
Buying your first home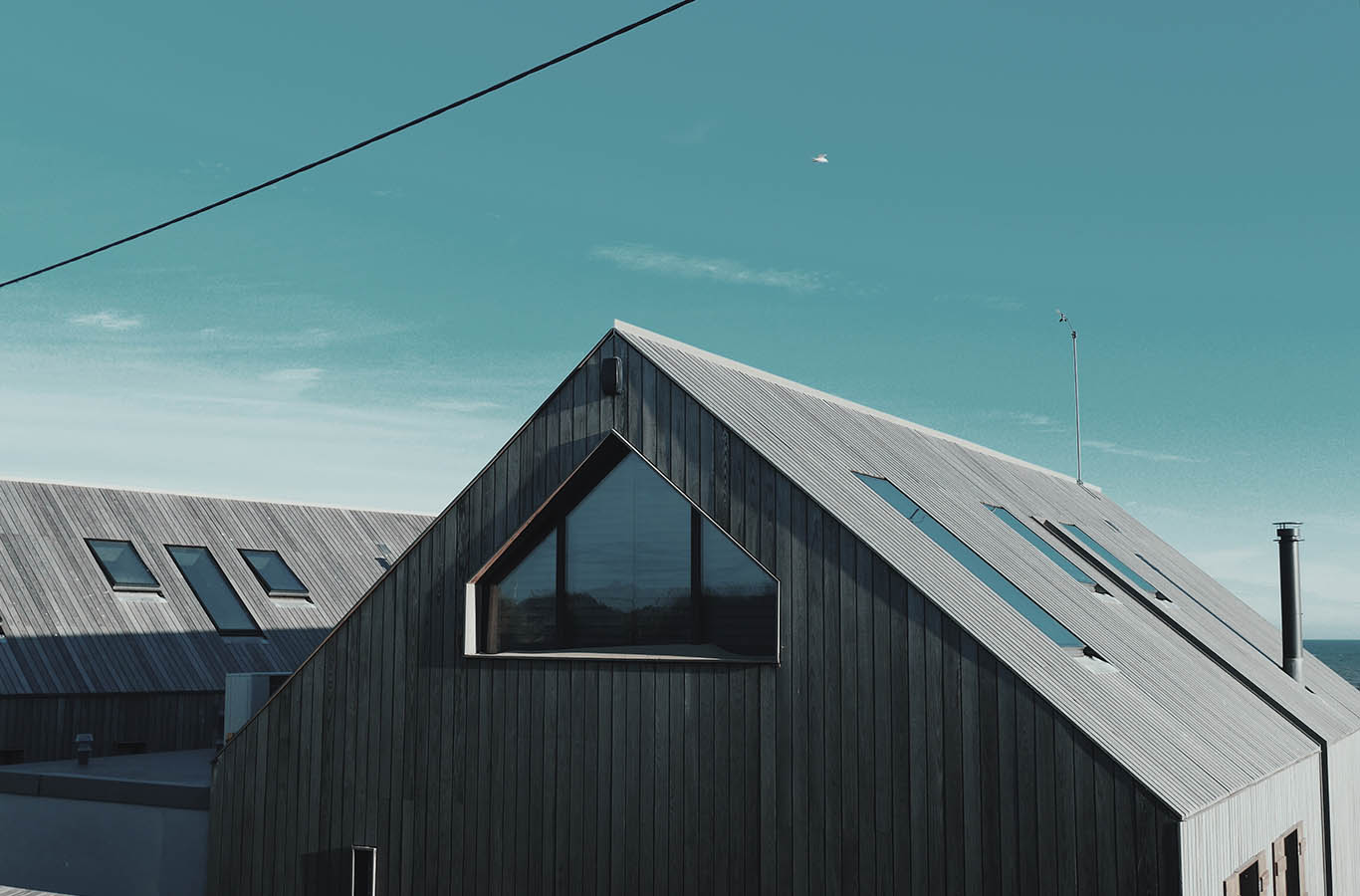 When exchanging, you will likely already be held liable for buildings insurance. You might have previously assumed that you wouldn't need to take out buildings insurance until you move into the property, but this isn't necessarily the case, contrary to what might seem sensible.