Something New to Know About Sports Betting in the US
Are you a die-hard sports fan and also pretty good at predicting the results of games? Do you want to add a little more excitement by placing bets on sports? While you can use sites like Bang the Book to view odds and find the best site to place a bet on, you may hesitate to go further for a few reasons.
Are you worried that placing bets on sports might lead to legal troubles? Has your state legalized sports betting, but you aren't sure if online or offline betting is better?
There are numerous questions surrounding the sports betting industry. While the US Supreme Court decision to legalize sports betting was welcomed with cheers, the verdict has only added to the confusion because not all states have yet acted on it.
If you have doubts regarding the legality of sports gambling in the US or sports betting in general or learn how to become a bookie yourself, this post is just for you.
Is Sports Betting Now Legal in All US States?
In October 1992, the Professional and Amateur Sports Prohibition Act (PASPA) was enacted. It prohibited sports betting in all US states but four. However, in May 2018, the US Supreme Court stated that PASPA is unconstitutional and each state has the right to decide if it wants to allow sports betting within its boundaries.
As the following infographic reveals, only seven states have legalized sports betting since the verdict. While 16 US states have introduced bills to legalize sports betting after the verdict, they haven't yet passed them, and 24 states have not introduced any such bills. Also, two states have decided to adopt existing legal sports betting laws without any modifications. Only one state has declared betting illegal, and that's Utah.
So before you jump with excitement over the repeal of PASPA, go to NJ Games and check whether your state has legalized sports betting or not. If not, you might have to wait longer before you can place bets on athletic events, online or offline.
And if you're a Utah resident, it's unfortunately illegal for the foreseeable future. Probably the only option you have is to drive to the nearest state that has made sports betting legal and place bets there.
What Are the Main Advantages of Online Sports Betting?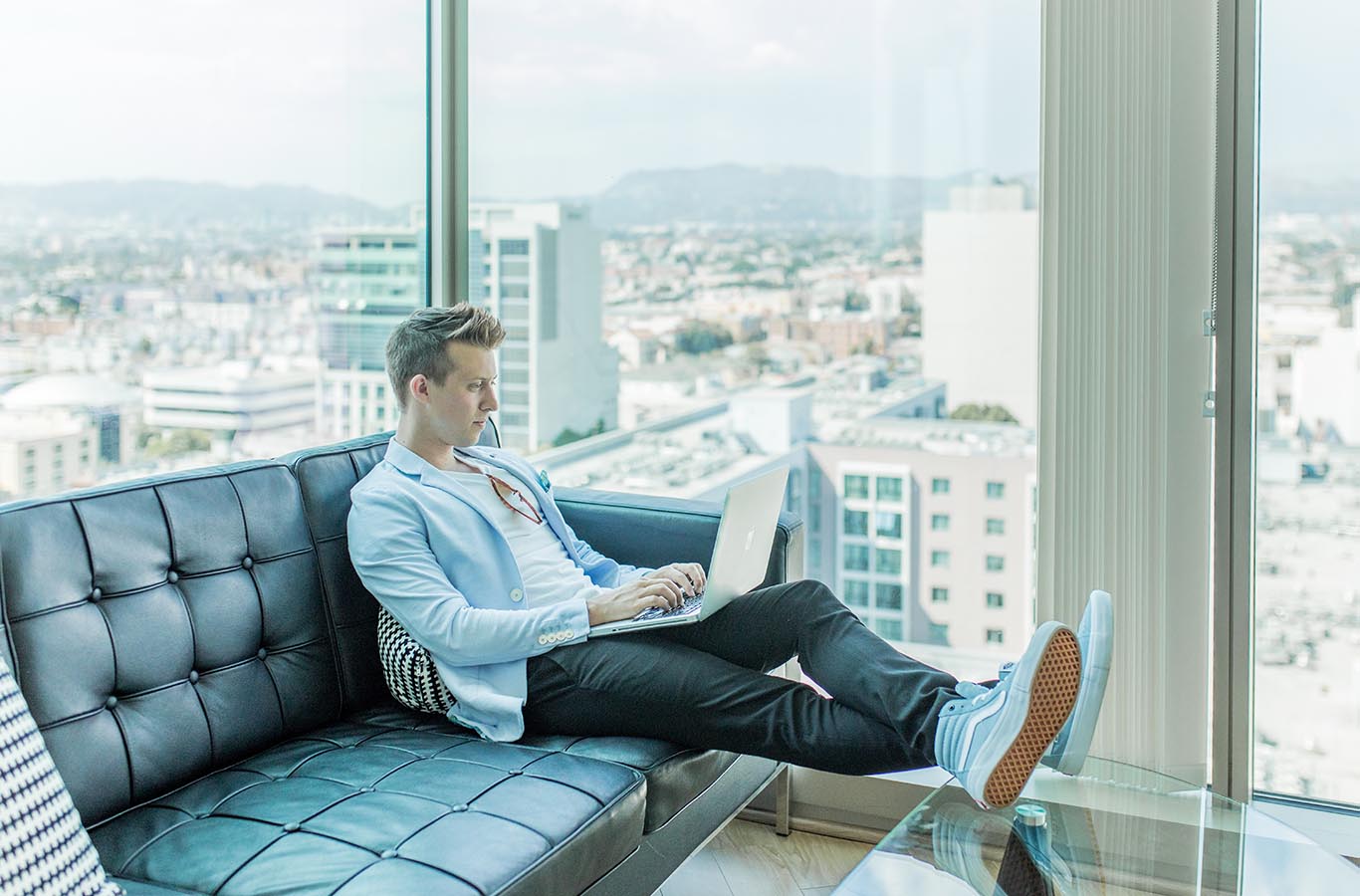 You can place bets on games online and offline. While betting on sports offline was the norm a couple of decades ago, today, more and more people like to bet online. Given this, it's no surprise that a report states that by 2020 fans are projected to wager approximately $23.6 billion on eSports. Compared to offline sports betting, online betting offers three main advantages.
Ease of Access
You can bet on any game online without stepping out of the house. What's more, today most sports betting sites offer free mobile apps to users – and you can see here if you would like to learn more about some of the options out there. This means you can even place bets on the go. Additionally, many sites have a live betting feature, which allows betters to dynamically change their bets as the game is played.
Last but not least, anyone and everyone can place bets online. All you need is a computer or a mobile device and a fast internet connection. On the other hand, to place them offline, you must be familiar with your local bookie.
Variety of Sports
Online sports betting provides you access to regular sports like basketball and football and lesser-known sports events. So if no games are being played in your football league or your other favorite sports, you can place bets on something else.
No Option to Get Credit
When you place bets online, you can only lose what you have. On the other hand, your local bookie—especially if you are a regular customer—may give you credit, and you may end up losing more than you can afford to.
What's the Best Way to Approach Sports Betting?
Sports betting can be a lot of fun, but you can also lose more money than you can afford to if you're not careful. Here are some tips to consider before you dive in:
Gamble for fun and entertainment
Know the age-old adage "the only person who doesn't lose money is the bookmaker"? That's why you should never get carried away while gambling in sports.
You should gamble for fun and entertainment; making money shouldn't be your primary goal.
Before you place bets, decide how much you can afford to lose. More importantly, never cross this limit.
Have a realistic approach
You lose some and win some in life and sports betting. Therefore, don't expect to win on every bet you place. Before placing bets, make sure you understand your odds clearly. This will help you avoid an emotional breakdown when things don't go your way.
How Will Sports Betting Impact the Economy?
The lifting of the ban on sports betting is not only a good thing for amateur sports gamblers but also for the US economy. According to a report, sports betting is likely to contribute $22.4 billion to the US GDP.
It's also expected to have a huge impact on the job market, with a study revealing that sports betting will create 86,819 direct jobs and 129,852 indirect jobs. Want to know more facts about sports betting in the US? Look at this fun infographic, which offers you plenty of useful information.