What Painting by Numbers Kit is or How to Draw like a Pro
How to achieve a better drawing manner if you don't have special skills and knowledge? Are there any chances you can become a better artist without visiting special courses and classes? Can you become a better artist overnight? Believe it or not, but it is unnecessary to go to art school to draw or paint better. Of course, if you want to become a professional artist, you must gain the knowledge and skills required.
But if painting is just your hobby and you want to create pictures only for yourself and your friends, you can easily become a better artist today. How? By getting one of any special Paint by Numbers Kits. Check the following link to buy paint by numbers in-store online.
Paint by Numbers Kit: What Is It?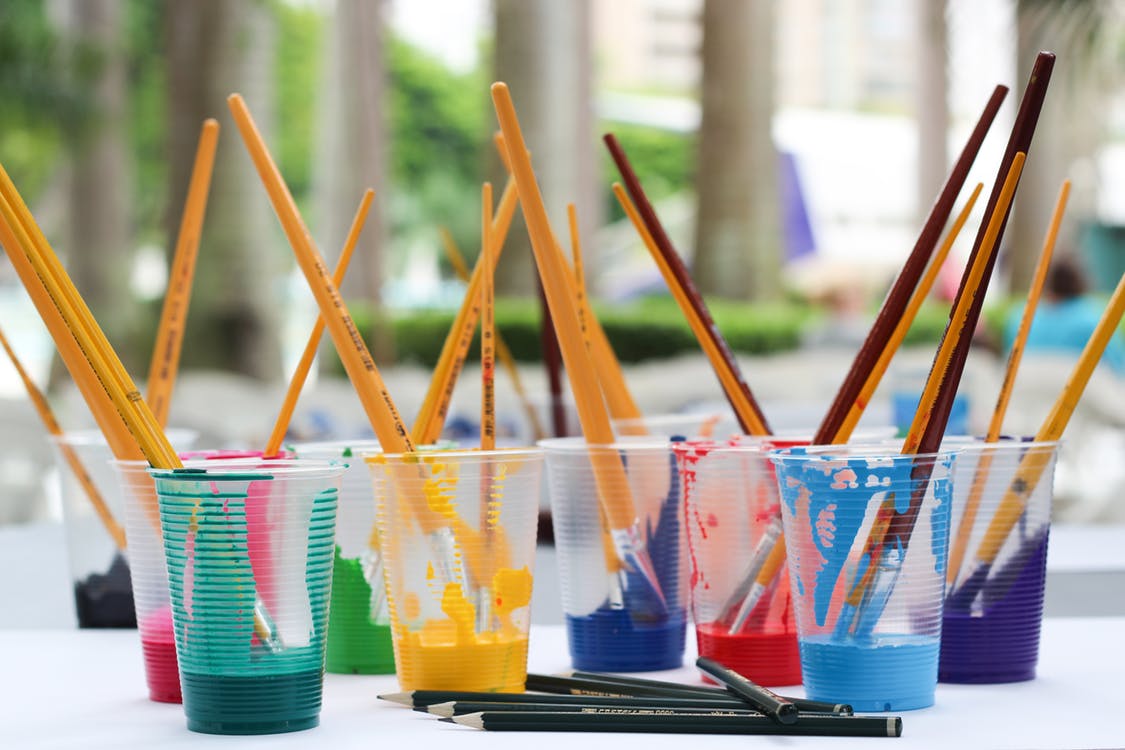 Paint by numbers kit is not a new game for children. It is a professional painting kit for adults. What does it mean?
A paint by numbers kit has everything to recreate a professionally drawn picture without being extremely talented in art or having a particular background or skills. You have to buy a kit and follow the instructions inside. Don't believe it?
The secret to this special kit is a numbered canvas, and numbered painting set included. Those two elements make it easier for anyone to paint better, a lot better. Contrary to similar painting kits, paint by numbers has more than just a brush, a canvas, and a few tints included. Additionally to the numbered canvas and the numbered paint set, it has:
A set of professional brushes;
A wooden frame;
Screws and angles.
You order a kit, open it up, and read the instructions. Then, you pick the brushes you're going to use and the paint numbers you're going to start with. Your task is to match the numbers of the colors to the numbers on the canvas.
That's all. We recommend starting with one color, moving to another one later. Don't switch from one color to another. Pick one shade and color every field on the canvas that has the same number. Then, move to another color, and repeat.
How many pictures does the kit have? And which picture should you start with?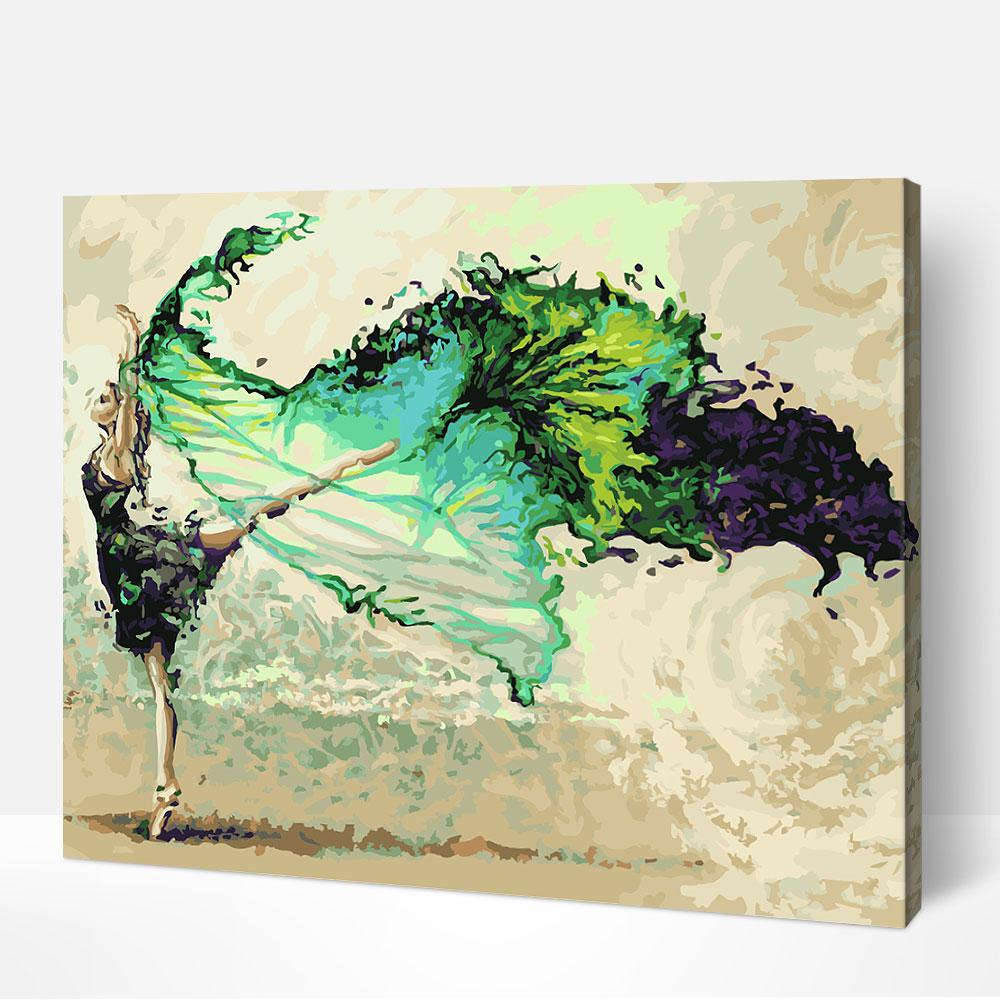 On the website, you'll find lots of different pictures and ideas on what to start with. You can pick any picture, even those which seem to too difficult to start with. There is no notion as «too difficult» with a paint by numbers kit. There are a lot of artists who started with numbers kits and turned into professionals using the Wacom Bamboo tablet.
Thus, pick any picture you like. Keep in mind that every kit has only one picture. So, if you want to paint a lot, order at least two or three sets.
You can order a paint by number kit for your kids as well. There are lots of interesting and colorful pictures of the collection available. Pick something that may be interesting for your kids and spend cold winter evenings painting together. Christmas season is almost here, so order now. The most beautiful sets are not sold out yet.