Things You Need to Know Before Opening a Nursing Home
Caring for the elderly is an honorable profession, so why not consider it as your next business opportunity? Learn how to open a nursing home with these 5 tips. People are living longer, thus need care longer than ever. Over 60% of people needing long-term care are over 65.
Part of providing care for the elderly population includes nursing homes and other care facilities. While there are many existing facilities, the demand continues to be high. For the right person, this means a new business opportunity. Interested in opening a facility to care for the elderly but don't know where to start? You're in luck. Keep reading for five tips on how to open a nursing home!
Choosing a Property
Step one of opening up a nursing home is picking a location. You need first to decide if you will rent or buy. Ensuring you have enough space to care for residents is crucial. Most regulations state no more than two people can share a bedroom, so be mindful of how many residents total you would want in your facility.

The condition of the property will dictate how much work you will need to do. For permitting purposes, the property will need to pass multiple safety inspections. All bathrooms will need grab-bars near toilets, showers, and tubs. All bedrooms should be furnished with a nursing bed, chair, bedside table, light, and dresser for each resident.
How to Open a Nursing Home: Get Training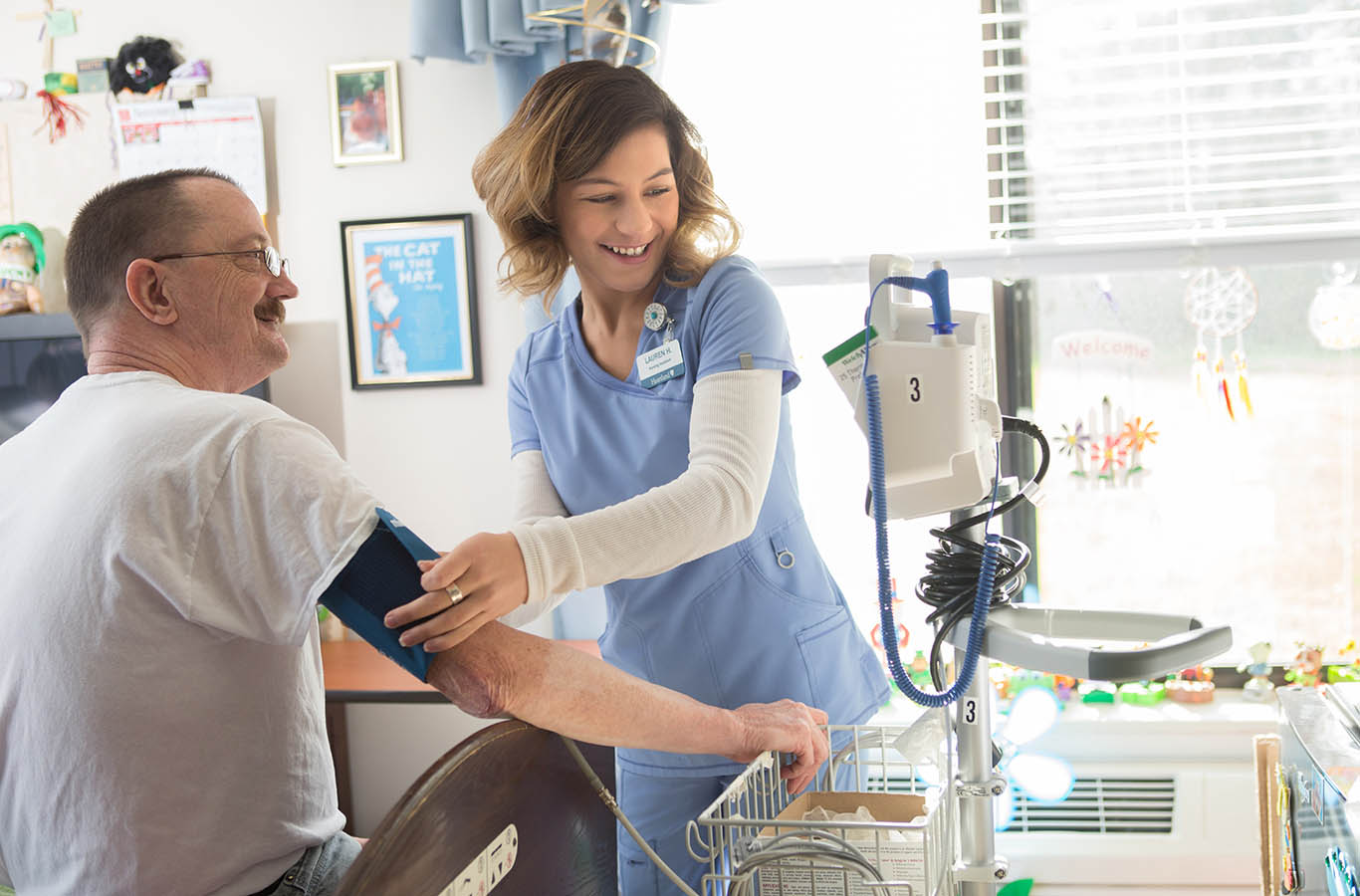 State regulations differ, but most require at least 40 hours of classroom-based training. Expect a degree of hands-on training as well if you expect to be working directly within the facility.
If you plan to be in a mostly manager role, be sure to have a solid business sense about you.

Hiring and Training Staff
Hire quality staff. You want dependable people taking care of the residents in your facility. You will need to have at least one staff member at the facility 24/7. Conduct criminal background checks on everyone. Make clear that the staff will likely be dealing with some tough situations like sickness and death.
Don't forget to make sure every staff member is well trained on your chosen care planning software. If you aren't sure you want to hire full medical staff, consider contracting with companies to ensure your facility is staffed.
Required Licensing
To legally operate an elderly care facility, you must have the proper licenses. Carefully research your state's guidelines. For example, in New York, to be a nursing home administrator, you need to be 21, have at least a Bachelor's degree, etc.
Quality Medical Equipment

Getting the appropriate supplies on hand is a crucial part of nursing home emergency preparedness, so make an investment in your patients by purchasing quality items. Residents at nursing homes are more likely to fall, roam, or have mobility issues. Therefore, investing in luxury quality hospital beds, wheelchairs, walkers, shower seats, first aid items, assessment tools, and other similar items are must-haves.
Time to Open
After taking all the steps, you are ready. Get your facility's website up and running so people can easily find information. Create an intake process to streamline accepting new residents. Finally, be prepared to have regular inspections from state agencies.
Care for the Elderly for a Rewarding Career
Creating a safe space to care for the elderly can be both inspiring and challenging. We hope now with this guide you know exactly how to open a nursing home. If you are looking for more information on keeping residents happy and healthy, keep reading our blog for tons of ideas on health and physical activity!