Top Reasons Why People Choose To Move to Bothell, WA
You know pretty well how stressful it gets when you can't figure out the best place to move to or relocate to. That situation, when you are not just choosing the best apartment to live in, but the best neighborhood and the necessary comfort you need to live a happy life. You won't fail to consider some essential social amenities such as healthcare, lifestyle, weather, culture, and education systems, among others thinking on this matter.
"So, why should I move to Bothell?" You think. In this article, I take you along with me and show you the different sides of Bothell, suggesting why you might want to call Bothell – home.
I have friends living here, and they were very kind to show me lovely Bothell attractions.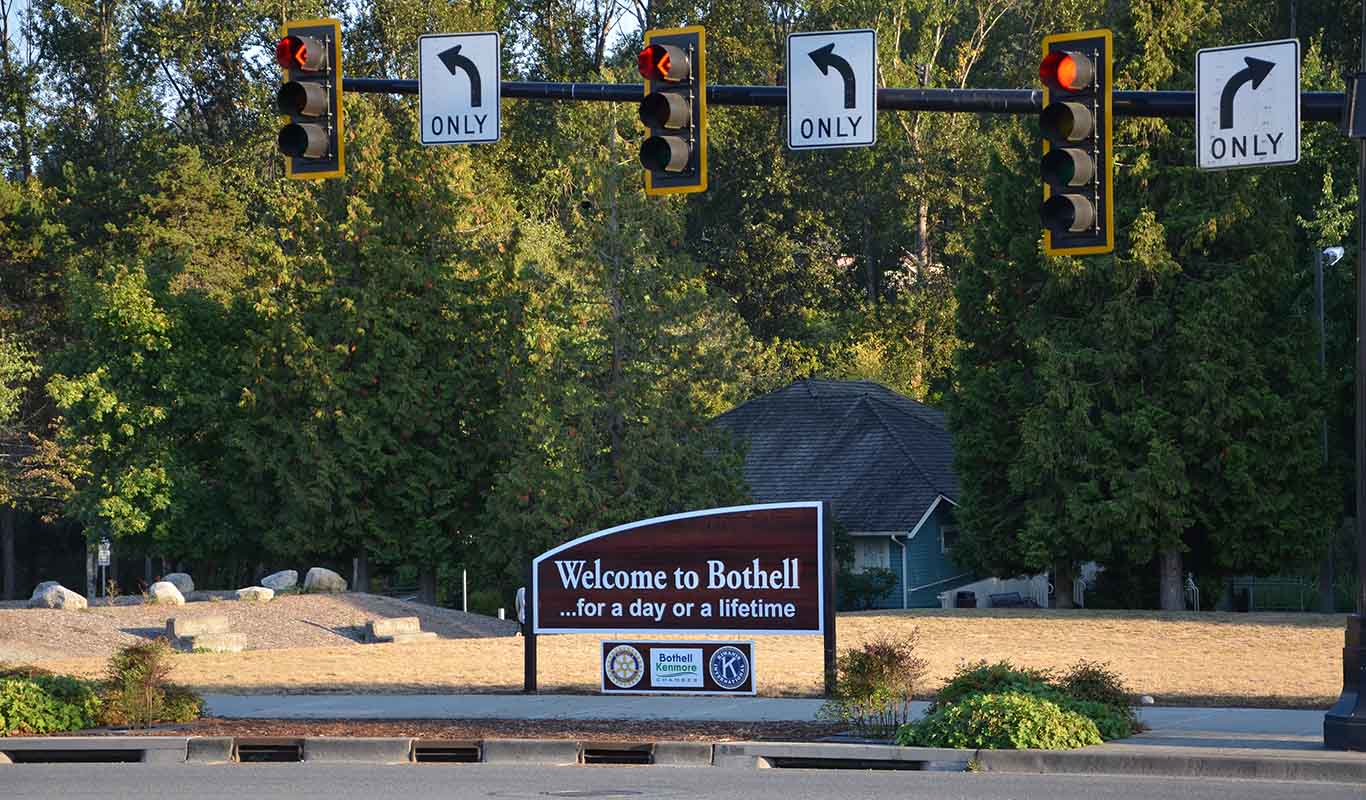 "Do I go or not?" you say to yourself, or you might be curious why you should trust me or even consider my opinion. Well, the answer is straightforward – I've been exploring this neighborhood for about two months before finding my new place to live. I moved to Washington state about one and a half years ago, from the sunny and warm condition, Georgia. I lived a year in Kirkland, WA (another lovely city in Washington state.)
As only my lease ended, I was lucky to have a chance to stop at my best friend's place for some time before I decided where I would like to live the next year of my life.  My friend is one of those lucky homeowners in Bothell. By the way, homes for sale in Bothell, WA – are pretty in demand. But we will talk about this later.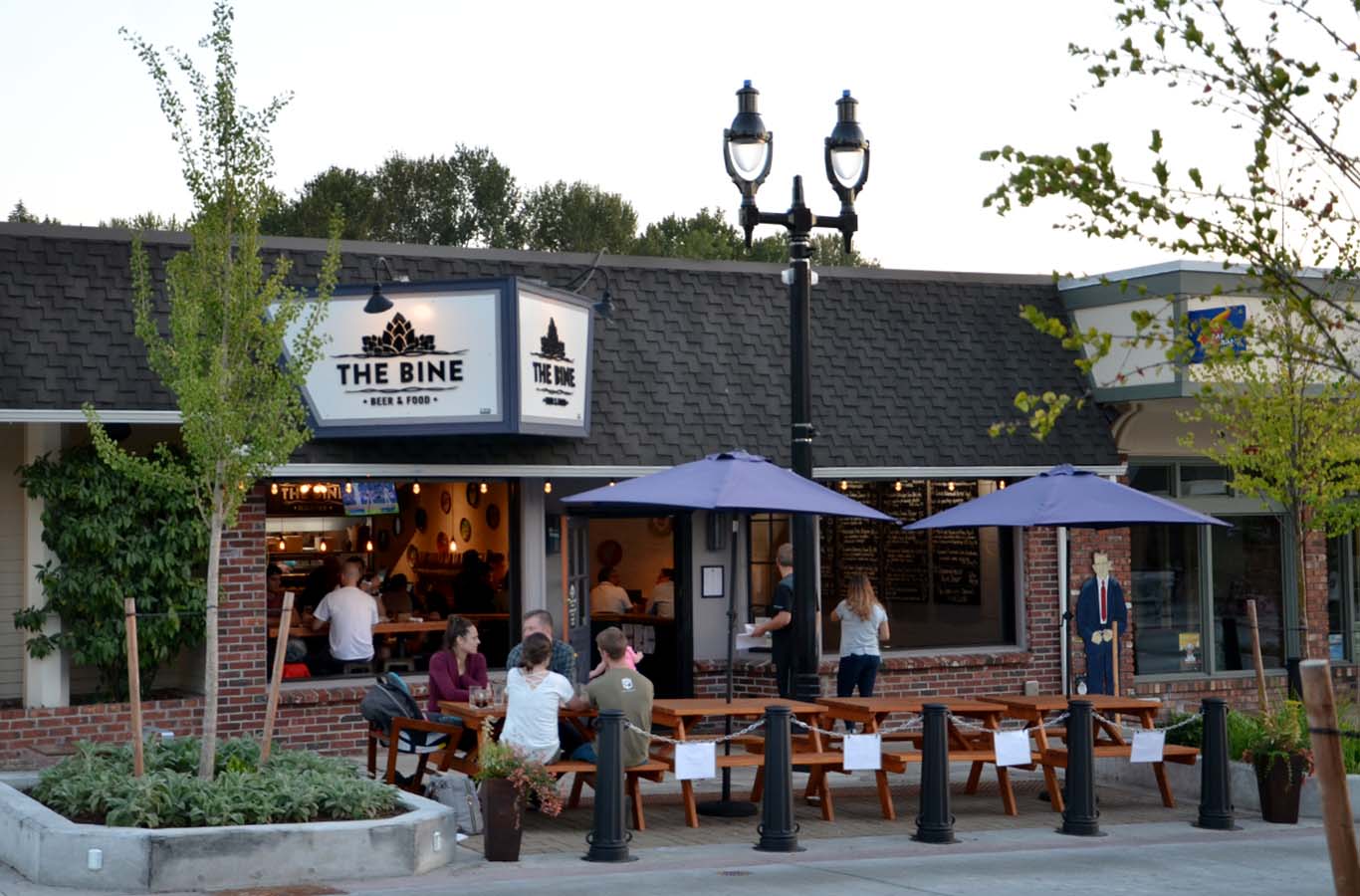 I work remotely, and I don't have a vehicle, but as you know, having a car in the US is necessary. Well, not for me. Let's say, and in my case, a transportation system means a lot.
Of course, when choosing the location to live, you have to consider many things. Are you single? It's just two of you, any kids?
Alright, just read through, be the judge, and discover exciting things about Bothell, Wa. Enjoy the attractive benefits that this city has to offer, the ones I have found while living for two months in Bothell, Washington.
Bothell Location
The first thing I have discovered is that Bothell is located near two of the main freeways in Seattle. Ok, adventure awaits you then.
Additionally, you can easily access both I-5 and I-405. Whether you are going to Bothell for a day or a lifetime, choosing Bothell, you stay in the suburbs, away from the hurried activity of Seattle city.
Still, it will be easy to navigate through the city. Take the 522 bus, 40 minutes, and there you go – right in the heart of Seattle. While in Bothell, you can also spare some bucks by taking Lake City way and getting to Seattle toll-free. You won't pant going to Bellevue; it's near, and you can quickly rush there for a cool breeze as well.
Once again, accessible by car and even more straightforward by bus 535 – one of the best bus routes from Bothell to Bellevue. You won't stay famished here; you can dine and shop conveniently and go back to Bothell.
The Real Estate Market In Bothell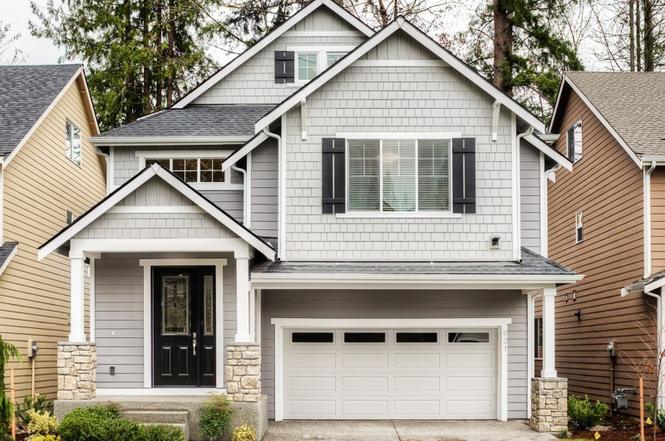 The settled area is known for its hottest real estate market in the entire country, especially nowadays. Amazon already brought 50,000 workers to Seattle. Trust me, that's a big deal. Bothell comes in as even a hotter hotspot for this, with homes selling within an average of 20 days.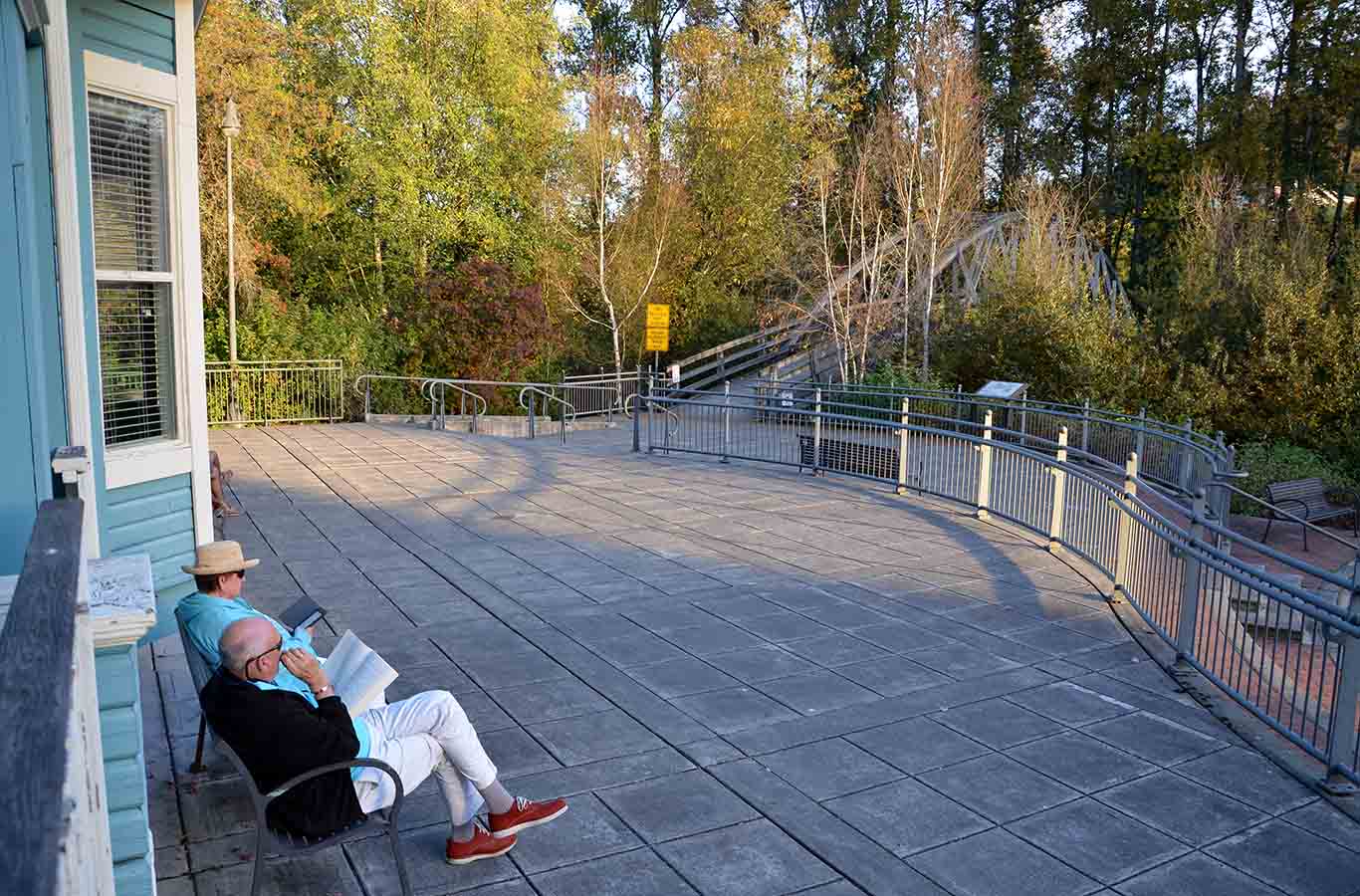 Bothell real estate is a new hot spot. As we talk, many new faces in Washington are real estate investors. This is because Bothell, WA lies in what is commonly known as Real Estate Hysteria. New homes in Bothell come with a price starting around $600,000 for 4 Beds, 3.25 Baths, 2,518 Sq. Ft. which is $274 / Sq. Ft.
Not bad! By the way, consider the county, a city located in King and Snohomish Counties. The taxes may vary accordingly.
Not ready to buy a house yet?
How about apartments for rent in Bothell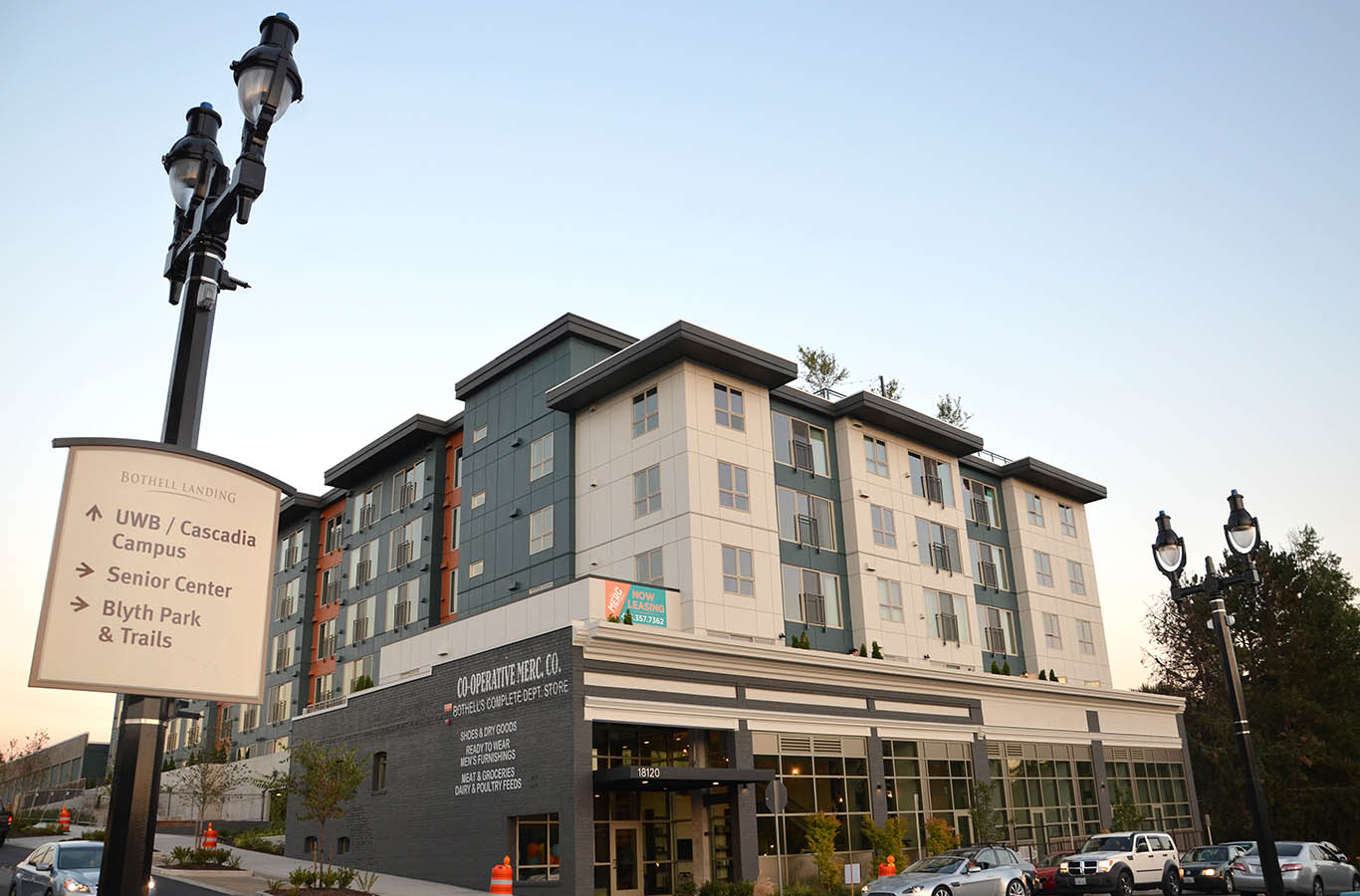 I was lucky to explore some lovely new apartment complexes in the neighborhood. Trust me, and you can find an excellent option. I was mainly looking only at the new ones. If you are looking for an apartment in the downtown of Bothell to rent, let's talk about a new beautiful apartment complex -THE MERC, for instance.
All studio's price range is $1,675, be ready to pay up to $2500 for a two-bedroom apartment; of course, the price depends on the size of the unit. Have a look at some amenities at The Village at Beardslee Crossing.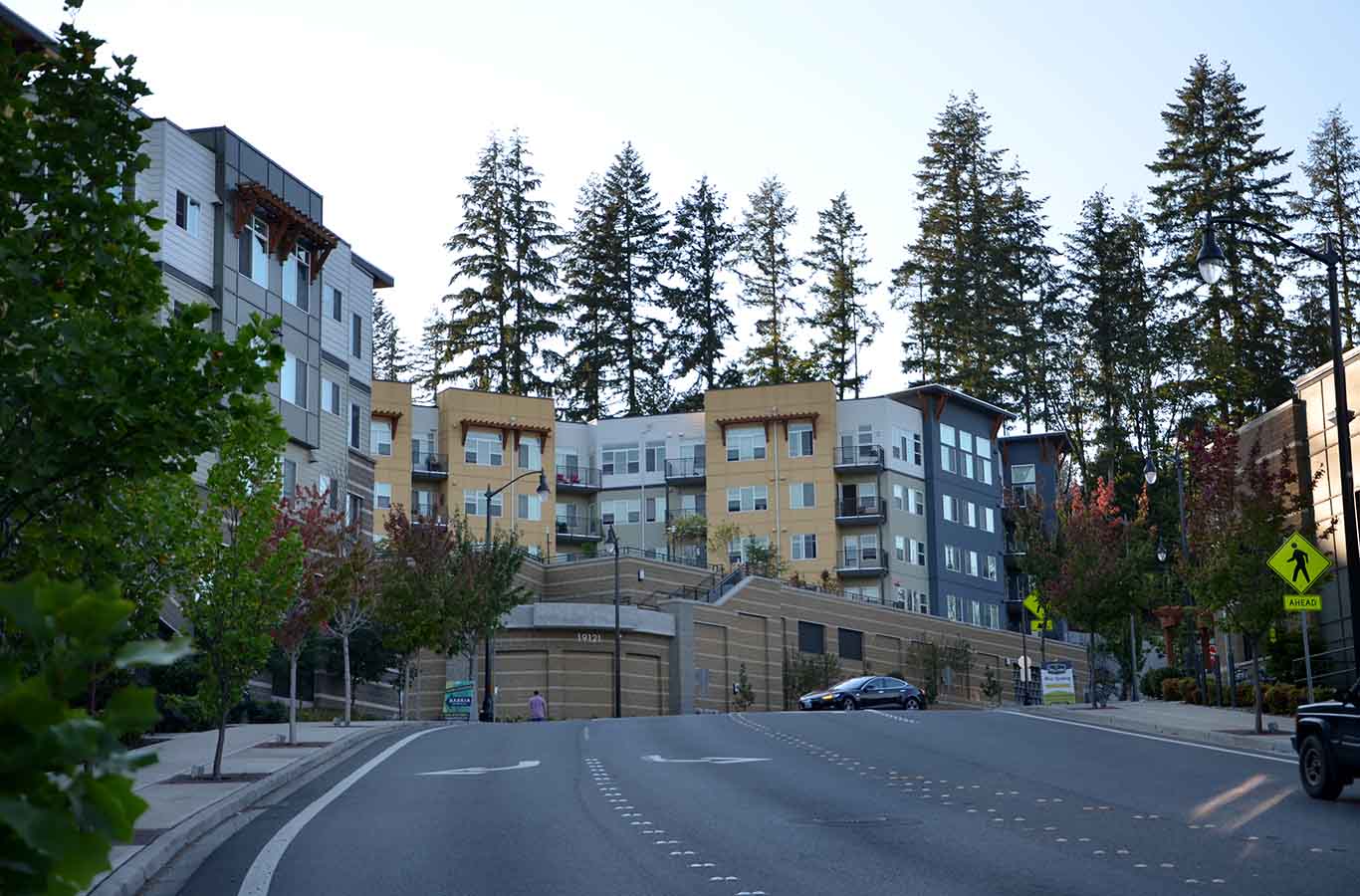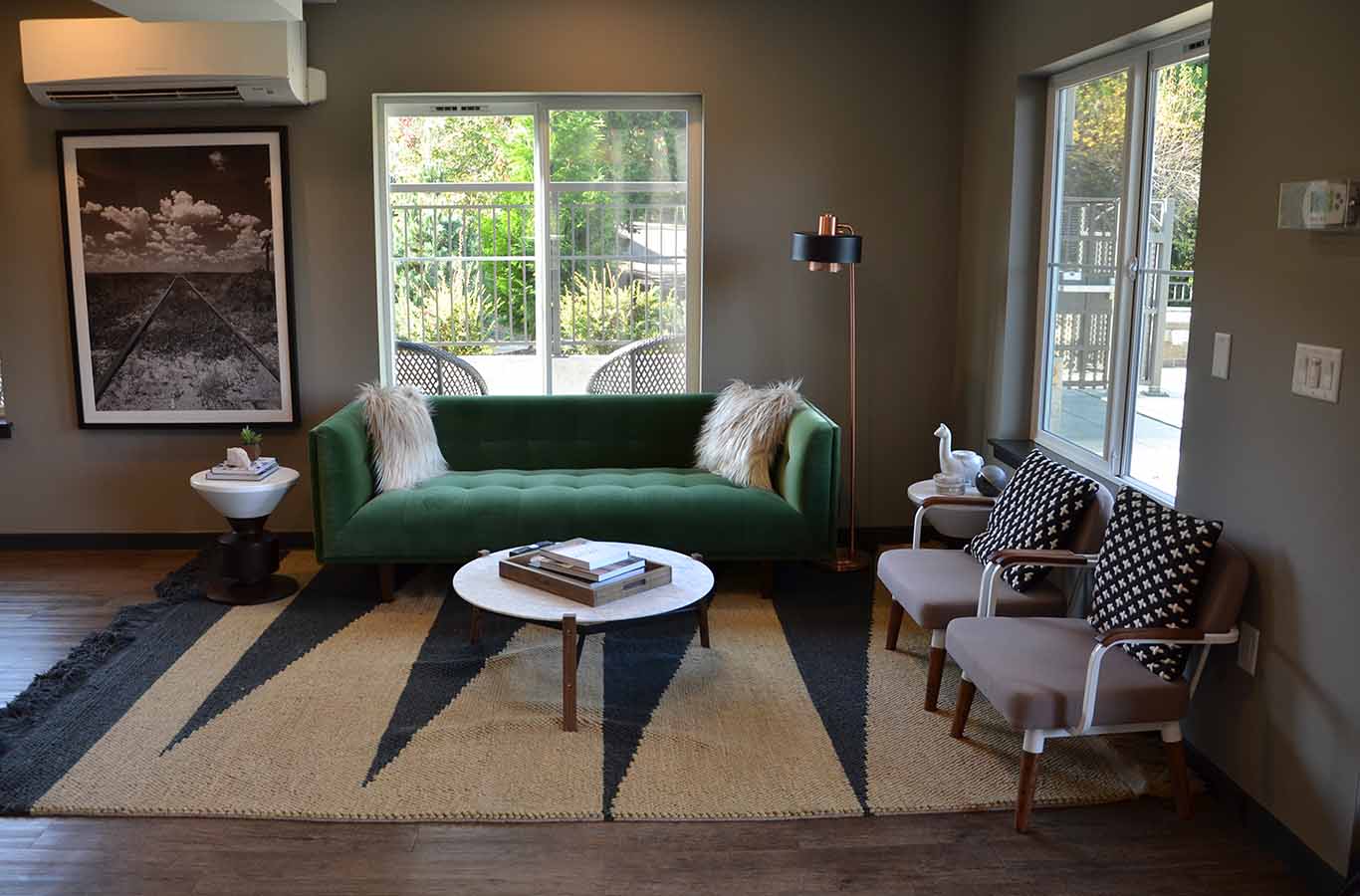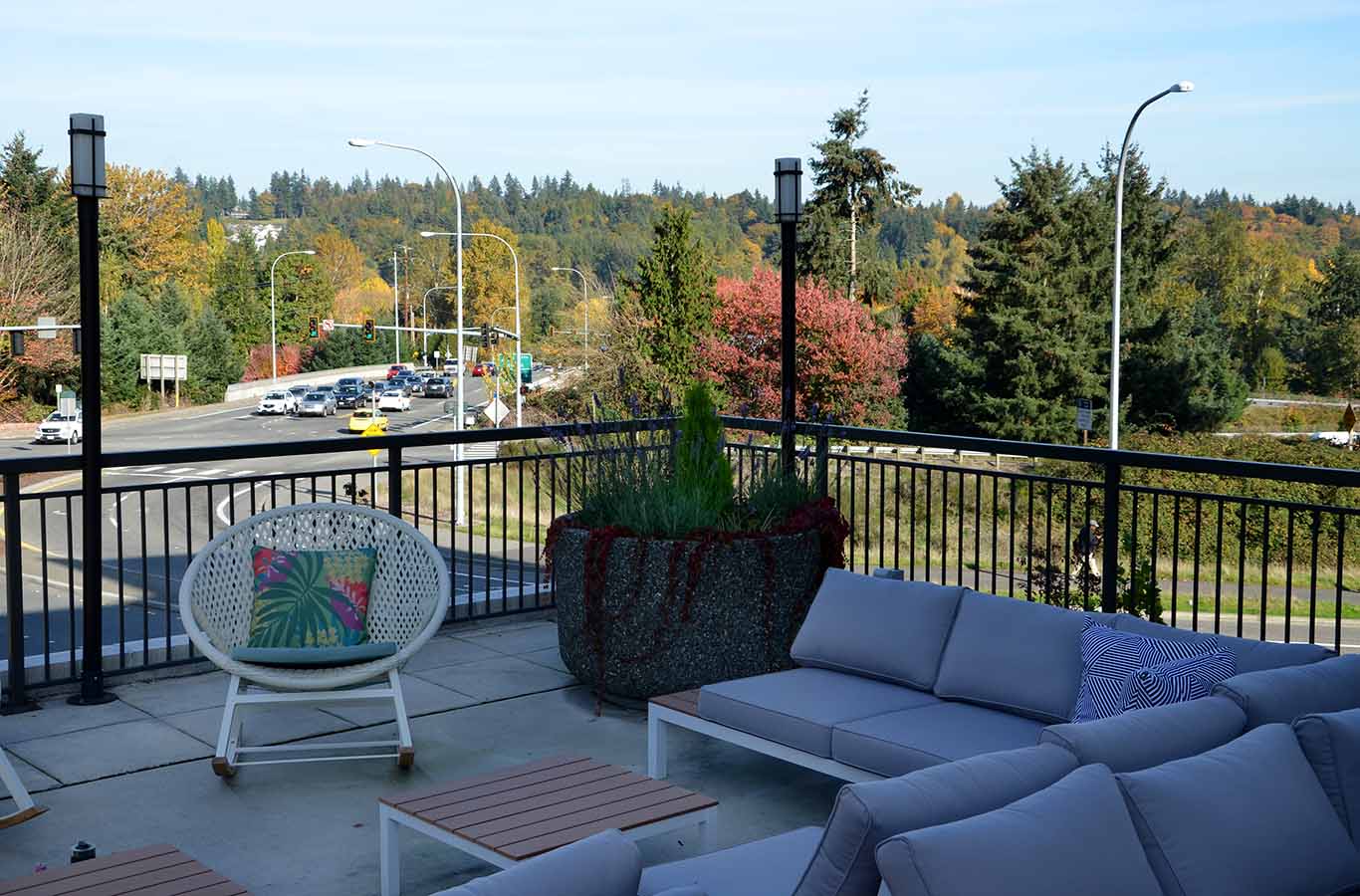 Hotels in Bothell
One of the most popular hotels in Bothell – Residence Inn by Marriott. An all-suite hotel with full kitchens, daily housekeeping, daily complimentary hot breakfast buffet. An excellent place that is far from busy streets and looks very lovely to me. This hotel has an excellent rating, and I think I would choose this hotel among the others in Bothell.
Country village shops, Bothell
Ok. Let's explore something around – something nice just like Country village shops.
I love it so much! Terrible news – Bothell's Country Village will be closed in one year, and about 40 of the shopping businesses will be off.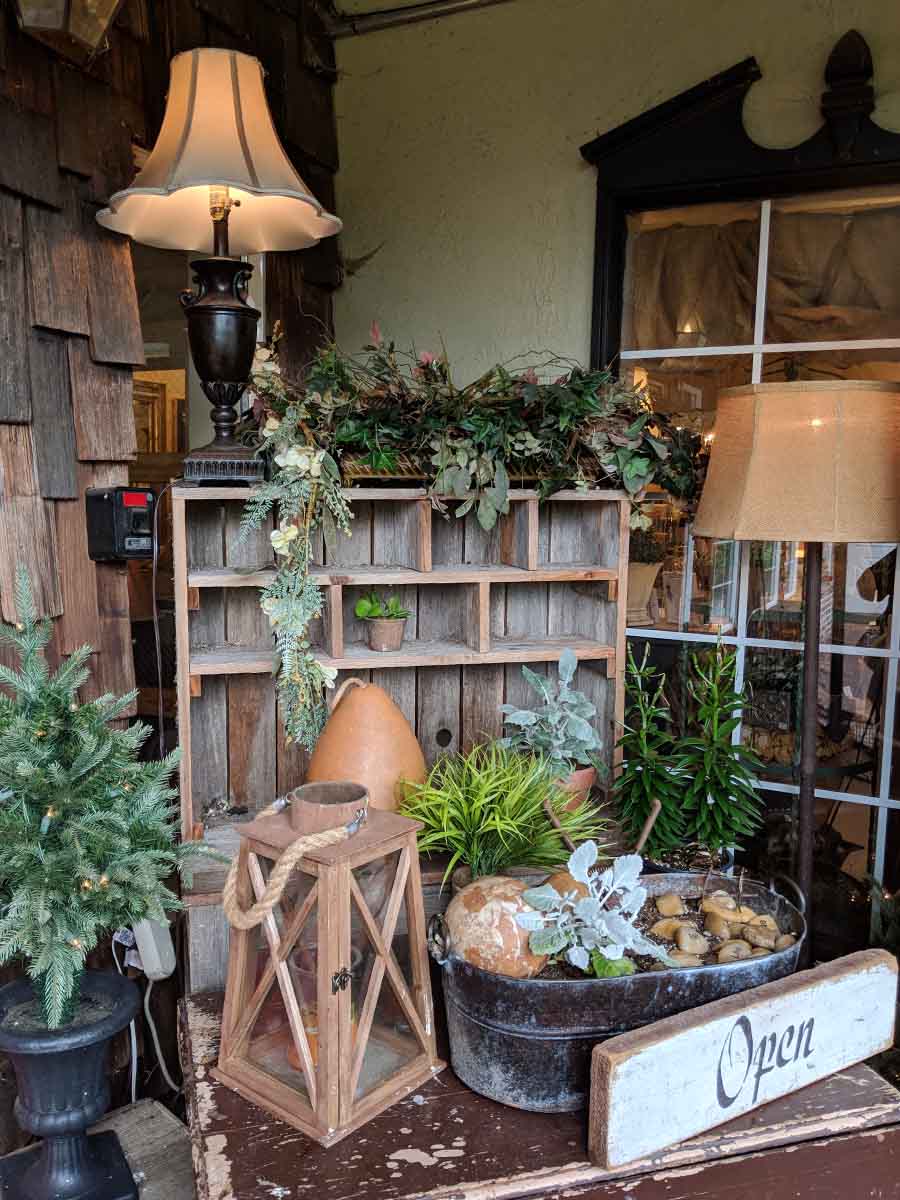 So hurry up, use the chance to visit and explore this lovely place. 
Here, you will find over 40 unique locally owned shops, studios, services, and restaurants. You will find duck ponds, gifts, antiques, toys, and more! Charming cafes.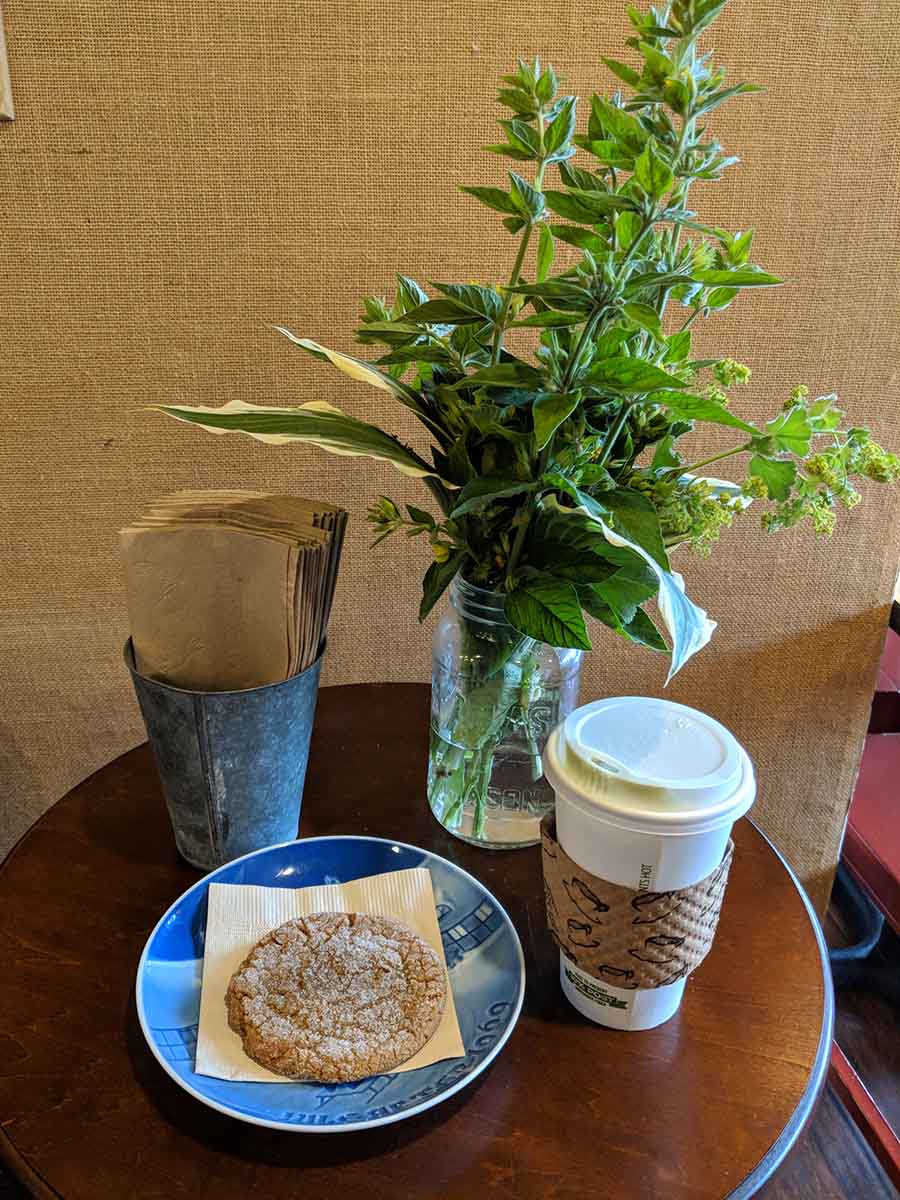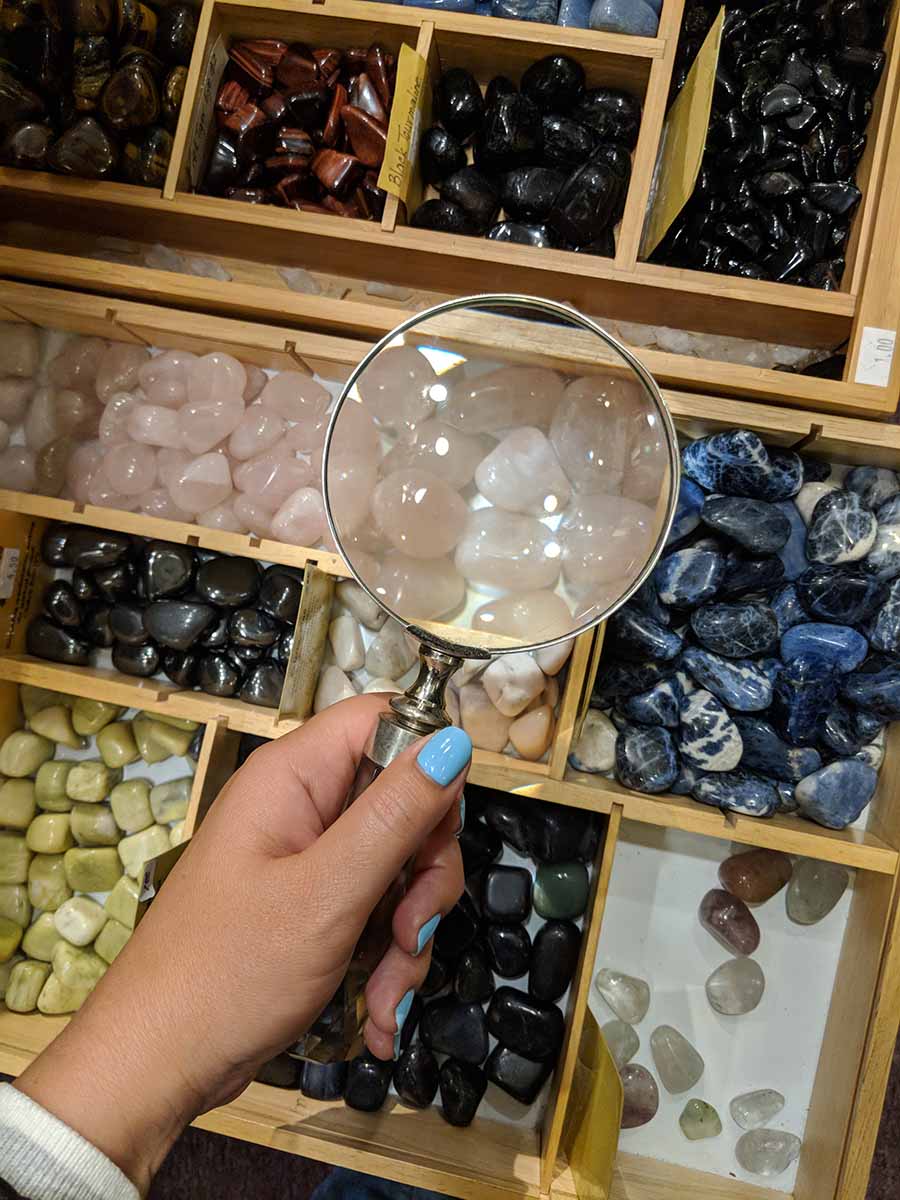 Farmers Market is also great for food and meeting people. Just Stroll down brick pathways, relax at a spa, and find the perfect take-home gift. This is not just shopping. It's an experience!
University Of Washington Bothell Campus
The University of Washington Bothell campus has seen an expansion to over 5,500 students, bringing thousands of new faces to Bothell. The influx of youth and vitality has given rise to trends and fun here. Additionally, this is a perfect choice for parents who want proximity to their children. Your child will also enjoy a more effective learning environment with affordable tuition.
An alternative academic institution here is the award-winning Cascadia community college, which makes Bothell the best schooling hub. You might consider this opportunity to expand your very own educational base.
Northwest Main Street Art Walk
When in Bothell, head over to TSUGA Fine Art and Framing in downtown Bothell which displays two- and three-dimensional artwork, custom picture framing, and an art studio for art classes.
Consider Puget Sound for more galleries, along with the old famous Country Village for locally owned diners, distilleries, a ferry ride, and brewpubs. It doesn't end there; you will enjoy a spectacular view of the Olympic Mountain Range and Bainbridge Island's renowned Art Museum. You calmly unwind from tiresome long day activities in the evening with some music from McMenamins Anderson School.
Blyth Park Bothell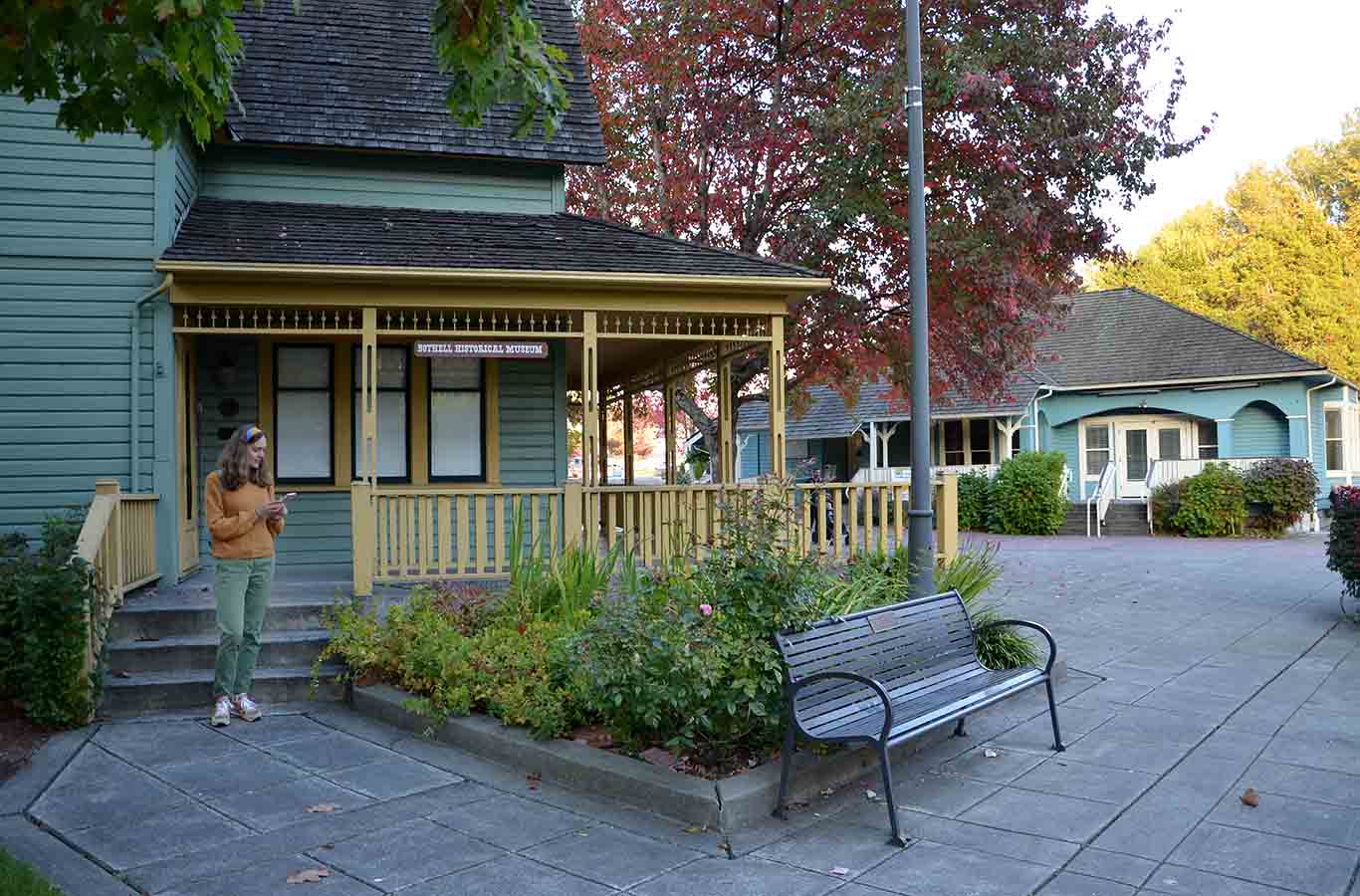 When you visit Bothell, take the chance to head out to Blyth Park. This beautiful local park is ideal for children's plays, volleyball, disc golf areas, grills, and picnic areas.
You can pack a lunch, find a cozy spot, then take in the views of the Sammamish River and surrounding foliage while enjoying some fresh air. Perfect for all who love to take beautiful and creative pictures.
Favorite Woodinville Wine Tasting Rooms
Are you a fan of wine? Now, speaking of wine, Woodinville country village is the talk of the town.
You will not just have a glass of wine but will taste many of the finest Washington wines.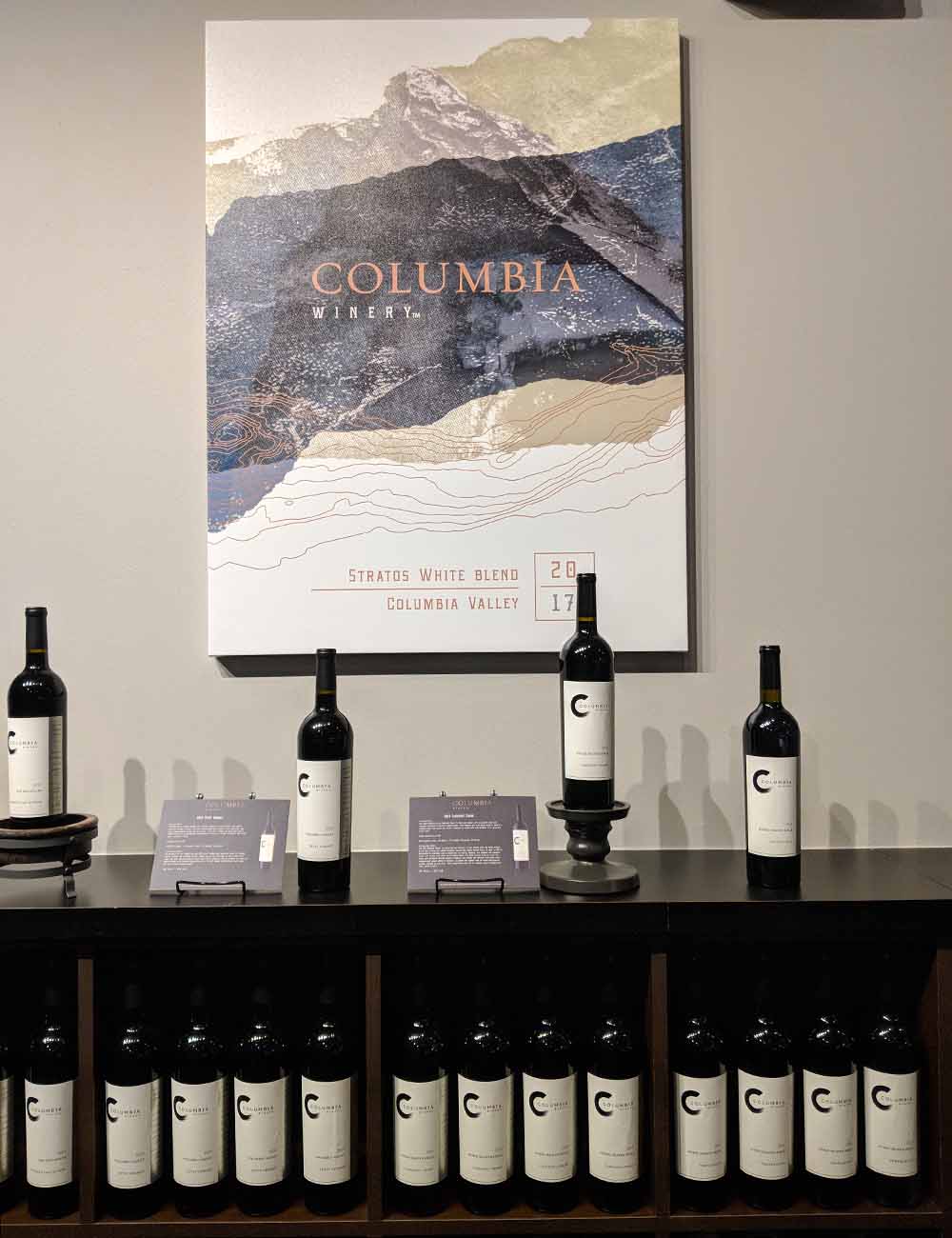 Country village houses offer more than 100 wine tasting rooms, ideal for anyone looking for weighty spoils.
My favorite is Columbia Winery: Washington Vineyard & Winery – one of my favorite places in the area, to be honest – don't miss your perfect wine tasting experience in Washington State!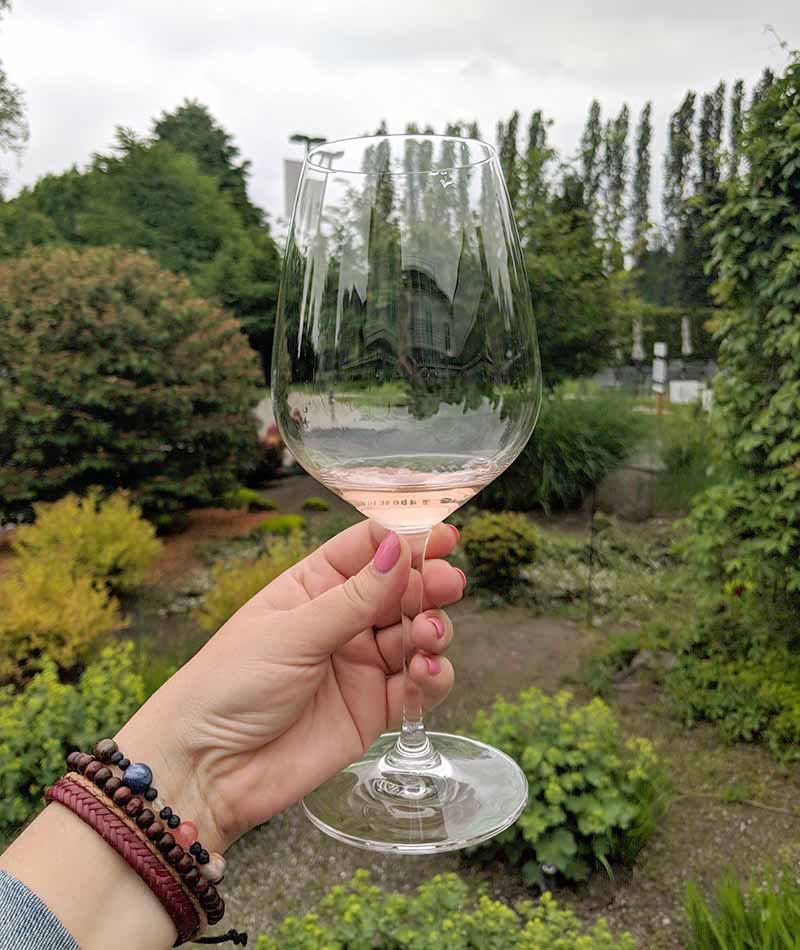 By the way, just recently, Teatro ZinZannih has moved to Woodinville from Seattle; you must experience this!
The Seattle Times Bothell
You can check the Seattle Times state-of-the-art newspaper production and distribution facility. Beware of the robots picking rolls of newspapers that fly off a mammoth printing press and travel throughout the building.
Main Street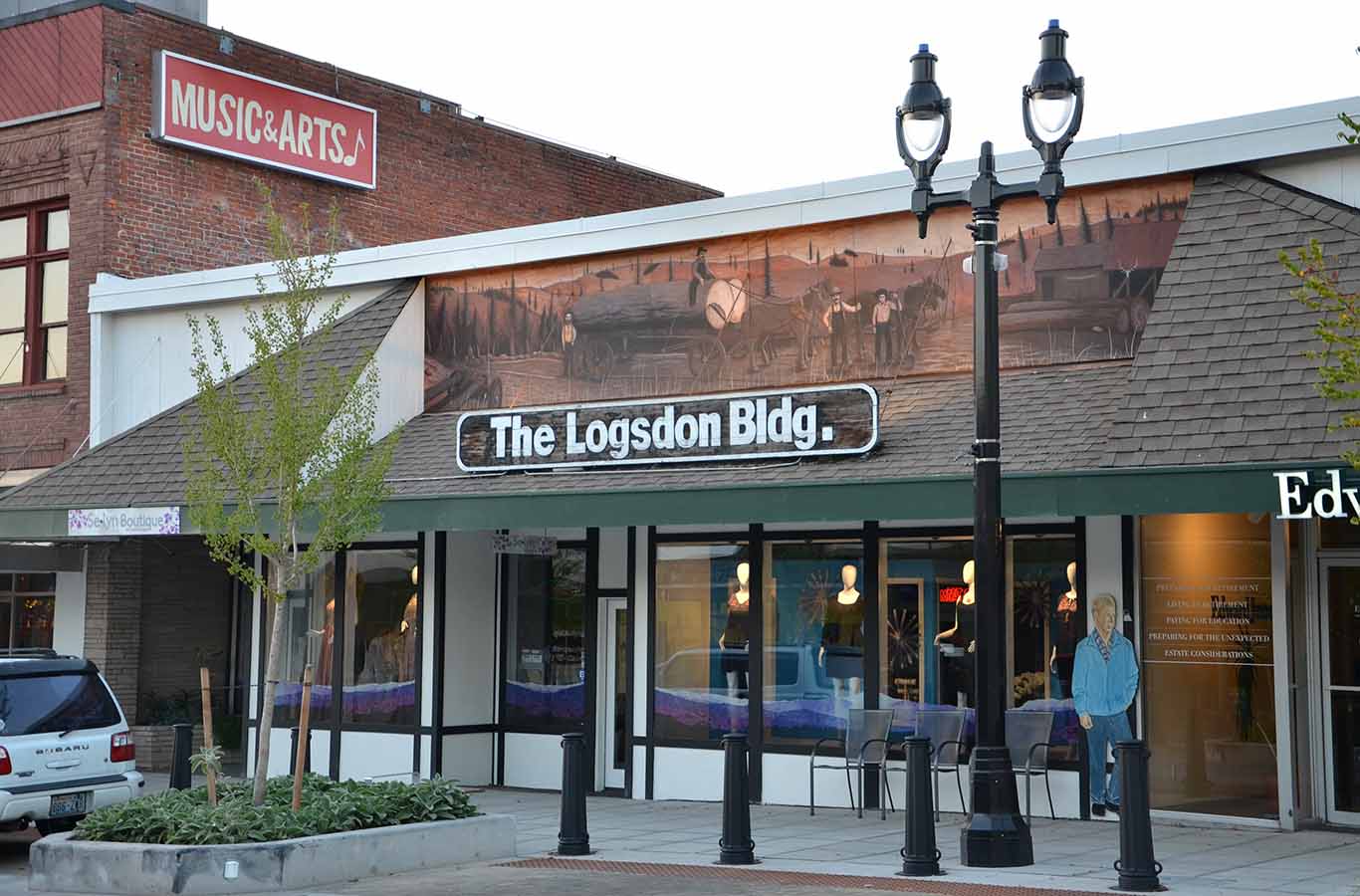 The new Main Street was designed to add fun, convenience, and a renewed sense of neighborhood to everything downtown. Have I mentioned that the city has many lovely murals around the city? And the symbol of the town is the bridge?
Here, you get to enjoy unique street-level outdoor dining and shopping experiences. In Bothell, you can have a fantastic adventure in shopping. Bothell's boutique shops offer a great way to spend bucks for individual, hard-to-find gifts and housewares. For instance, Se Lyn Boutique and Sankara Imports on Bothell's Main Street are perfect stopping points. When hunger strikes, enjoy a fantastic burger at The Bine.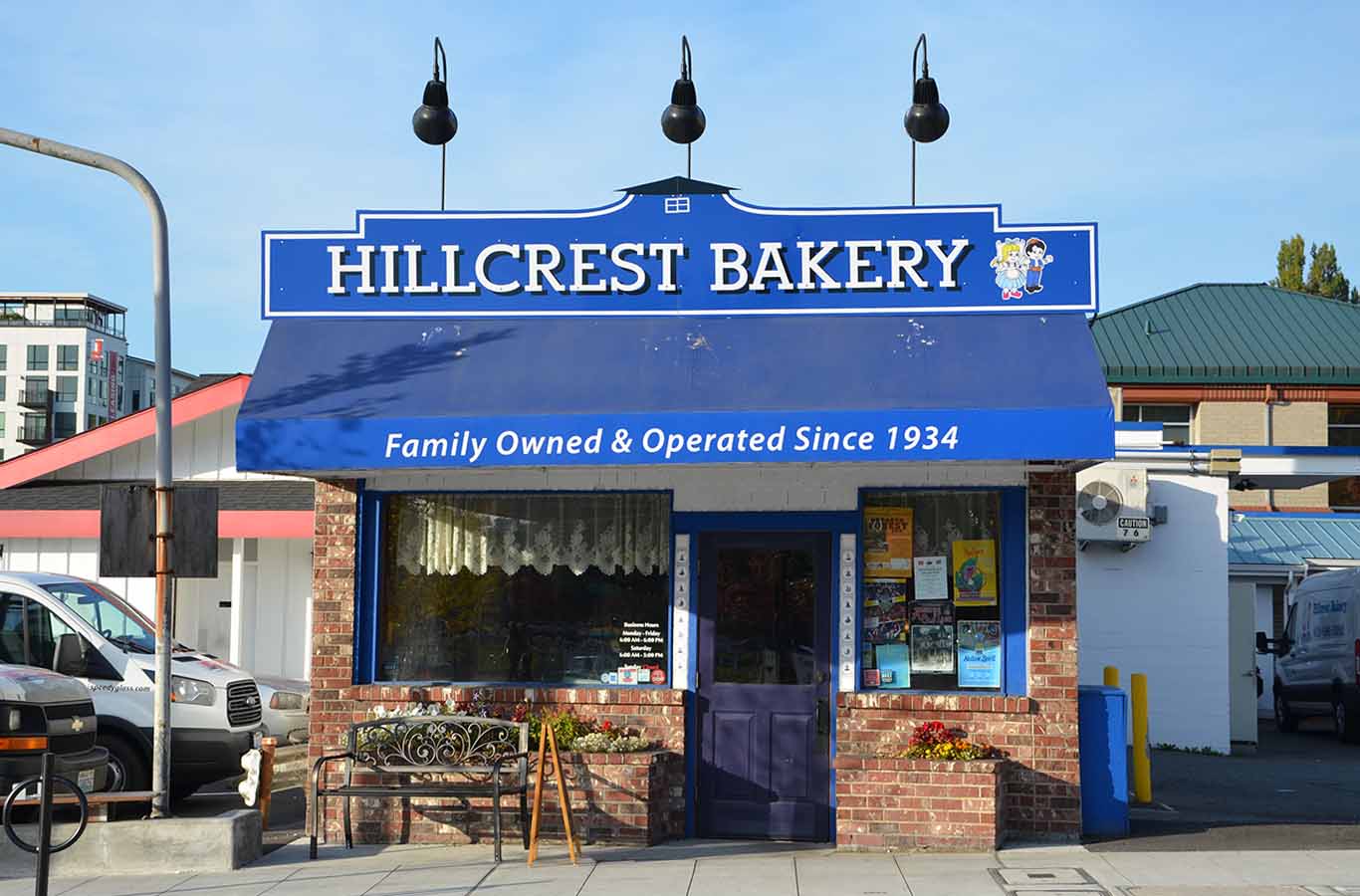 If you are in downtown Bothell don't miss a chance to visit one of the best bakeries in Bothell – Hillcrest bakery, a family-owned and operated since 1965. This bakery has quite an interesting life story that has started back in 1838 in The Netherlands. Three generations of bakers at Hillcrest Bakery are devoted to the bakery's quality, tradition, and artistry.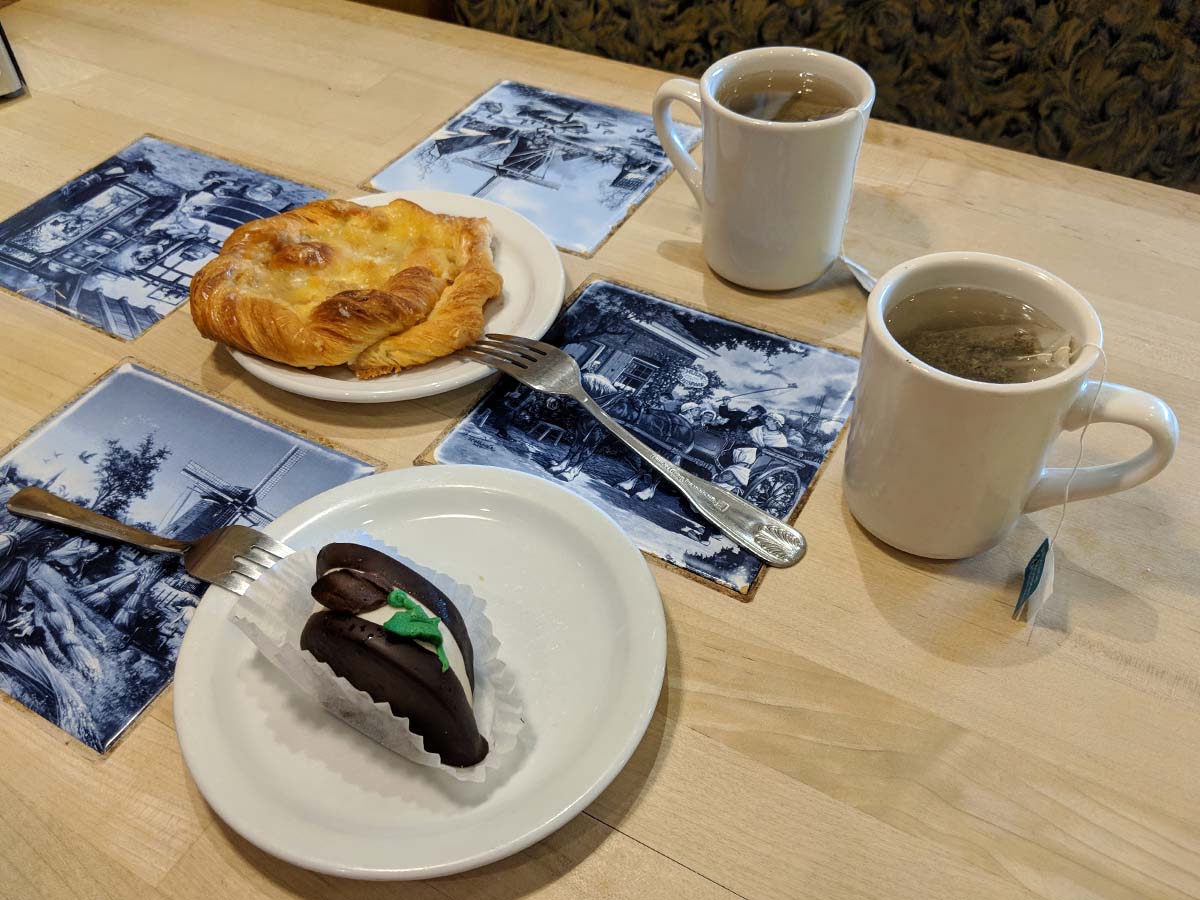 "Making life in Bothell just a little bit sweeter" – The Kaskes Family Says.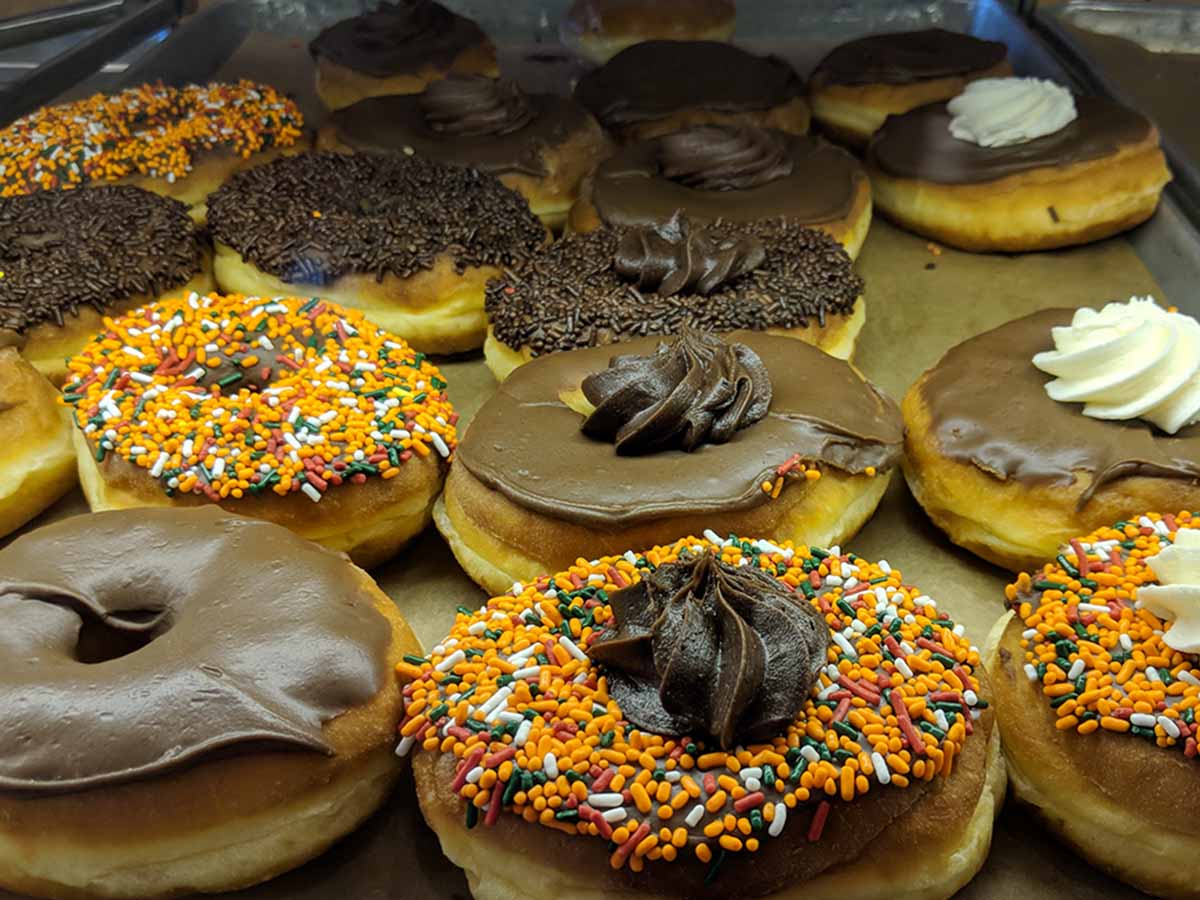 How about the Tea Party? I have a super unique and fairyland place for you – Graham's RoyalTea is a very special, one-of-a-kind Tea Party Venue & Boutique.
Imagine yourself, Alice in the Wonderland that all I can say – let your all dreams come true. A stylish, beautiful, genuinely authentic place offers you a fantastic Tea party experience.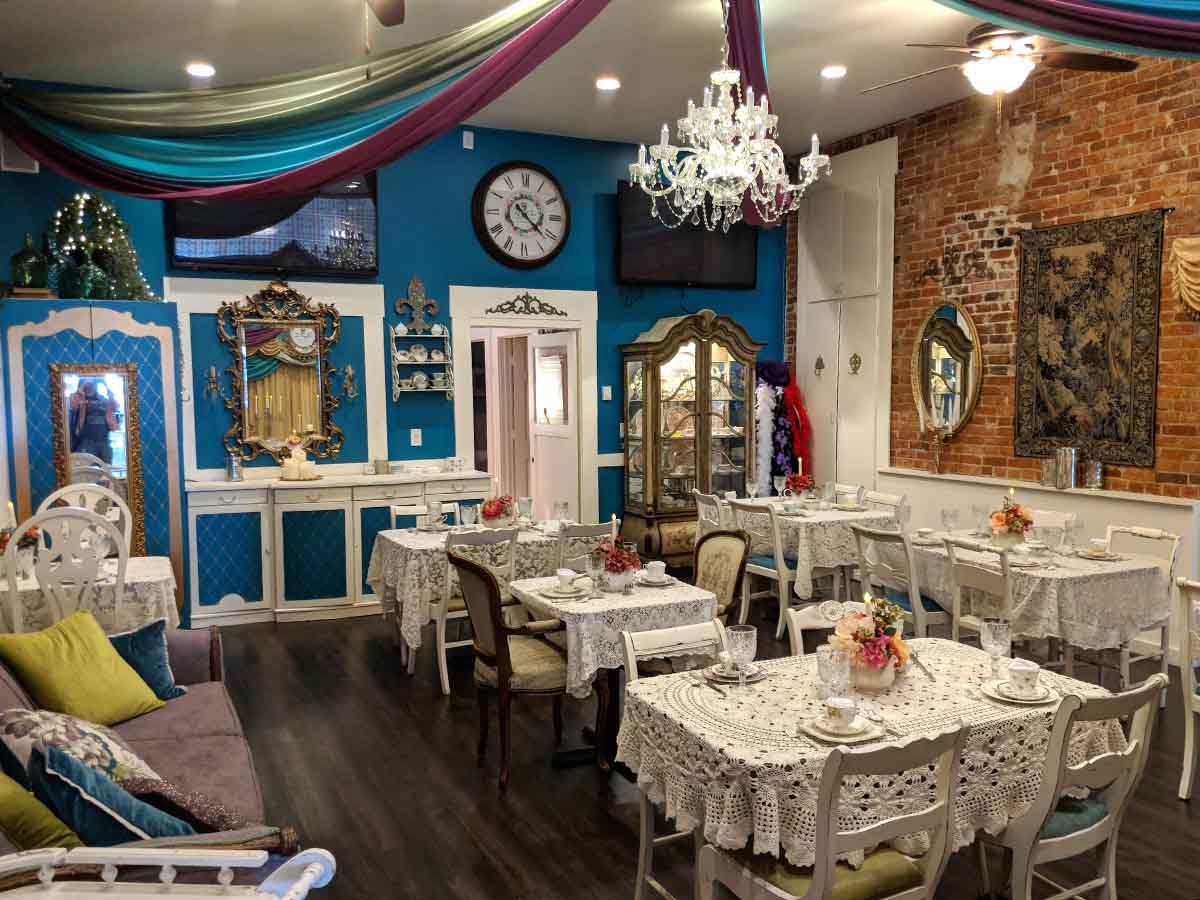 Sammamish River Trail
Do you love watching nature in motion? The Sammamish River Trail is the right spot to check out. This trail is popular with walkers, joggers, bikers, and rollerbladers. The scenery is just breathtaking, with the course itself dropping you right off into downtown Bothell. You can then enjoy a bite in the evening as you unwind from the days' workout.
The Ranch Drive-In
Ranch Drive-In is like no other in Seattle, not even Seattle's famous Dick's Drive-In. Why? It spoils you with excellent bites; burgers & fries, shakes, and onion rings, among others. In case you visit, try to check
Steven Pass Mountain Resort
Bothell is also located close to Steven Pass Mountain Resort, where you can do Skiing, riding, mountain climbing, and hiking, ideal for outdoor enthusiasts out this place. In my case, it's a significant fact to consider. Hello, I am a snowboarder!
Juanita Beach Park
Want an evening to remember? Then try this very relaxing and peaceful park in Kirkland. Swimming to the surrounding landscape offers an excellent atmosphere for families, couples, or friends to relax and build lasting memories. That's if you are traveling by car, it will be a bit more complicated to reach Kirkland by bus, but still possible.
Over To You
Are you convinced yet? Well, these are a  few places you shouldn't miss when you visit the city. Depending on the time of your visit, you may catch up on some beautiful events in the greater Seattle area. The town has been actively developing, and businesses are welcomed.
I have some lovely stories to tell about Bothell; therefore, stay tuned! When ready, be sure to explore Bothell for a great rural feel, coupled with an upbeat urban vibe. I love it and understand why people choose to move to Bothell, WA. I would say it is a beautiful city for a family.