Creative Marketing Strategies To Take Your Company To The Next Level in 2022
How people market their products and services has changed in the last ten years. Digital marketing is at the forefront of this change. When you are a startup, you do not have the necessary resources to take on the big boys. These digital marketing strategies when deployed will help you level the playing field. Working on your creative marketing strategies you will need to customize some of these strategies to meet specific company needs.
Email Marketing
Emails have been around for decades. When used well they have the potential to deliver outstanding results and a handsome ROI. You do not need to spend huge sums to execute a successful email campaign. Creativity is the key.
The kind of language that you use in your campaigns should be catchy and persuasive. People notice spam emails easily. Have a catchy headline that introduces your product or services. Ensure that your emails are easy to read by utilizing bullet points and subheadings.
Data theft is on the increase, and it can paralyze your operations if private information gets into the wrong hands. While you execute your email marketing campaigns ensure that you have the Best VPN.com to protect client information.
Social media marketing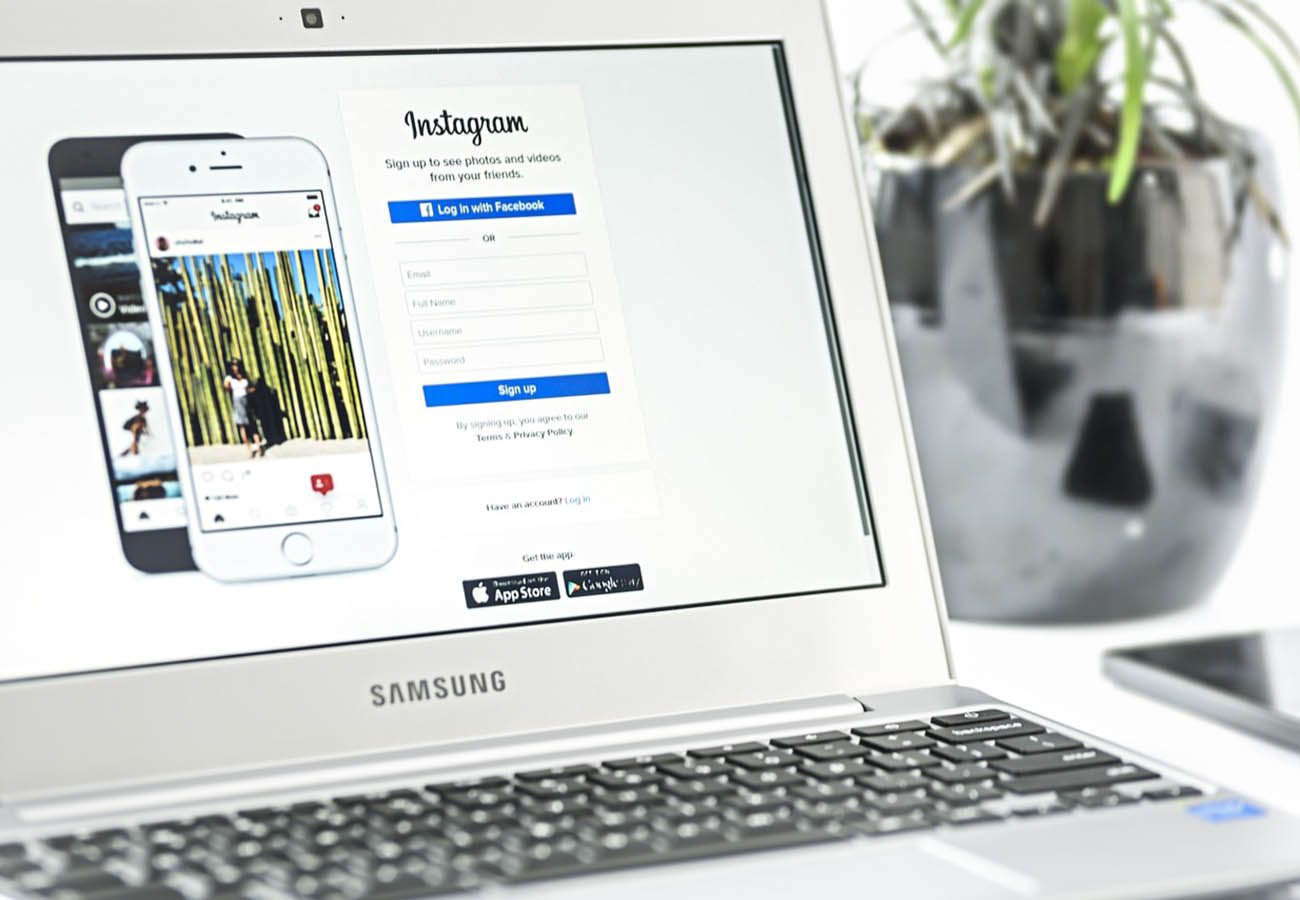 This is the game changer when you mention digital marketing strategies. When you speak to experienced marketers, you will discover that almost all use some form of social media platform to promote brand visibility.
SMM is not all about opening a social media account and having a few posts. You need to make it a part of your creative marketing strategies to drive traffic to your landing pages.
Some of the key benefits of SMM include:
Increased web traffic
Higher rankings in search engines
Building brand visibility and loyalty
Cost-effective with large ROI
Not all social media platforms will work for your business. You will need to take inventory of your customer data to reveal where to focus your attention. If you are an accounting service firm, LinkedIn may work for as opposed to Snap chat or Instagram. The reverse applies to someone in the fashion industry; they would prefer Instagram and Facebook as opposed to Twitter or LinkedIn.
Once you have settled on a platform, come up with a strategy to execute your marketing plan. The strategy decides on the number of posts per week, and they type of content that will draw customers to your site.
Digital Influencers as a Part of Your Creative Marketing Strategies

Once you have set up your social media pages, you will need to promote them. The best way to do this is to employ digital influencers. Digital influencers are persons who have a large following on various social media pages.
You can have them promote your brand on their platforms. Since many people trust them, you can build brand loyalty. Research shows that many people trust brands promoted by influencers than those advertised through traditional means.
Search Engine Optimization (SEO)
You do not need to be an IT wizard to learn some SEO. After creating your website, you will need it to rank higher on search engine results – preferably on the first page. SEO utilizes keywords to help you rank higher.
Part of the SEO strategy is to write amazing content that customers will love and be willing to share with their friends. Optimizing your website for the mobile view is critical if you are to rank higher. Lastly, avoid keyword stuffing; today websites are penalized for this.
Pay-per-Click
Closely similar to SEO, PPC enables you to have a short description of your product displayed on the search engine results page. It could be one or two sentences that give the reader a better view of what you are selling — the moment someone Googles a certain keyword that is related to your product your ad will be displayed together with the search engine results.
You only get to pay the moment someone clicks on the ad, and this helps you control how much you spend. PPC is an excellent way for startups to advertise themselves when they have tight budgets.
Targeted Ads
You have probably seen these ads when you are scrolling your Facebook or Twitter page. Targeted ads are created to reach a specific audience. They provide a high ROI because they have high rates of conversion. You can have targeted ads that focus on a specific geographical area, gender or demographic group like teens. Those whom you target will see the ads when they visit certain websites.
Affiliate Marketing
This has become one of the most used ways for sellers to reach buyers. You can use popular bloggers to market your products through product descriptions and buying guides. A referral link will be included in the webpage and buyers can click this to reach your site. Sellers pay a commission for referrals. Your influencer and content will determine the kind of web traffic that you receive.
Amazing content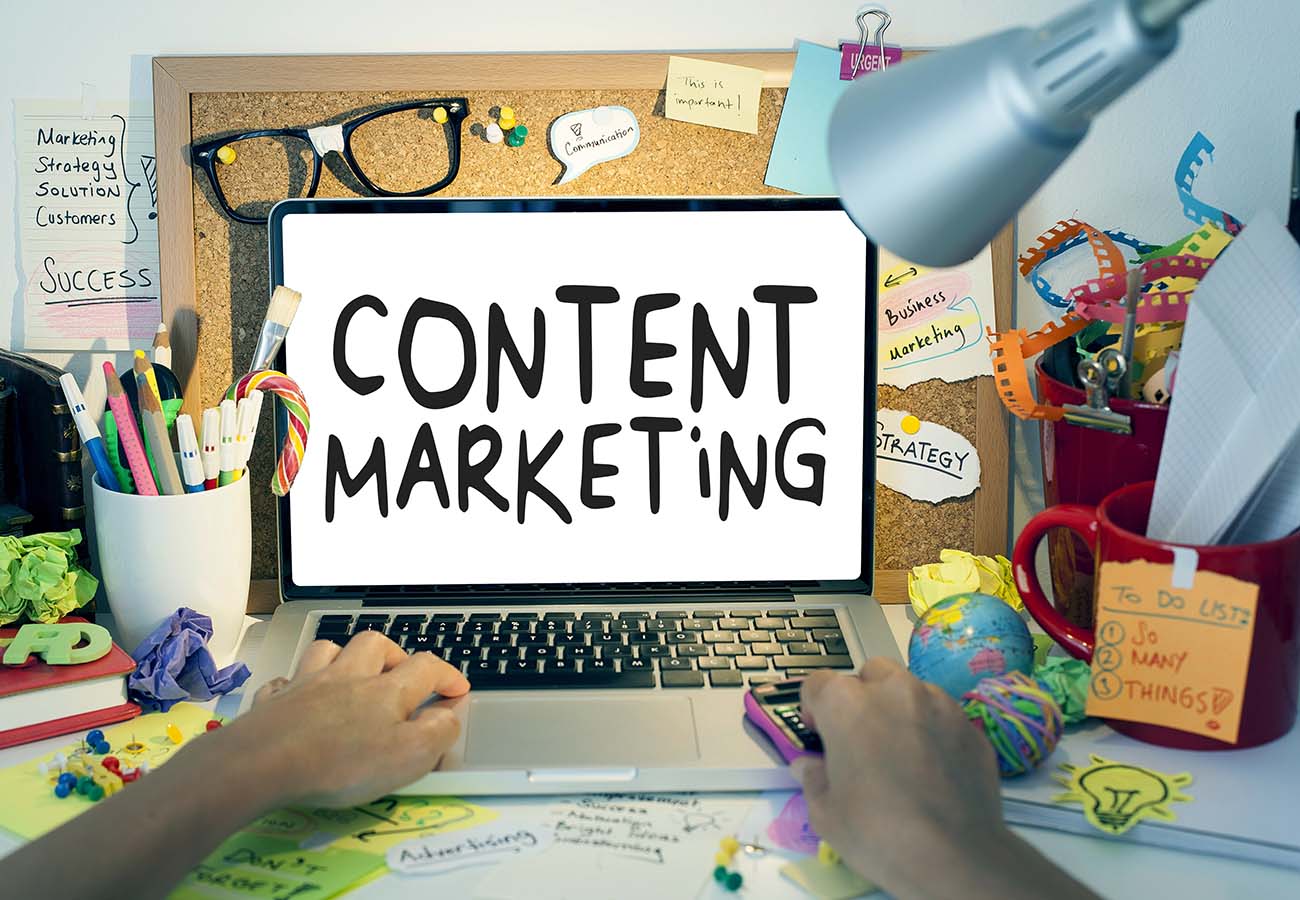 Readers will stay on a webpage because it has amazing content. As the old saying goes – content is king. If you cannot write the content yourself, it would be best to hire a content writer. They can use various SEO tools to help your content rank higher and increase the rates of conversion.
Content marketing is a great way to build brand visibility. You can choose to become an authority in your niche by writing blog posts that are authoritative and well researched.
Similarly, you can ride on viral content if you are creative enough to customize it to your business. Most often there is something that is creating a buzz online. It could be a funny video or trending news. When this happens, readers are all over the internet searching for more information about the viral news.
If you can create something similar and ride on this traffic, you will experience increased traffic. However, you need to be selective on the trending news as some can backfire and leave your business with an egg face.
Conclusion
Digital marketing is fundamental for any business that plans to have a competitive edge. It does not require you to spend thousands of dollars on an effective campaign, but it offers the largest ROI when compared with traditional forms of advertising.