Digital Marketing Influencers to Follow in 2021 for Entrepreneurs
Are you an entrepreneur who is struggling to stay ahead in digital marketing just like me?
The digital market is one of the most populated sectors on the planet and a critical component of every business wishing to increase their digital footprint.
While the internet is replete with digital marketing tricks, it might be hard to narrow down to the best ways that suit your business needs.
Almost every month, search engines and social media platforms do change their algorithms, and we need some guidance from the best digital marketing influencers.
So we all Entrepreneurs have to be super proactive to keep up with the most of them or at least to have an understanding of what is going out there.
As for me, I have created my very own self-management system and my daily learning process that include a following of my favorite digital marketing influencers.
Knowledge is priceless; sometimes, owning the information feels like winning a jackpot at one of Best PA online casinos. Let's get started!
Digital Marketing Influencers
I actually adore discovering interesting personalities whose success stories are inspiring and motivating.
Even if we all know the brightest stars in the digital marketing universe like Neil Patel, Jeff Bullas, etc.
I have a few more names you've never heard of, but I like them for their extraordinary business approach and wise tips.
Each of them is a professional digital strategist and a social media expert. For instance, if you are looking for an idea of what is Pinterest marketing, or trying to figure out what is Instagram business or simply wondering how to start your blog, well, relax.
I have compiled a list of ten digital marketing influencers and great business experts that will take your business to new heights in 2019 and beyond.
My very own list of my favorite Digital Marketing Influencers, whose opinion I trust!
Some of those marketing influencers have become the best at a certain internet marketing area.
Therefore, following them will help you to cover all your digital marketing needs.
Knowledge is priceless; sometimes, owning the information feels like winning a jackpot at one of the best online casinos. Let's get started!
Melyssa Griffin – 
Pinterest Guru
Catch up with Melyssa here: https://www.melyssagriffin.com/

She's a graphic designer who quit her teaching career to blog up and concentrate on her graphic design business.
Shortly after, she embarked entirely on online coaching, teaching entrepreneurs how to start and grow their business. She has since specialized in helping entrepreneurs grow their business audience. Her personal story is also a huge motivation for me.
She offers to coach entrepreneurs on how to get 1000 new email subscribers in 90 days and teach how to use Pinterest for business. I adore her Instagram!
Fantastic? Yes, and as your email list grows, sales increase a notch higher. She also coaches on how to use Pinterest to attract visitors who would subscribe, become loyal, and engaged repeat customers.
Susan B Zimmerman – Instagram, Expert
Contact her here: https://suebzimmerman.com/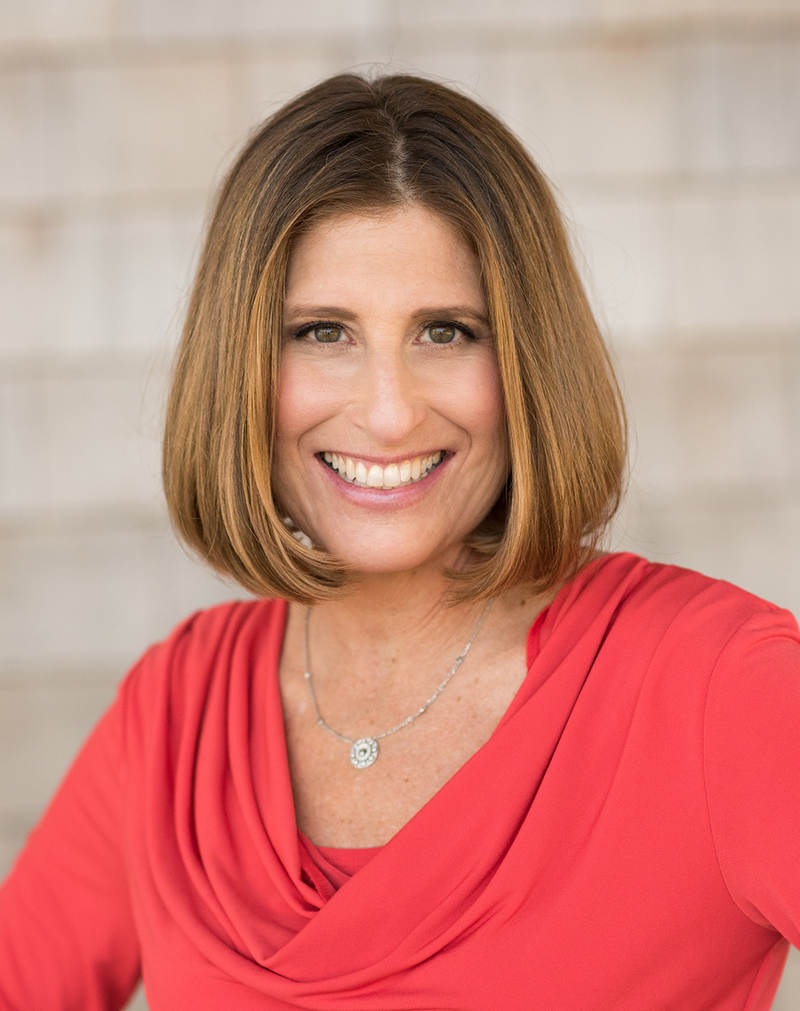 She has built her career in empowering entrepreneurs and digital marketing professionals.
She teaches how Instagram makes a powerful tool in registering tangible business success. She is one of the top social media influencers – a highly sought after business mentor who travels far and wide, inspiring, and sharing with entrepreneurs on digital marketing.
She helps entrepreneurs successfully build social media presence using the right platforms and determining the right content for their audience. She also assists entrepreneurs in reaching their business goals faster through community building.
Ryan Stewart – SEO Master
You may schedule an appointment with him here: https://ryanwashere.com/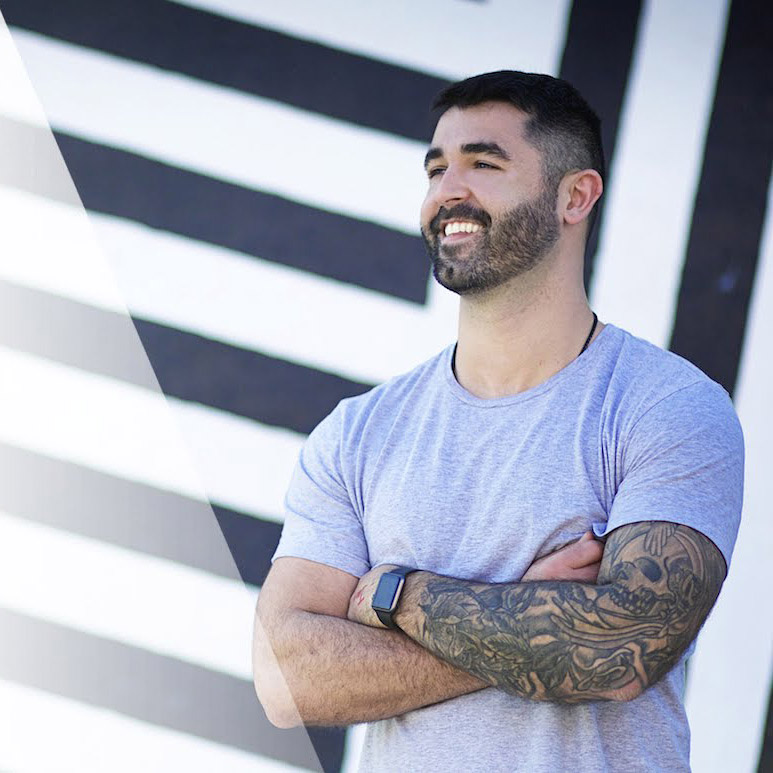 Ryan is another personality in the digital marketing space. He primarily helps entrepreneurs grow their business through SEO, strategies, Facebook Ads, Creating the right content, and conducting trainings and workshops.
If your challenge is optimizing your content through SEO, for instance, Ryan Stewart has you covered.
Regina Anaejionu – Success Coach
Visit her website https://byregina.com/blog/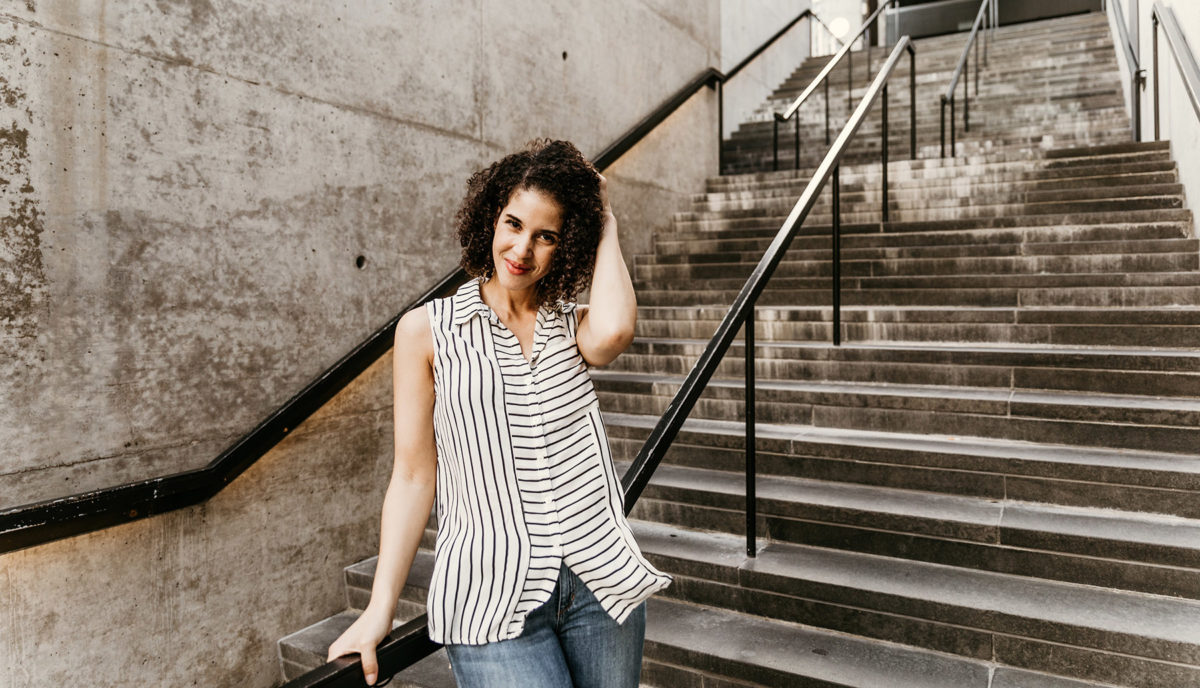 She is an outstanding business-minded lady who helps entrepreneurs in building an audience and how to grow it for immense business success.
For entrepreneurs who wish to be publishers or coaching anything online, Regina is your success coach.
With her help, you will be able to develop a human approach to growing your audience and offering them relevant content. Visit her website http://byregina.com/bio/ and request her 24-page e-book featuring "10-epic-ideas-on-how-to-grow-your-brand".
Darren Rowse – All Things Blogging
Learn more from him here https://problogger.com/about-darren/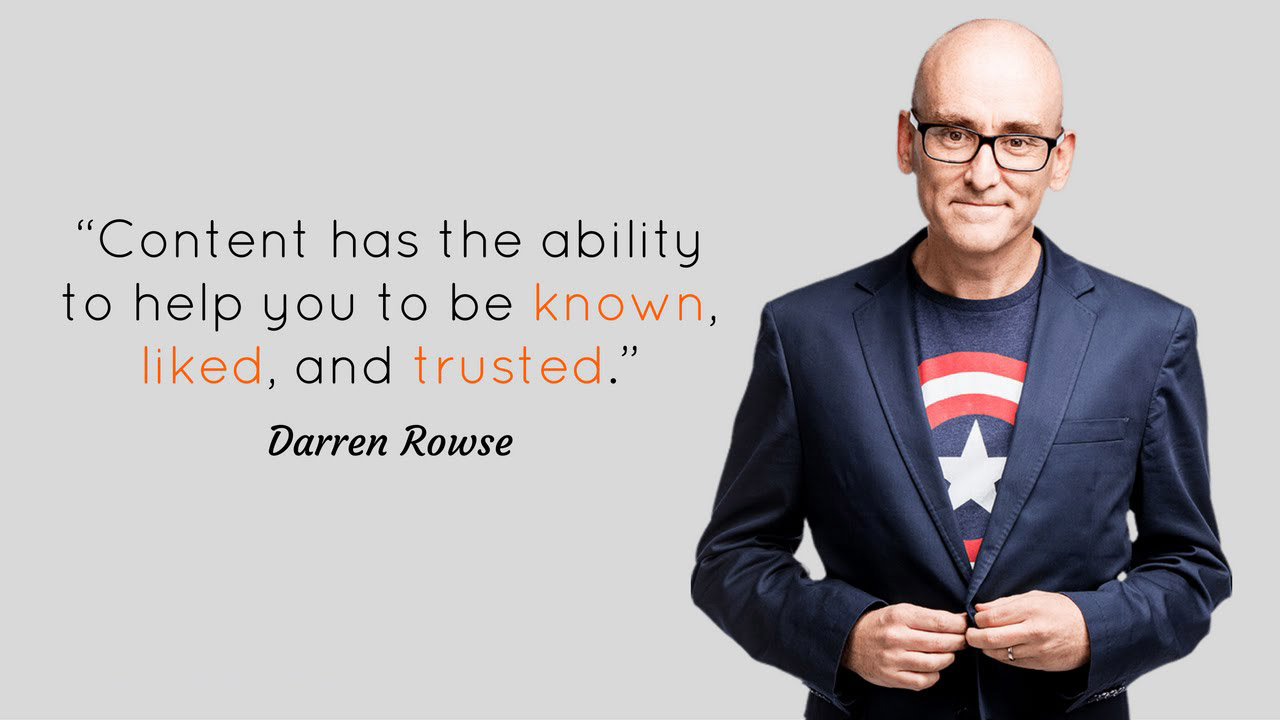 Darren has made a tangible impact through his blogs. He's the guy behind ProBloger.net.
The 41-year-old blogger started out in 2002 with his personal blogs about spirituality, Pop culture, and life in Australia.
Today, he's the proud owner of the ProBlogger blog, featuring topics like blogging for beginners, finding readers for your blog, search engine optimization, writing great blog content, using social media to grow your blog, making money blogging, and Blogging Resources and Tools.
Which entrepreneur doesn't need these! He gives entrepreneurs a ready recipe for successful blogging.
Joe Pullizi – Founder of Content Marketing Institute
Click here http://www.joepulizzi.com/ for more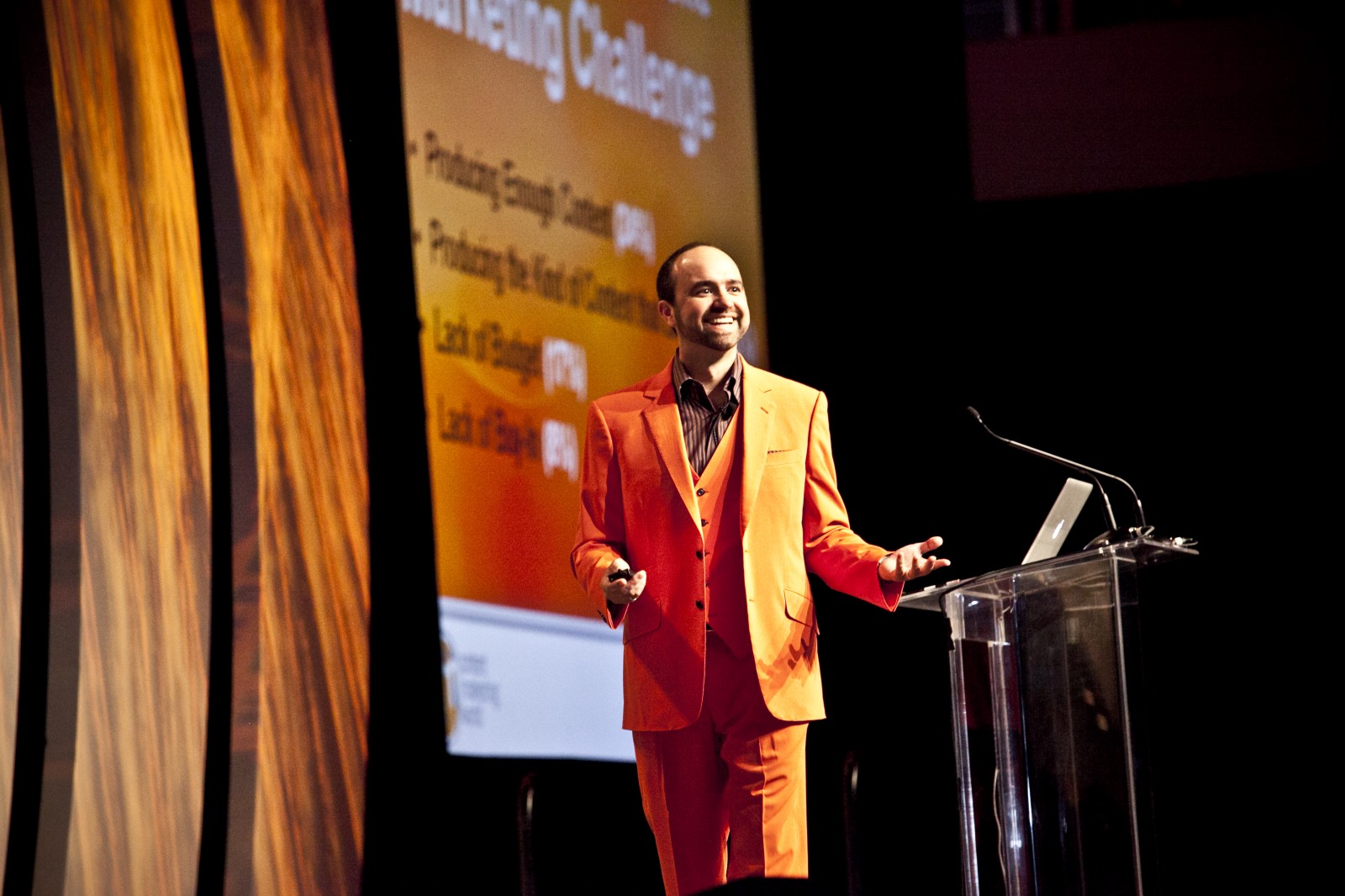 Also known as content marketing evangelist, Joe is one of the leaders behind the content marketing movement. He is an entrepreneur, speaker, author, and podcaster.
He's the founder of the Content Marketing Institute (CMI), a leading content marketing educational resource.
Entrepreneurs can purchase a variety of books with profound digital marketing insights from him.
Sarah Evans – Digital Correspondent
Connect with her now www.sarahsfaves.com/digital-correspondent/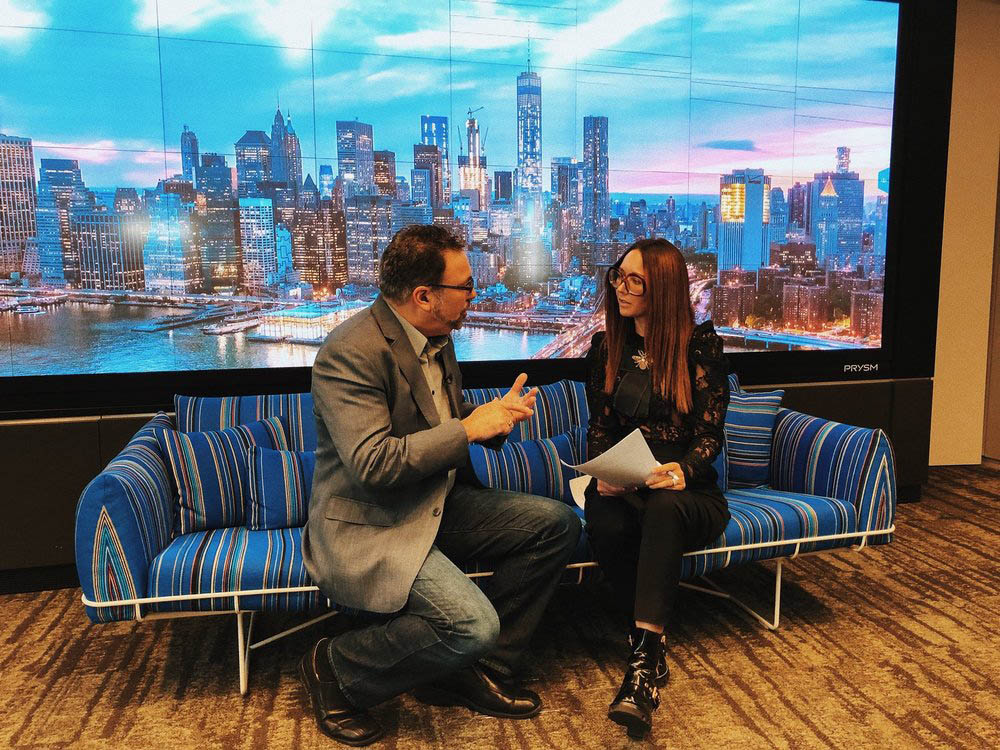 Sarah works as a digital host or spokesperson for live events due to her public relations and digital correspondence prowess.
As an entrepreneur, you may use her skills in marketing your brands.
Marina De Giovanni – How to become an Influenster
Marina is a digital marketing educator, consultant, and business coach.
Her passion lies in helping female entrepreneurs build and scale up their lifestyle business.
Connect with her here https://marinadegiovanni.com/back-yourself-brigade/
Pauline Cabrera – Excellent Website Services
She is a web design specialist with much expertise in graphic design, social media marketing, website review, content marketing, and website maintenance.
A vibrant website is a prerequisite for successful digital marketing. If this is what you are looking for, click here http://www.twelveskip.com/ for excellent website services.
Rand Fishkin – SEO Guru and one of the top Digital Marketing Influencers 
Rand is a topnotch SEO consultant. He is a highly sought consultant who offers in-depth insights to have your business rank high on the internet.
For entrepreneurs who appreciate the magic behind SEO, you may follow him on twitter https://twitter.com/randfish
You may find lots of influencers to follow at your disposal, I was there also, but I have personally chosen to follow the above. Invest in them, and you will have your digital marketing needs covered.