MYOB faces a huge challenge to match the success of market leader Xero
The MYOB takeover bid hit the news in October when shares in MYOB soared almost 20 percent after a 2.2-billion-dollar takeover offer by private equity giant KKR, who made a non-binding takeover bid of $3.70 a share on October 9, 2018. Prior to the offer, KKR had acquired almost 104 million shares, around 17.6 percent of the company's shares, from Bain Capital at $3.15 per share.
Talking about the KKR non-binding takeover bid George Kontominas, one of the leading Business Accountants at Dendra Accounting Group in Melbourne, said the "MYOB"s potential is huge, but it faces a huge challenge to win back the kind of success it had prior to the advent of cloud-based accounting programs, which is what saw MYOB lose its dominance as the preferred software platform to current market leader Xero" he said.
Commenting further Kontominas said "You have to remember that prior to cloud accounting offerings, in the small and medium enterprise, or SME, segment, MYOB had a massive 60% market share, or 1.2 million business customers in Australia and New Zealand and a network of more than 40,000 accountants, bookkeepers and other consultants."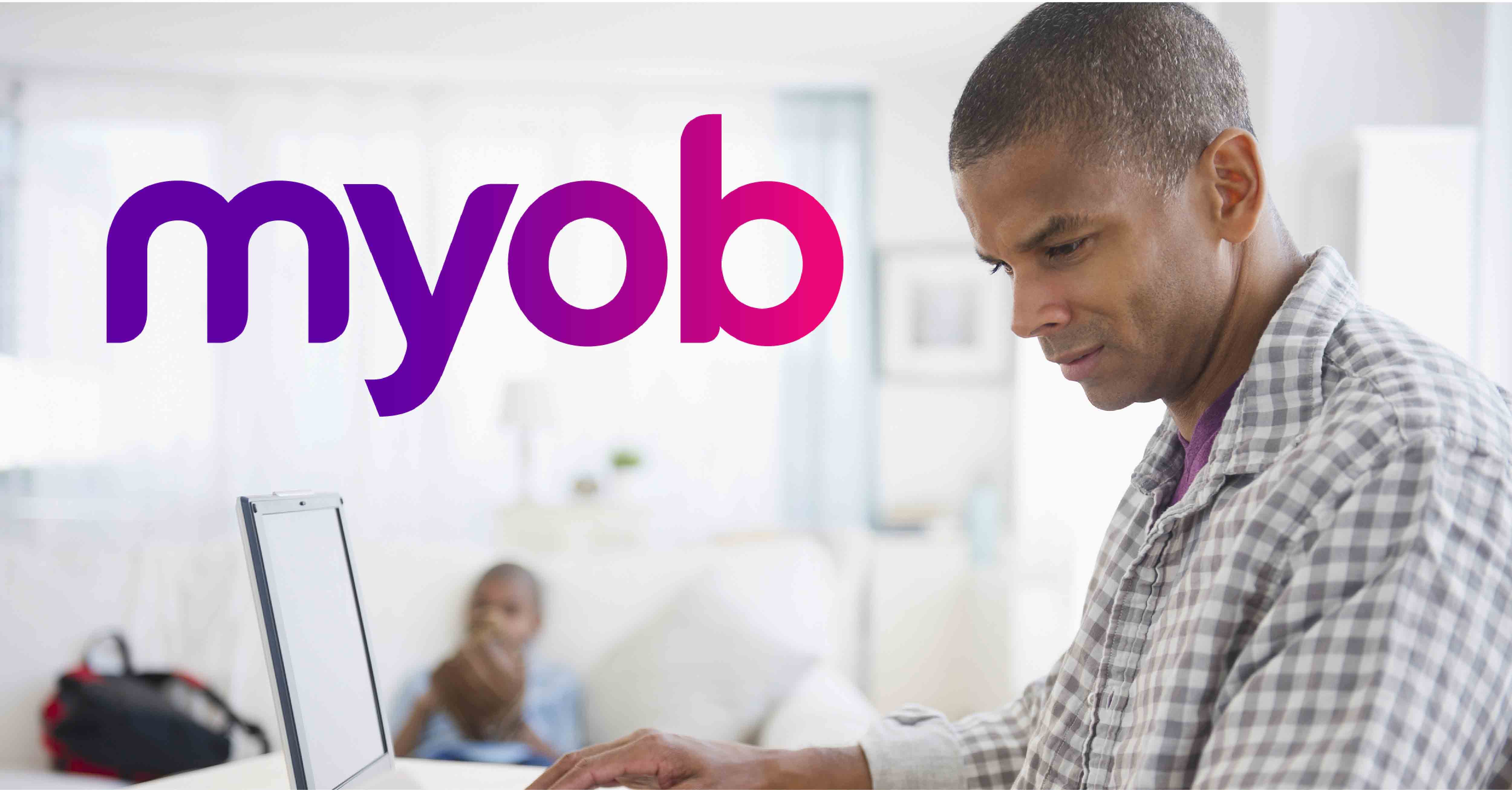 But Kontominas noted that MYOB was late to move its Accounting program to the cloud, and as a result lost market leadership to Xero who as at 2017 had captured 47% of total Australian and N.Z accounting software subscriptions compared to MYOB's share of 41%.
A key driver of Xero's rapidly growing cloud-based accounting software business has been the company's success in convincing many accounting practices to become Xero-only businesses, said Dale Crosby, an accounting industry expert who specializes in recommending IT to accounting firms.
"While larger accounting firms are willing to work with clients no matter what major accounting software they use, the past few years has seen the emergence of small firms that are Xero-only outfits". he said. This has given the company an indirect sales force that encouraged their clients to move over to Xero's accounting software.
If the KKR takeover bid is successful it will be interesting to see what initiatives new management take to try and win back business from Xero, said Kontominas.