Shopping Tips: Where and When to Shop for the Best Clothing Deals
Everyone likes looking at their best. But shopping for clothes can be a stressful experience, especially when you're on a budget. How can you spend less and look better? The key is to understand two things: where to shop, and when to do so. Below, we'll lay out everything you need to know.
Where to shop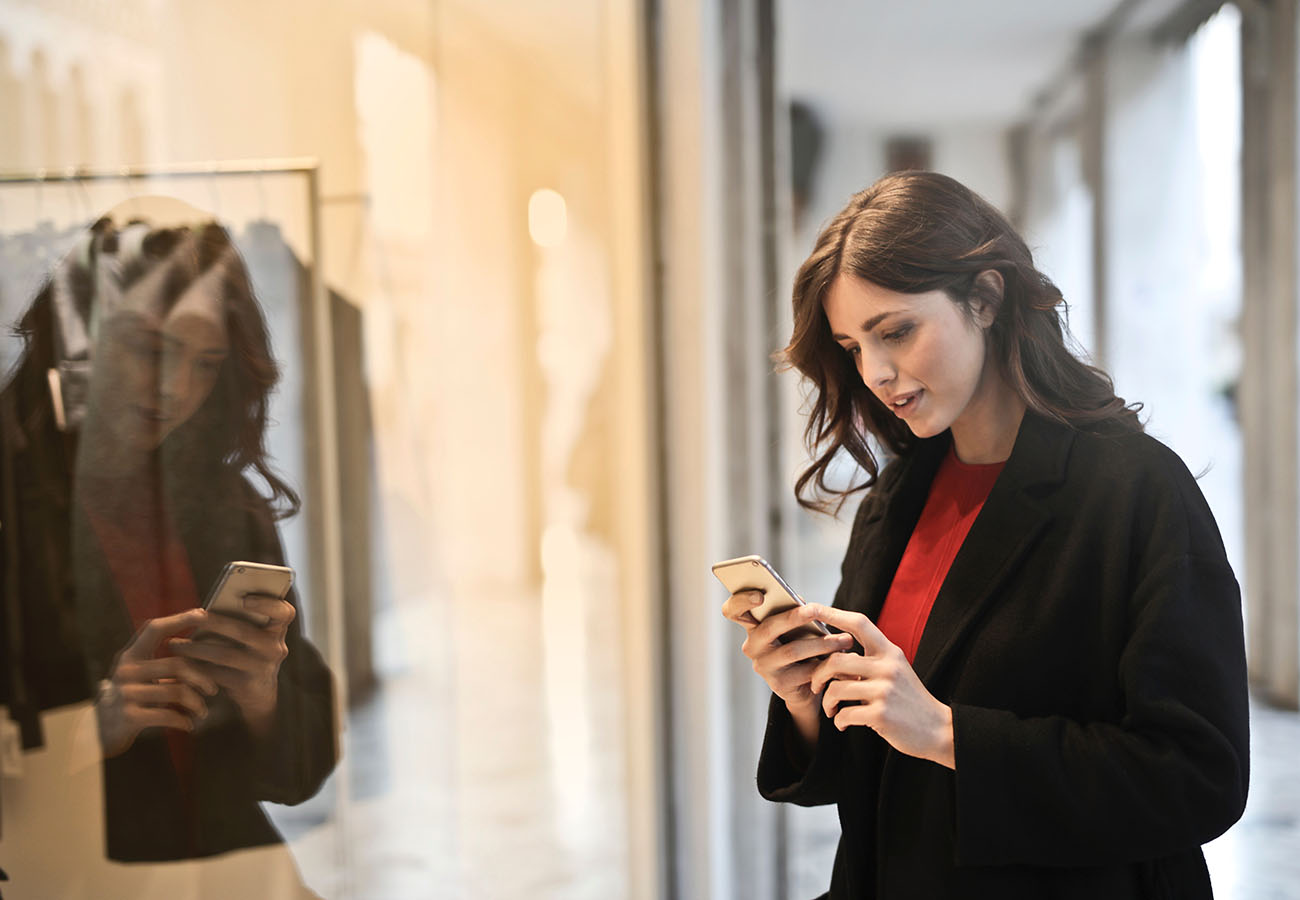 Not all shopping destinations are created equal. If you're going to save big on clothes, you have to learn where to shop. Here are some suggestions:
Online Boutiques: Want to buy brand new clothes? Then online boutiques are your go-to destination. That's because online boutiques give shoppers the best of both worlds: the attention and care of a small shop, plus the low prices of an online outlet.
An online boutique has more curated selections of clothes. You'll find quality clothes in hip modern styles, but you won't pay the same high prices you'd get if you went boutique-hopping in Manhattan. What's not to love?
Second-Hand Shops:

These shops have a ton of clothes on their racks, and some of it is junk. But not all of it, and if you know how to spot the gems, you can pick up great clothes at a big discount. Look for classic cuts that are still in style despite their age, clothes that are back in style because of their age (fashion is cyclical), and high-quality garments that survived the wear they've already gotten and have lots left to give you.
At the Tailor: Your options at second-hand shops will expand significantly if you have a great tailor who can take downsizes and reshape out-of-fashion cuts that you purchase. And "shopping" through your tailor enables to you shop in all sorts of places you otherwise wouldn't, because you can have former dealbreakers refitted into great pieces.
That includes clothes from your own closet: why not bring an old favorite to a tailor and give it new life?
Best Clothing Deals: When to shop
Knowing where to shop is a great first step. But timing is everything in fashion, so you'll have to know when to shop, too! Try these times:
Out of Season: One of the best ways to save on clothes is to shop for the things you need out of season. Need a new coat? Buy it in June! Need a great bathing suit? Buy it in December! Now, doing this requires a little fashion savvy and know-how. When you're shopping out of season, you're looking at the past season's options for things you can wear in the coming season.
So beware of stuff with hip details that might be out of style by the time the weather changes again. But simple classics make for great purchases here.
On Black Friday (online): Black Friday is the day that everything goes on sale. That makes it the perfect day to go try on some great clothes — at least in theory. In practice? Not so much. The scenes on Black Friday are pretty wild, and that makes it tough to stop and think about what looks good on you, try on different options, and comparison shop.
So here's a tip: shop for clothes online during Black Friday. You can use generous online return policies to try out things you're not sure will fit, and it will be easy to shop around and check out different styles without the crowds pressing in around you.
During your Favorite Retailer's Annual Sale: Black Friday is a deals event that gets the whole mall in on the action.
But your favorite shops know that they'd do even better if they were the only ones dropping prices on a given day.
And that's exactly what a lot of those retailers do! You've probably heard of Amazon's "Prime Day", a deals day that serves as the e-commerce giant's own personal Black Friday.
But have you marked your calendar for the annual and semiannual sales that your favorite department stores and clothing brands have? Countless retailers have their own annual sales. Markdown those dates so you don't buy anything you love a week before it goes on sale!