Online Delivery Tips for Black Friday, Cyber Monday, and Christmas
Black Friday may have started off as an American tradition, but it's since gone on to become pretty huge in the UK too. In fact, last year, many companies saw a record number of Black Friday sales, which unfortunately some weren't fully prepared for.
Christmas, Black Friday and Cyber Monday are the busiest times for retailers.
This year, Black Friday falls on the 24th of November which leaves very little time to get prepared. If you want to ensure your business is ready to meet the demand, below you'll discover some of the top online delivery tips you'll want to follow.
Ensure you have the right packaging
Now, this one you may not have expected, but the wrong packaging isn't just going to prove potentially more expensive, it could also delay the delivery. If you haven't already, consider integrating automated addressing software. This will ensure the details of the parcel are correct, decreasing the risk of delays.
Having a variety of different sized packaging is also a good tip. That way, you can ensure all goods are packaged in the right size parcel, saving both you and the customer money on delivery. As an additional tip, you'll also want to ensure the parcels are wrapped extra-securely as courier drivers will be in more of a rush to deliver parcels during this busy time, which increases the risk of damage.
Tips for Black Friday:

Ensure you're using the right courier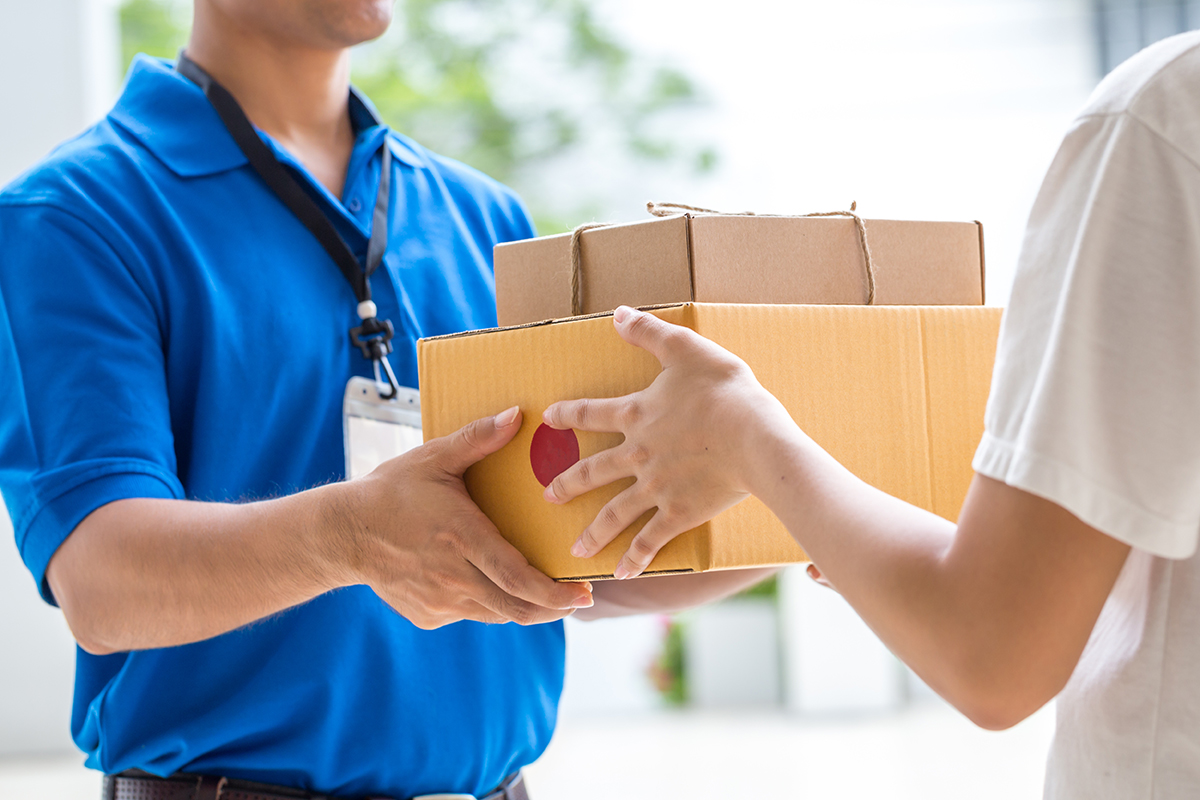 The courier you use is also going to make a massive difference. You need to ensure you're using a courier service you can trust to make deliveries on time, as well as in a professional manner.
Obviously, you'll want to focus on affordability too and thanks to the internet, it is easy to compare different couriers to find the cheapest and most reliable service on offer. There's a lot of different courier services out there that can handle large orders at an affordable cost.
Ensure parcels are tracked
Finally, you'll want to ensure all goods are trackable. Customers need to be able to see exactly where their parcels out. This feature also reduces the number of queries you'll receive from customers asking where their goods are. It's definitely a key feature you shouldn't avoid during these busy periods.
The above delivery tips will help to reduce the chaos of the upcoming busy festive period. The sooner you prepare, the easier you'll find it. Of course, you'll also want to ensure you've got the right level of stock available to meet the increased demand too. Don't forget to check our Holiday Gift Guide 2018.