Learn How Loans Work Before Borrowing from Credit Unions
There is a saying that no man can survive alone in this world. In life, man would need companions like family, friends, mentors, colleagues, and others in order to survive and grow as a person.
Many people in Syracuse believe that there are better things that can be accomplished if people just work together.
The belief in the power of many is the reason why institutions, clubs, companies, and other ventures are created.
These organizations would not be possible without cooperation, partnerships, and teamwork, and there are many associations like empower federal credit union that help individuals achieve financial independence.
Syracuse Credit Union Advantages

Syracuse is a city that's the county seat of Onondaga County in New York. As the city with the fifth-highest population in the state, it boasts institutions that specialize in helping residents with their loans and investments to accommodate the growing financial needs of its residents.
The city has a lot of loan options available, but the most popular is from credit unions.
A credit union is an organization that's run by members and for its members. It's often the first option for those that want to borrow money with low-interest rates. Credit unions could have a few members up to a thousand, depending on the registration, regulation, and compliance filed. In order to join a credit union in Syracuse, you need to have a common affiliation or bond.
Here are some of the possible qualifications:
Syracuse resident or affiliated through location
A worker for a certain company
Member of a trade union or cooperative
Member of a religious congregation
Member of a profession, such as doctors, engineers, and others
Basically, you can participate in a credit union as long as you have something in common with its other members. Most companies encourage their employees to form cooperative organizations or credit unions in order to help their members earn more than just their expected wages.
If you want to search for the registered and regulated credit unions available in Syracuse or the entire United States of America, you can check out the National Credit Union Administration search.
Here are some key things you need to know about credit unions in Syracuse:

Better loaning option than banks
Credit unions are known to give lower interest rates than banks and other financial institutions.
They are more considerate than loan officers when it comes to assessing your ability to afford a loan, as most of the money that's being loaned also comes from members like yourself. Here are some of the reasons why a credit union is a better loaning option than a bank:
They have their own criteria other than credit rating

Banks and other financial institutions often judge their loaners by their credit ratings alone. Oftentimes, this leads to approval for people who are already well-off and denial to those people who need loans the most. Credit unions are more considerate than loan officers when it comes to assessing your ability to afford a loan.
Bad or average credit ratings don't matter
Credit unions offer lower interest rates and higher chances of loan approval than banks even if you have a bad or average credit rating, as long as you've been a member for a certain amount of time.
Your punctuality to pay your dues has more impact than your bank-sanctioned credit rating.
Flexible loan terms
When you borrow from the bank or any lending institution, there are often fixed terms of a loan that you have to abide by. Credit unions are more flexible with their loan terms, especially for members with good standing in the organization.
Having flexible loan terms helps members deal with their finances and loans better.
Money management and investment

Credit unions are encouraged by most companies that want to help their employees manage their money better.
By getting a small amount with each salary or payday, employees need to cut back on unnecessary spending and prepare for their future better. Here are some ways that members of credit unions can learn money management:
Automatically sets aside an amount every payday
Most employees act like one-day millionaires when they get their salaries. Although paying for bills is an automatic given, most people forget to set aside some money for future use. Being part of a credit union teaches them that a little amount can go a long way.
Small investment with long-term results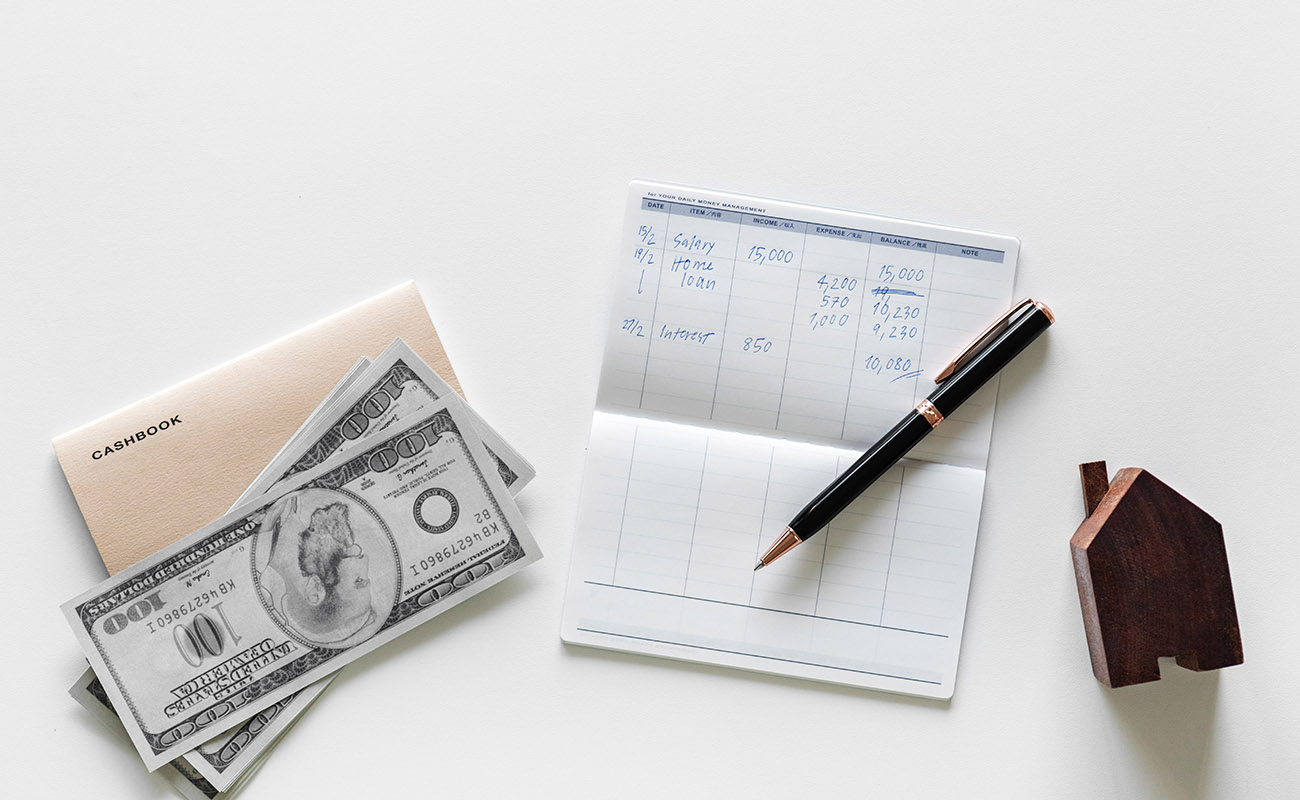 Most unions start with small investments. Some credit unions in Syracuse have monthly fees that don't even amount to 100 USD. Imagine if you invested that amount instead of using it for shopping and other unnecessary things; you'd have long-term gain.
Final Thoughts
Participating in a credit union allows you to invest in something that pays dividends at the end of the year. Aside from the profit benefit, you can also take a loan that would help you in case of emergencies.
Credit union acts as insurance, loan, savings, and investment at the same time, enabling most minimum-wage workers to practice and reach their financial goals.