Gifts That Can Save Your Maney and Make Loved Ones Smile
Giving and receiving gifts are an essential part of building relationships. Whether you're trying to impress a loved one or celebrating an anniversary, giving a gift is a sure way to express your affection.
The best gifts are often expensive though, and while intentions may be good, no one wants to break the bank buying a gift. Here are a few hacks you can apply to get great gifts online on the cheap.
Start searching early
If you want to get an expensive gift at a modest price, you'll have to start looking early. There are always bargain deals, but it takes time and patience to find them. Starting early will afford you the opportunity not only to discover unbelievable bargains but also to put more thought into your gift.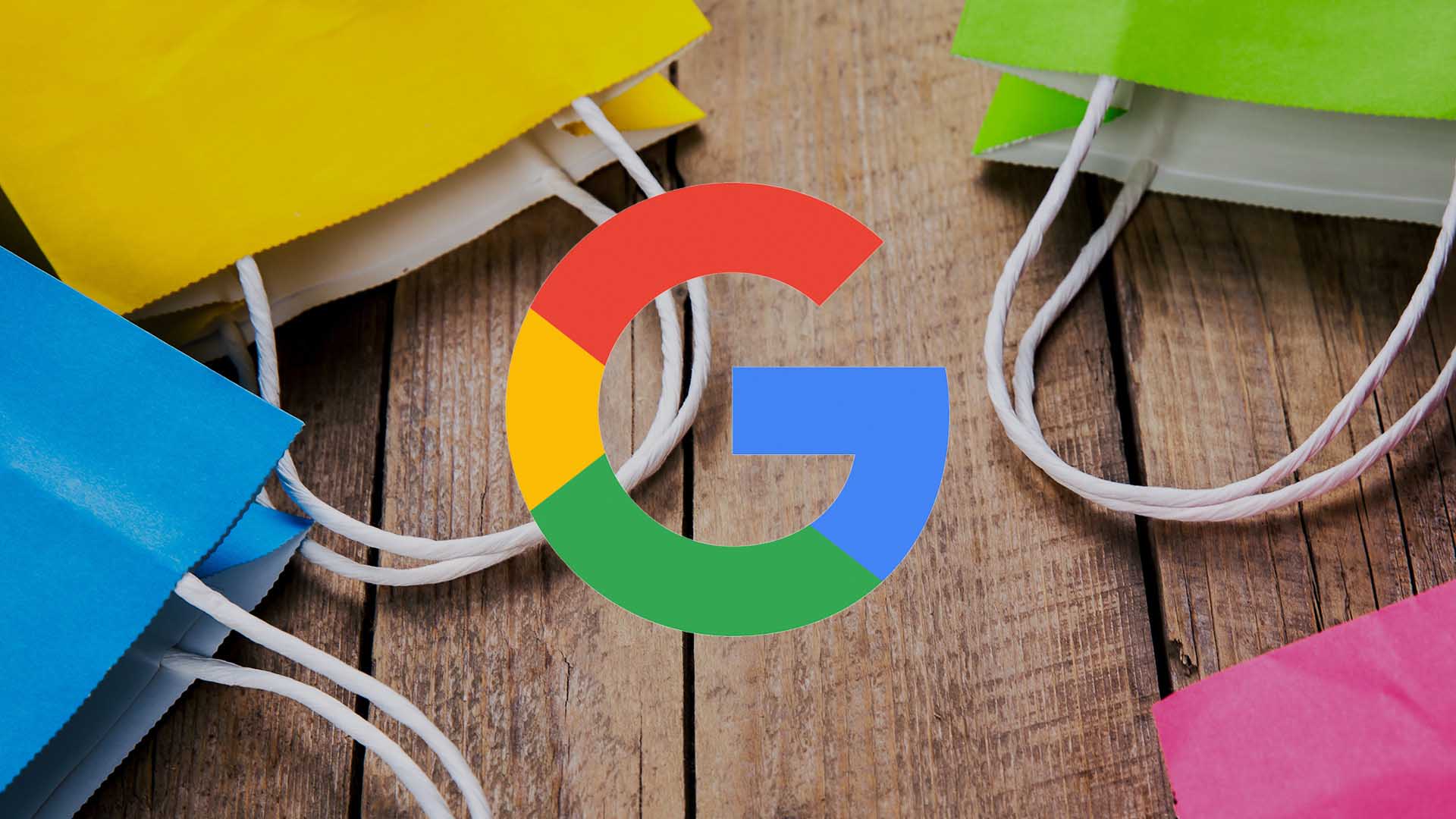 One of the perks of starting early is you'll be able to compare prices from different vendors. Given enough time, you should be able to find a site that offers great deals.
You should know that buying from niche sites like bnb heaven can sometimes provide you with better deals than buying from general stores.
You can avoid the hassle of doing the price comparisons yourself by installing the Priceblink add-on to your browser. It automatically helps you check for lower prices and coupons.
Leave the items in your cart
When you've found the perfect gift(s), don't pay for them immediately. Most retailers don't empty your cart after you're logged out if you're a registered user.
Retailers believe that if you have shown interest enough to add a product to your cart, then you only need a slight nudge to complete the purchase. Although it may take a few days, you should receive a discounted offer on your chosen product(s). You can do this for multiple sites so that you don't miss out on any juicy offers.
Everyone knows coupons are necessary when trying to save on a buy. The simple way to have access to coupons is to be on the retailers' mailing list. If you register with multiple email accounts, you'll receive multiple coupons which you can combine to give you an amazingly low price. You can also visit coupon sites that offer coupon aggregation like Retailmenot or Groupon to get great deals.
Search for 'As Is' on shopping sites for discounts on returned items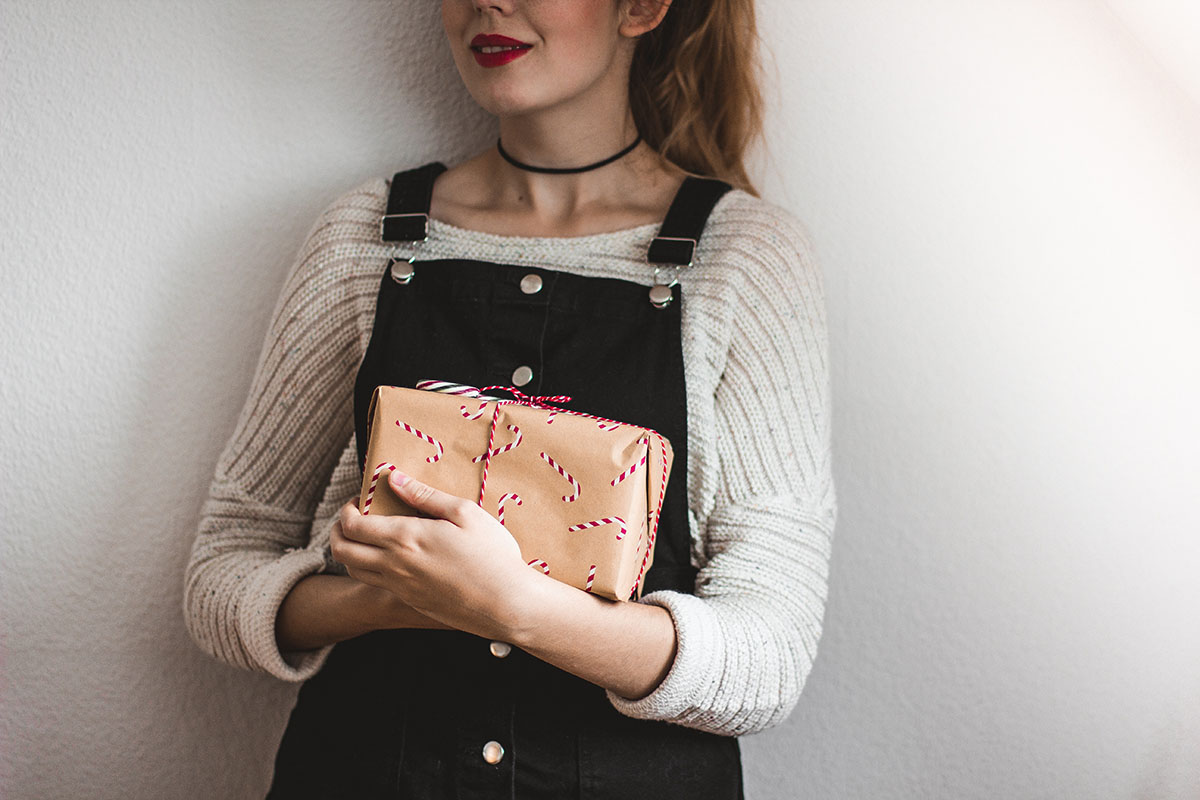 Most retailers offer ridiculous discounts on items that have been returned. The reason for the discount can range from the box being opened to the item having a slight reparable issue. You can save up to 60% on 'as is' purchases. You can then go on to fix the issues, and even adding a personal touch before giving it as a gift.
This works best if you're sending the gift to someone far away from you. After saving on the purchase of a gift, you may end up spending the money on shipping. However, if you send the person a gift card from a retail company that ships closer to the person, the person can get the gift themselves and avoid high shipping costs.
Always remember that what makes a gift isn't the cost, but the thought behind it.