TV Wall Mounts: The Best Ones to Buy
Perhaps you just bought a brand new TV? Maybe you're tired of sitting your TV on the ground? In any case, you're on the search for a TV wall mount. Fortunately, you have quite a few options to choose from. More and more people are deciding to mount their TVs, meaning that manufacturers are turning wall mounts out like hotcakes. Need help choosing the right one? If so, you're in the right place. Below, we're going to discuss the best TV wall mounts on the market today.
How to Choose a TV Wall Mount – What to Consider
When it comes to TV wall mount installation, there are a number of different things you'll want to consider. They are as follows:
Compatibility 
First and foremost, you want to make sure that your TV is compatible with the wall mount that you're perusing. Each wall mount you come across will possess a range of inches that it can accommodate. If your TV doesn't fall within this range, you will have to keep searching.
Swivel
While many wall mounts are capable of swiveling from side to side, some wall mounts are entirely stationary. It's up to you to choose which can kind you would like.
If you decide to go with a swiveling model, make sure to check for how much it can swivel. Whereas some swiveling models will only tilt 15 degrees, others will tilt up to 45 degrees.
Extension
These days, most wall mounts are capable of extending in an outward direction. This allows them to be drawn both closer to and further away from viewers, expertly displaying any TV show that could ever be watched.
However, some wall mounts are incapable of extension, acting more like stationary shelves. Be cognizant of what type you're buying before you actually lay any money down.
Cost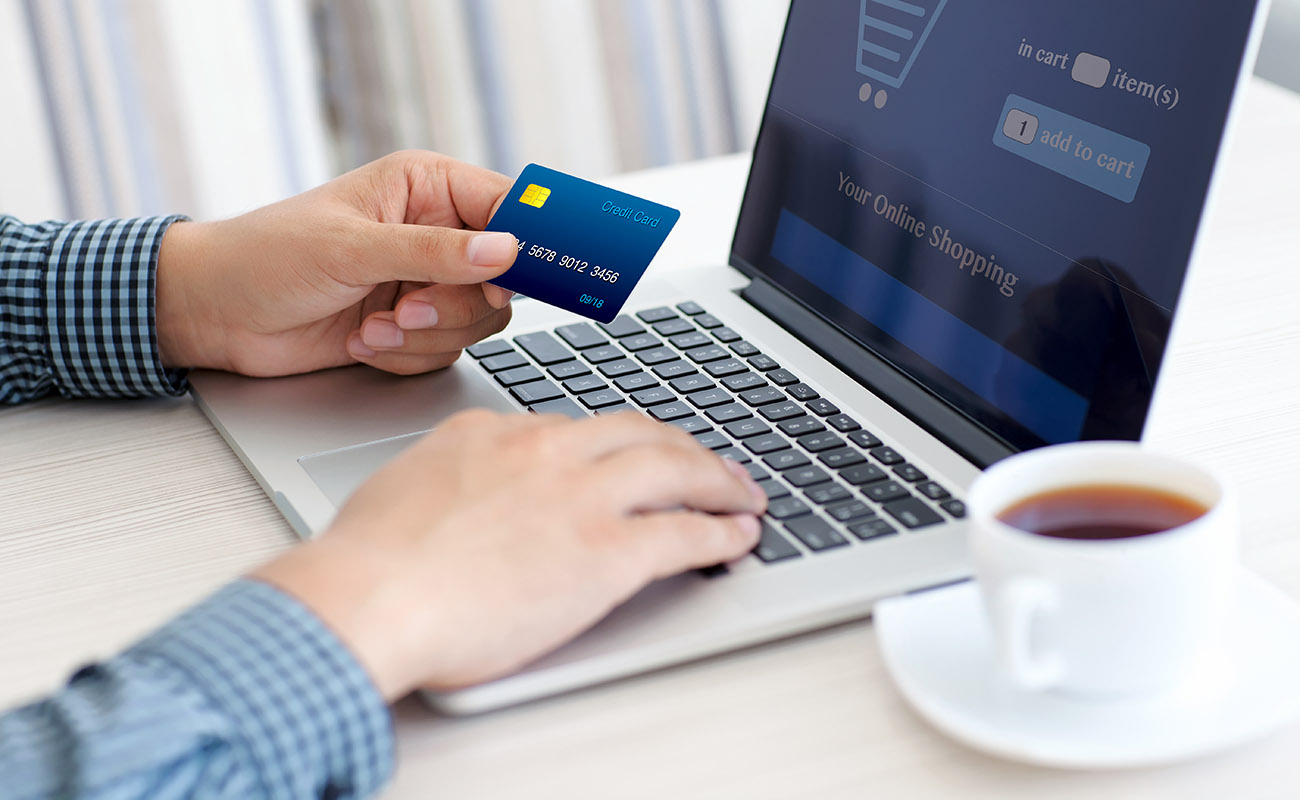 Whether you're looking to spend $50 or $300, you will find TV wall mounts that accommodate your budget. However, it's important to be cognizant of the fact that more expensive wall mounts generally possess higher quality.
Stay within your means, but realize that, in order to obtain quality, you might have to spend more than you would like.
The Best TV Wall Mounts
The wall mounts reviewed below are available for a wide range of prices. However, they all offer a great deal of value. If you're looking for the best TV wall mount on the market today, this is the list for you.
MantelMount MM340 44-80 Inch Wall Mount
This over-the-fireplace wall mount from MantelMount excels on all fronts. Accommodating TVs between 44 and 80 inches, it possesses extraordinarily tough construction quality. It can easily hold TVs of up to 90 pounds.
Capable of extending almost 20 inches off of the wall, it can move up and down in a range of approximately 29 inches. Swiveling 30 degrees both to the left and to the right, it offers a great deal of visibility variation.
If you're looking for the most functional of all TV wall mounts, this is the one for you. Its only downside is its price, which is, admittedly, a bit steep.
ECHOGEAR 37-70 Inch Wall Mount
This wall mount from ECHOGEAR is a lot like the above-reviewed wall mount from MantelMount. However, it differs in the fact that it can't move up and down in a vertical motion.
Nonetheless, it still possesses terrific construction quality, holding TVs between 37 and 70 inches, and with weights of up to 132 pounds. Capable of extending 16 inches in an outward direction, it swivels 65 degrees to the left and 65 degrees to the right. All in all, this is a great buy. Substantially cheaper than the MantelMount, it's well worth its cost.
Mounting Dream 32-55 Inch Wall Mount 
Next up is this wall mount from Mounting Dream. With construction quality similar to that of the ECHOGEAR mount reviewed above, it will leave your TV in perpetually safe hands.
This mount can handle TVs between 32 and 55 inches, and with weights of up to 99 pounds. With a horizontal extension length of around 15 inches, it can swivel 15 degrees to the left, 15 degrees to the right, 5 degrees up, and 5 degrees down.
Available for a very reasonable price, this wall mount is an excellent deal. You won't find any other wall mount of its caliber in the same price range.
Aeon 32-65 Inch Wall Mount
Another high-quality TV wall mount is this one from Aeon. Capable of accommodating TVs between 32 and 65 inches, it can hold up to 70 pounds.
In terms of a horizontal extension, it provides around 29 inches. When compared to most other mounts, this is huge.
It's also capable of swiveling, moving 90 degrees to the left and 90 degrees to the right. To help you reduce screen glare, it also tilts up 5 degrees and tilts down 10 degrees.
Overall, this is a great wall mount. However, it is on the expensive side, costing more than both the Mounting Dream and ECHOGEAR mounts reviewed above. But, because it comes with a lifetime warranty, it's usually well worth its extra cost.
PERLESMITH 37-70 Inch Wall Mount
The last TV wall mount we're going to discuss is this mount from PERLESMITH. Designed to accommodate TVs between 37 and 70 inches, it can hold up to an astounding 132 pounds.
This mount can extend 16 inches horizontally, allowing it to be pulled in and pushed out as needed. It can not be moved vertically.
In terms of swivel, it's fantastic. Not only can it be swiveled 45 degrees to the left and 45 degrees to the right, but it can also be swiveled 15 degrees up and 15 degrees down. This allows for optimal view-ability.
If you're looking for a high-quality wall mount on a budget, this is probably the best option for you. It's available for a fraction of the price of the others on our list, yet is very similar in terms of functionality.
Find the Best of Other Products
All of the TV wall mounts reviewed above possess excellent construction quality and superb functionality. You won't regret purchasing any of them.
Are you on the search for the best of other products? If so, you can find them here at Internet Vibes.
Our site is filled with useful information on the world's best products. Check out some of our other articles now!