PunchOut System: What you need to know
Implementing new technology is an excellent way to help grow your business. It keeps you ahead of the competition which is always a necessity in the business world (and for obvious reasons). Plus it allows you to corner markets and establishes market dominance.
It's no secret that companies who are first on the scene, to take advantage of cutting edge technology tend to skyrocket, ultimately becoming the most prominent companies around (think Amazon and Netflix).
But with how fast technology evolves, it can sometimes be difficult to know which technology you should utilize. For B2B sales the answer is quite simple. The most effective technology a B2B firm can use is easily PunchOut Catalogs. This is a system that allows your clients to shop through your catalog seamlessly.
But you can't go in all willy nilly; there are some things you need to consider first. Here are the things to consider before you decide to implement PunchOut catalogs.
Is it worth the cost of implementation
PunchOut catalogs can certainly be costly, they require a lot of time to get up and running, and a whole lot of experience. But if you're aiming to land large B2B clients like government organizations or fortune 500 companies, then PunchOut capabilities is a necessity for you.
So the short answer is yes. If you're serious about landing large clients, then you will absolutely need PunchOut technology.
Are there Different types? If so what should I use and why
There are two different levels to PunchOut catalogs; Level 1, and level 2. Let's take a look at the difference between the two.
Level 1
These catalogs can work well if your clients only use one supplier for all of there needs, but it is limiting if they have multiple suppliers. This is because, with level one catalogs, they will be required to sift through numerous catalogs to find what they are looking for. Obviously, this isn't the ideal situation.
Level 2
Thankfully, that can be remedied with level 2 catalogs. A level 2 PunchOut system makes search results available to customers within their procurement system; meaning they don't have to comb through all of their supplier's catalogs to find what they are looking for. Instead, they just click the URL on their procurement system and are directed to your catalog, where they can look at pricing, item details, reviews, and of course, make their purchase.
If you're going to implement a PunchOut system, then we highly recommend that you go with level 2. It is far more streamlined, increasing efficiency and more importantly keeping your clients happy with their experience.
Does it matter who I hire?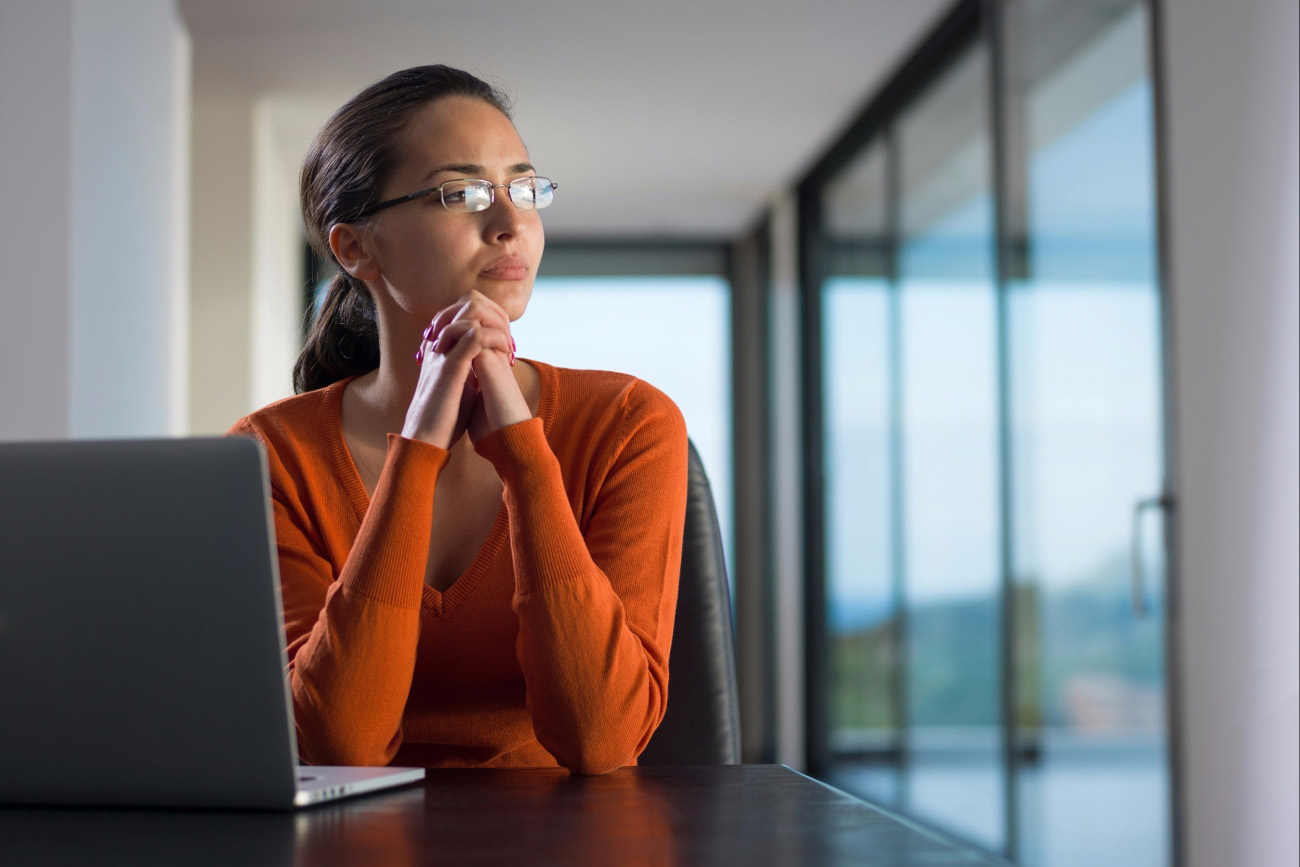 There are some "do it yourself" PunchOut systems that allow you to do everything by simply using their software. But if you aren't familiar with this relatively new technology (and let's face it, few of us are), then you will want to utilize a firm who specializes in this area.
This is because there are a lot of issues that will need to be resolved during the initial phase of implementation, and you'll need the support of battle-hardened professionals to help you get through them.
It's been noted over the years that PunchOut implementation isn't the easiest transition to make, and you'll want to make sure the change-over is a smooth as possible, not only for you but for your clients as well.
Big money clients will often only give you a short window to fully accommodate their needs, and if you don't deliver, you could end up missing out on a once in a lifetime opportunity.
This where your provider becomes paramount. The best providers will have the tools and special resources necessary to handle any hangups you have and make the transition as seamless as possible.
Why PunchOut is important
You've probably known for some time now that you should make the switch, heck, your clients have likely even requested it from you. But it's difficult to be fully committed to the transition if you don't know why it is so vital to the success of your firm.
The fact is, if you want to compete at the highest level, then frankly, you HAVE to implement a PunchOut catalog system – preferably level 2. Buyers want to be able to access all of their suppliers, and their products, in one centralized location. In the same way that you don't want to go from site to site shopping for different items, clients don't want to have to access multiple systems for their buying needs.
What this means for you is simple; if you are still using hosted systems clients are less likely to see your product, all because they didn't enter your system.
In fact, most companies with larger budgets, won't even work with a supplier that doesn't offer PunchOut systems, and a growing number of small to mid-sized firms are moving away from hosted systems as well.
If you're looking to do business with fortune 500 companies, implementing PunchOut catalogs is the single greatest investment you can make.
Melissa Stanley is a veteran tech writer and editor who has worked in several eCommerce companies so far. She has been covering technology online for over five years. She is Client Service Manager of PCGT – PunchOut Catalogs.