Belongings to Pack for Alcohol Rehab
"Until I went to rehab, I didn't understand what it did." – Aaron Neville, U.S. musician.
---
I tend to surround myself with my favorite things. Wherever I may find myself, whatever place I called home, that's what I always seemed to end up doing.
When I was a constantly runny-nosed, pain-in-the-backside kid, it was my collection of metallic toy cars, enough hot-rods to ensure the regular occurrence of the biggest highway pile-up seen on the West Coast.
As a college student, it was books – favorite novels, novellas, notebooks, history books, horror story collections, glossy art books, tatty sketch pads, autobiographies, journals, and pride of place, my grandmother's Bible, with its wafer-thin pages and tiny print, given to me from her hospital bed. Her last hospital bed.
In my early twenties, it was bottle upon bottle of strong liquor, an array of prescription medicine bottles (containing everything from study-til-you-drop Adderall to my Mom's Valium, regularly secreted away from her medicine cabinet), cocaine capsule necklaces in the shape of bullets, and more and more liquor bottles, either empty, half-empty or unopened, soon-to-be empty.
My favorite things…
Which led me to no place at all.
Once alcoholism had its claws into me, and it's got a tight, old grip, believe me, I lost my nicely furnished apartment, my well-paid job downtown, many, many friends, the girl I was seeing who had finally seen enough of me, and, on a few occasions, my liberty – local law enforcement deciding the streets could do with a break from my petty theft, vagrancy, occasional drunken violence, and my constant bad breath.
In the end, my family had seen enough, too. They offered me my "Last chance," as they called it, "Do this, or don't bother coming around anymore." The last chance turned out to be a residential place at an alcohol rehab in the neighboring state. In a rare moment of clarity, I agreed. And then, me being me, I promptly forgot.
Fortunately enough, my Dad got a call from the center asking if they could pass on my place to someone else. He came looking for me, and bawled me out, there and then, when he finally found me down at my grandmother's grave. He drove me to rehab himself.
After stopping off on getting a "few essentials," my liberty was again removed. However, this time, I was grateful. It worked, too, as they treated both my alcoholism and my clear depression simultaneously. I left with a sense of hope and a whole heap of motivation. Both have lasted, grown even, to where I am today – 8 years clean and sober.
What follows is my advice for what to take with you if you should ever need to do the same – to go to rehab to reclaim your life: Your "7 Essential Belongings to Pack for Alcohol Rehab." Read on…
YOUR I.D. & INSURANCE INFORMATION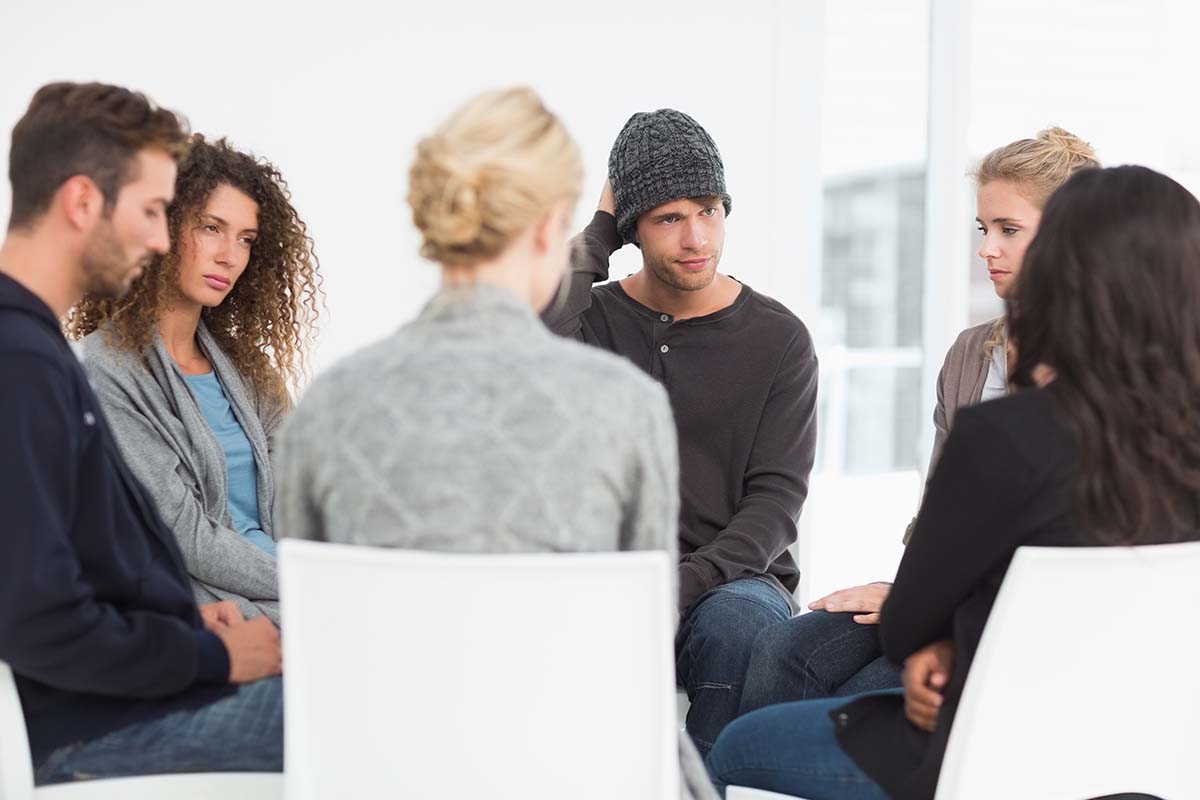 To be admitted as an inpatient at the rehab, you will need your photo identification and insurance information. They won't take you without it.
PRESCRIPTION MEDS
According to https://www.rayhaderclinic.com.au/alcohol-addiction, make sure you bring any physician-prescribed medications in their original bottles as well and hand these over on admittance.
CLOTHING & TOILETRIES
A bit of a no-brainer, the first one, but its choice is important. Choose loose-fitting, comfortable clothes that don't require much other than washing and suit the climate of where you're going.
Casual and comfortable shoes, too, like your favorite Nikes. However, do avoid taking anything that speaks of drinking or drug paraphernalia. Gym staff would also be a good idea as rehabs do promote keeping active through exercise.
Take your normal toiletries as well. Obviously, anything that contains alcohol, e.g., aftershave, and mouthwash, will not be allowed, so take natural alternatives.
MONEY
If you can, bring just a small amount of cash (or even a credit card) with you. Most rehabs have shops where you can buy toiletries, snacks, and so on. Your friends and family are free to bring you more if you need it.
BOOKS/MAGAZINES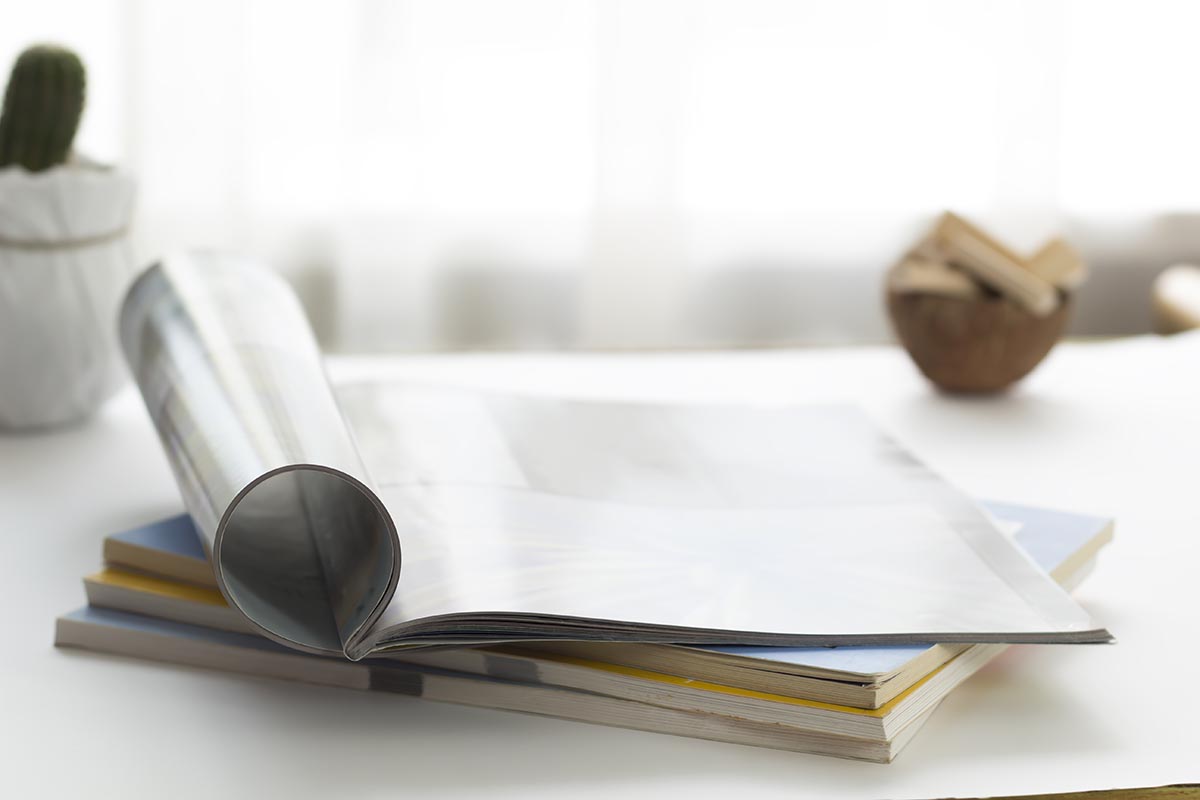 Reading is considered an important part of recovery, and you'll be encouraged to spend some time with your favorite books, if appropriate. No surprise, I took grandma's Bible also. Try to take something that tends to inspire you (or even a magazine about a favorite hobby), and, like the clothing, avoid addictive substance references.
WRITING MATERIALS
The vast majority of rehab facilities encourage their residents to keep a personal journal while staying there. Bringing a notebook or pad of paper with you is a good idea. Furthermore, most rehabs don't allow those in recovery to use email but will encourage you to write letters to your loved ones—another good idea to bring envelopes, address books, and stamps.
PHONE CARD & NUMBERS
Along with your address book, you may wish to take a phone card or two, so you can keep in touch with friends and family (and a list of numbers too). It's also a good idea to bring contact details for your employer, landlord, doctor, and pharmacist if you have those.
Lastly, the rehab center themselves should supply a list of recommended items to ensure you have everything you need for your stay.
Everything You Need…
So there you go. Everything you need to pack for your stay in rehab:
D. and insurance information
prescription medications
clothing and toiletries
money
books and magazines
writing materials, and
phones cards and numbers
It's also good planning to take an aptitude for learning, an open mind, and a positive attitude.
If you have already attended rehab, either for alcohol or drug addiction, what recommendations do you have? Please feel free to share your thoughts with a comment or two below—many thanks—finally, the very best for you – good luck.