Why the Datejust Is Even Great as Used
The Rolex Datejust came out in 1945 and has been well-received in several different iterations ever since. It has always stood for an innovative design while still retaining its timeless look.
With the Datejust, you can look good just about anywhere and feel like you've made a good investment, in addition to picking up a beautiful piece of jewelry.
Of course, the time to invest in your Datejust may not be when you'd think, even if you're picking it up for investment purposes.
Investing and simply owning for pleasure often carry two different sets of requirements, but sometimes, the different types of interests align with one another.
With an exceptional timepiece, this alignment works as well as the gears inside do.
Some Innovation
The Datejust actually gets its name from the way the time and date change together. For a very long time, the notion of being able to have the time and the date in a simple watch was somewhat science fiction.
There were some aspects of your watch. You had to adjust manually, no matter what else may have been automatic in any earlier designs.
With the Datejust, you received a just in time type of date-switching. Every night at midnight, the date would advance.
The designers at Rolex used a set of intermediate wheels within the movement itself, which worked to tighten a spring mechanism and develop the date disk.
This advancement was unprecedented at the time and was simply one more way of making your Datejust say you were a person of distinction.
There's even more automation in the date adjustment of some of the newer Datejust models. But then, this almost seems like icing on an already decadent cake.
High Style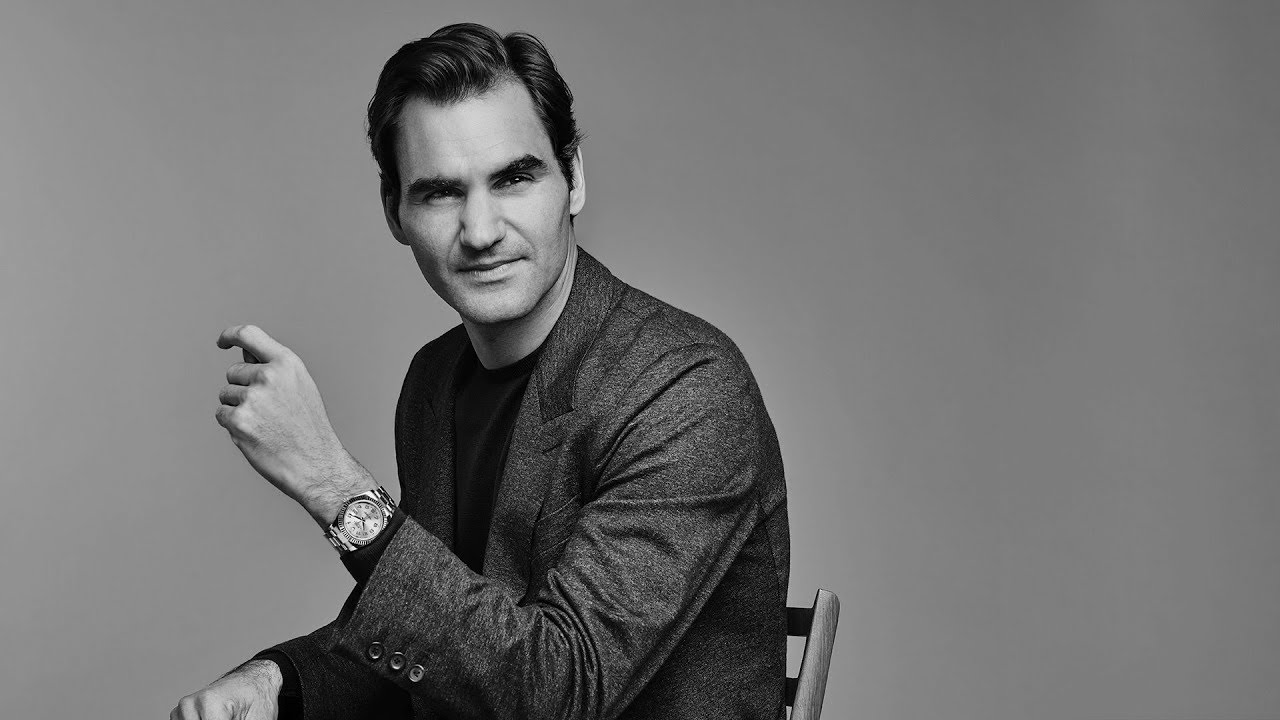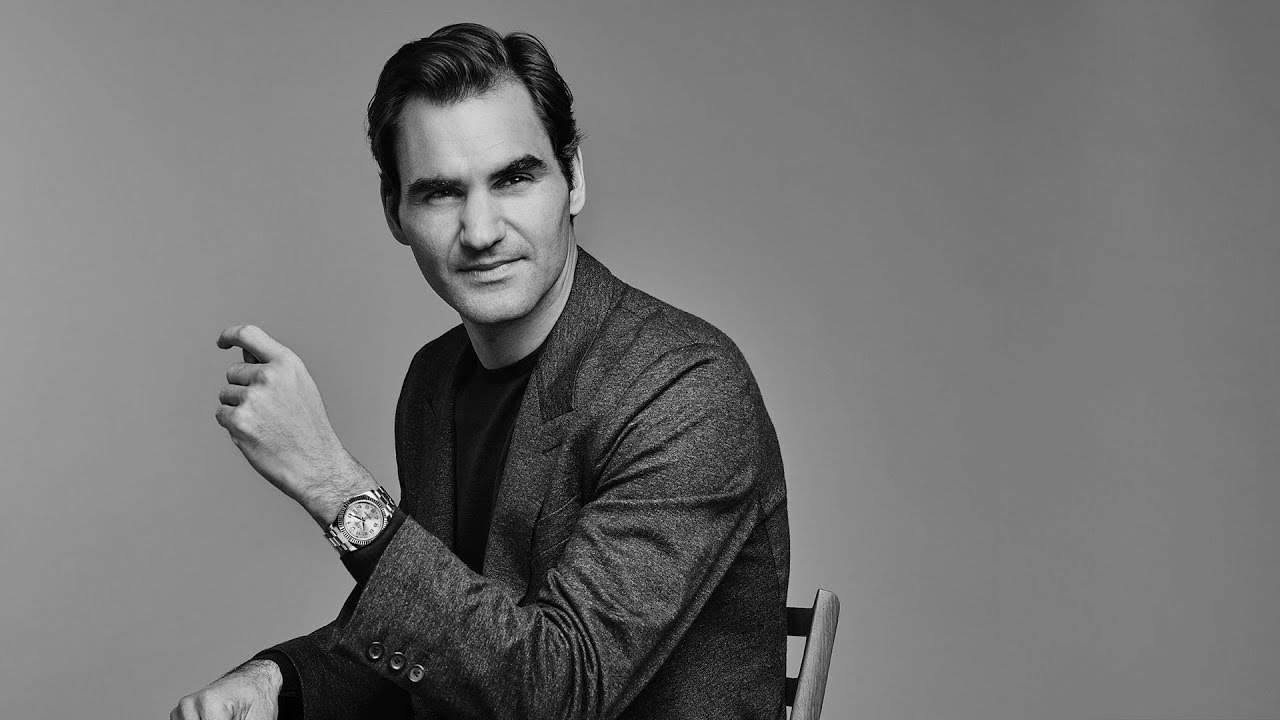 The fact of the matter is people wouldn't be spending so much time and energy trying to make and sell fake Rolexes if the originals weren't a compelling and excellent design.
The fact is not every kind of watch can be worn just about anywhere and can single-handedly bring up the level of style in the entire piece. The Datejust is one of the observations that can do just that.
You can even wear it while you swim or snorkel, although its water resistance isn't as excellent as that of the submariner. Your options with your Datejust are pretty incredible overall.
Of course, this still makes one wonder if a used one would be alright from an investment perspective.
Used but Never Abused
When a person owns a Datejust, they know they have something that's both exceptional and stunningly valuable. Because of this, the likelihood of finding a badly used or overly worn Datejust is, well, just not going to happen.
Because of this, you're under no pressure to purchase yours now.
Getting a used Rolex Datejust is almost as good as getting one entirely new. They hold their value, and they stand up to virtually anything the world might end up throwing at you.