PANTONE® Classic Blue: 2020 Color of the Year
Pantone announced on Wednesday night that next of the year color for 2020 is PANTONE® 19-4052 Classic Blue, a shade reminiscent of "the sky at dusk."
The paint company portrayed the type for a new decade as "A reflective blue tone, Classic Blue fosters resilience," it said.
This is indeed a pertinent question for the new decade. But as anticipatory as it may be, the 2020 color brings us almost full circle to the first Color of the Year, Cerulean.
According to Leatrice Eiseman, the executive director of the Pantone Color Institute, the Classic Blue encourages us to look beyond the horizons to think deeper and widen our perspective and open the flow of communication.
Pantone 2020 color of the year – at the end of each year, Color Institute selects a color to represent the forthcoming year, a tradition that can be traced over 20 years ago.
Classic Blue in Fashion: Pantone 2020 Color of the Year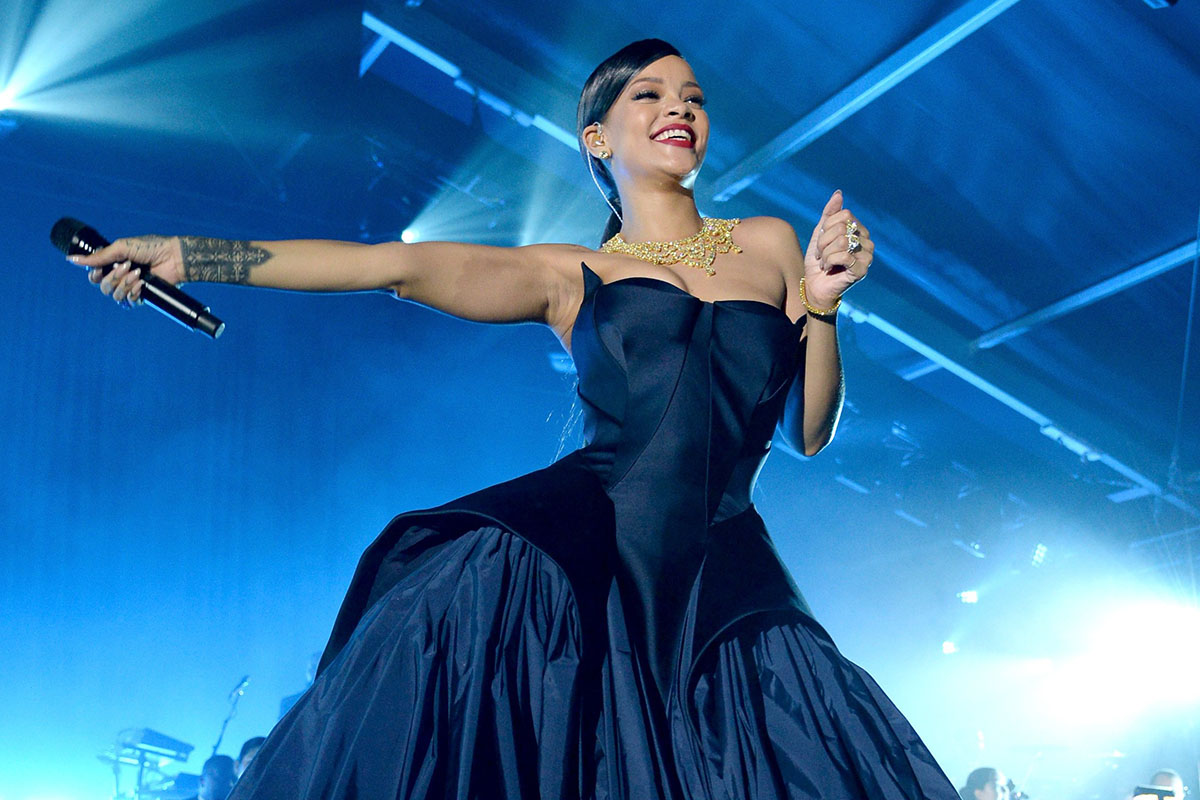 The Color concept has always had an influence on fashion, interior design and advertising industries, among others. Classic Blue was said to be a soothing and unifying factor in the face of social, environmental and political uncertainty.
The color institute announced that it will be a remedy for 2020 life stresses, particularly political issues.
This institution arrived at this decision through trend analysis. Exerts have a range of issues to look at including art, fashion, film, design, economic and political conditions, l destinations, new technology — and really anything.
The company named shade a "dependable and stable foundation from which to build as we cross the threshold into a new era."
Pantone seemed to have gone into the next year's politics, but the company has insisted it wasn't a nod to the kind associated with the Democratic Party.
This is not the first the company is choosing Blue. The company picked Blue Turquoise in 2005, Blue Iris in 2008. They had picked Cerulean in 200, Aqua Sky 2003 and Serenity in 2016.
Color's Announcement
With this year's color's announcement, Pantone has partnered several businesses to ensure that Classic Blue is experienced widely which it showcased in Manhattan at its 2020 color reveal.
The company revealed that this year's color reveal was a challenge to find inspiration from extensive sources for an immersive color experience.
"This desire, combined with the emotional properties of Pantone 19-4052 Classic Blue, motivated us to expand beyond the visual, to bring the 2020 Pantone Color of the Year to life through a multi-sensory experience," Said Laurie Pressman, vice president of the Pantone Color Institute.
A worthy successor to 2019's Living Coral and 2018's Ultra Violet, Classic Blue is tranquility, confidence and a classic color "suggestive of the sky at dusk."