Here is Why Online Courses are Effective
Imagine a situation where you feel stuck in your job and want to switch to a new position with better career prospects. However, extensive job hunting has made you realize that you need to upgrade your skills to get a worthwhile job. Unfortunately, leaving your current job to go back to school is not an option.
The scenario mentioned above is the reality for many working professionals who are unable to progress in their careers because of reduced prospects or the lack of time to dedicate to a full-time educational degree.
In many cases, people are also apprehensive about adding to their qualifications because of the expenses of going back to school. Online courses can be an ideal solution for you if you identify with the above situations.
They impart career-worthy skills in a short period of time and at a lesser expense than a full-time degree. If you want to know whether investing in online courses can be beneficial, this blog is for you.
It lists the advantages of pursuing online short courses that can help you advance your career.
Advantages of online courses
Here are some ways in which online courses can help you uplift your career.
The flexibility of the schedule
If you are a working professional, it may be difficult to ditch your job and re-join college owing to financial obligations. Online courses offer you the flexibility of studying from any part of the world on your own time. Hence, you can enjoy the advantages of an excellent curriculum at your preferred institution while you are working a full-time job.
Affordability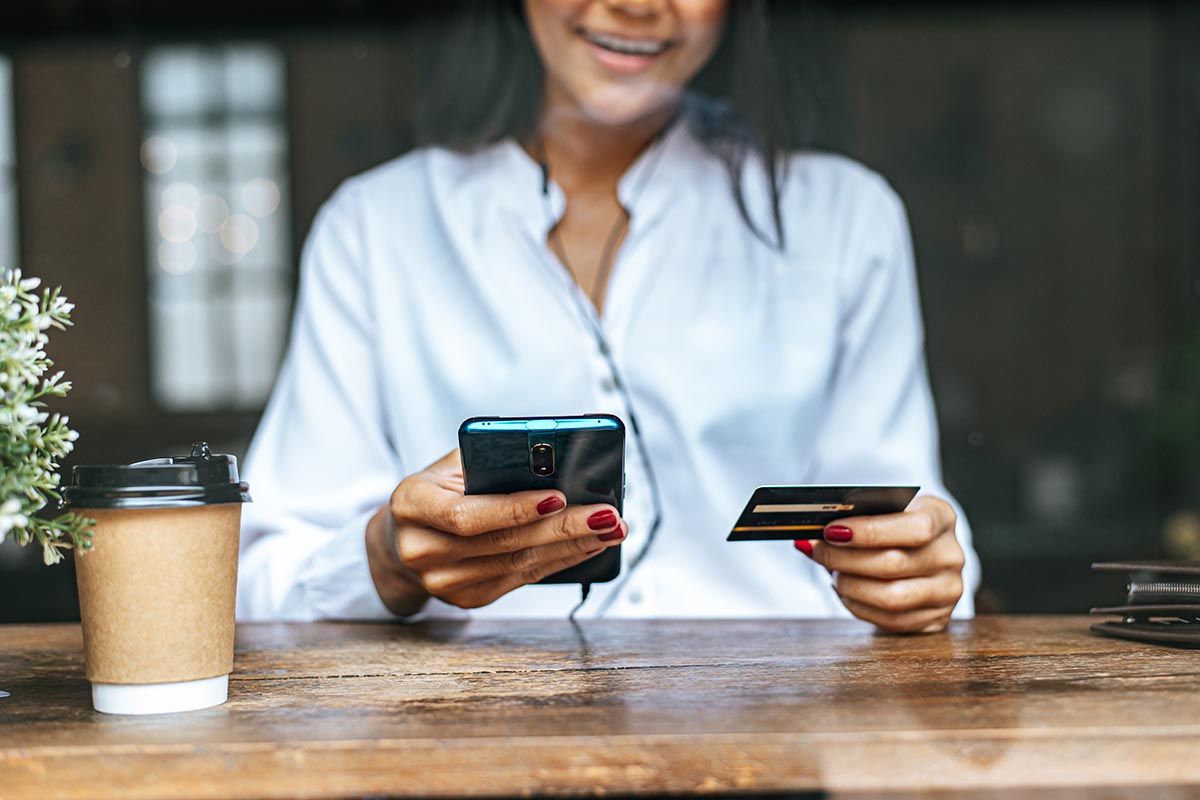 Full-time degrees can be expensive depending on the course specialization, the university offering them, and the possibility of moving to a different city. Most online courses are comparatively cheaper than regular options—you can afford them even if you have a lot of financial obligations. Since these courses can be pursued from any part of the earth, you can save on accommodation costs if your university is in a different city.
Networking and communication skills
Many of the cheapest online college courses provide the opportunity to interact with fellow students pursuing the same course who may come from different educational and professional backgrounds. This can help you diversify and expand your contacts and improve your communications skills, enhancing your career prospects.
Better career prospects
Pursuing online courses along with your job can demonstrate your dedication and sincerity toward professional development. This is seen as a valuable skill by many employers. A wide array of online courses also adds to your skillset, leading to professional success and career growth.
Are online courses effective? Upgraded knowledge
Many professions such as lawyers or IT engineers, require you to stay abreast of the latest trends in the industry. Online courses can be an excellent way to upgrade your industry knowledge and stay relevant. Online courses not only benefit working professionals, but they can also help fresh graduates put their best feet forward in their careers.
Pursing online education can help you build a solid foundation in your preferred domain if you have a general college degree. Join an online course today to give a boost to your career and lean how are online courses effective.