Get an Estimate Spot On
A customer rings you and asks for a quote. It can be very tempting to give them a rough estimate off the top of your head. You don't want to lose their custom or give them time to call another contractor.
You may even quote a low price, in order to tempt them, yet you'll cover yourself by saying 'this is only an estimate.'
There is nothing wrong with giving the potential customer a rough idea of how much the service will cost – so long as you promise to follow up with a detailed quote.
In a lot of instances, this can involve visiting the premises to get a genuine idea of what the job is really going to entail. 
Don't dismiss how important this is – get an estimate.
An inaccurate or lazy quote can have a hugely detrimental impact on your business and brand identity. 
The problems are somewhat obvious if you have committed to the estimate you have provided.
If the quote is too cheap, you are going to find yourself doing a job that you may not even make any money on. In some cases, you may even lose money.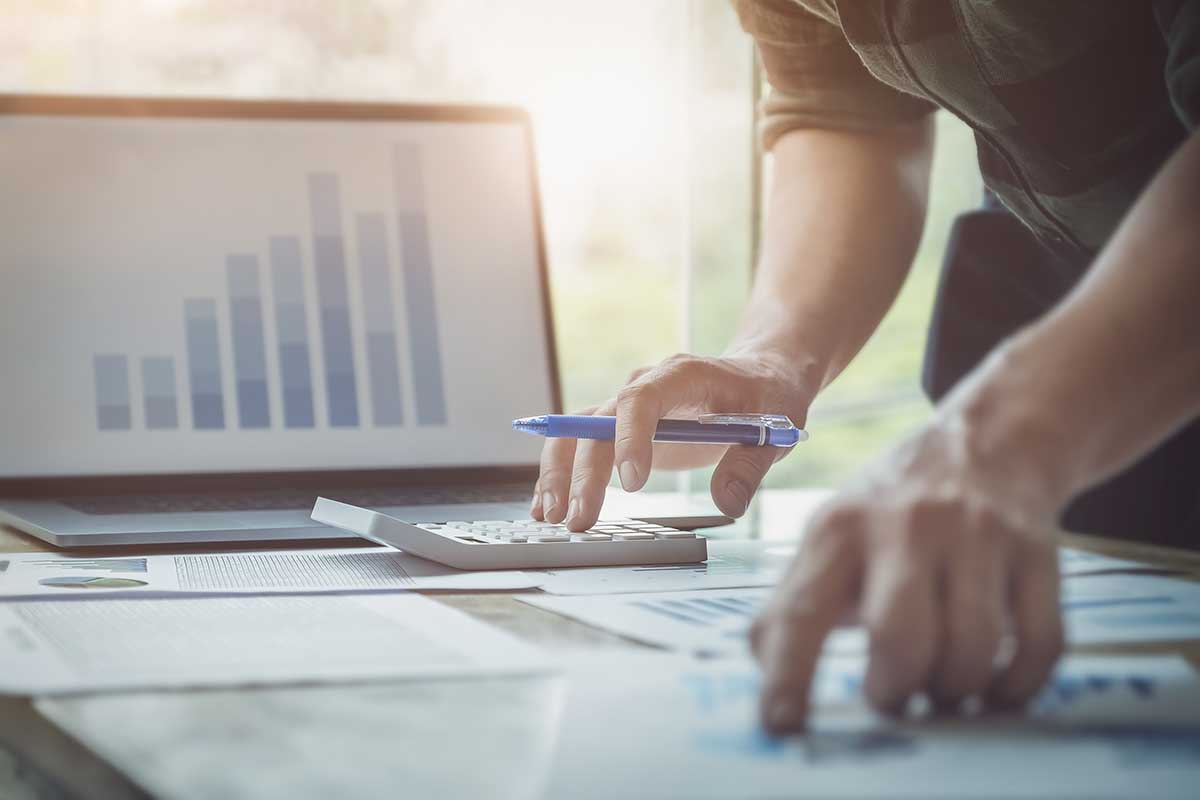 Moreover, a lot of people may think 'this seems too good to be true' if your quote is ridiculously low compared to other contractors.' If the estimate is too high, you run the risk of losing out on the job in question.
Of course, you can apply the tactic of 'ok, I'll make you a deal, let's cut the price to…' but this isn't very professional. It shows that you don't have faith in the quote you provided initially, which signifies that you have been engaging in a bit of guesswork or trying your luck at overcharging the customer. 
Instead, you should provide the potential customer with a detailed estimate. This quote should state how much you are charging alongside a breakdown of how you have come to this figure.
You could split the quoted invoice down into labor cost, cost of materials, and anything else that comes into the equation.
This gives the consumer a good idea of what they are actually spending their money on, and it will show your business in the most professional light. You will appear credible, and the customer will know that they can trust you.
If a scenario does arise where you need to charge more money, the customer will probably be more accommodating of this.
You have acted with complete transparency from the offset, so you will be able to show them why the extra amount has been added easily. 
If you were to merely scribble down some numbers on a piece of paper or give a price with no explanation, you could find yourself in a sticky situation if you have got the quote wrong.
Your customers may feel like you are conning them when you tell them you need to charge a little bit extra – even if you are doing so for genuine and unforeseeable reasons.
This can have a negative impact on your brand image, especially in today's day and age, whereby customers often leave feedback on the Internet for others to read.
You should also make sure you have a modern payment system set-up.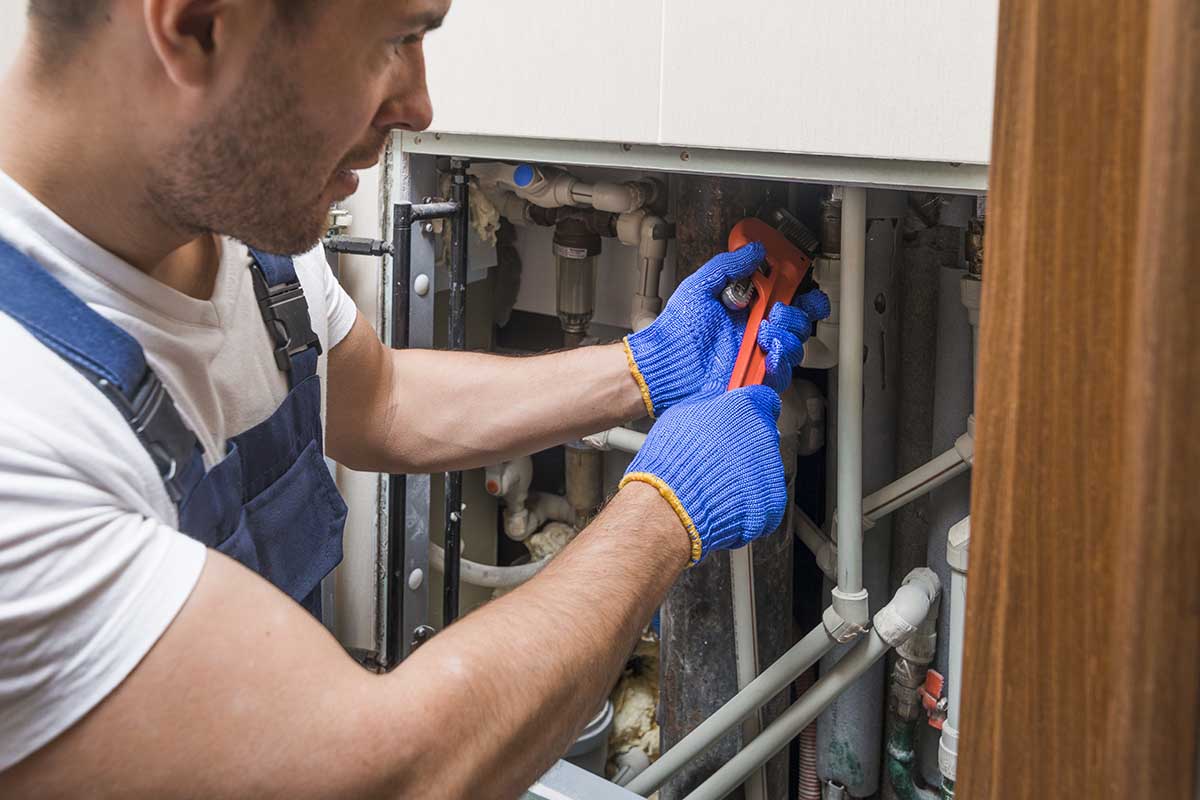 There are merchant accounts for plumbers, builders, and all types of contractors today.
Get an estimate: all in all, the importance of getting your quote right from the offset is imperative.
Not only will it give you the best possible chance of securing the job in question, but you will enhance your brand identity and ensure the project in question runs as smoothly as possible.