Perpetuating Vs. Growing Your Agency
The vast majority of insurance companies focus on growing their business. There are numerous ways to grow your agency, from purchasing additional insurance firms to writing more accounts, to hiring more producers.
However, if you are nearing retirement, you will want to concentrate on perpetuating your business instead. Most people in this position want their business to continue to prosper, as they want their current employees to benefit.
They also seek to finance their retirement with the sale of the firm, and so there is a lot to consider at this point. 
To aid this post, we are going to include some relevant statistics that were found via a study conducted by the National Alliance Research Academy. A total of 372 insurance agency owners participated in the Internet survey, entitled 'Starting, Buying, Selling, and Perpetuating Insurance Agencies.' 
So, first, if you want to grow your agency let's take a look at buying insurance agencies. Within the past five years, more than one-third of those surveyed stated they have acquired one or more agencies.
There are numerous benefits associated with buying an existing insurance agency, including the fact that it enables owners to grow their own firm at a quicker pace. Nonetheless, there is a lot that needs to be considered when purchasing an existing agency, as you need to ensure it is the right fit.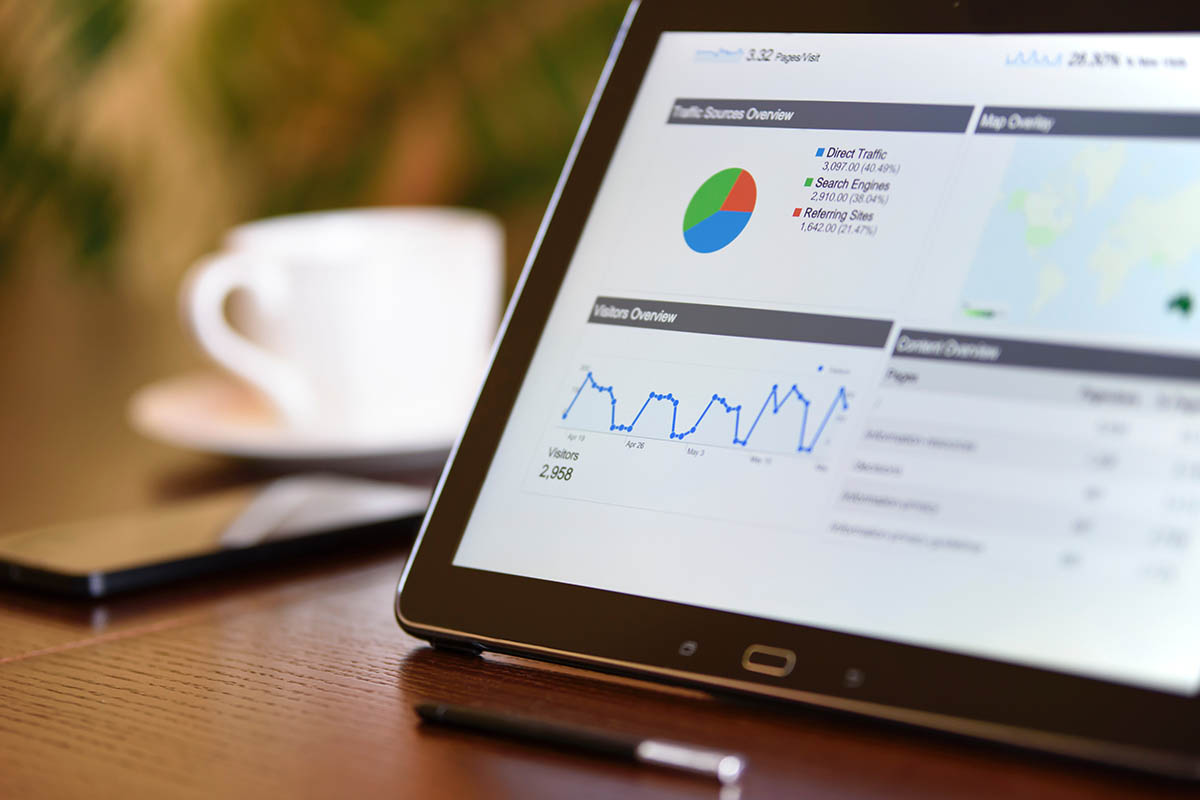 Just over half of those surveyed stated that choosing an agency that has the same insurance carriers is their main consideration. Aside from this, other important factors include location – they want the agency to be close to their existing one (39%), profit history (28%), the size of the agency (27%), location – they want to expand into new areas (25%), and quality of employees (19%). 
Not only is there a lot to consider when it comes to choosing the right insurance firm, but also there are a lot of different people involved in the transaction. The survey also revealed the professionals that were involved in the transaction, with 65% stating the buyer's attorney, 57% stating the buyer's accountant, and 54% stating the seller's attorney. Only a small number had industry consultants involved on either side.
What about perpetuating insurance agencies? Of course, this all depends on retirement. Of those interviewed, the majority (44%), said they intend to retire between the age of 66 and 70 years old. 22% said between the age of 61 and 65 years old while 17% said over the age of 70. Interestingly, more people don't plan to retire (8%) than those who want to retire young (3%), i.e. 55 years old or younger. 
One of the most worrying findings was that only 33% of agencies interviewed had a perpetuation plan. While some have an idea in mind, it's not the same as having a thorough, written plan, which is a necessity for all owners. Participants also revealed the method they intend to use to perpetuate the agency – 39% said internally to a family member, 34% said internally to an existing employee, 17% said externally, and 10% said a merger with a subsequent buyout. Click here for the ultimate m&a checklist if this is something you're interested in.
So there you have it; some interesting statistics regarding growth and perpetuation in the insurance sector. There is certainly a lot that needs to be considered no matter what direction you are heading in to grow your agency.