Breaking Into A New Career With No Experience
When you are ready for a change in your career, it's tempting to look at the field you are already working in. For a change of pace, why not check out the industries outside of your usual options?
For example, if you currently work in the technology industry and you like the look of automotive industries, why not swap? The key is breaking in. Not in an illegal way, but breaking out of your old career and into a new one. It's not easy, especially if you've been in the same industry for so long.
The good news is that there are plenty of ways to make it happen. You can easily break into a new industry if you are savvy about it – even without experience behind you. Shall we take a look at how you can get no-experience jobs?
Be Willing To Begin Again
No experience jobs – you are a new fish in a pond filled with experienced sharks – you need to be ready. You may have been at the top of the class in your old job, but that doesn't mean that you will be this time.
It takes time to establish yourself, and starting at the bottom can take a little time to happen. It would help if you were willing. Accept the pay cut you'll inevitably receive, and say yes to the week they offer for a job try out. There is nothing wrong with trying before you leap into a new position.  Luckily, your skills are going to be transferable, so maximize on that and enjoy yourself and the unique chance to learn.
Get Back To School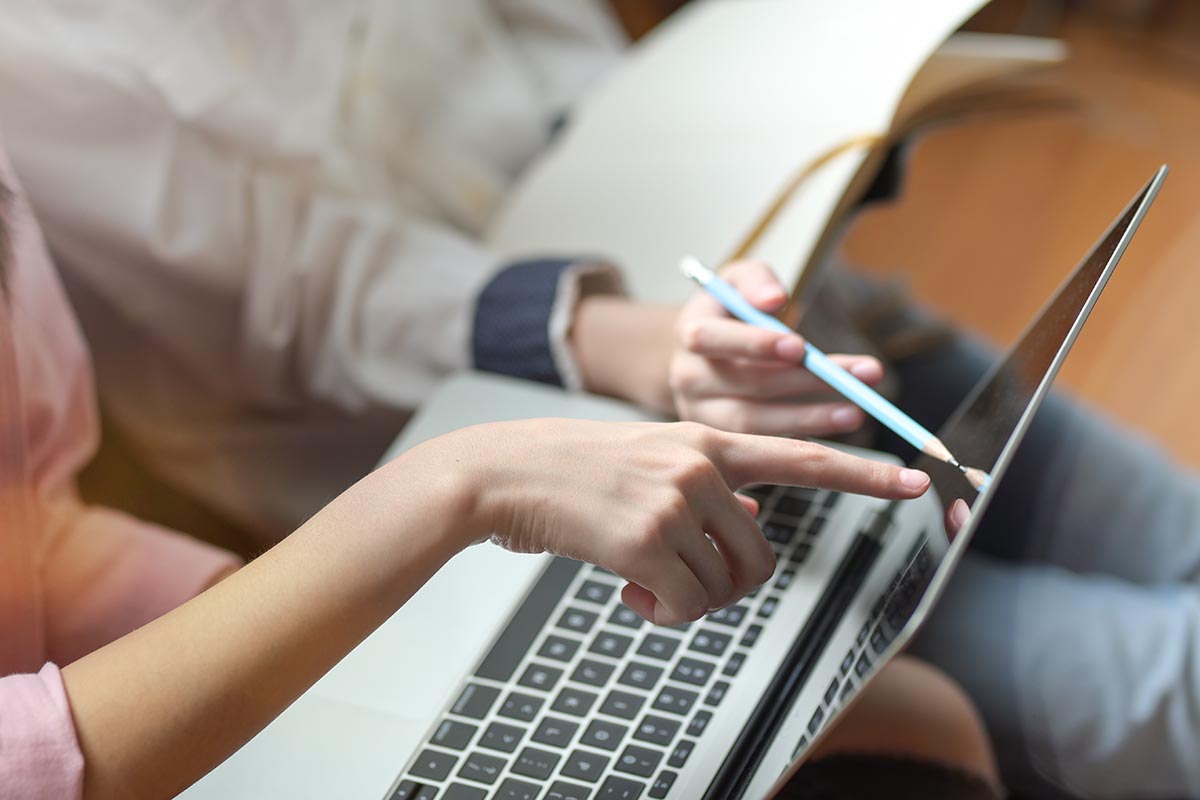 Speaking of learning, you may need to go back to school. In place of experience, you need the education to sing your corner.  Take extra classes to show your willingness to learn and do more. Earn a new degree if it's going to get you the knowledge and piece of paper you need to revive your new career.  It's a wild ride, and you are on it!
Volunteer
We mentioned a job try-out earlier, and it's the best way to get a foot in the door. If you can volunteer your time as an intern to learn more, companies will love you.  You're going to build a network in the new industry in which you want to work, and you'll be able to add some real-world experience onto your resume before you send it to the companies in whom you are interested.
Get Writing
Not only will you have to make your resume look fantastic, but you also need to add more to a cover letter and LinkedIn profile. It would be best if you expressed your desire for a career change, and when you do it, you will look persuasive and energetic. You want to learn, and there are opportunities for change and growth if you look for them. You deserve the best, so start with what you want to map out your future from there.