Returning To Education: What You Need To Think About
Whatever your educational background, obtaining a university qualification is something that should always be achievable.
If it is something that you are interested in doing, finding the right option to suit you and focusing your attention in the right direction could put you on the path to success.
There are lots of reasons to return to education later in life. You may have left school and needed to go straight into the workplace in order to earn money.
You may not have had a very clear idea of what you wanted to achieve when you were younger, and instead of putting yourself into debt over a degree you were not even sure was for you, you may have decided to give the university experience a miss.
Similarly, you may have wanted something completely different for your life back then.
Many people want to see the world to gain life experience that way, while others want to start families and give their children the best start in the world.
But the door is still open to returning to study at any age, and you should really consider doing it if you get the urge. 
A university qualification could open up new career opportunities, give you new knowledge and skills, and help you grow in confidence.
Your earning potential may well rise as a result of your studies, and you may find new passions and interests as a result. 
Whatever your age and background, education could be for you. If you are considering a return to education, here are some points for you to consider. 
What Type Of Degree To Study
There is a world of choice out there when it comes to academic study. You could do a full-time taught course, or you could do a part-time course either within the university or at home as an online course. 
Online courses offer lots of potentials. With better technology comes better resources. You can now achieve pretty much any degree online.
For example, Northeastern University runs a variety of online master's degrees in business and finance. These high-level qualifications will be recognized and accredited, standing up against any taught qualification.
They will look great on your resume. 
Finding the type of study that is right for you will mean working out what you want to achieve, whether or not you can move, and if you plan to continue to work alongside your studies. 
Adapting To The Work
Nobody really tells you what to do when you are a university student. You will have lots of self-directed work that you will need to complete off your own back. You will get project briefs and you will get deadlines.
But how you go about completing these is up to you. 
With that in mind, you need to be in control of your own life. Set yourself a study schedule and allow yourself lots of time for reading and researching the areas that you need to.
A research paper may only have a specified word count of a few thousand words. It is entirely possible to type out a coherent thousand-word document within around half an hour if you are quick.
But the research that you would need to complete in order to make that work academically challenging with the rigid response to the question could take you several hundred hours.
Students that miss this point often end up buried under a great deal of stress. 
Manage Your Stress
Keeping stress at bay is vital. Stress can cause you to get ill, and it can ruin your ability to concentrate or function on a cognitive level.
Getting lots of sleep, eating plenty of fresh fruit and vegetables, drinking water, and taking exercise, are all vital in the reduction of stress. 
These things will also keep you fighting fit, which is something that you will need to do. Especially if you want juggling studies and your current job. 
Return to Education

: Keep Your Friends And Family Close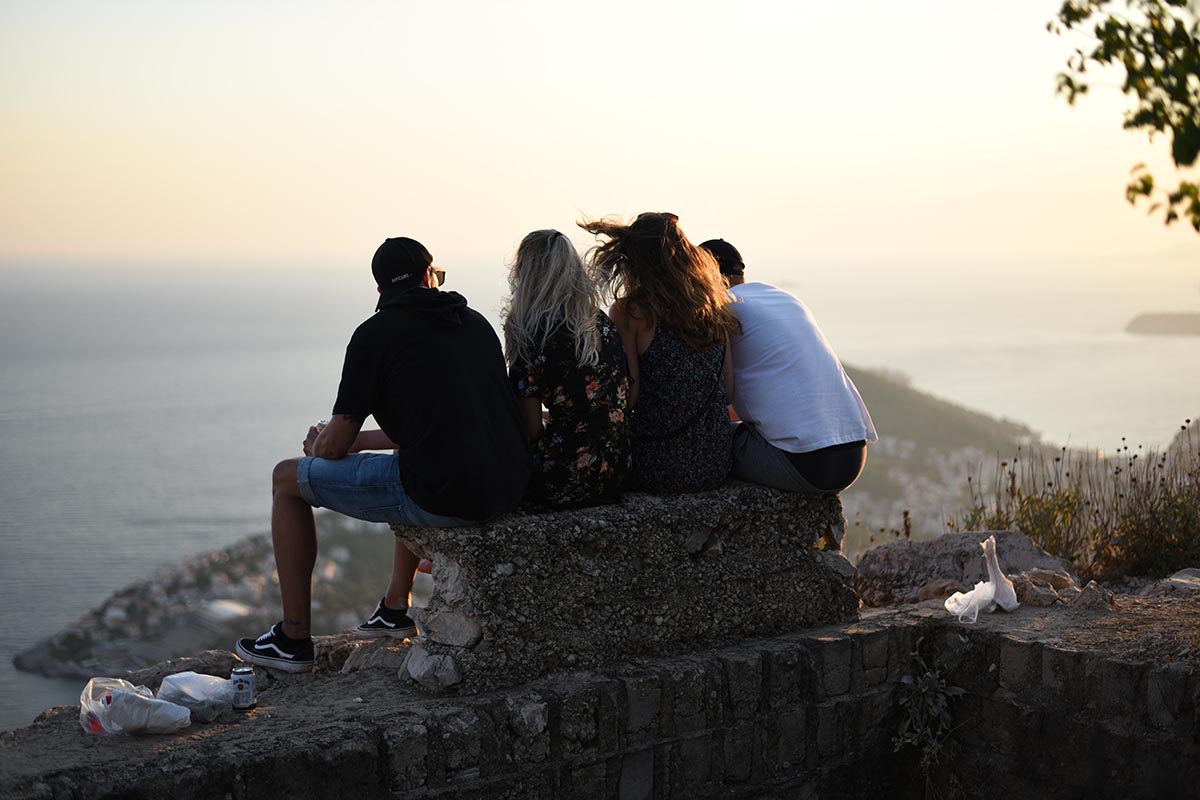 If you are returning to studies as a mature student, you will have relationships that are very important to you. This could mean a partner and potentially children.
Managing these relationships is important, and making time for them will stop them from becoming damaged as a result of your workload. 
Set time aside each week so that you can do things with your loved ones. Try and get out and go places together and make sure that you do everything that you can to put them first.
Your studies are obviously important, but not as important as the people in your life.