How to Harness the Best Business Intelligence Strategies
Data is key for businesses of any size. Without the right information, you'll be limited to a reactive approach — one where you're making snap decisions in response to shifting market conditions and consumer needs.
A business intelligence (BI) strategy is a framework your company can use to gather operational data, measure its performance, and analyze the competition.
With this information and analysis, you can then make the best decisions possible.
For companies that want to invest in BI, some strategies will work better than others.
Here are six ways that your business intelligence strategies can start building its approach.
Build a Data-Collection Framework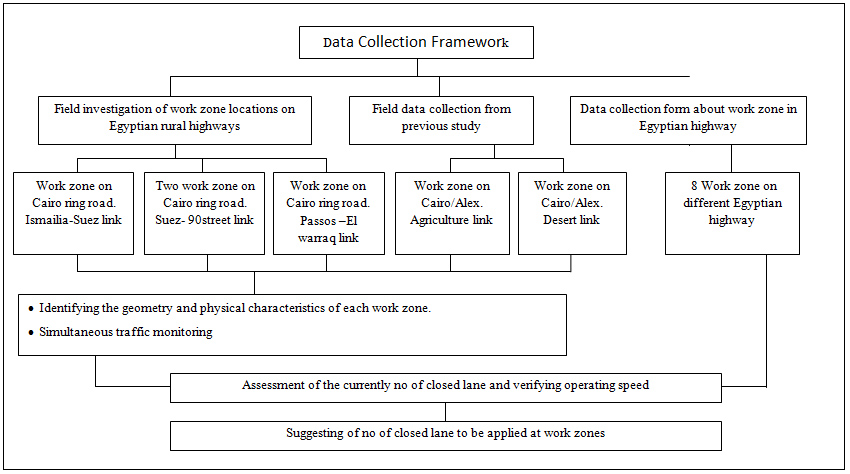 There is a lot of information out there, and even solutions that are equipped to handle massive volumes of it — like AI and big data analytics platforms — still work best with focused datasets.
Establishing a solid framework for data collection will ensure you avoid blindspots as your business grows.
You can start by identifying key information sets — like sales data or consumer demographics — that you'll need to analyze to make the best decisions possible.
While you want large, varied datasets, a poorly planned approach can put you in a position where collected info is too complex and unwieldy.
Start small and have an idea of what you can do with the information.
Depending on your business, you may have unique data-collection options available.
A wide range of companies can benefit from the internet of things (IoT) sensors that track information on things like vehicle performance or customer behavior.
Use AI-Powered BI Analytics
Many modern BI platforms — like Microsoft's Power BI and IBM's Cognos Analytics — include powerful AI-based tools by default.
They enable your BI team to uncover insights they may not have been able to find with traditional analytics.
Advanced features also make these platforms more user-friendly. Some BI platforms include natural language processing (NLP) tech.
This technology uses AI to intelligently parse and answer requests written in plain English.
If an analyst wants a graph of the best-selling products of last quarter organized by unit cost, they can simply type in the request.
The system will generate a chart, no coding or spreadsheet use required.
The right BI tool will ensure your analysts spend more time analyzing and less time programming.
Make Data Highly Accessible
Data accessibility and visibility is a common problem, especially in companies that grow rapidly and struggle to scale up business structures to accommodate new hires.
Information will only be useful to your analysts and BI technology if it's easy to access. In most cases, this will mean adopting a centralized approach to data management.
Avoiding siloed-off databases and information will ensure your analysts have access to everything they need as your business grows.
Business mapping software can provide a highly visual, geographic data representation of how your company is meeting customers' needs compared to your competitors.
However, a full map needs a lot of information — like sales, customer location, and competitor performance data.
If any of this info is siloed off to a specific department, your analysts may not be able to communicate the full picture.
Structuring your data collection strategy so key information is centralized and available companywide can help you avoid this issue.
Train Current Staff
While BI analysts are the best-equipped to uncover insights into your business's data, most staff members will likely have theories on how business operations can be improved.
A combination of accessible data, easy-to-use tools, and basic training can enable staff who don't have backgrounds in analytics to investigate business performance.
These employees will probably have their own unique perspective that will inform their analysis. As a result, they may pursue lines of inquiry that BI analysts may not have considered.
Your marketing team may have noticed a correlation between your website's ranking on search result pages and e-commerce conversion rate.
With the right tools and training, they may be able to demonstrate a relationship between the factors influencing your site's search placement and how much money your business makes.
Create a BI Team Structure
A robust BI structure ensures analysts have the data they need, and that the insights they produce will be delivered to the right people.
As your business grows, its key information stakeholders may shift.
For any company, BI lineage will be crucial. Your analysts should always know who they will be reporting to — who needs to be the first to receive updated analysis and new information.
A clear BI structure will also help create an effective feedback loop.
Your team of workers will be consistently generating new insights, passing that information on, and receiving feedback they can use to inform their analysis.
Business Intelligence Strategies: Prepare to Scale Up
As your business grows, you should prepare to also scale up your BI strategy and invest in additional resources.
It may not be practical to store company data in on-site servers.
In a situation like this, it may be a good idea to investigate cloud-based storage options.
You may also need additional workers to implement your strategy.
Your current IT staff may not be ready to manage an expanded data-collection scheme, and you may not have the number of analysts needed to study key aspects of your business's performance.
Following Through on an Effective BI Approach
For any modern business, a data-driven BI strategy is essential.
Without one in place, it's much harder to make decisions based on forecasts and hard data — rather than in response to sudden changes or gut feelings.
Good data collection and stewardship will be key to effective BI.
No matter what your business does, it should have a framework that helps employees collect, store, and analyze data at extremely large scales.
Lexie is a digital nomad and graphic designer.
If she's not traveling to various parts of the country, you can find her at the local flea markets or hiking with her Goldendoodle.
Check out her design blog, Design Roast, and connect with her on Twitter @lexieludesigner.