How To Host An Online Party
If there is one thing that is true right now is that the world is a very different place than it was. The changes due to the global pandemic are making things difficult and more isolating for us, and as a race who are more social than we are isolating, this is hard! 
The one thing that hasn't changed? Your friends and family are still aging, are still having children, are still needing something to celebrate. Birthdays and baby showers and even bachelor parties all need to be held – lockdown or not. The thing is, lockdown doesn't mean that you have to stop celebrating things.
Sure, it looks different, and you can't meet up as a group but you can use this new virtual event platform to change the way that you celebrate. You can host online parties and you can make it a thing with your family and friends to continue to celebrate the things that are important to you all.
With that in mind here is how you can host an online party and really make it count!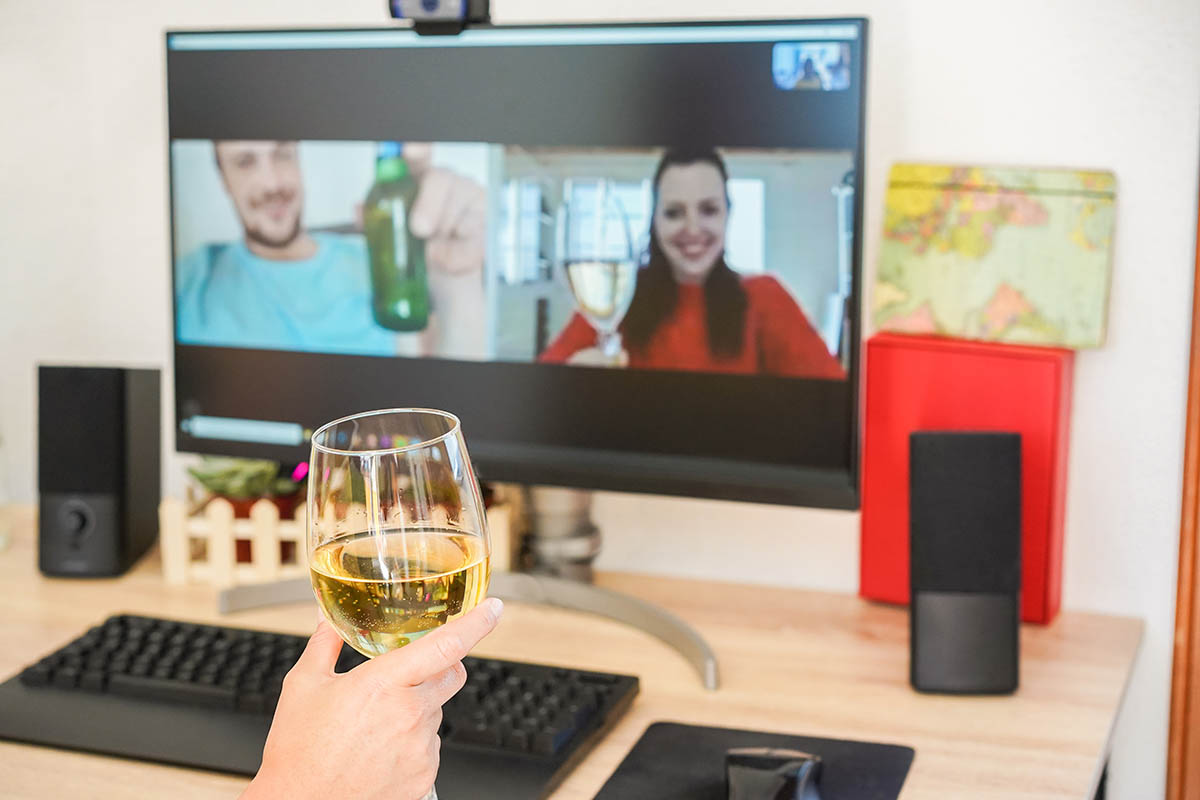 First, you need to pick a them

e.

It doesn't matter whether that's a color theme for a baby shower or a Disney-themed party for a seven-year-old girl. You need to think about the decor and a theme so you can show the virtual guests what this party is all about.

Make a guest list

next, as you need to know who can come. You may not be able to cater to people, but you can give them enough notice in advance to cater for themselves and they can still have cake! You also need to let them know what platform on which you plan to throw this party so that you can ensure that your guests all have the right medium to join in.
You need to

choose the date and time

of the party and you need to be clear – especially for those abroad. If you ensure that everyone knows the right time, they all know when to log on, too.
Set the scene when you have a party. It doesn't matter if the party decor is just in one corner of the room: you need to show off the fact that this is a party you're throwing. It doesn't matter which room you host it in, this party is going to be amazing! 

Party games

and fun can still be had, from musical statues to charades. As long as everyone can see each other, that's all that matters really!

You need an activity to give your guests something to do (other than eat cake). You can even host the party in the kitchen and all bake together.

Provide Pinatas and have everyone join in with their own. There are ways and means!
An online party can be exciting and fun in the right way for you to join in. All you need to do is know who's coming and you can start getting excited!