Has Covid 19 Affected Business? Let's Discuss
We have all been through some unprecedented times this year, and if you are a business owner, you will be feeling the pinch of covid-19 more so than some other people. After all, it's your income and your livelihood that may have been affected by this.
As a business, it is hard to try and come out of the other side of this global pandemic, and with things still on high alert for many areas of the world, how is it possible to survive? The truth is, your business may have been affected in many different ways. Some disadvantageous, some advantageous. Here are some of the things you may have experienced with your business during this time. 
The changes when it comes to face to face dealings
There is no denying that there has been a huge change in dealing with people face to face. You can no longer shake hands, be nearby of less than 1 meter, and you certainly need to be careful when it comes to passing items and keeping things sanitized. Your business may be open for customers and clients, but social distancing, face coverings, and sanitizing stations might have made it look and feel like a completely different process. Of course, the main thing to remember is that you can at least operate, for now, in some capacity. 
The closures and latest regulations and guidance
There is also the consideration of how different industries and sectors have been affected more than others. Some internet businesses have thrived, such as Amazon, whereas some industries like the hospitality industry may have struggled with regulations and closures the most. Whatever sector and industry you are in, accepting that things are tough will help you to come to terms with the changes and next steps you need to make. 
Working from home or remotely
Maybe your business has changed because of the way you operate. You might have gone from a business office and now face working from home remotely for a longer period of time. There can be some big benefits to this. Thankfully, because of increased technology in video conferencing, you can easily stay in touch with employees or people you outsource to. This can also give you some unexpected cost savings, especially if you look at working this way as part of your business's future. 
Covid 19 Affected Business: Any improvements or advantages you can build upon?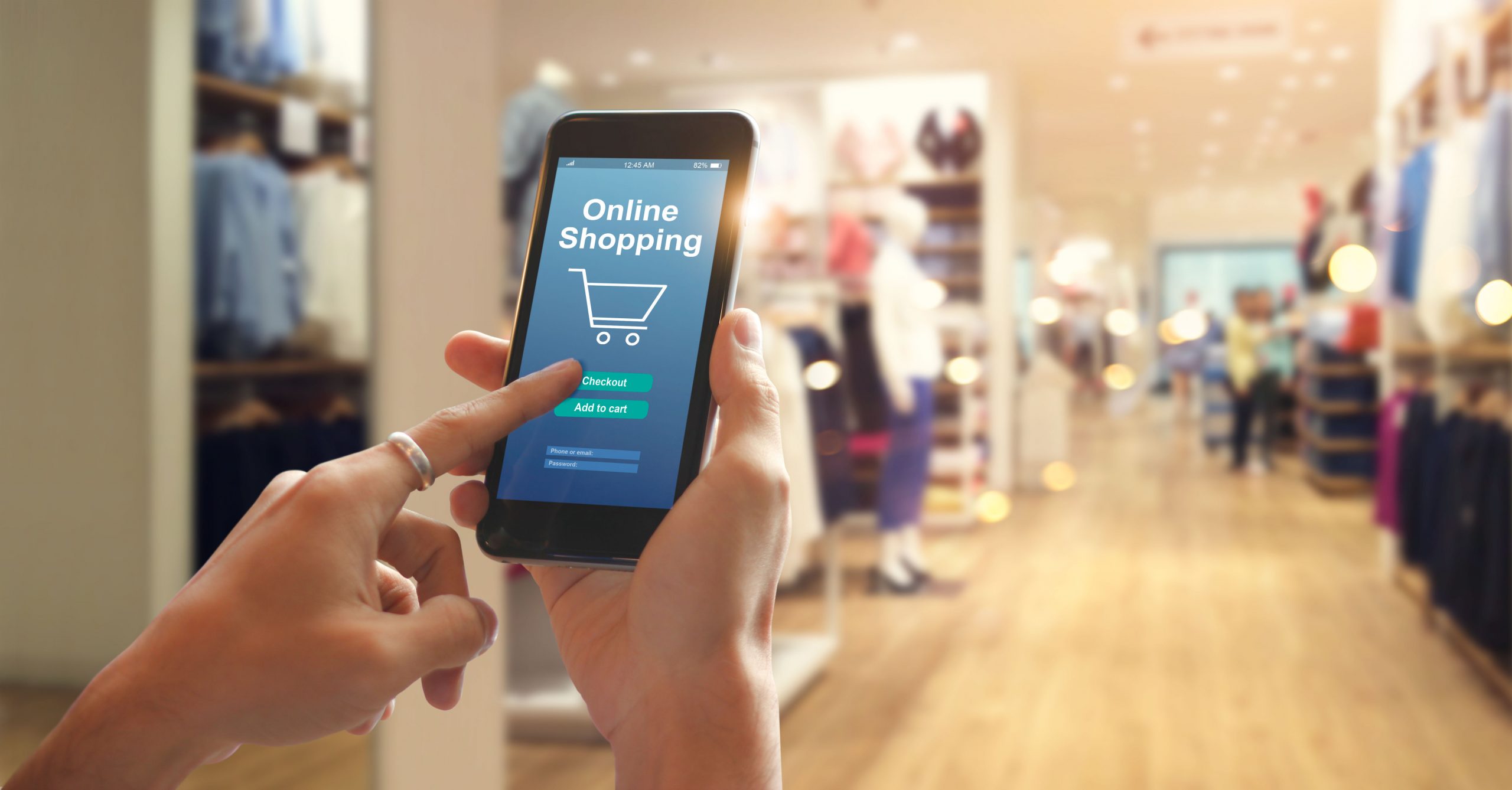 Of course, it is worth looking at how this situation has given you any opportunities for improvements or advantages that you can build on. After all, it is wise to look at the positive side of things in even the bleakest of times. You could look at the way you may have had to diversify your business. Perhaps offering delivery options, contactless dealings, or even creating an eCommerce shop online so that you can still sell and provide a product. You may have changed the way you offer your services or expanded in different remits. There are positives; you need to search out for them. 
Hopefully, sharing these things will help you to feel less alone as a business owner in this global pandemic.