7 Ways To Protect Business from Fraud
Unfortunately, many businesses get targeted by scammers. Despite technological growth, there are many people out there who have fallen victim to fraud. To avoid ending up in such an unpleasant situation, you should understand what you can do to protect your business from fraud, one of your top priorities.
One of the most popular ways to do just that is by performing background checks on potential employees and investing in cryptocurrencies. Many entrepreneurs buy Bitcoin from all over the world. That way, their funds are secure, thanks to the security of the blockchain.
If you would like to learn more about how you can protect your business from fraud, then you are in the right place! In this article, you will find a few methods that you can use to do just that. But, if you want to know what they are, then you should keep reading!
Perform Background Checks
This is probably the best way to prevent fraud in small businesses when most employees know each other well. If you are keen on performing a background check, it will include asking for a copy of the credentials of the potential employee and searching for any negative information about them on the Internet. This is the most common and perhaps the easiest way to protect your business from job fraud.
Invest in Cryptocurrencies
Thanks to blockchain technology, you can use cryptocurrencies as a way to protect your business from fraud. In addition, the blockchain is one of the safest methods to store money today. Thus, if you want to make sure that your funds are safe, investing in cryptocurrencies might be one of the best ways to do it.
Keep Information Confidential
If you want to keep your financial data private, you should be careful while using mobile devices to process financial information. For example, you might want to avoid doing that while being connected to a public network. On top of that, you should not send sensitive information via email or through social networking sites.
Choose a Reputable Money Remittance Company
Many people perceive using money remittance companies as a safe way to send or receive money. However, this approach might not be the best one, as the company that you chose might prove to be a fraud.
Because of that, choosing a reputable money remittance company is essential if you want to avoid being scammed. If you choose an unreliable company, you might lose your money and receive nothing in return.
Use Escrow Services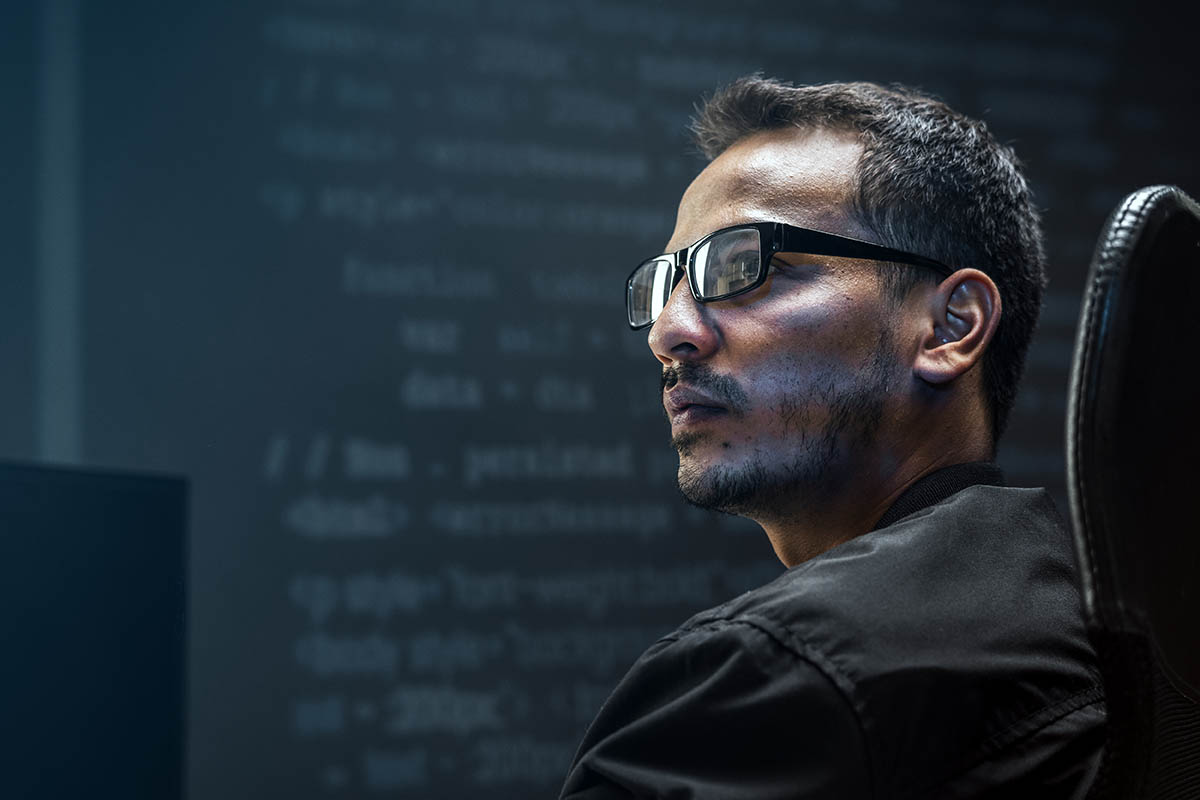 If you deal with high-value products, purchasing these products through escrow services might be a good idea. That is especially the case if you want to protect your business from fraud. Before paying for the product, you will have to place your money into an escrow account, giving the seller time to ship the order and prove that they have done it successfully. That way, the seller will not be able to run away with your money.
Do Not Make Assumptions
This might be one of the most important rules if you want to protect your business from scammers. For example, if someone claims to be a government employee, you should not send that person the information they are asking for without confirming their identity. Consequently, you will be able to avoid falling victim to a scam.
Be Cautious When Dealing with Strangers
If you are dealing with strangers, you must be careful with sharing sensitive information and conducting transactions. You should always check their credentials before trusting that person with your money or with important information.
If they are not willing to prove their identity, you should not send that person any sensitive information. This way, you can secure your business against scammers.
Protect business from fraud: in conclusion
There are quite a few things that you can do to protect your business from fraud, such as investing in cryptocurrencies and choosing a reputable money remittance company. It might appear to be a bit time-consuming, but it is definitely worth it!
First of all, you will become a confident business owner who is fully aware of the dangers that their business might have to face. Second of all, you will be able to stop worrying about losing your hard-earned money.
Taking these benefits into account, you should do your best to protect your business from fraud! However, if you do not know where to start, there are plenty of freelancers and consultants that should be able to help you out in no time!