Your "How-To Guide" For Connecting With Customers
You probably know that your clients are the lifeblood of your company as a business owner. That is why you must interact with them. The problem is that many businesses out there don't grasp the value of engagement and persist in forcing sales pitches down their customers' throats.
Successful organizations that engage their customers recognize that customers want to communicate with their peers and learn something useful, which has never been easier than technological advancements.
Your online consumer interaction activities, if done correctly, can help you produce truckloads of leads and revenues. Take a look at the numbers if you're doubtful about the value of customer involvement.
According to statistics, 80% of customers are more likely to conduct business with a company that provides them with a personalized experience. Learn with us how to boost customer engagement. Engaging with your consumers effectively immediately increases page visits, time on site, and, yes, conversions.
You must interact and connect with your customers to establish long-term commercial connections. Increased involvement can increase client loyalty, increased revenues, and better overall experiences for all parties involved.
So, what exactly does "customer involvement" imply?
What is the definition of "Customer Engagement"?
Customer engagement refers to the interactions and relationships you establish with your most essential customers. When you engage with your consumers, you're creating a dialogue with them, strengthening the foundation of your relationship, and ensuring that you're doing everything you can to keep them interested. Various activities and information, such as social media posts, live chat, comments, or physical discourse, can engage customers.
Connecting with Customers: What Is the Importance of Customer Engagement?
If you can still convince a customer to make a successful transaction, you might not think customer involvement is important. On the other hand, customer involvement may completely transform the experience for both you and your customer and influence their perception of you in the long run.
Customer involvement is critical because it encompasses more than just providing a product or service. It considers the entire customer experience, attempts to establish a relationship, and raises the likelihood of customers remaining interested in your company.
Customer engagement can start long before a purchase is made, which is why it's so important: it can shape the entire purchasing process and determine whether or not your customer chooses to do business with you.
Few Indicators That You Aren't Engaging Your Customers Correctly
1. You're only getting a few likes on your social media posts. It's possible that bars aren't receiving any comments or responses or that conversations are being filtered out.
2. You have a small amount of traffic on your website. It's possible that you're not generating enough interest to attract a large number of visitors to your website.
3. Your sales have decreased. Perhaps the most telling sign is that you aren't doing enough to engage your customers and encourage them to buy.
How to Improve Your Customer Engagement? Start a Discussion
Customers should have a cause to talk to you, about you, and with you. As a result, looking for opportunities to spark conversations is a great way to encourage participation — and one of the best places to do so is on Email Marketing and Social Media.
This is because there is so much possibility for others to join in the conversation, share the emails, posts readily, and because it can be seen both publicly and privately—perhaps drawing in even more consumers if the conversation is interesting enough.
Consider trending subjects or intriguing discussions related to your product and service to stimulate as much involvement as workable. Please choose a topic that customers will be happy to discuss or a set of thought-provoking questions that they will want to take part in.
Connecting with Customers: Interact with Clients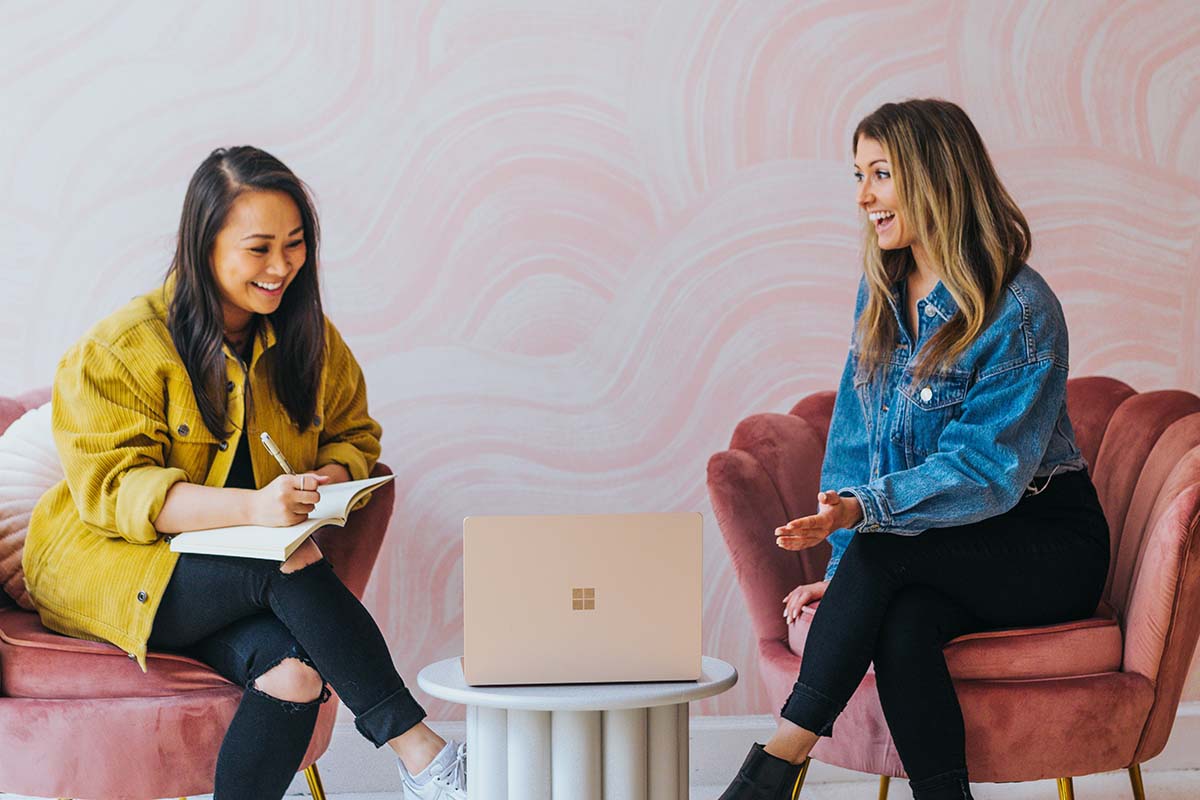 Because email marketing isn't a one-way highway, customers love it when you like or interact with their emails, discounts, special offers as well — especially if they've taken the time to do so with yours.
Doing this with all consumers and finding new ones can be difficult and time-consuming. Instead, it would benefit if you concentrated on interacting whenever and wherever possible.
Pro Tip: With the help of many email finder tools, you may identify new consumers and organizations and get an email address, which will save you time and energy. Additionally, you will receive more professional email addresses with which to communicate with your new customers. This is a fantastic opportunity for your expanding company to prosper.
So what are you waiting for? Try out the incredible tools right now.
For Example, Getemail.io is a unique and valuable tool for any email marketing campaign. Its straightforward approach and wonderful algorithms help you get an email in just a few seconds! Particularly in promoting new small or large businesses. Regardless, you can save a significant amount of time!
It might be as simple as responding to their emails, liking one of their posts, or following and connecting them back.
Allow your customers to see what's going on Behind the Scenes
Customers will enjoy seeing behind-the-scenes information or hearing business-related stories. Being honest and willing to share with your consumers might help you build stronger relationships. This could include posting a virtual tour of your business, making films of how your product is created or packed, introducing the people behind the brand name, or anything else that helps them learn more about your firm and its history.
Connecting with Customers: Final Thoughts
Finally, interacting with your consumers should be a pleasurable experience for you both. It's the ideal method to enhance the overall brand experience and, perhaps, build loyal customers who will return for years to come.