Merchant Account: Main Problems and How to Solve Them
Accepting online payments and running an e-commerce business is nearly impossible without the right tools. However, in addition to it, merchants can also face many other problems. Please read below about what difficulties you should be prepared for and how to cope with them.
Merchant Account Types
A merchant account is required for you to be able to accept electronic payments from your customers. This is why merchant services that connect to your accounting software and CRM are desirable, as you can view everything from one electronic platform, from finances to customer activity. Depending on the type of business, your company may fall into the low-risk or high-risk category.
It is easier for banks, merchant account service providers, payment gateway providers, and other organizations to work with the former. In this case, the likelihood of fraud and litigation with clients is smaller, which means that the level of reputational and financial threats is lower. Low-risk industries include:
Consulting and tutoring;

Direct sales;

Energy Utilities;

Healthcare;

Gardening;

FMCG, etc.
High-risk businesses operate absolutely legally, but banks are wary of them since they are more likely to meet dissatisfied consumers and scammers. To compensate for some level of danger when working with such companies, financial organizations set higher fees and require more documents when opening a merchant account and in the work process, which entails certain difficulties. These industries include:
Goods and services for adults;

Travel services;

Alcohol and tobacco products;

Forex brokerage;

Sports betting and gambling;

Wholesaling, etc.
When determining the level of risk, the industry is taken into account and your credit history, business background, location, and so on.
Merchant Account Problems
Although it is believed that high-risk businesses are more exposed to various threats, problems can happen to any merchant.
Fraud
Scammers are the biggest threat associated with e-commerce activities. There are several types of fraud, but they all boil down to stealing financial information about you or your customers in one way or another and getting money or goods. All of this can scare customers away and damage your reputation, making it difficult to rebuild the business.
It is impossible to protect yourself from the actions of fraudsters completely, but it is in your power to minimize the risks. Use multi-factor authentication, regularly update SSL/TLS protocols, and get certified for PCI DSS compliance. You can also apply modern solutions that allow you to detect suspicious activity on the site and block unwanted users.
Chargebacks
Chargebacks are a legitimate tool that consumers can use to protect themselves from unscrupulous merchants. They can request a money return if the paid item has not been delivered, does not match the description, or does not fit them. However, banks and financial institutions limit the percentage of such transactions. If you exceed the specified rate, your account may be blocked.
At the same time, fraudsters regularly use the right to claim a chargeback. After ordering a product from your site, they can request a chargeback for the same reasons as legitimate customers. Since the procedure for issuing a chargeback is quite lengthy, you will not immediately know that a claim has been filed, and the fraudsters will receive both the goods and money.
To protect yourself from the first situation, you need to post detailed product descriptions, exchange and return policies, customer support contact information, etc., on the site. Also, there are alert services to protect businesses from fraudsters. When using them, you will know much earlier that a client has requested a chargeback, and you can take appropriate action if it seems to you that it is a fraud.
Low-quality customer support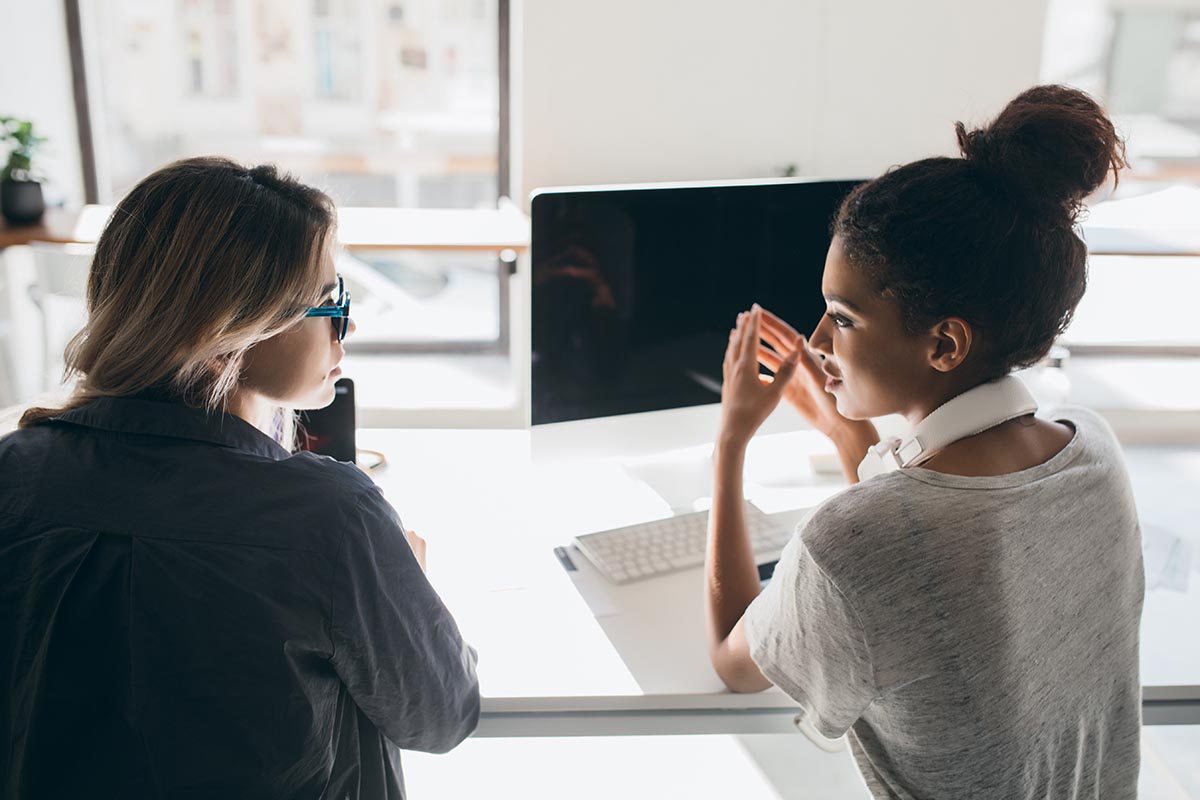 In the event of emergencies, you may need professional help to fix the problem. Even a minute of site downtime can result in loss of customers and profits. When choosing a PSP, always pay attention to customer support terms and specifics of work. It will be good if one specialist will cooperate with you from the very start of cooperation, who will study the nuances of your job well and will be able to assist quickly.
Global coverage
Global business coverage means that users from different countries are interested in your product. From the payment processing point of view, it requires additional preparation and can cause some difficulties.
Look for merchant account services that support multi-currency e-payments and offer the opportunity to open multiple accounts. It will allow you to reach a larger audience by providing convenient payment methods for everyone and expand your business as needed.
High fees
As already mentioned, banks compensate for the potential threat when dealing with high-risk companies by charging higher fees and requiring more documents. As a rule, the higher the threat level, the more the percentage for every completed transaction.
Compared to low-risk accounts, prices can be higher for absolutely every service provided if you are not ready to pay more; contact payment service providers who offer more favorable terms than acquiring banks.
Get Solution for Every Problem
No business is complete without risks and difficulties, but any problem can be solved if you know where to go. Many modern services offer business solutions to reduce the threat rate, make your work safer, and not degrade the user experience.