5 Free AdWords Tools to Make Your Work Easier
Everything happens online. If you want to buy something, you first surf the net and find the information you need. Store location? The best restaurants in town? Is the latest gadget deserving of the hype? Ask anything; search engines have the answer.
Google is the biggest search engine tool frequented by billions around the world. What does this mean to businesses and marketers? They should be where their customers are, and Google is one of their primary destinations. However, the saturation of online information can be overwhelming. It is not easy to rank in Google search.
That is why advertising is an excellent option for brands that want to promote their content and solidify their online presence. One of the best ways to do this is to utilize Google AdWords, now known as Google Ads. This service allows you to run promotional campaigns through a defined keyword or keyword phrases to drive traffic to your website or generate leads.
This success is allowed to find the right keywords, monitor the ad campaigns, and optimize them for the best results. That is why it is a must to find reliable Ads tools to make your life easier. Some of them can be useful in helping you find the right keywords to target; others can be vital in growing your Google ads. Here are some of the best. Even better? They are free!
Free AdWords tools:
Keyword Planner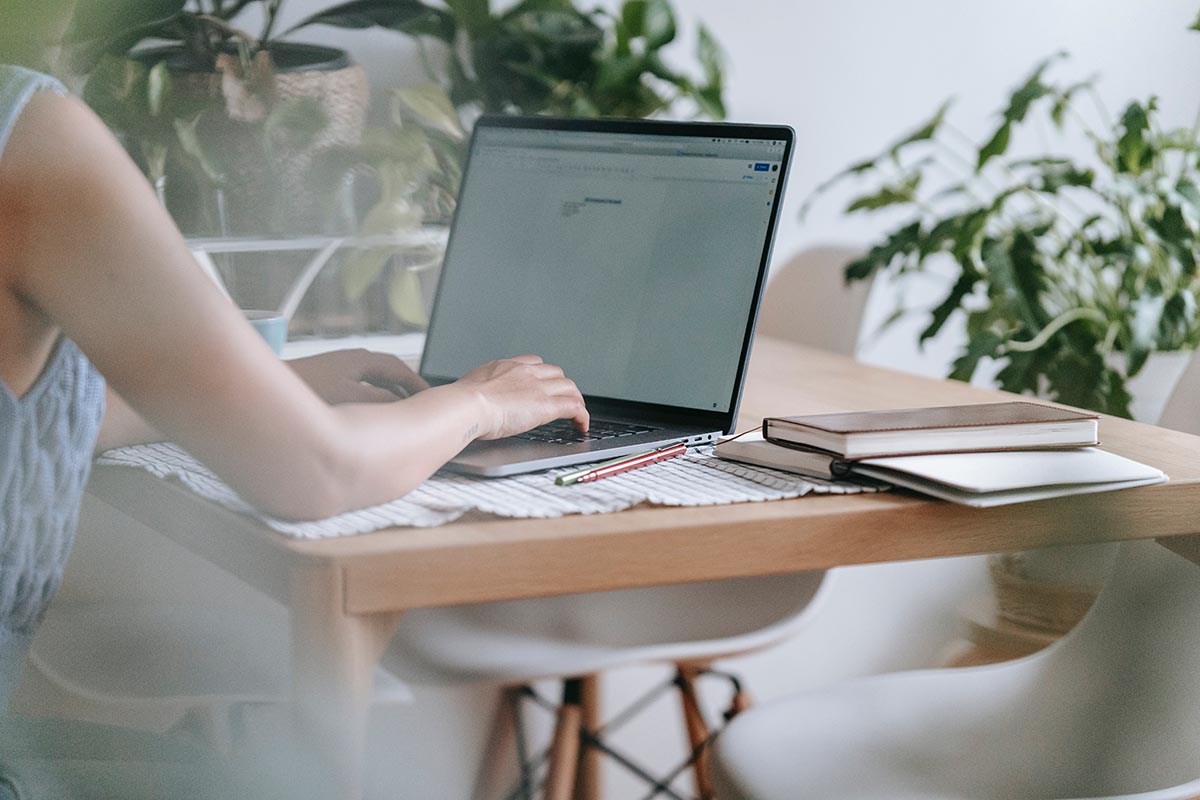 You can never go wrong with the Keyword Planner. This SEO tool from Google itself is free to be utilized by anyone with a Google Ads account. While it was primarily designed with paid search engine campaigns in mind, it has a helpful feature that will allow you to find keywords by using words, phrases, categories, and websites. It is possible to use it to track the search volume trends and historical data of different keywords. 
Performance forecasts based on budget and average bid prices are also provided. For more accurate results, you can filter by average monthly searches, competition level, impressions, and suggested bids, among others.
KW Finder
KW Finder is a user-friendly and trusted tool for SEO professionals. If you want to determine which relevant keywords are worth ranking for, this free tool is right for you. All you need to do is enter a keyword, and it will generate data that will help you form an effective online strategy. Some of the data that it provides include keyword volume, related keywords, and SEO difficulty. Some of its main benefits range from its easy-to-use interface to its data-driven results feature.
Answer the Public
Tappin into what your potential customers are searching for is one of the most powerful ways to direct them to your website. It will help you craft ads and content that will form your marketing strategy. With Answer the Public, you will be able to do this and more.
This tool visualizes search questions and suggests autocomplete searches into a search cloud. The questions and suggested searches are grouped into categories, including the 5 Ws (who, what, when, where, why), along with are, how, can, which, and will.
AdWords Editor
Another wonder tool from Google is the AdWords Editor, a downloadable application that enables you to manage your AdWords advertising campaigns efficiently. It is easy to understand and use, but its main advantage lies in its offline-use feature.
This tool gives you an easy way to simultaneously make multiple changes to your campaigns, ad groups, and keywords. It does away with the need to enter one keyword at a time, potentially saving you a lot of time and energy. This tool also allows you to copy and paste, search and replace text, and edit drafts offline.
Google Analytics
You can only run truly effective Google Ads campaigns if you can access the right data to determine which keywords are converting and which campaigns drive the most traffic. It is also possible to see where the traffic is coming from and what time it is performing the best. These insights allow you to evaluate, optimize, and measure the campaigns you are running.
Free AdWords tools: In Conclusion
Paid search is an integral part of every search engine strategy, and you cannot run an efficient ad campaign on Google without a reliable Ads tool. Most tools for SEO are expensive, but you have many options that won't cost a penny if only you know where to look. These five Google Ads tools are a great addition to your online strategy arsenal.