5 Things Your Small Business Should Be Automating
As a small business owner, you've only got so much manpower and so much time, that it can be hard to get through the day and stay on top of all of the outstanding tasks. With your hands so full, being able to move forward and grow your business can feel like an impossible task, especially if you don't have the money for a full team of employees.
Instead, it might benefit you to try and put different kinds of automation in place, to make your days easier – even if just a little bit.
Consistent payments
If you're making consistent payments to other businesses or people that you have working under your business, these aren't things you should be doing manually. Of course, at first, it's necessary to make sure everything goes through okay, but at some point, you need to move on to automation.
When your business starts to grow and you have more payments to process, you'll want a payment optimization tool to take care of it for you. You can tweak the things you need to if you want to maintain control over how it works, but it can save you hours of time every week or month.
Customer emails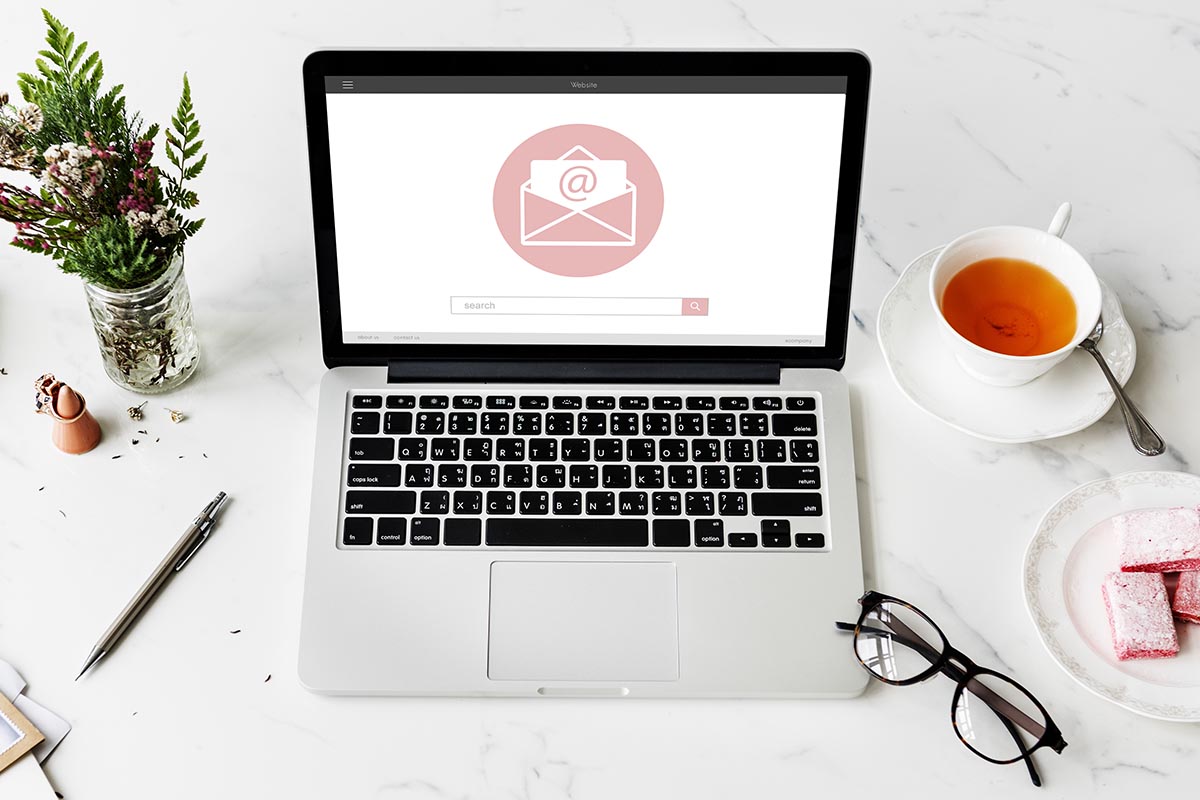 It's important at all stages of your business that you're trying to keep in contact with your customers, but you won't always be able to keep up with all of the emails that come into your inbox. At some point, you're going to need to set up automatic email responses to help keep the responses in check. Some matters will need you to deal with them personally, but if you make sure that the automated emails let the customer know that their email has been received and that you will get back to them as soon as possible – it can contribute to the transparency of your business.
Without a confirmation, some customers may grow impatient quicker in waiting for a response, not knowing that your business does not have a lot of manpower running it.
Email marketing
Email marketing is something that every online business should be taking advantage of, especially when you're a small business. Marketing can be cheap if you let it be, and email marketing is effectively just sending out emails to your previous customers to let them know of things like discounts and new products.
They're a great way to keep your customers coming back, and you don't have to do this all by yourself. Having a template to send out to all of your customers can save you a lot of time on this front.
Bigger businesses with their own website will often make use of multiple different email marketing strategies that range from updates to reminders about outstanding items in the customers' carts. It could be that your customers simply forgot about the item that they wanted, and the simple reminder is enough to bring them back.
You could also offer special individual discounts to your customers based on their shopping history, but this is something that can be a bit more difficult to automate, as all of your customers will be different.
Order confirmations
It's always important to let your customer know that their payment has been received and that their product is either in the making or being sent to them. Without that confirmation, there's a bit of unease between you and the customer.
When business is good, you're going to be sending out a lot of these confirmation emails until you've set yourself up for an automated response. At some point, every growing small business has to find new ways to deal with the influx of customers, and trying to send out each email personally is going to be far too time-consuming.
This is something that you could get a headstart on, take a look at how other businesses write their confirmations for an idea of how you'd like to make yours.
Social media interaction
Infographic created by Donnelley Financial Solutions, a regulatory compliance software company 
Social media interaction is a crucial part of growing your business nowadays, but it's not something that you can be on at all times – especially when it's just you running your business. You're going to need to find ways to make managing your social media accounts more viable.
You could set it up so that there are posts coming out on a routine each day, and you can pre-write them to keep them fresh. You don't want the same post to be sent out on repeat, that will just deter new followers.