Four Ways To Iron Out Your Marketing Plans
Many company owners are extremely focused on decreasing costs so they lose sight of the impact it will have on the company. It's tough to grow – or even survive – if you don't even have any clients. Here are five strategies for reducing marketing expenses without jeopardizing your company's performance.
Here are some great ideas to help you save money:
Minimize Your Waste
When you examine marketing programs closely, you may be surprised at how many of them have flaws that either drain money directly or allow leads to be lost. Before you cut anything, you should concentrate on what you're doing. Are there any initiatives that aren't delivering the intended results? You can either mend them or get rid of them.
Nothing can be related to an increase in future sales? Unless you already have a lot of extra money, now is not the time to spend on marketing projects that don't generate new leads or develop existing ones. Simple ideas such as pop up displays or social media campaigns could be low-cost solutions. 
Marketing Plans:
Make Fewer Mistakes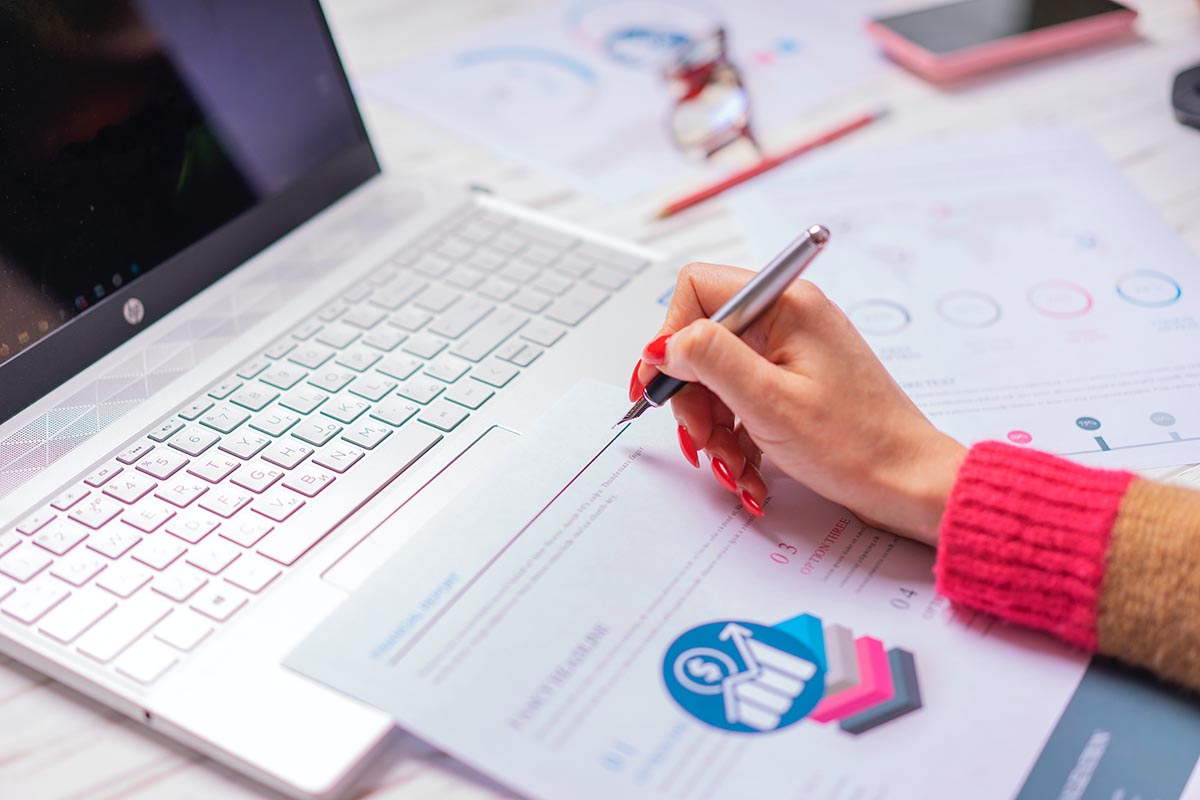 One way to put it is to seek the opinion of professionals who know what they're talking about. Marketing has changed considerably in recent years, despite the fact that it will never be easy. Customers and potential customers now have the upper hand, and they are looking for you on the internet. If you're not linked to the internet, you're not in the action.
While some admiration should go to business owners that try to figure out marketing on their own, it wastes time and leads to mistakes that could be avoided with a little experience. You may not need a proven marketing specialist on your team, however, if you don't have one someplace else, you're undoubtedly wasting money.
Look After Your Existing Marketing
Lead generation efforts that are successful attract people at various stages of the buying process. Certain people are more willing to devote themselves to you than others. Some people are eager to talk to a seller, while others are not.
Consider every lead generation activity you've ever tried: search marketing, email campaigns, advertising, networking, trade exhibitions, and so on—it doesn't work. Were all of those who responded willing to set up a two-hour demo of your product? Clearly not. However, as long as you maintain contact with them, such customers are likely to return to you in the future.
If your organization has a significant number of dormant prospects in a database, you may be better off nurturing those individuals rather than spending to find new ones. Furthermore, nurturing leads may be less expensive than generating them in the first place.
Marketing Plans: Utilize Outsourcing 
A successful marketing campaign currently requires skills in a wide range of disciplines, some of which did not exist a decade back. A website design and execution, keywords, pay-per-click advertising, prospect conversion optimization, lead nurturing, and online marketing are just a few examples.
Staffing in-house personnel with all of this knowledge would cost more than most small to medium-sized businesses are able or willing to invest. However, you can easily – and inexpensively – gain this information from a third-party organization or group of specialists. 
You can choose from several types of marketing companies to help you, from an SEO agency to a full-service company. Choose the right option for your specific needs.
These four tips should help you to get your marketing back on track. Do you have any other tips that could help? Please share some in the comments below.