Great Jets in 2022
Traveling in private jets, booked via websites like fast private jet, tremendously gives benefits to passengers. And obviously, luxury is for one. But there is more than indulgence a private jet can give you.
Like traveling with few baggage restrictions or being safe from any annoying fellow passenger. Besides, a private jet's culinary delights are much better than microwaved mac n' cheese from economy flights.
And if you are a pet lover with lots of dogs and cats, they will also be treated as VIPs whenever you travel with them via fast private jet.
The most exciting part about this is that it allows you to access more airports, unlike commercial airline flights that cannot access smaller airports. So if you are fond of traveling and want to experience nothing but comfort, the following are some of the great Jets in 2022 you might want to consider hopping on.
Bombardier Global 7500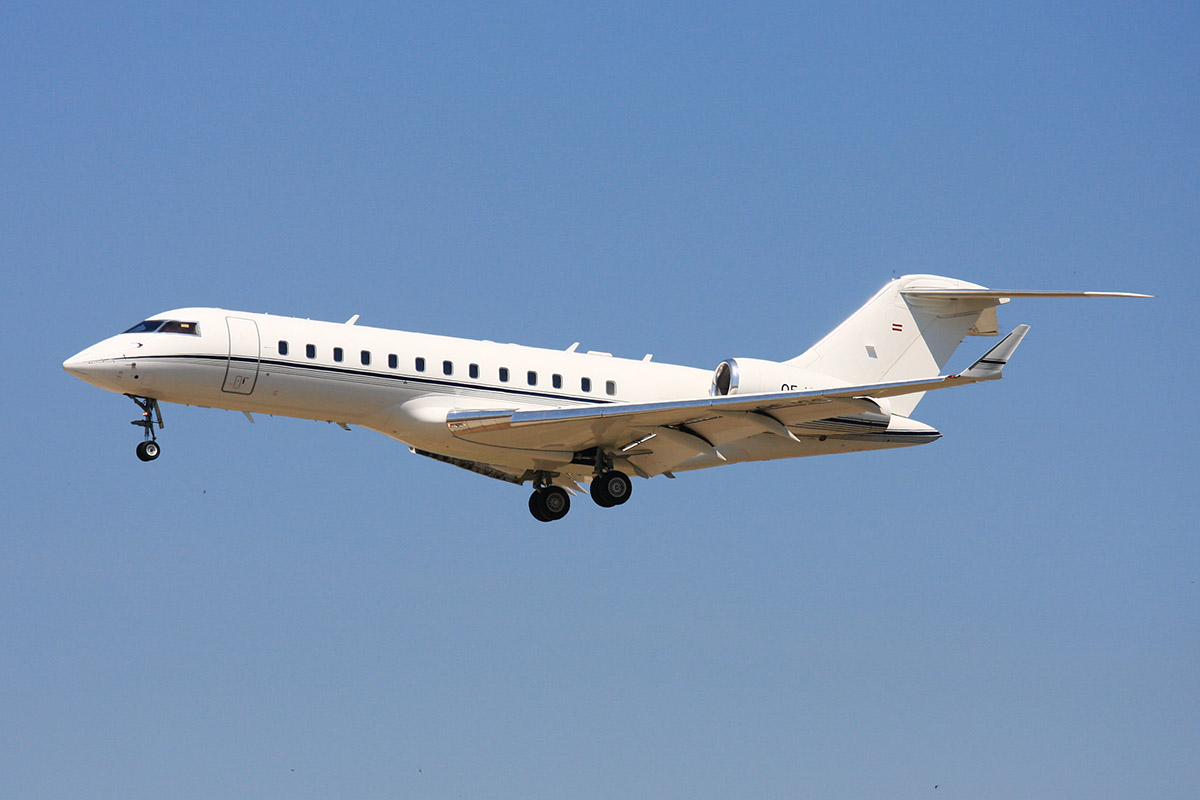 This aircraft is known as the world's longest and largest range business jet. It has a top speed of Mach 0.925 and has a minimum takeoff weight of 48,194 kg. It also has a seating capacity of 19 – making it the perfect private jet for business trips.
Gulfstream G700
Elevate your flight experience with this Gulfstream G700. This private jet can give you true luxury as it's tailored to cater to all your needs for traveling. In fact, this jet was recognized as one of the top choices for business and pleasure travel last 2021.
Traveling on air with Gulfstream G700 gives you the most spacious, advanced, and accommodating cabin. And when it comes to performance, this jet comes with a maximum range of 7500 miles and a maximum speed of 690 mph.
Embraer Lineage 1000E
The interior design of this jet is truly exceptional. It has living spaces, a full-size kitchen, and a crew suite – the perfect combination to satisfy the needs of a business trip.
Embraer Lineage 1000E is also recognized for being cost-efficient since it has lower operational costs per hour compared to other private jets that are in the same size range.
Gulfstream G650ER
This aircraft is the large business jet produced by the Gulfstream Aerospace company. With a cruise speed of Mach 0.85 to 0.90, it can take any international travel while being equipped in full luxury and comfort. Fun fact, Gulfstream G650ER is mostly used by billionaires like Jeff Bezos or Elon Musk.
Dassault Falcon 8X
From the name itself, this private jet has an award-winning powerhouse of technology that can take you anywhere in the world without having the need to stop for fuel. It has a maximum speed of 547 mph and a maximum range of 7440 miles. So enjoy the luxury, comfort, and technology of this jet and reach your destination on time.
Whether you're traveling for business or pleasure, private jets have lots of compelling reasons why you should travel by it. Indeed, the differences you will experience between economical flights and private jets are astonishing.