Facing A Summer Of Boredom? Here Are The Hobbies That'll Fill The Time
Things to do when bored, what are they? The summer is a long period of time to have nothing to do. The 3 months tend to feel a lot longer, thanks to just how hot and humid it can get.
And the days tend to blur together when you've got no solid plans, and you're just playing it by ear. So why not separate out the hum-drum and find something involved and fun to do? 
Picking up a new hobby right about now is a great way to kill off that boredom you're feeling. No matter what you're into or what you're able to do, there's always something you can try out that'll help to scratch that itch!
And thanks to plenty of online tutorials and tips, you'll get to grips with the activity in no time. So without further ado, here are some of the best practical hobbies for adults that'll make the summer fly by. 
Creating Your Own Clothing
Making your clothes isn't as hard as you may expect it to be. But if you've got a needle and thread, a pattern and/or template to follow, and some material to make good use of, you can make any number of clothing articles for your own wardrobe. 
You can make coats, sweaters, t-shirts and blouses, skirts, shorts, and even new pairs of trousers. Start small with basic items you would wear every single day and refine your skills until you're capable of making full-length, flowing dresses! 
If you get serious about making your own clothes, it'll be best to invest in a sewing machine. It's hard to produce a full line of clothing when you're working by hand, and a machine will speed up the process tenfold. It'll take a little getting used to, but even the practice can be a lot of fun! 
Things to do when bored:

Making Music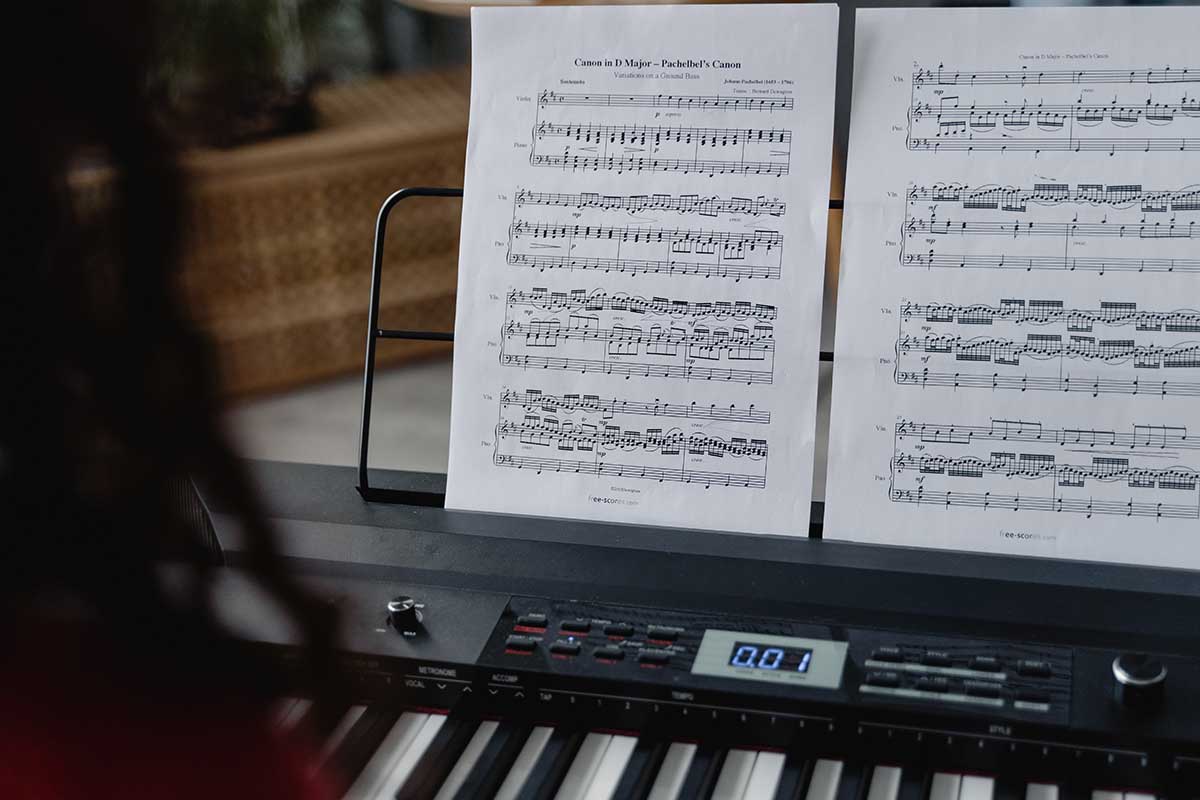 Making music takes a lot of time and energy. Not only do you need to write your own lyrics and find a sound that suits you, but you've got to make your own beats and melody, as well as find a platform to release it all onto. That's a lot of work to get on with!
However, it's fun work, and it'll take you on a whirlwind adventure through a creative landscape. Get something like an akai mpk mk3 to start making sounds with, create a few samples you enjoy, get feedback on your work, and then piece together some full-length songs you can vibe to in your own time. 
Indeed, you can do this simply because you love music, or you can try to make a bit of money out of it as well. Of course, assigning royalties to your songs can make you a bit of extra cash, but making some free beats anyone can use can bring a lot of exposure your way. It's entirely up to you what path you go down. 
Things to do when bored: Learn How to Snap Photos and Edit Them
Photography is a very popular hobby, simply because it's easy to get hold of a camera – there's a pretty good one on your phone, after all. But if you want to take this seriously as a hobby, it's best to get a proper camera that has all the functions you could ever need. 
As a beginner you'll probably want one that has simple features, but as you learn the ropes you can easily upgrade to bigger and better models. Plus, if you're someone who wants to get out more this summer, photography can take you all over. 
Go on day trips to places you've never been and take some stunning shots for the 'gram. Offer to shoot a friend's big day for free and get some proper experience to put on a portfolio. Even go on a 'shooting' holiday with people who love photography just like you do; you'll make some great connections you can rely on if you get serious about this. 
Give Animating a Go
Animation is such a hard skill to master, but it's one you can have a lot of fun with as you work your way up. If you can already draw and love making art, this is going to be easier to approach. 
But even if you're not all that great with a pencil, you can use things like 3D modeling and pre-rendered images to make animation sequences out of. There's something for everyone here! 
You may want to follow a course to get started, to pick up the basics of making a scene move. You'll find out which software is best to work with and what length/complexity you should aim for as a beginner. However, animating can keep you at a desk for long hours, so be sure to take plenty of breaks and stretch those legs. 
Things to do when bored: Get the Garden Sorted Out
If you've got a garden outside your house, maybe it's time to face the beast and tame it finally? After all, the summertime is when you want to be outside, and curating your own little section of paradise is a great use of the sunny weather. 
Start by clearing up. Get rid of any junk and/or trash, and then make sure you have some fertile soil to plant. It might be a good idea to buy or put together some raised beds you have total control over. Or if that's not your thing, you could even just get a greenhouse to grow whatever you like in. 
Pick your plants carefully. The summer brings about a pretty good harvest, so now's a good time to cultivate a fruit and veggie patch. Fresh produce from your own backyard is always sweet to try! 
If you're bored on a chronic basis, you just need a good hobby to get involved with. Take your pick from the choices above to find the one that really works for you. As long as you've got something to do, you'll have plenty of reasons to try new things and new places this summertime!