How To Start Investing In Property
Property has long been one of the best investments that anyone can get into. For one thing, the property is the kind of thing that tends to always increase in value, even when many other markets are suffering or struggling.
Similarly, you will find that it is a relatively straightforward and accessible investment, requiring less understanding than some other investment types.
Of course, there is still a right and a wrong way to approach it. In this post, we will take a look at some of the things you will want to bear in mind when you start investing in property. As long as you have considered the following, you should find that you are much more likely to succeed with your new property investment.
Understand The Various Types Of Investment
First, it might be helpful to have a decent fundamental understanding of the various types of investment you can come across and use in the property world. These differ quite a lot and are helpful in different situations, so you will need to make sure that you are doing all you can to appreciate their difference before you make any changes and start investing yourself in the property.
So what are the primary forms of property investment? First of all, you have the easiest of them all: this is where you simply buy property, hold on to it and wait for it to accrue value. Then you can sell it on, having made a profit in the process. This long-term investment strategy may take years to come to fruition, but it can be effective and lucrative.
But that's not the only way to invest in property. Another prevalent method is buy-to-let. As the name suggests, here, what you are doing is buying a property intending to let it out to tenants.
The beauty of this approach is that you effectively have your mortgage paid off – if there is one – by the tenant while earning monthly rental income from them. This can be a great way to make money passively each month.
Then there is the option of buying a property to renovate, doing it up, and selling it after adding significant value to it. You might be amazed at how easily you can do this, and how quickly you can turn this around, so it's something that you might want to consider.
As you can see, there are many types of investment, and they are all worth considering if you want to make sure that you are investing in property in the right way for you and your situation.
Get Help With It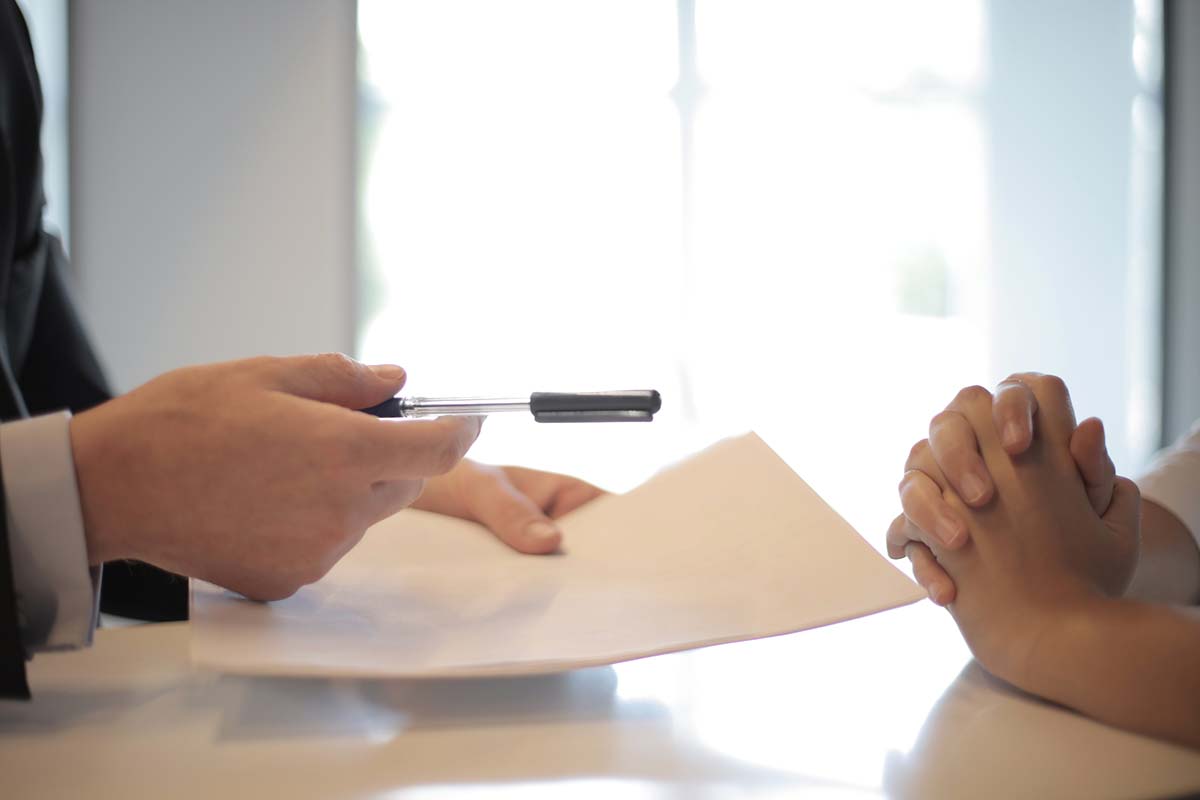 It is hugely important for the newcomer investor that you don't go it alone. Most people will not fully appreciate or understand how best to approach the investment process, and you will find that it is essential to have the right kind of help on your side as you start to invest.
What kind of help might that be? Well, the most essential type is to have a realtor who can help you purchase or sell your property. If you go to the likes of https://www.hershenberggroup.com/, you should find that you are much more likely to know which decisions to make, so that is something that you will want to bear in mind here.
Alongside having a good realtor, you should also focus on having legal help. There are all sorts of tax issues and so on which you will want to be aware of, and the better your help, the more likely it is that you will be able to make the most sensible decisions for your own finances.
Getting this kind of help is, therefore, another really important thing to look into, so make sure that you seek out an attorney who understands what you want and can help you appropriately.
Be Patient
No matter what approach you take or what you are hoping to get out of it, it's essential that you are as patient as possible with your investment attempts. After all, you never really know how long it might take to succeed here, so you must do everything you can to be as patient as possible.
That will help you in the long run, and it will mean that you find it a lot more enjoyable on the whole as well, which is another really important thing.