How to Look After Your Garden in Winter
Winter is around the corner, and it's time to think about how you will care for your garden so you don't have a ton of work to do in th Spring. If you have some problem trees in the garden, it's an excellent time to have them removed by a professional arborist service.
Tree removal sounds more straightforward than it is, you can't simply take a chainsaw to it from your garden shed. A professional arborist is not only qualified but also has the correct certifications for the task. Cutting down a tree in the garden in the winter creates space and cuts down on pests.
The cost of having a tree professionally removed depends on the scale of the tree and its situation in the garden. Generally, you can expect to pay between $300 and $1500 for a tree removal service. Again, hiring a professional arborist is always advisable in winter gardens.
Check out the infographic below for more information on the types of trees you can have removed and how much the Tree Removal Costs. Don't forget to dig out your tape measure and give your arborist as much information as possible, including whether you want it cut back.
Most people leave their gardening work until the warm days of spring, but paying attention to it in the winter can make your outdoor area more attractive and prevent interior pests from looking for a warm space to spend the winter. Always clean gutters during winter and control weeds.
How to look after the garden in winter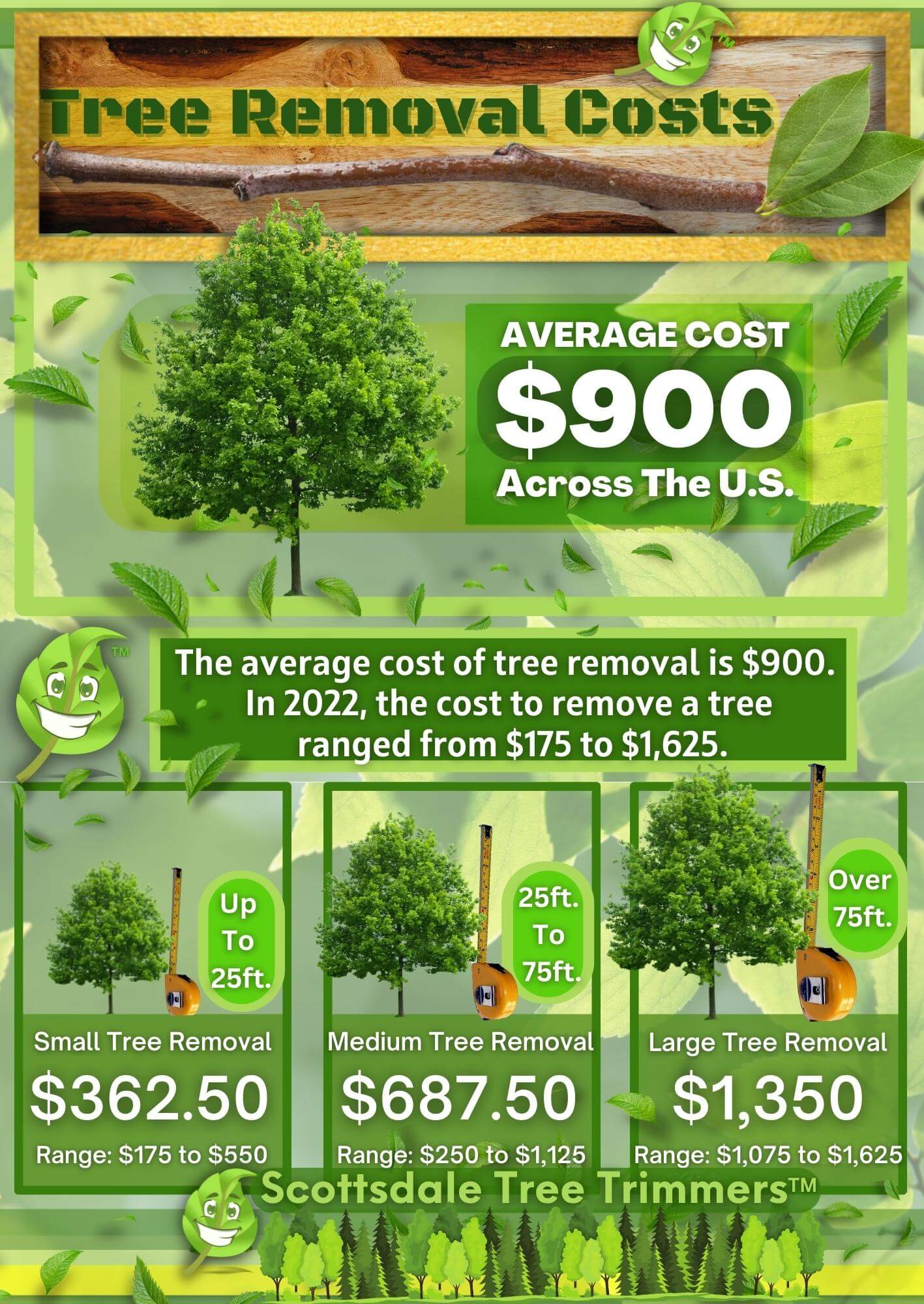 Infographic designed by Tree Removal Costs.