Armenia is a hidden gem of the Caucasus. Its ancient history, vibrant culture, and breathtaking scenery make it a must-see destination for any traveler." – Rick Steves, American travel writer, and TV personality.
Hire a Car with a Driver for an Unforgettable Journey
Armenia, a country in the South Caucasus region of Eurasia, boasts a rich cultural heritage, stunning landscapes, and an ancient history that dates back over 3,000 years. One of the best ways to explore this country is by taking a one-day tour. Hiring a car with a driver lets you conveniently visit different destinations in Armenia and discover its hidden gems. This article will explore various one-day tours in Armenia that you can take with a hired car and driver.
Yerevan City Tour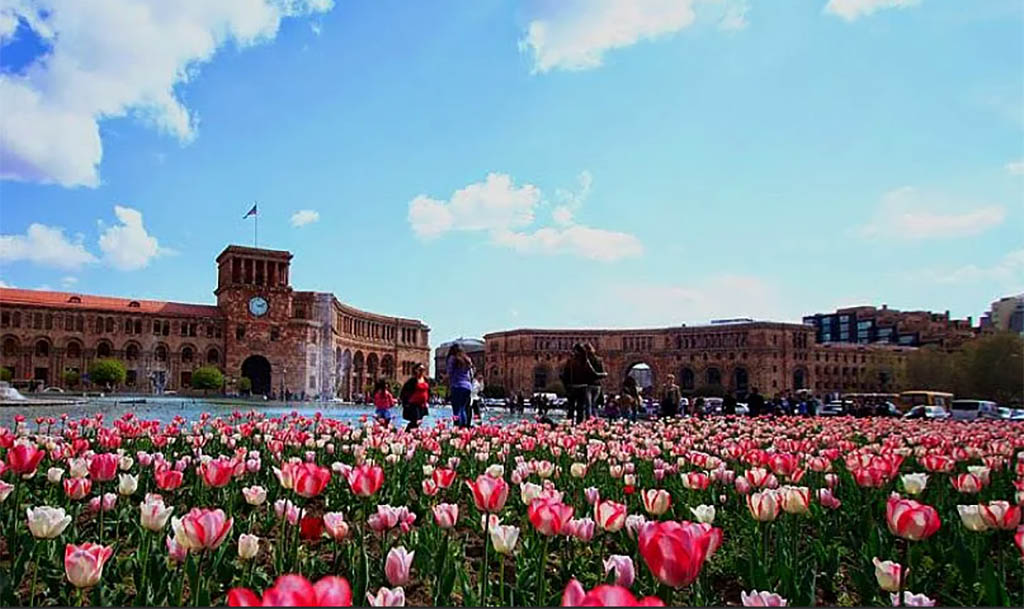 A one-day Yerevan city tour is a great way to explore the capital city of Armenia. You can visit various historical sites, such as the Matenadaran Museum, which houses ancient manuscripts and documents, and the Erebuni Fortress, founded in 782 BC. You can also visit the Republic Square, the Cascade Complex, and the Armenian Genocide Memorial. A hired car with a driver can take you to all these destinations conveniently and comfortably.
"Armenia is a place where the past and present converge. Its rich history and culture are evident in its art, architecture, and people, but it is also a modern and dynamic country that is embracing the future." – Noubar Afeyan, Armenian-American entrepreneur and philanthropist.
Garni and Geghard Tour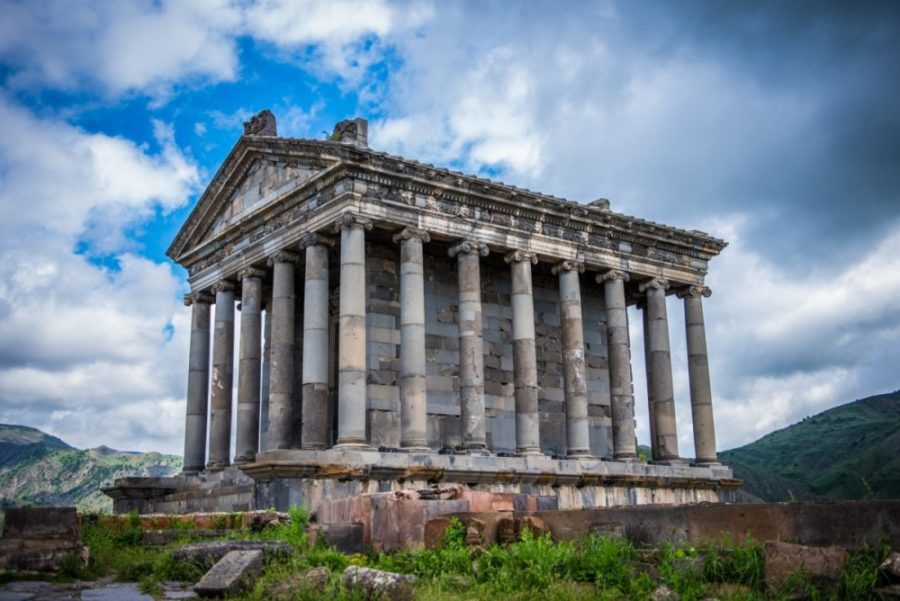 The Garni and Geghard tour is another popular one-day tour in Armenia. Garni is home to the only surviving pagan temple in Armenia, and Geghard is a medieval monastery that is carved out of a rock. The tour will take you to these two UNESCO World Heritage sites, where you can witness the beauty of Armenian architecture and culture. You can also enjoy the stunning views of the Azat River Gorge and the Geghard Valley.
Lake Sevan Tour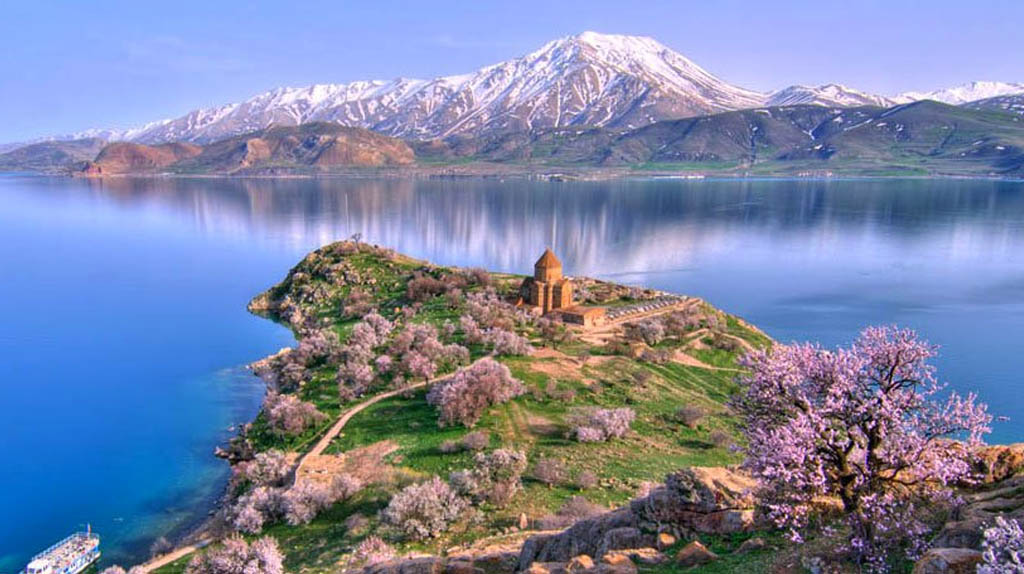 Lake Sevan is the largest lake in Armenia; a one-day tour to this destination is a must-visit. You can explore the Sevanavank Monastery, which is located on a peninsula in Lake Sevan. You can also visit the Hayravank Monastery, situated on the lake's shores. A hired car with a driver can take you on a scenic drive around the lake, and you can enjoy the stunning views of the surrounding mountains.
Khor Virap Tour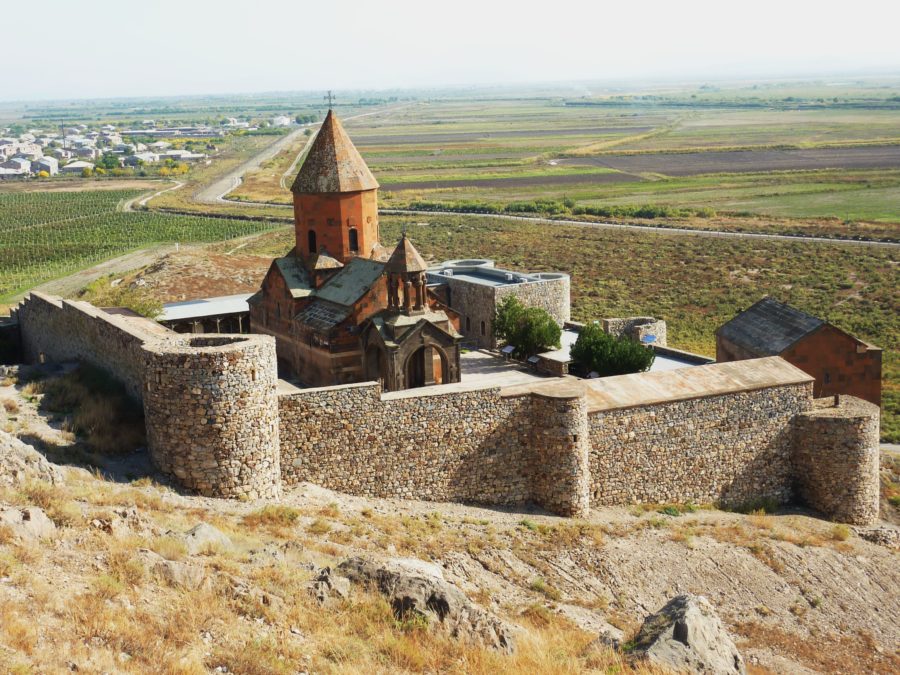 Khor Virap is an ancient monastery located near the border of Turkey. It is also the place where Saint Gregory the Illuminator, the patron saint of Armenia, was imprisoned for 13 years. A one-day tour to Khor Virap can give you a glimpse of Armenia's religious history and architecture. You can also enjoy the stunning views of Mount Ararat, which is visible from the monastery.
Dilijan Tour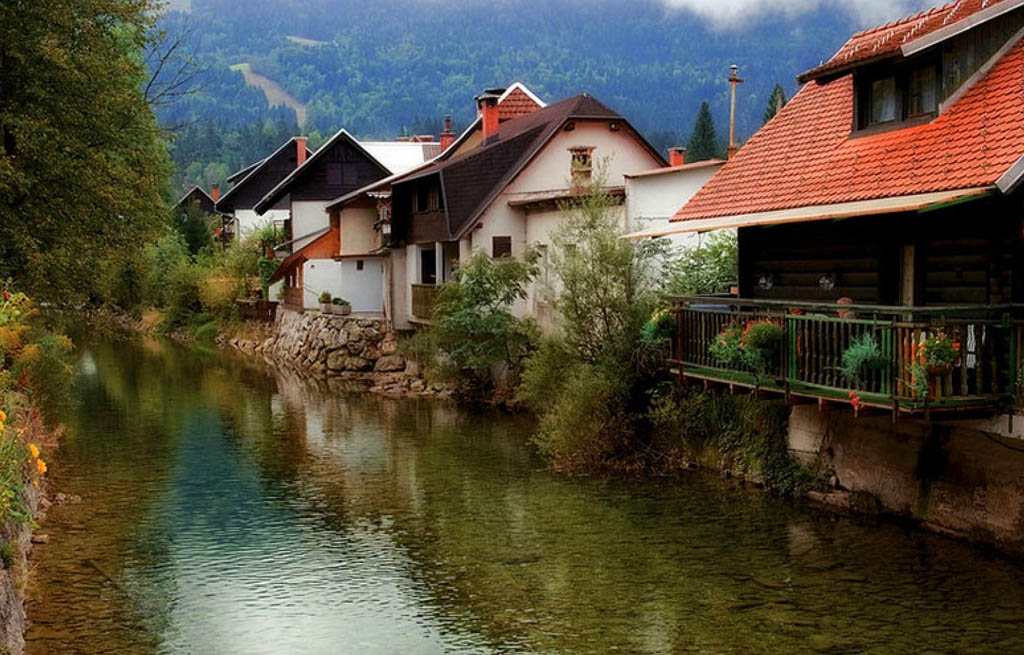 Dilijan is a picturesque town located in the northern part of Armenia. It is known as the "Switzerland of Armenia" due to its stunning natural beauty. A one-day tour to Dilijan can take you to the Haghartsin and Goshavank monasteries, which are located in the nearby forests. You can also enjoy a leisurely walk in the town's historic center and visit local artisan workshops.
Armenia one day tours: conclusion
In conclusion, a one-day tour with a hired car and driver is an excellent way to explore Armenia's diverse cultural and natural heritage. Whether you choose to visit Yerevan city, Garni and Geghard, Lake Sevan, Khor Virap, or Dilijan, you will be treated to stunning views, ancient architecture, and rich history. So, pack your bags and get ready to explore Armenia on a one-day tour with a hired car and driver.