Why Cloud Computing is the Perfect Backup Solution for Your Data
Whether you run a business or are just a casual internet user, cloud computing's worth investing in, cloud computing is one of the internet's most popular storage solutions. When you consider that it offers unparalleled security, it's not hard to see why.
This post will explore this topic in more detail and explain why cloud computing is, as this article's title suggests, the perfect backup solution, and what the benefits of investing in it are. It will also explain everything you need to know about finding a good cloud provider to work with.
Scalability and Flexibility
The two main advantages of cloud computing are that it's a lot more scalable and flexible. The experts from https://www.backblaze.com/cloud-storage/integrations/msp360 echo these sentiments on their website. 
The inherent scalability and flexibility of cloud computing is partially why it's as good as it is for businesses.  Scalability in terms of storage means that you can scale up or down depending on your needs.
Your business isn't going to stay the same size forever, so by scaling your storage needs, you'll be able to ensure you always have the right amount of data.  Cloud scaling is pretty simple. All you have to do is get in touch with your storage provider and tell them you need more or less.
Bear in mind that if you want to scale your cloud account's storage up, you'll have to pay more. Conversely, if you reduce the amount of storage you are using, you'll pay less.
To find out what plans are available, get in touch with your storage provider. They should be able to tell you everything there is for you to know about their specific plans and how they work. They may even offer pricing plans. Buying storage on a pricing plan means you'll be able to spread the cost and save money.
Much More Affordable
While physical storage devices aren't exactly expensive, they're still a lot pricier than cloud storage. Something a lot of people don't take into consideration when they're looking for storage is maintenance and running costs, also. Physical storage requires a lot more care than cloud storage does.
With cloud storage, you pay your subscription and are not required to perform maintenance of any kind, unless you own your own private server. When you have a physical storage device, however, you have to keep it clean and in good working order.
Cleaning and looking after physical storage devices isn't going to break the bank, but if you are on a seriously restricted income, it could become unsustainable.  Cloud storage plans tend to be significantly cheaper than the cost of physical devices, too.
You can get an almost unlimited amount of data for less than $10 a month, whereas physical devices with 1TB can go for as much as $50. Affordability is always something that you need to think about when you are looking for storage devices.  As mentioned in the previous section too, you can usually pay for cloud storage monthly, as part of a financial plan.
Much Better Security
When it comes to data storage, cloud storage is a lot more secure than any other type of storage.  This is because it's usually protected by two-factor authentication. Most cloud providers also require their customers to set strong passwords.
If you don't set a strong password for your account, then you need to make sure that you at least set two-factor authentication up. If you don't, you could have your accounts hacked into. If your account gets hacked, then your data could get stolen.
If you are planning on investing in a cloud storage account, you need to do as much research as you can and find the best provider possible.  Finding a good provider will help you to get more for your money.  A good way to tell if a provider is worth working with is to read their reviews.
Reviews can tell you a lot and also help you to find out what the advantages and disadvantages are of working with a particular storage provider. Make sure that you read reviews posted on Google and TrustPilot, as they're more accurate than on-site ones.
Easier and Faster Access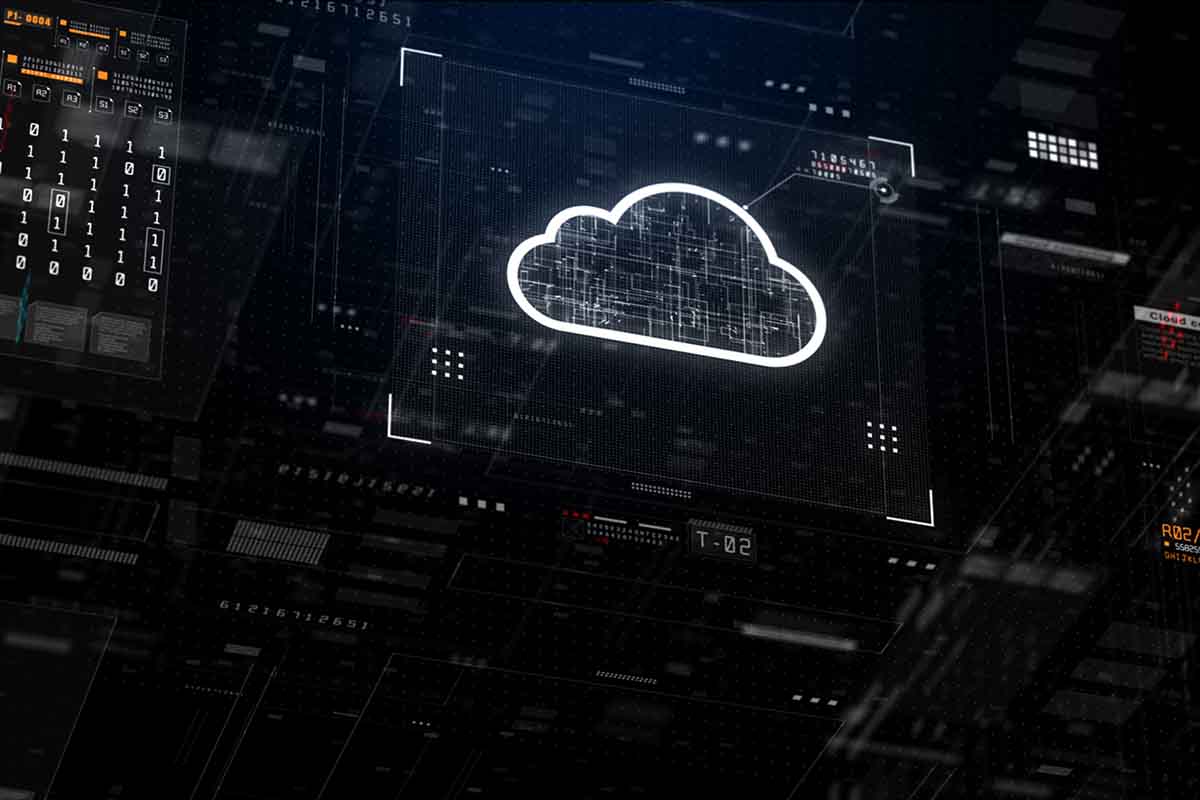 Another advantage of cloud storage worth discussing is how fast and easy it is to access. In order to access data all you have to do is to log into your cloud account. Another benefit is that you can log in from anywhere. This means that no matter where you are in the world, as long as you have your cloud login details, you can get into your account.
Physical storage devices you have to physically be there in order to access the data that is stored on them. Hiring physical storage devices abroad can be risky and lead to data loss or interception. Going back to cloud security, security is unparalleled no matter where you are in the world.
Because you can instantly access cloud storage, it is much easier to collaborate with international business partners. If you are a business person and regularly collaborate, then it's definitely worth investing in cloud storage as it'll allow you to network and meet new people a lot more effectively. Make sure that you find a reliable provider that makes collaboration much easier, though.
Long-term Storage
The best thing about cloud storage is that it can be used for long-term storage. You can literally store data in a cloud account forever. As long as you keep up with your monthly payments, you won't ever have to worry about your data being stolen or lost.
Bear in mind though, that if you do miss payments, your account could be terminated. If your account is terminated, then the provider will delete all of the data that's stored in it. Even if you then open a new account, they won't be able to get your data back for you.
Cloud computing is the future. If you don't currently have a cloud account then now's the time to make one. It is simple, affordable, and above all else, secure.