The Business Research Company states that the world's financial services software sector was about $129.5 billion in 2022 and is projected to hit almost $203.9 billion by 2027. Analysts explain such intensive growth because of FinTech apps' many advantages.
The described applications allow for decreasing corporate expenses, accelerating workflow, as well as enhancing companies' productivity. This, however, is true only if you order financial software development from trustworthy IT agencies (like Keenethics).
Experts claim you should be knowledgeable about the creation of finance applications. That's because only such an approach enables one to control the development process and avoid overpaying for app-making services. Moreover, you will be able to provide programmers with the necessary information for them to start creating FinTech software for your company as soon as possible. This shortens the overall development process's duration. So, let's dive into the main features of making finance applications deeper.
Preparing for Ordering Financial Software Development Services
Initially, you need to choose reliable developers. Here, one has to keep in mind the following things:
Trusted IT agencies always work under licenses issued by reputable organizations. You need to check the permission's expiration date, serial number, and list of authorized activities (they should match the services you're going to order).

Credible financial software developers sign fair contracts with their clients. An honest agreement should contain clear deadline and cooperation terms, the ultimate project cost, as well as procedures for dealing with unforeseen circumstances.

Reliable development companies offer their clients comprehensive FAQ sections or knowledge bases on app creation. Of course, such sources won't make you a professional software developer. They give some basic info about making applications, though.
Lastly, credible developers always have comprehensive lists of completed projects. Typically, the portfolios of trustworthy IT companies include corporate clients with well-known names.
Look Through Competitors' FinTech Applications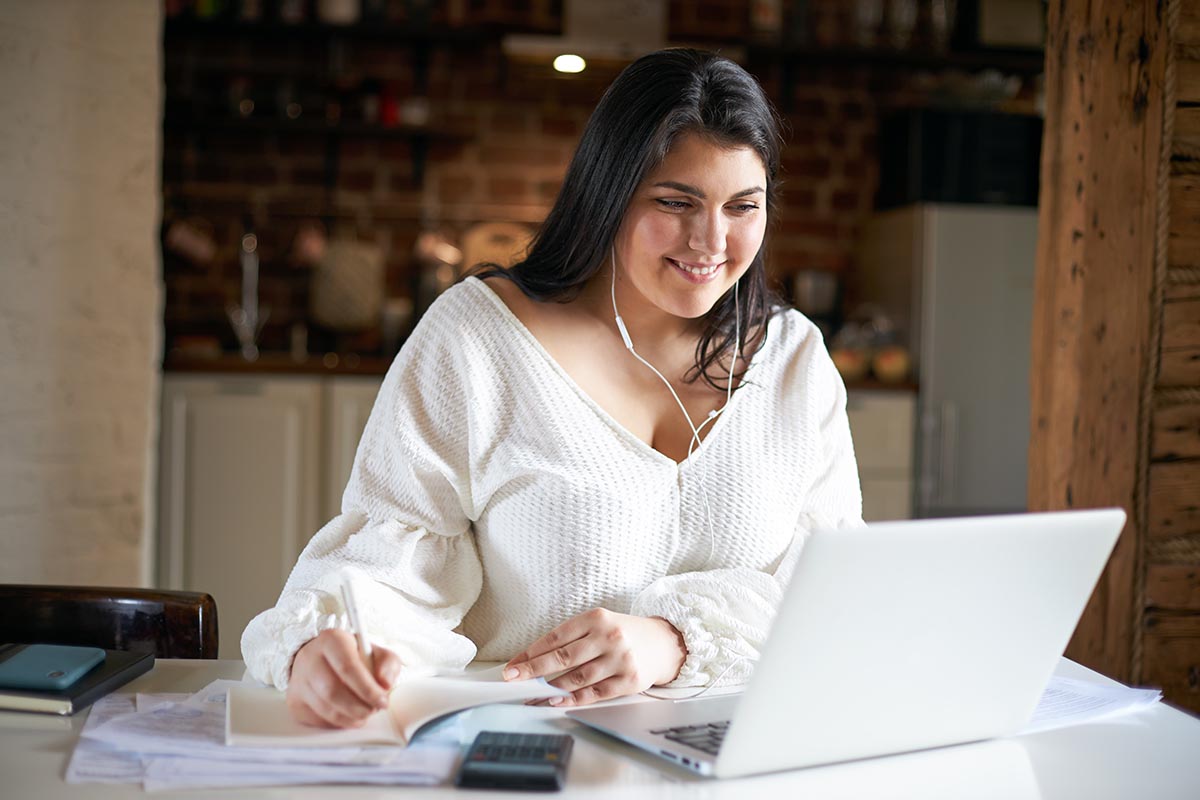 Find financial apps that are similar to your future software. Do a little analysis of those applications. Here, experts recommend paying attention to the following things:
App interface usability. Note what you like and dislike about it. Consider whether important keys as well as sections are in prominent places.

Comprehensiveness of available functions. Think about what features you'd like to add or remove.

Assess the complexity of app use. Commonly, consumers avoid employing too challenging software. So, if you find difficult-to-use software, determine what exactly makes it complicated to avoid implementing the same features into your future application.
Such an analysis process simplifies one's ability to formulate requirements for a FinTech app they'd like to have.
Set a Budget for Financial Software Development
Here, you should be guided not only by your own financial capacity but also by the projected period during which an application will become profitable. That's because you will have to invest in your app until it starts making money.
Sometimes, entrepreneurs take out loans to pay for FinTech software creation. This is especially true for startups. Experts recommend such firms determine the payback periods of their future apps before applying for credit. Otherwise, they may have financial difficulties. CNBC, in turn, reports that about 44% of startups fail because of funding issues. So, approach taking loans thoughtfully.
Stages of the Financial Software Development Process
Primarily, developers conduct finance app industry research. They determine current and upcoming market trends. Next, specialists come up with a technical specification based on the research results and the consumer's requirements. Then, the project price is calculated. Thereafter, developers prepare a work schedule and coordinate it with the client.
Software Design Development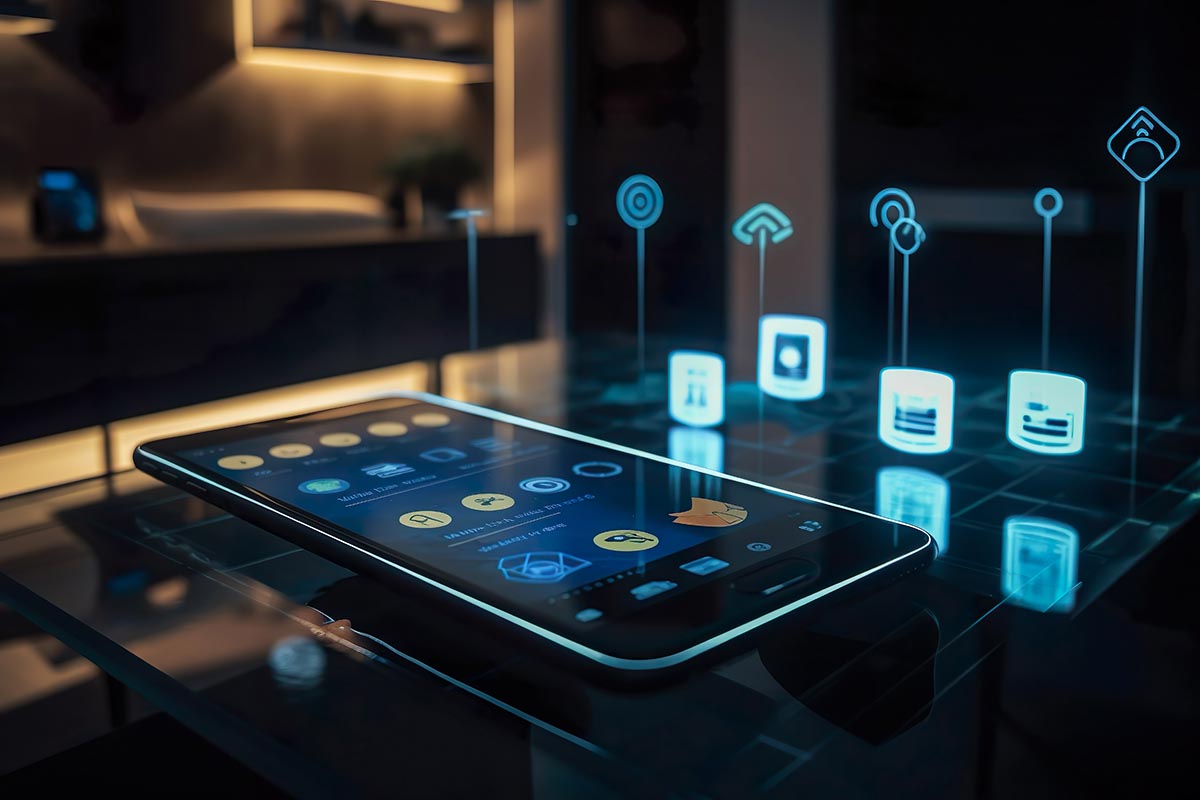 Here, UI/UX designers are involved. They create a unique design for your FinTech application and ensure it's convenient enough for ordinary users. Additionally, specialists ensure that the design corresponds to the features implemented into the software.
MVP Creation Stage
Reputable developers go to this step only after the client is entirely satisfied with the future application design. As a part of making MVP, programmers perform the following:
coding the required features;

adding the necessary technologies;

integrating enhanced security methods.
The key goal of this stage is to create software that's the best possible representation of the application's USP.
Testing and Launching FinTech Software
At this point, developers push your financial app onto the platform it's made for and conduct an adoption test. The permanent function update starts after programmers ensure the market is ready for one's product. As a part of the described stage, coders create features based on the MVP.
FinTech Application Maintenance
Typically, reputable development companies (e.g., Keenethics.Com) suggest servicing apps they made. Such an offer is the best option to maintain your finance software. That's because original developers know their apps significantly better than third-party specialists. Consequently, the risk of unforeseen events as a part of the maintenance process goes down to almost zero. This helps to ensure the continuity of your company's workflow.
Financial Software Development: Wrapping Up
Financial software development is a complex process that involves plenty of proficient specialists. Ordinary clients, nevertheless, should explore FinTech app creation, too, to be able to choose credible developers and monitor the progress. One can find info on application development basics on thematic social media communities, topical online portals, or IT blogs (like the one at keenethics.com).