"Vogue Covers" Perfect Coffee Table Book to Decorate your Room
Vogue Magazine is one of the most influential and most authoritative publications in the fashion world. Women of the world have kept their ears open on Vogues magazine advice for about 120 years.
On December 17, 1892, the first American Vogue edition met the world. Since that time, this magazine has become a trusted fashion partner for every woman in the world. Vogue is one of the magazines to read to keep up with contemporary art and fashion.
History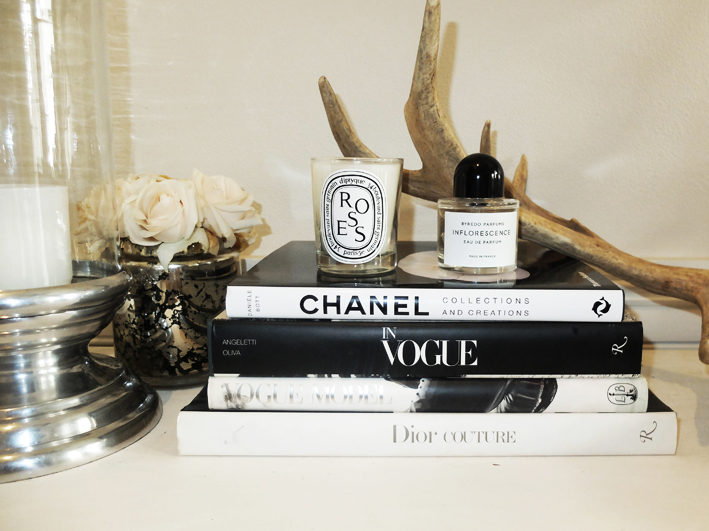 Vogue is called the history of visual culture. Since its inception, the famous fashion magazine has not only been showcasing the trends of each season but also has been creating and establishing them. The change of fashion eras, leading trends in painting, drawing, and then in modern photography to be reflected on the face of each issue, on its cover. Vogue has become an entire universe for every person involved with fashion and art.
No wonder that even the interior designers creating their modern interior design trends, color trends use Vogue as an art bible and get inspired by numerous art and fashion pieces of advice that a magazine shares.
By the way, I am talking about interior design trends! The latest home decor trends include paying close attention to your coffee table. It is also called a tea table – a low table for the living room, which is acquired to complement the chair or couch.
Since Vogue Magazine issues, Vogue Prints, Vogue covers posters, etc., go out of date and directly to the collectors' library. The only thing that will never go out of style and time is – books.
It is easy to use books to decorate the coffee table. At the same time, it's an exquisite way to demonstrate and share your interests and hobbies with your friends and home guests.
You can use one book on a beautiful cover or a few about fashion history. It also can be old vintage books, which will create an atmosphere of vintage class. Pay special attention to the color of book covers.
Perfect coffee table book examples is a beautifully designed collection edition of photo archives – Vogue Covers. The book includes the collection of Vogue Magazine Covers, some of which you can see in the gallery below.
Vogue Covers -is a perfect coffee table book to add trendy art and fashion accent to your interior. Books generally create a calm environment, inspiring people to relax and have a peaceful conversation. On a pile of books, you can put a candle, figurine, or vase with flowers, and that is it you are the owner of some modern interior design trends of 2017.
The Collection of Illustrations of Vintage Vogue Covers