Modern and Innovative Bathroom Designs
Modern bathrooms have been experiencing a quiet design revolution in recent years. There was an era when the bathroom was a cold, dark space with little to recommend it – we used to spend as little time in there as possible.
My, how things have changed. Today, after the kitchen, the bathroom is the destination we all make a beeline for. Real estate professionals smile when they view a vendor's house rocking a spectacular modern bathroom – because that is at the top of every house hunters' wish list.
Feeling tempted? Want some beautiful bathroom action? Here's how you do it…
Spacious and gracious bathroom designs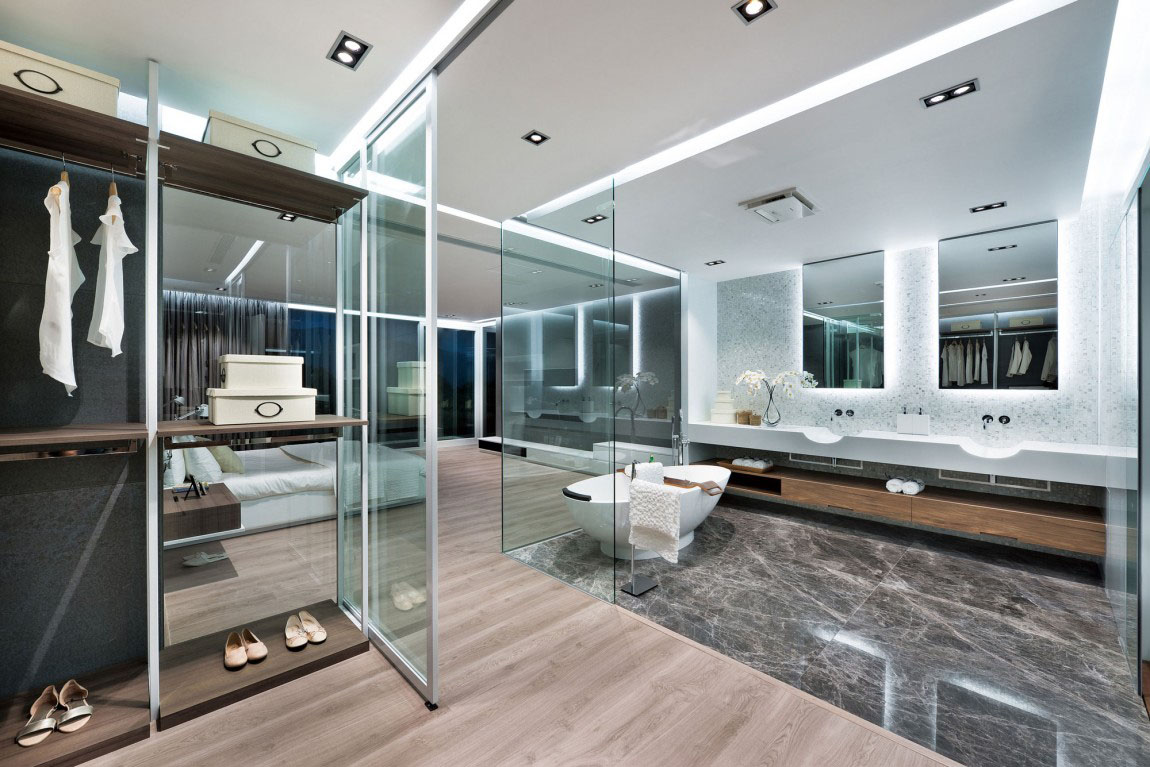 Space is a valuable asset in a bathroom because there are many features that need to fit in. The sleek, modern look of innovative bathrooms really helps us out here. Check out the wide range of suspended fittings such as WC and basins – when sanitaryware appears to be floating above the floor it creates the illusion of more space and flow, and of course, it makes cleaning much simpler.
Wall-hung vanity units topped by a large mirror accentuate light and depth in the room. If dimensions allow, a double vanity unit makes a real difference to bathroom rush hour.
Keep clutter to a minimum with recessed shelving and smart storage solutions such as under-tub storage, mirrored cabinets, and wall-hung towel rails help continue the less is more theme.
Material magic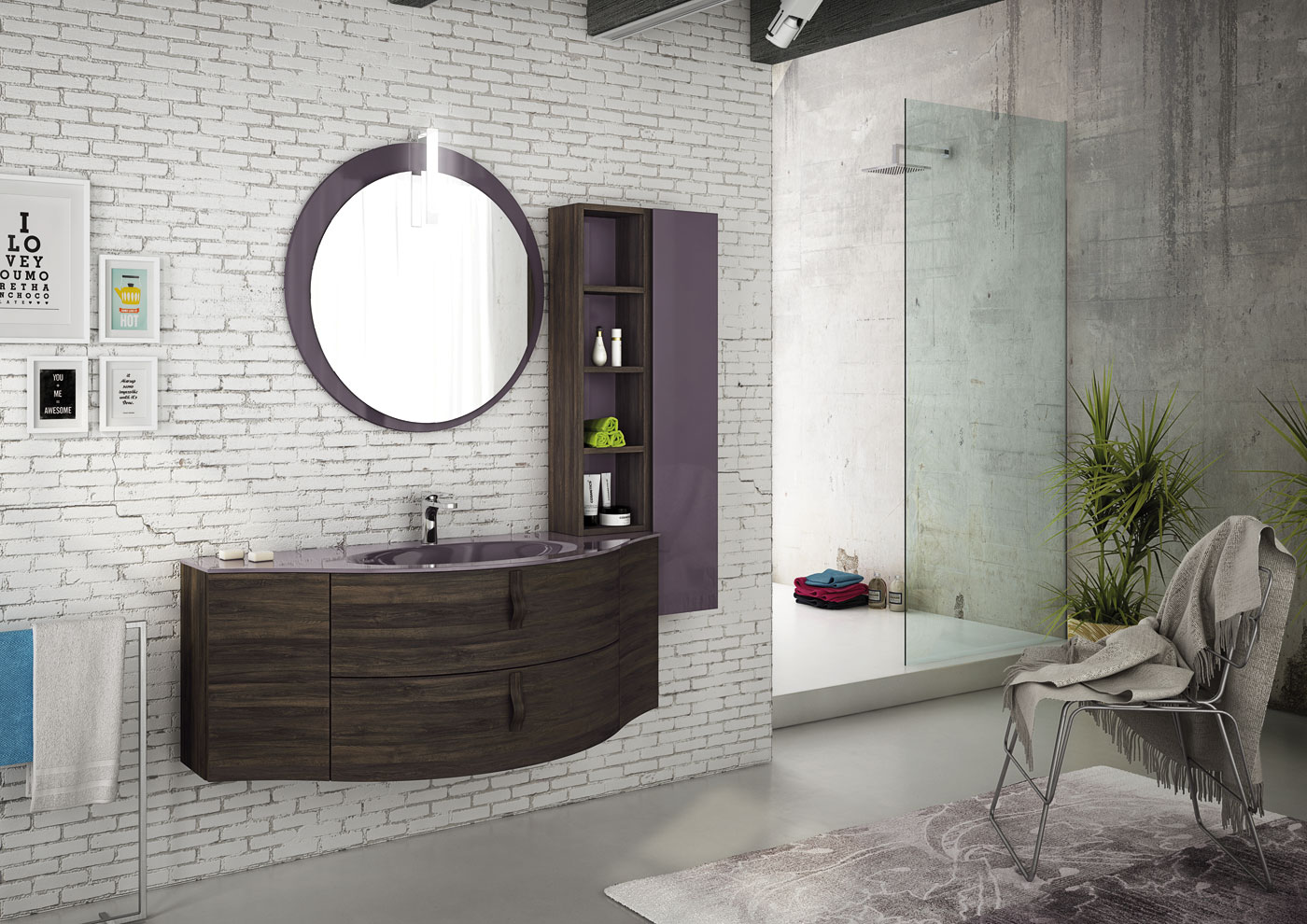 Mark out a modern bathroom with materials that push the style limits. Focus on a pale palette. Unusual, rough, and textured products such as polished concrete and natural soapstone are becoming increasingly popular for their lower price tag and smart minimalist looks.
For a grand, spa-style appearance, opt for marble, limestone, or granite countertops, floor, and tile. Remember these materials are cool to the touch so install under-floor heating to warm them up to foot-friendly temperatures.
Tile comes in thousands of colors and finishes – right now metallic shades are leading the way. Copper, brass, pewter, and rose gold shades perfectly complement the space-age modern palette.
If you need to keep costs down, use the gorgeous shimmering tile as accent features, covering large areas with less costly alternatives. Teamed with new hardware, such as faucets in brushed nickel or brass, a modern marvel of a bathroom is yours for the taking.
Smooth minimal
Sleek modern bathrooms are easy to keep clean, simple to navigate, and sophisticated to look at. Certain elements are non-negotiable in a room where steam gathers and using materials that withstand damp environments is vital.
For window treatments avoid blinds and fabrics that become mold magnets, instead, opt for elegant solid wooden shutters that you can find at http://www.theshutterstore.com/. Easy to clean and perfect for privacy, interior shutters take modern bathrooms into the terrific territory.
Bathroom Designs: tech on tap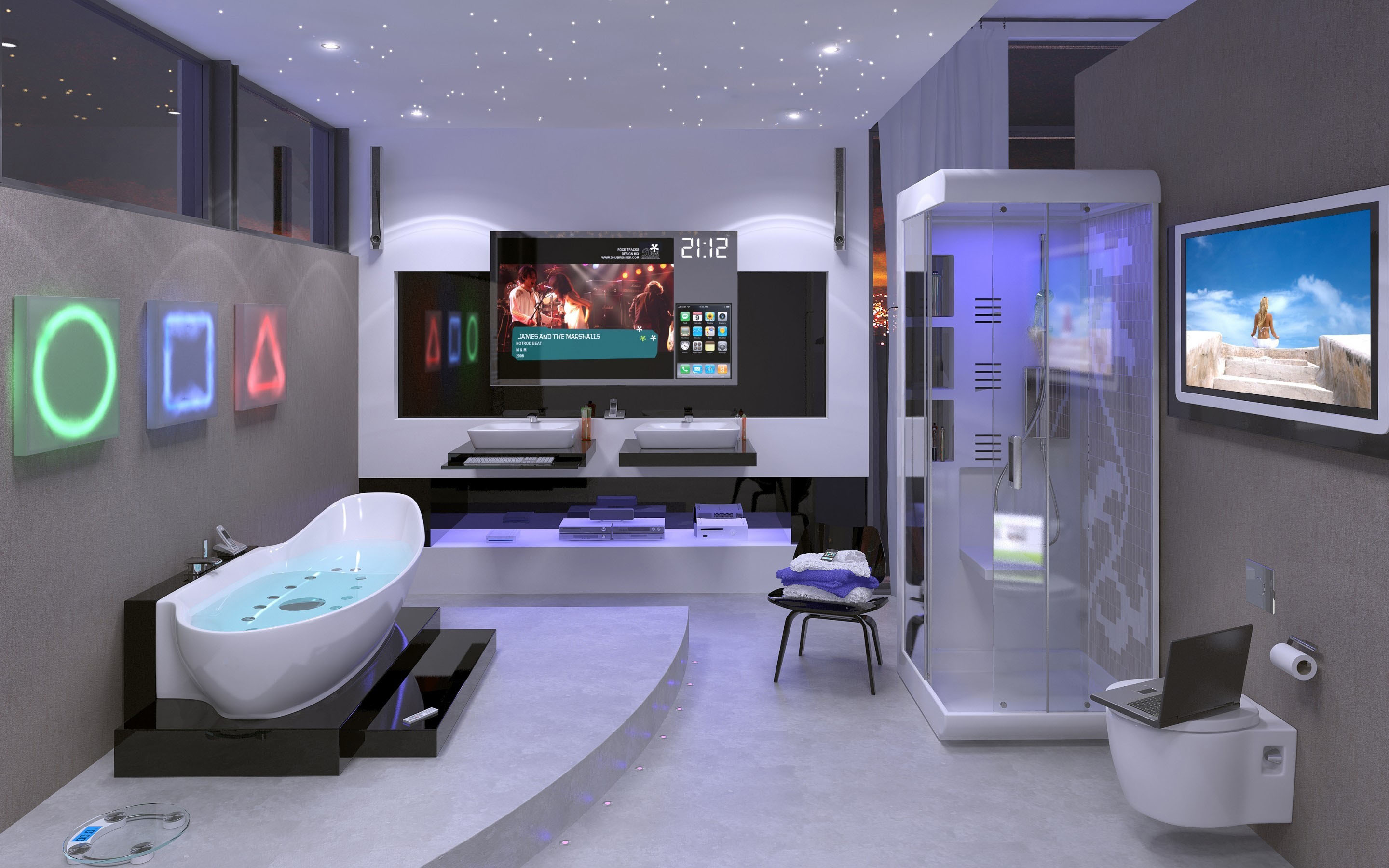 Just as in other areas of the home, technology has flooded into the bathroom. Whether it's smart steam-repellent mirrors, music, and interactive mood lighting in the steam shower powered by steam shower generators, intelligent tubs, or computer programmed spa-regimes, just about anything is possible.
For some real power-pampering, re-boot your wet room or bathroom with high-tech treats. To keep you on target when putting together your dream modern bathroom, remember these five key points: Pale. Sleek. Luxury. Space.Tech. If you manage a clean hit of all these marks then your modern bathroom will be spotlessly up to the minute.