A Gallery of Images from Singapore Fireworks Festival
Independence Day (National Day) – this is the main Singapore holiday, which is celebrated on the day of the formation of the independent Republic of Singapore, which occurred on August 9, 1965. When the country withdrew from the Malay Federation and become a completely independent state.
On this day, the whole nation unites in a single patriotic impulse, regardless of its ethnicity. The main content of the holiday is a traditional parade in honor of the National Day and its beautiful Singapore Fireworks Festival.
To visit this country during those days is the best time and don't forget to get yourself a ticket to Universal Studio Singapore. Those pictures are the answers to your question on what to do in Singapore?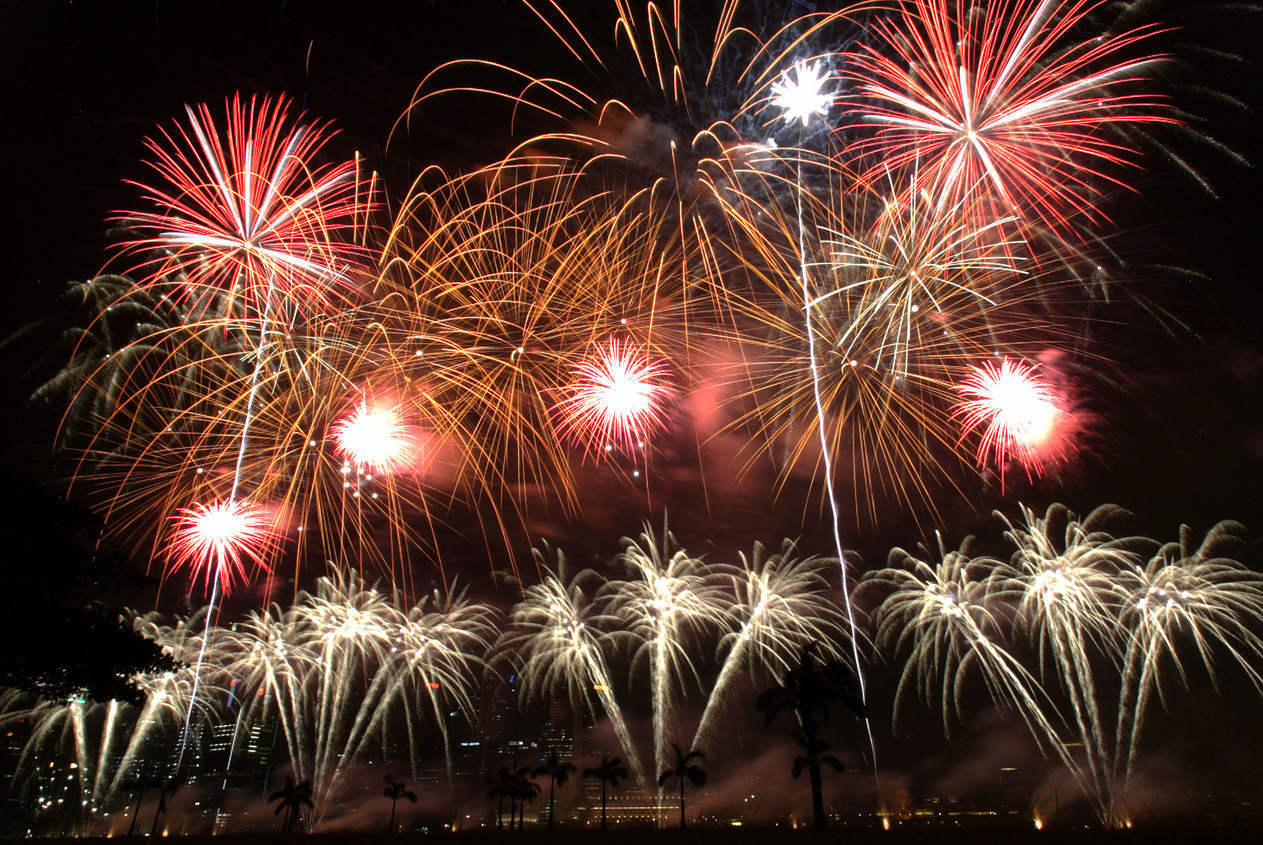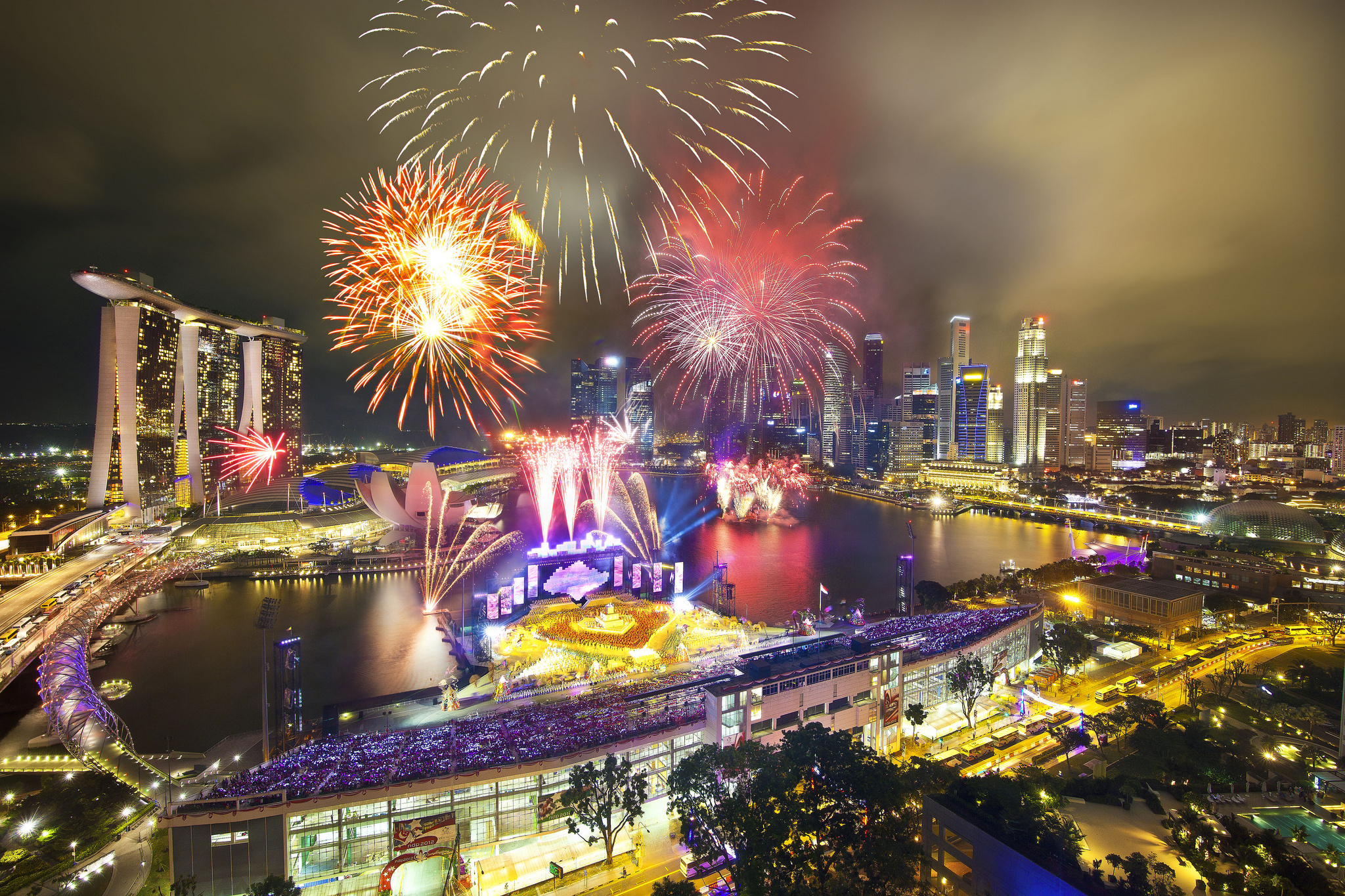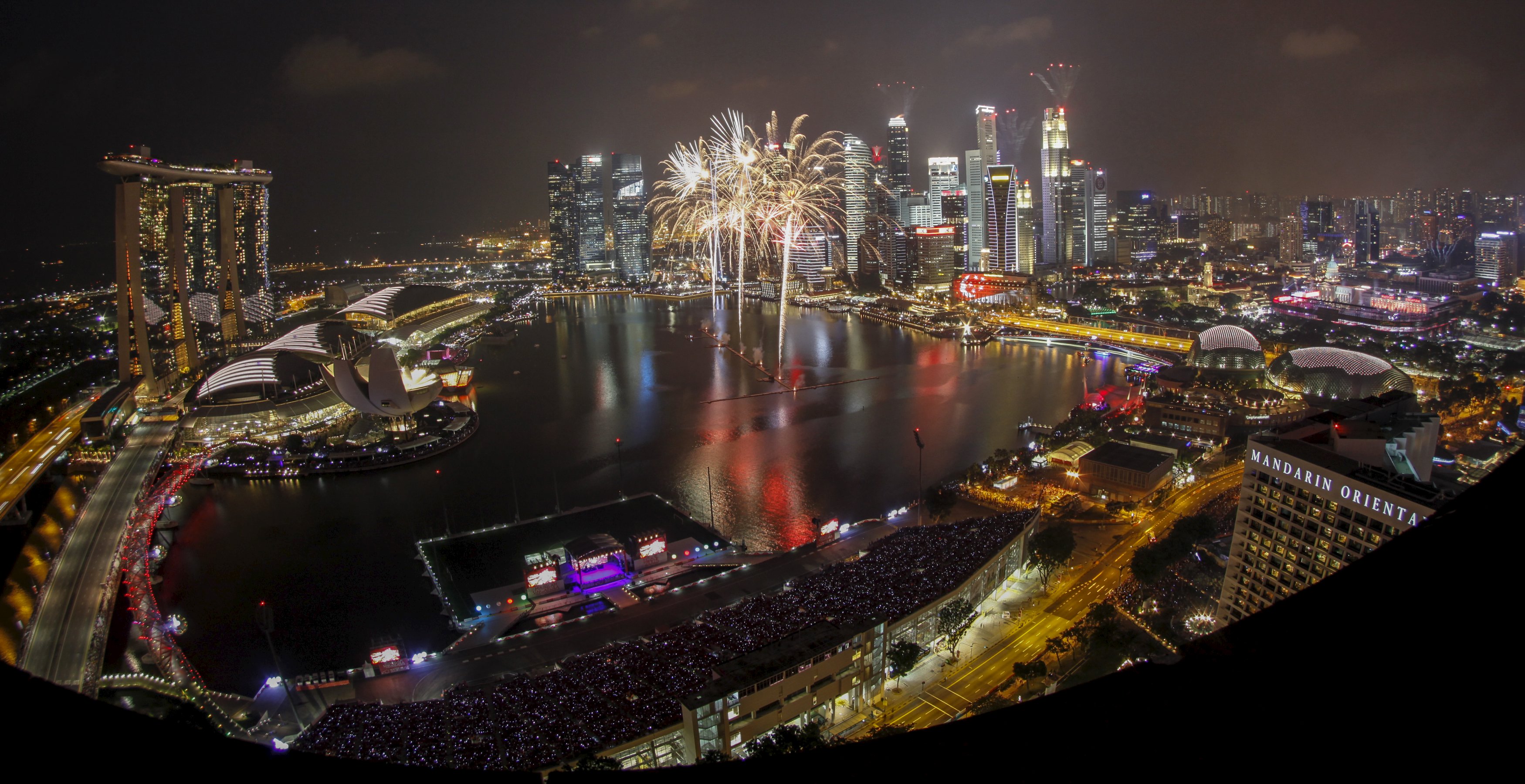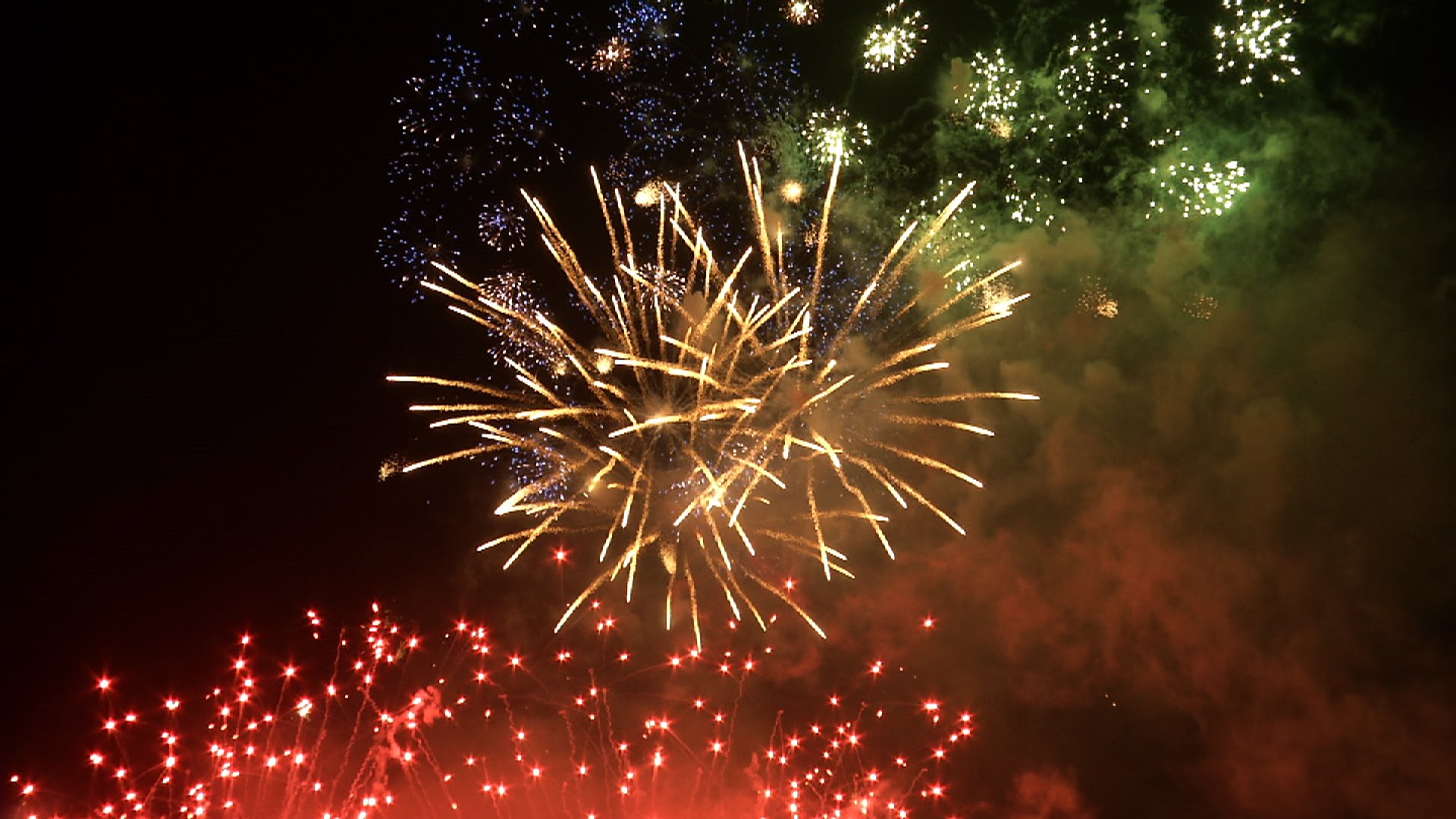 See how Singapore Fireworks Festival looked in 2006