PowerGramo is a powerful realtime recording solution for Skype. You can record and replay any Skype call easily and simply.
Record incoming calls, outgoing calls or both
Save your recorded calls securely
Share your calls with friends
Get started in less than 3 minutes!
Totally free for download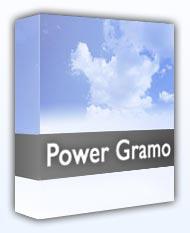 Best of all, all recordings are securely encrypted. Optional password protection means you are the only one to access them after you login Skype.
it's also very simple to share your recordings with your friends. PowerGramo provides the options to save in the popular small audio format instead of the standard large wav file.
Let's give it a chance!