Top 10 Most Beautiful Retro Cellphones
Fosfor Gadgets released TOP10  of most beautiful cellphones. We will just summarize them here quickly:
10. Beautiful Retro Cellphones: Hitachi W42H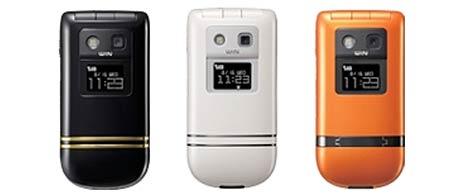 I would prefer a more glossy look, but the W32H from Hitachi is still a beautiful phone. Each phone comes with some snap-on accessories that can change its looks of it. The phone is available in black, white, and orange and has three different snap-on accessories.
Hitachi W42H phone changes with your day [mobilemag.com]
W42H Special site [hitachi.co.jp] (Japanese)
9. Samsung SGH-E900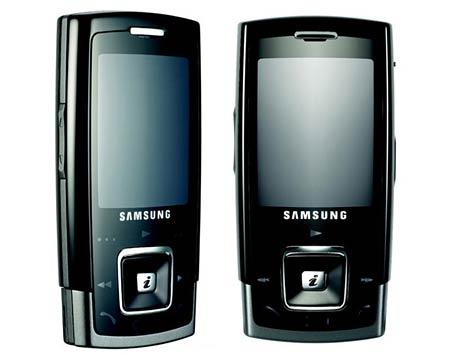 The Samsung SGH-E900 was first shown at the CeBIT in Hannover earlier this year, and it got quite a lot of attention – especially from the fashion and design-oriented media. It's a real beauty, and I guess LG wasn't too happy to see this one only a few months before they introduced their Chocolate model.
Samsung SGH-E900 Trendy Phone [mobilewhack.com]
8. KDDI Tabby by Marc Newson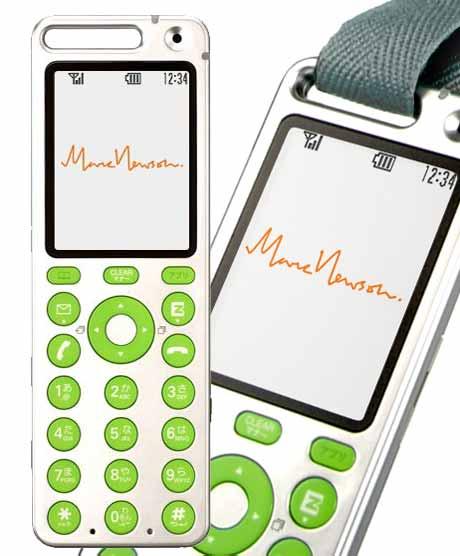 The Talby is a quite old phone. It was first shown as a product concept back in 2003 and garnered a lot of attention during a couple of years. The Table is available in three colors, hornet green, orange, and hole black. The Talby is only available in Japan.
KDDI Talby [kddi.com]
7. O2 Ice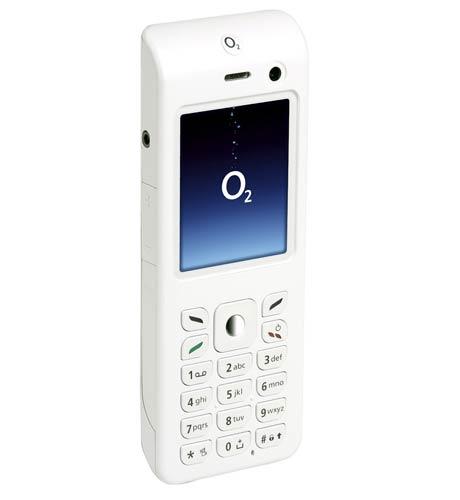 The O2 Ice was the phone that was the inspiration for this article. It's a small, stylish 3G phone that has the usual built-in MP3 player, 1.3-megapixel camera, Bluetooth, etc. It'll be out in September in the UK for around $200.
O2 Ice [gadgetcandy.com]
6. Samsung SGH-E870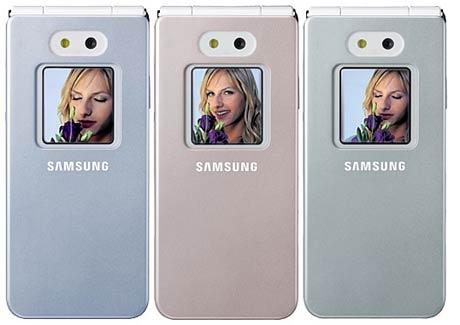 The Samsung SGH-E870 is a nice-looking clamshell phone coming in three different colors Chic White, Valentine Pink, and Chilli blue. It's primarily aimed towards girly-girls. Beautiful design, or what do you say?
Samsung's Pink SGH-E870 Clamshell Phone [chipchick.com]
5. KDDI Neon by Naoto Fukasawa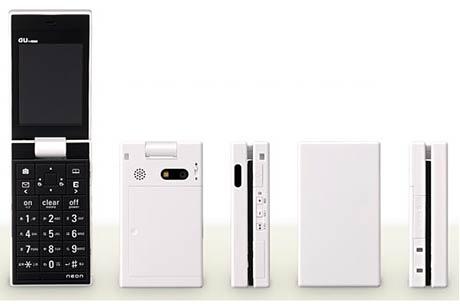 The Neon is one of the latest phones coming out from the AU Design project at KDDI. It's available in three colors, light blue, pink and black. It has a built-in 1.3-megapixel camera, miniSD slot, music player, FM tuner, and a 320×240 screen. I love the clean front of this phone!
KDDI Neon [kddi.com]
4. Black Diamond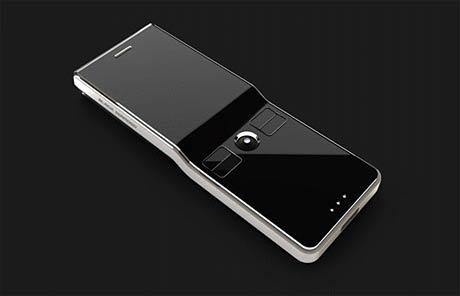 Black Diamond is a luxury phone that isn't out on the market yet. It's supposed to be launched in early 2007 by a company called VPN. On their site, they promote a limited edition of the phone made out of titanium and with real diamonds – only $300 000. Crazy.
Black Diamond [jarengoh.com]
3. Helio Kickflip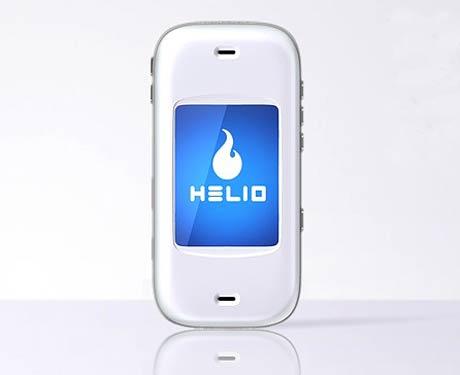 The Helio Kickflip is small and stylish, but it's still loaded with a 2-megapixel camera, 2.2&Prime screen (320×240), and 3G capabilities. But most of all – it's a truly beautiful cellphone!
Helio Kickflip [helio.com]
2. LG KG-800 Chocolate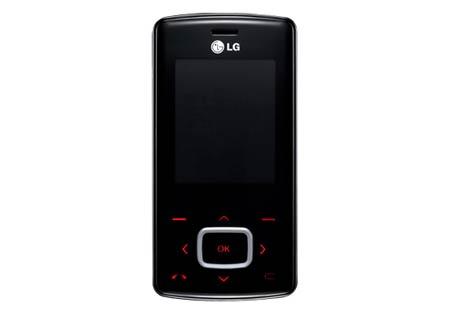 I have the pleasure of owning an LG Chocolate, and its pure beauty. I love the design of it, and it's one of the most stylish phones you can get at the moment. This phone won the 2006 IF Design Award in Germany.
LG KG-800.
1. KDDI Penck by Makoto Saito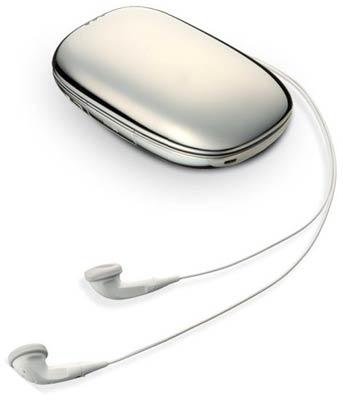 The PENCK phone designed by Makoto Saito is one and a half years old, but it's still the most beautiful phone ever made. The PENCK is available in three colors, metal, milk (white), and bitter (black). Too bad it's only available in Japan.
KDDI Penck [kddi.com]