Funny Soviet Posters Pinup Style
The painter Eugene Barykyn gives us beauty.
Below is a Soviet posters made in American Pin Up style. Find the beauty of Soviet/Slavic women in this funny and beautiful gallery!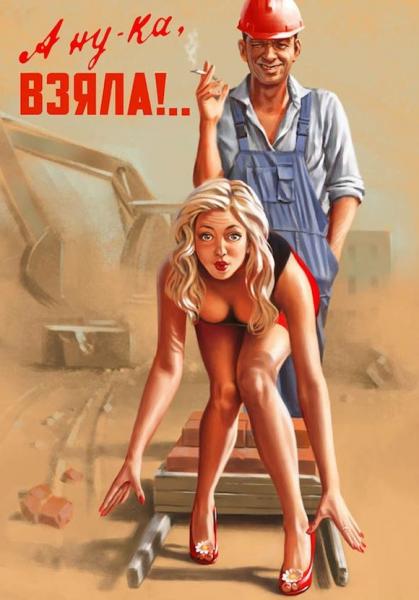 Cmon baby!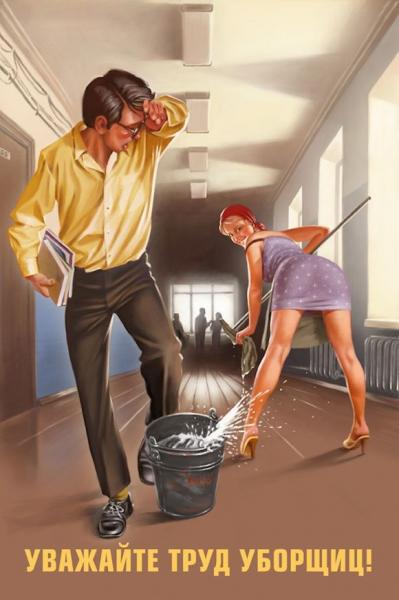 Respect the work of a cleaning woman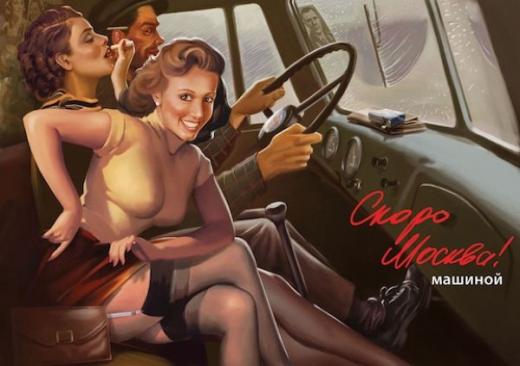 Moscow is soon.. by car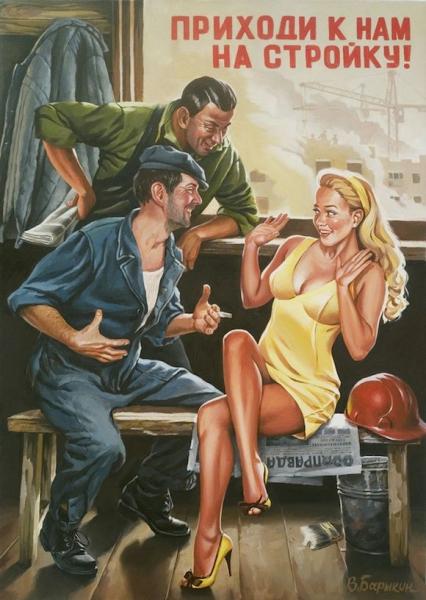 Hey baby, come to our construction work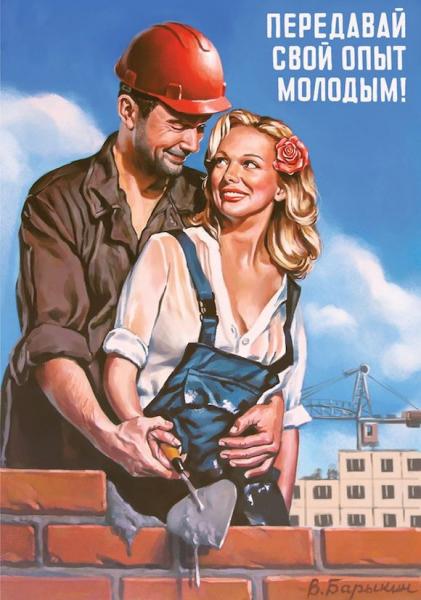 Share your experience with younger workers …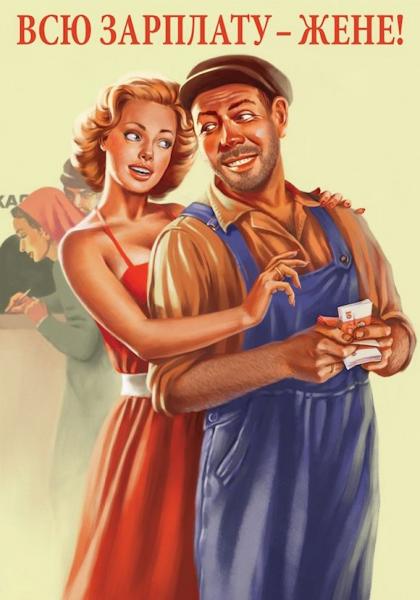 All salary must go to the wife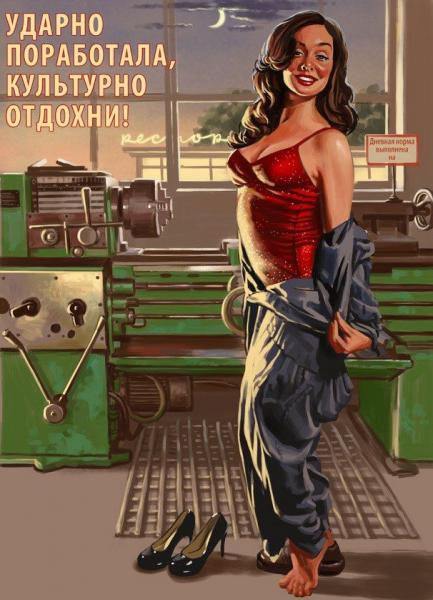 Worked hard , time to cultural rest!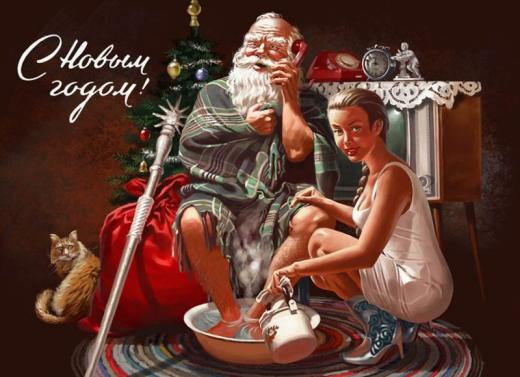 Happy new year!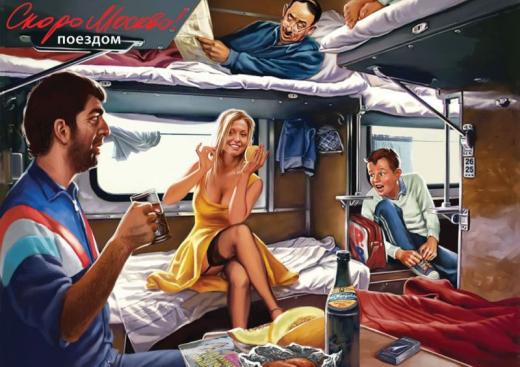 Moscow is soon… by the train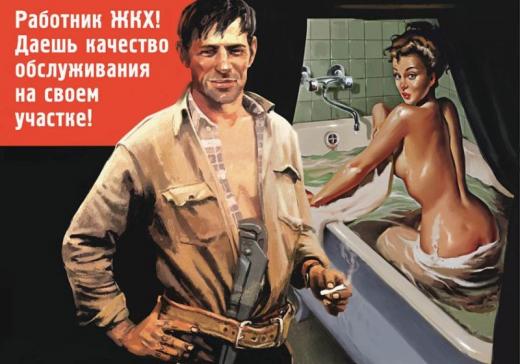 The plumber! Deliver the best quality in your work!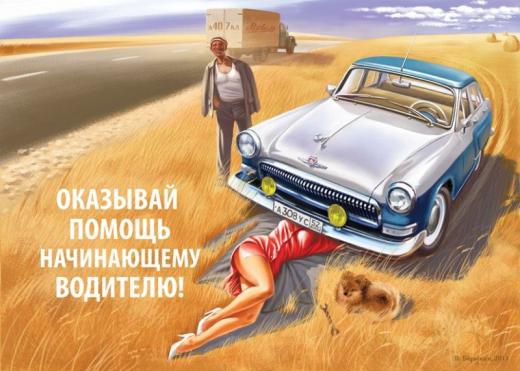 Give help to the beginner driver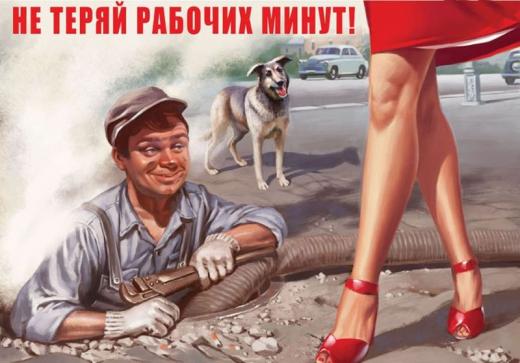 Don't waste any minute at work!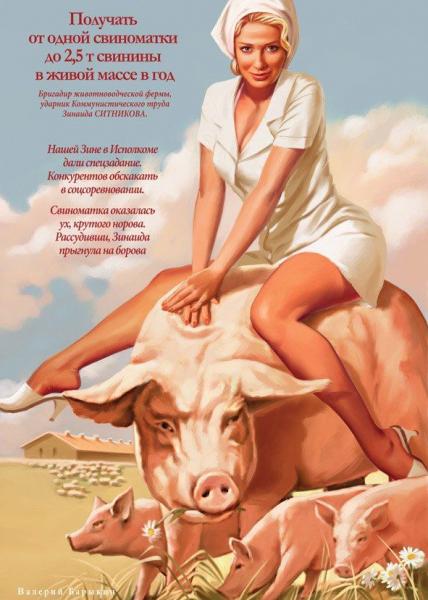 Force pigs to grow big … (to much to translate 🙂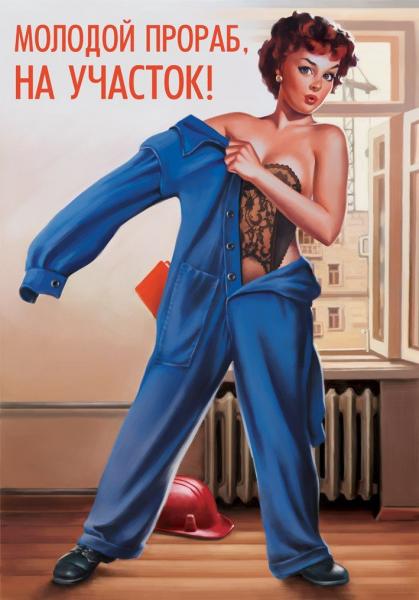 Young foreman (forewoman), get back to work ASAP!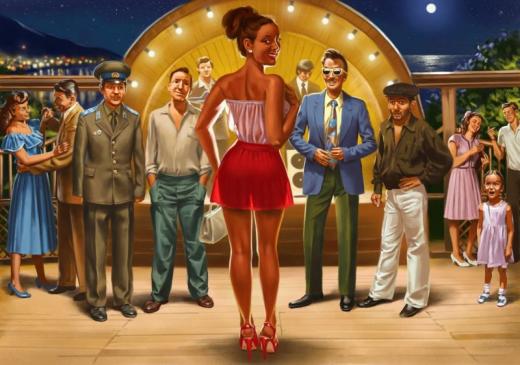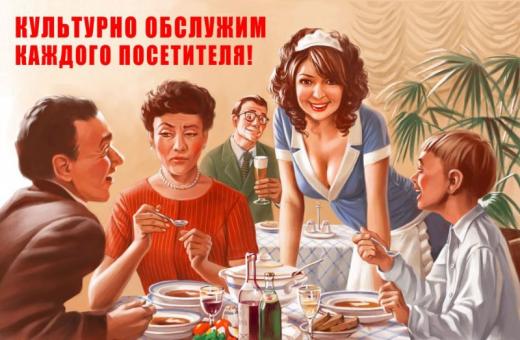 Cultural serving of each visitor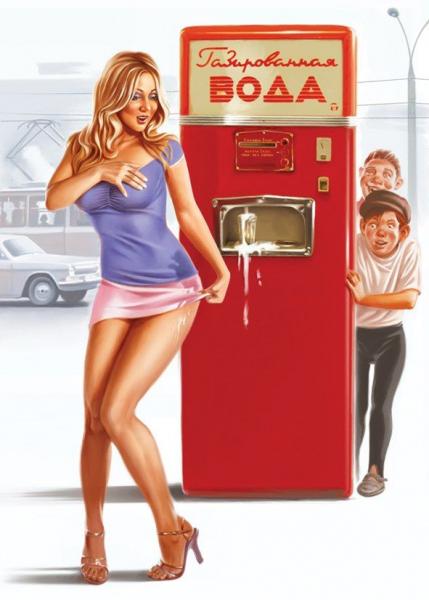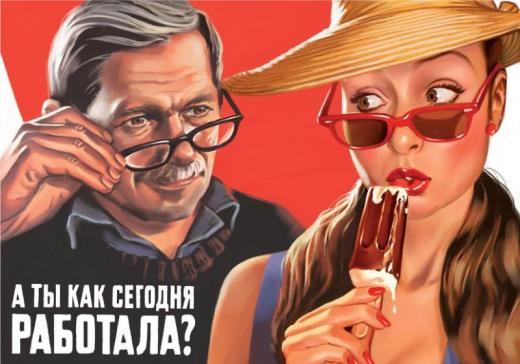 How was your work today?
i hope you enjoyed this gallery!