The Winners of 3D-Printed Mars Habitat Design Contest
Looking forward to reading more updates about the people that are going to the Red Planet with Mars Habitat Design?
Hello, I am one of them. I've seen many science fiction movies about this yet not enough explored planet.
Mars is a huge inspiration for the movie directors, but as it turned out not only for them. The science fictions are much closer to reality as it seems.
It looks like the future astronauts could have great help with life on Mars with great and astonishing ideas of the three winners in a design contest for 3D-printed habitats that have been selected by NASA.
NASA has got more than 165 submissions for the contest. The 30 highest-scoring entries were judged and displayed at Maker Faire in New York City on Sept. 27.
The design contest is the first milestone in NASA's 3D-Printed Habitat Challenge, an effort to encourage the development of technologies that could enable dwellings to be built using 3D printers and locally available resources on Mars and other locales away from Earth.
Putting boots on Mars is NASA's top long-term goal in the field of human spaceflight.
The space agency aims to accomplish this ambitious goal sometime in the 2030s, and it's working to advance a number of technologies in addition to 3D printing to get the job done.
NASA officials Said on Mars Habitat Design :
"The creativity and depth of the designs we've seen have impressed us," Centennial Challenges Program Manager Monsi Roman said in a statement. "These teams were not only imaginative and artistic with their entries, but they also really took into account the life-dependent functionality our future space explorers will need in an off-Earth habitat."
The first prize in the contest went to Team Space Exploration Architecture and Clouds Architecture Office for the "Mars Ice House" design. It looks like a translucent, smooth-edged pyramid. They have got an award of $25,000.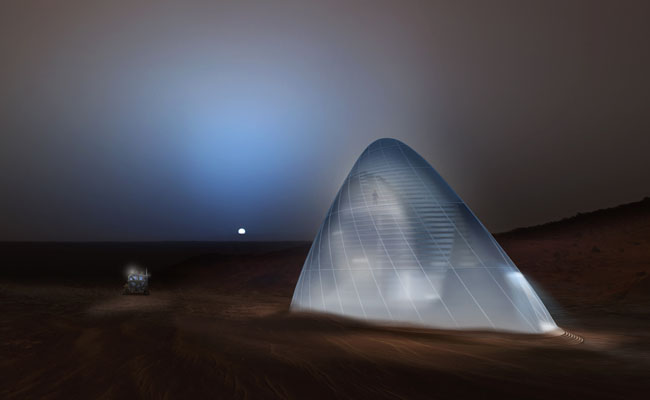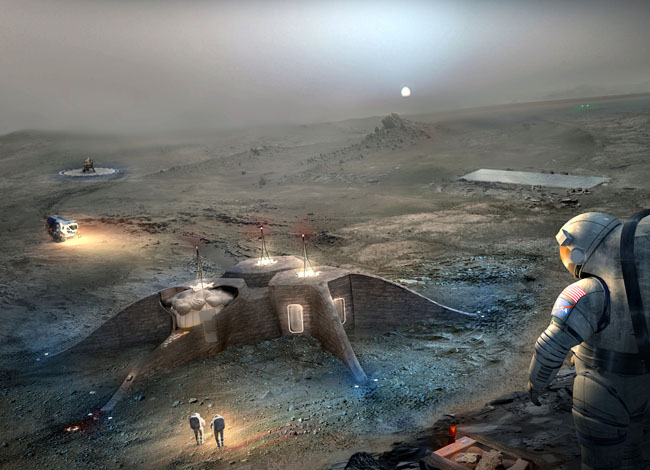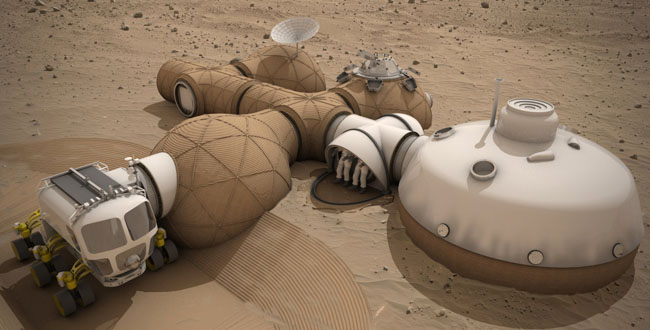 3D-Printed Habitat Challenge Design Competition Finalists.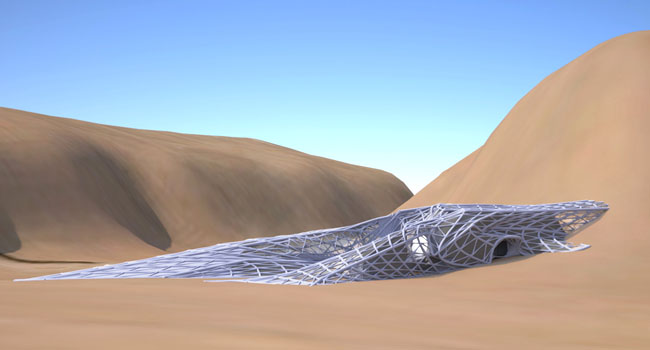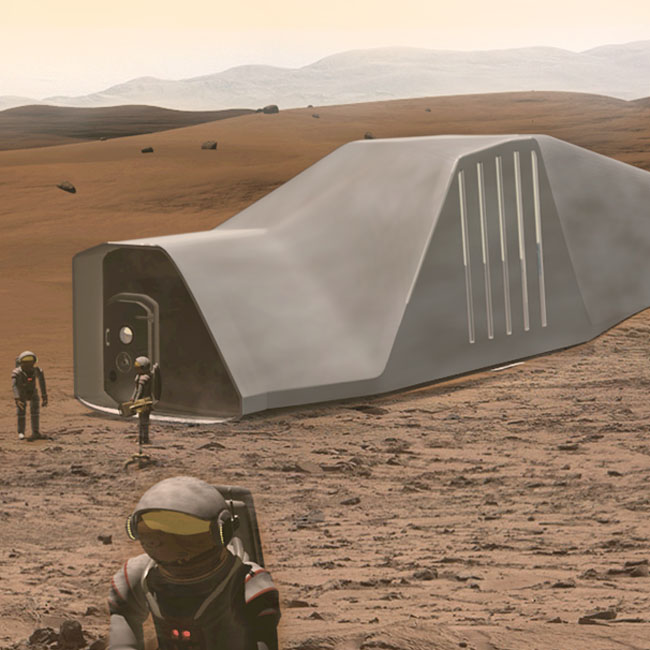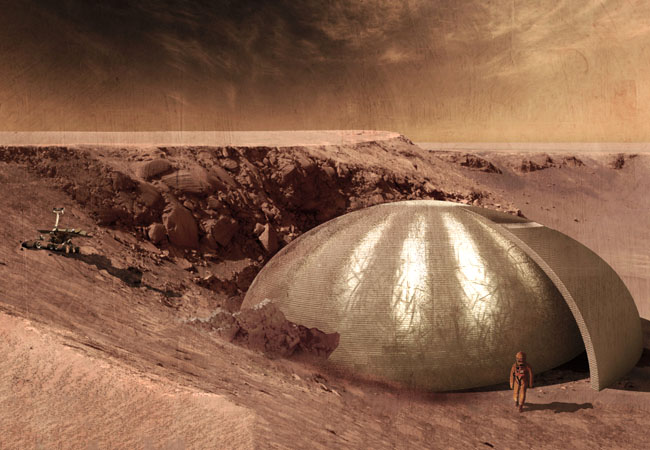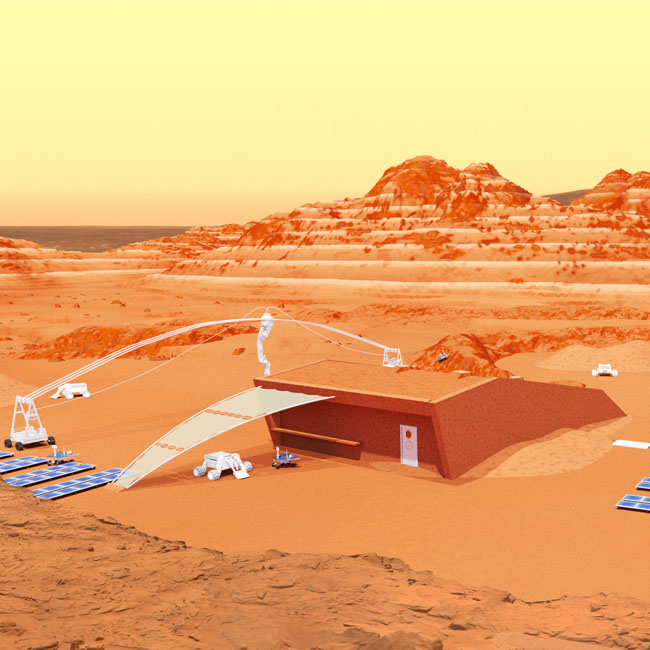 Amazing, isn't it!
Want to know more, follow  space.com