3 Easy Steps To Complete Windows 10 Migration Process Very Quickly and Simply
I know that you are quite busy running your business, editing your pictures, developing a website, generating new ideas or doing something more important.
You definitely have no time to pay attention to a new Windows 10. But, hey – stop! I have some important information for your consideration.
I am sure that you know about Windows 10 migration tool. However, if you still have not paid proper attention to it, trust me – it's the time now.
The computer is a part of your life and to have all your data stored properly is a very important thing.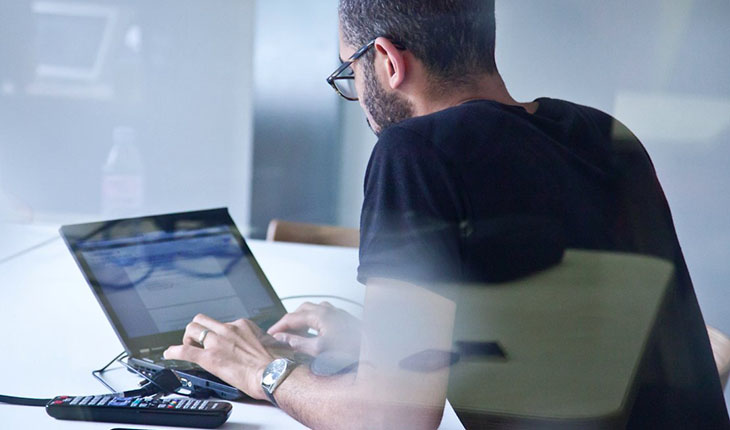 The word migration sure seems scary but if you plan to migrate your Windows 10 to another hard disk or solid state disk, then you should know there's actually a very simple way of doing it.
Actually, there are just 3 simple steps you need to complete and to make just a few clicks, to transfer all your data easily and quickly.
However, before we start, let us understand first why you would be needing a Windows 10 migration tool.
A migration tool plays an important role as it will keep all of your personal data, all programs that you have previously installed and all the system settings that you have previously set. If you don't have a migration tool, imagine all the hours or even days that you have to spend to re-install Windows 10, transfer all the files, install all the programs and change all the system settings to suit your needs. With a migration tool, you can probably start using your new disk drive in a very short time.
Now that we understand why it is important to have a Windows 10 migration tool, we then need to know what is the best windows 10 easy transfer tool.
EaseUS Todo PCTrans is a highly recommended tool that makes a Windows 10 migration process a very simple process.
It actually takes 3 simple steps and in just a few clicks, you will be able to transfer all your data, applications, games and settings from previous Windows XP/7/8 to the latest Windows 10. Or you can also transfer everything from another hard drive to a larger hard drive or the faster solid state drive as well.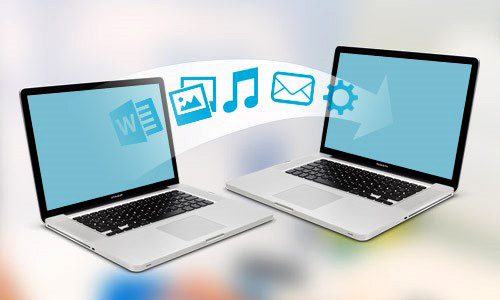 All You Need to is to Follow 3 Simple Steps and You Will be Good to Go in no Time:
Download, install and launch EaseUS Todo PCTrans. Choose "Via an image file" and then click "Create the image file" to create an image file using this Windows 10 migration tool.
Choose the programs or files that you wish to transfer and select the destination folder where you will be going to save the image file. Just ensure the destination folder have lots of available free space.
Go back to the main window, choose "Via an image file" and then click "Transfer from the image file". Next, select the image file from which you want to transfer your programs and files and click "Transfer" to begin the transfer process.
That's all you need to do with EaseUS Todo PCTrans and you can now have all the application installed on your new system or your new disk drive. It doesn't get any easier than this.
If you have some question, please leave them in the comments below. Thank you!