Papercut Art by Parth Kothekar
What do you know about Papercut Art? The motherland of the papercut is China. Asymmetrical circle – the oldest honorably surviving paper cut out from the 6th century, Six Dynasties period, was found in Xinjiang China.
Papercut art is very popular as a form of decorative art. It is continued to be practiced during the Song and Tang Dynasties as a popular form of decorative art. Papercutting very quickly appeared in West Asia and Turkey in the 16th century. Within a century, paper cutting has become a prevalent art in most of middle Europe.
In India, Papercut art has found its existence in the art of Sanjhi. It is the Indian art of paper cutting. The cut paper is usually placed on the floor, and colors are filled in to make Rangoli. As you can imagine, it is definitely not an easy form of art.
No one knows better about it than Parth Kothekar. An Indian designer that is based in Ahmedabad, Gujarat. It looks like his artworks have been deeply reflecting the entire culture of paper-cutting art.
Papercut Art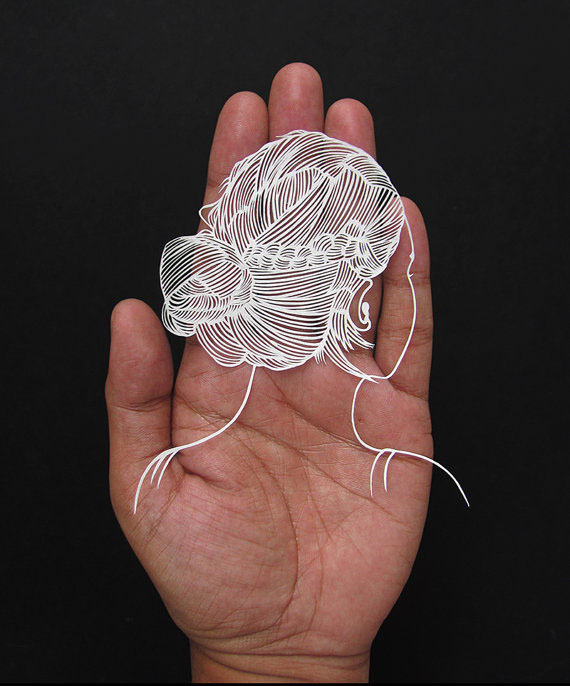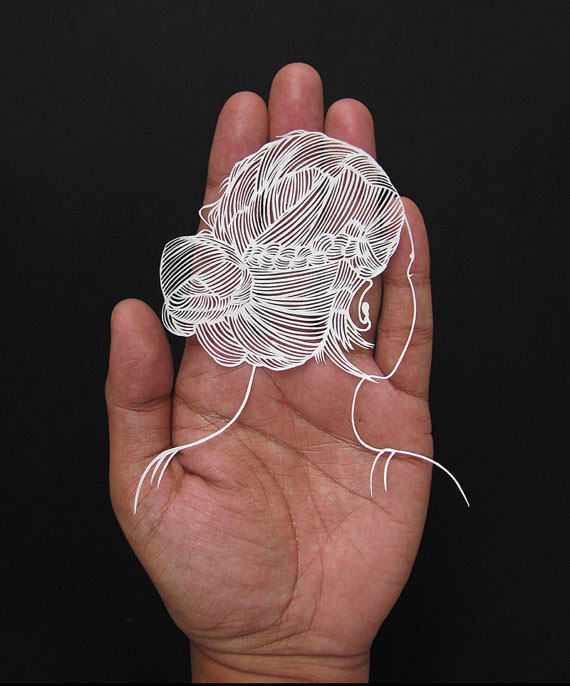 His absolute vision combined with incredible and exceptional techniques allowing him to bring to existence not just nicely paper cut stuff. His artworks can easily tell an entire, rich story about the way of living, about the people. Papercut tells stories about feelings, fears, fairytales, animals, dreams, and so much more.
Being fascinated by Silhouette and following the art for several years, Parth started to create those fantastic paper-cut creatures by himself. All the paper-cut artworks are hand sketched and hand-cut individually by the master himself.
Looking at his dedication to his papercraft, you can say that Parth has been following a successful path without a shadow of a doubt. He managed to turn his paper love into a business adventure. You can find his amazing paper-cut creatures in his Etsy shop. I am sure that any artwork will become an amazing decoration piece for your home or office or become a perfect gift.
Parth Kothekars Facebook account is pretty much popular, and you can easily ask the author about his artworks and get an answer. He is wide open for communication. Parth shares with his followers some information on his work. For instance, to create some of his beautiful paper cut artworks, he uses normal 120gsm paper. About newborn masterpieces, you can discover following Parth Kothekar on Instagram.
As for me, I am totally impressed with those fantastic and unique forms of art – paper cutting!