hWhat Happens to Abandoned Ships at the See?
Have you ever seen an abandoned ship at sea? I have!
During my vacation in Egypt, in the glorious tourist destination Sharm El Sheikh I saw a remarkable and impressive picture on my own eyes – abandoned ship at sea.
The boat sank many years ago in the waters of the Red Sea in Egypt.
This ship strayed away from its way and dropped anchor on the coral reef. Coral reefs of Abu Galawa become a greave yard for this adventurer.
A decay after, almost destroyed by saltwater, this ship has become one of the landmarks of Sharm El Sheikh.
And you know it's totally worth seeing it.
This beautiful sea view amazes you with it's significant large-scale and what you experience is really breathtaking emotions and definitely the feeling and desire for adventure.
The photograph below was taken by me in April 2015.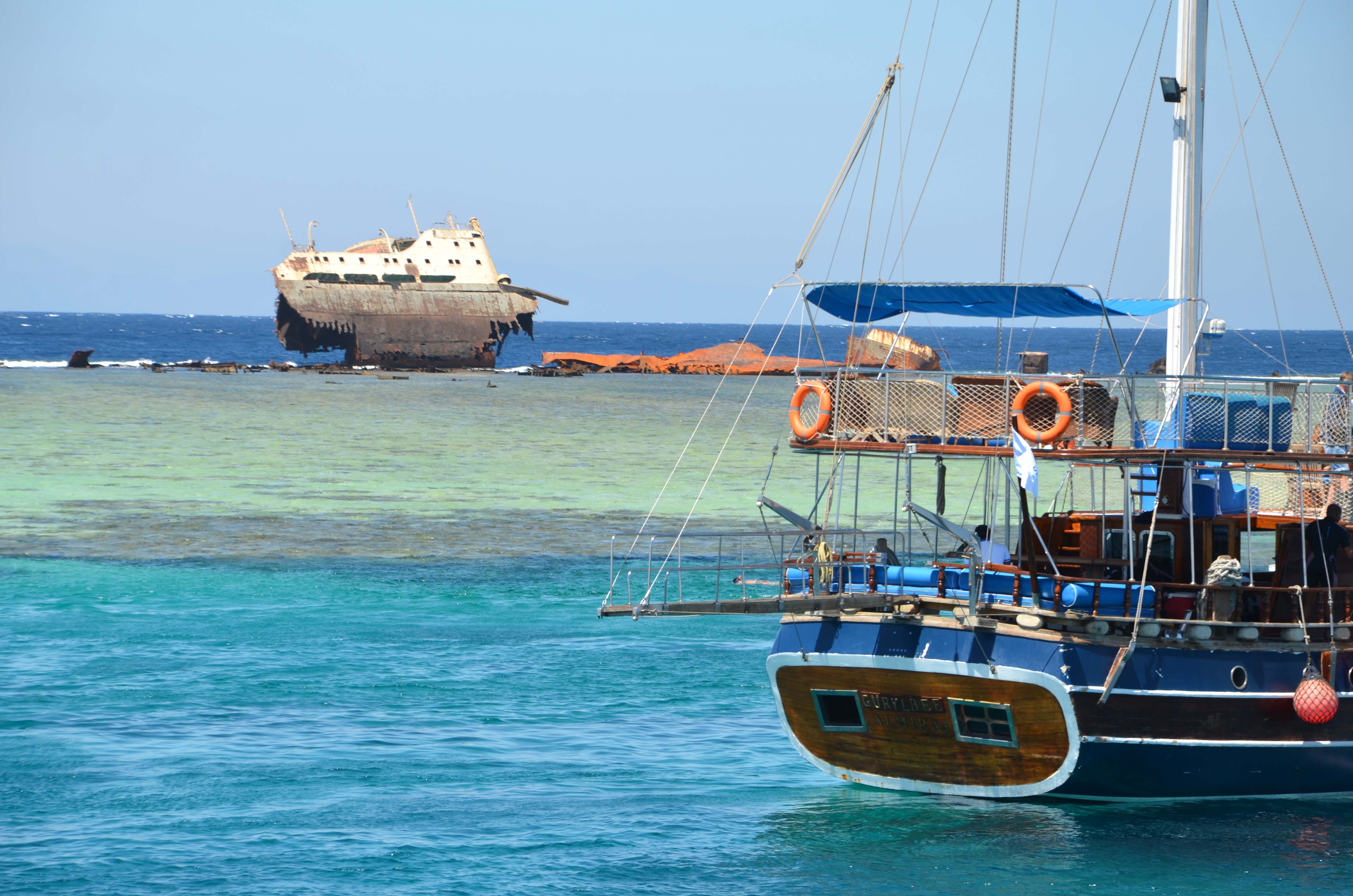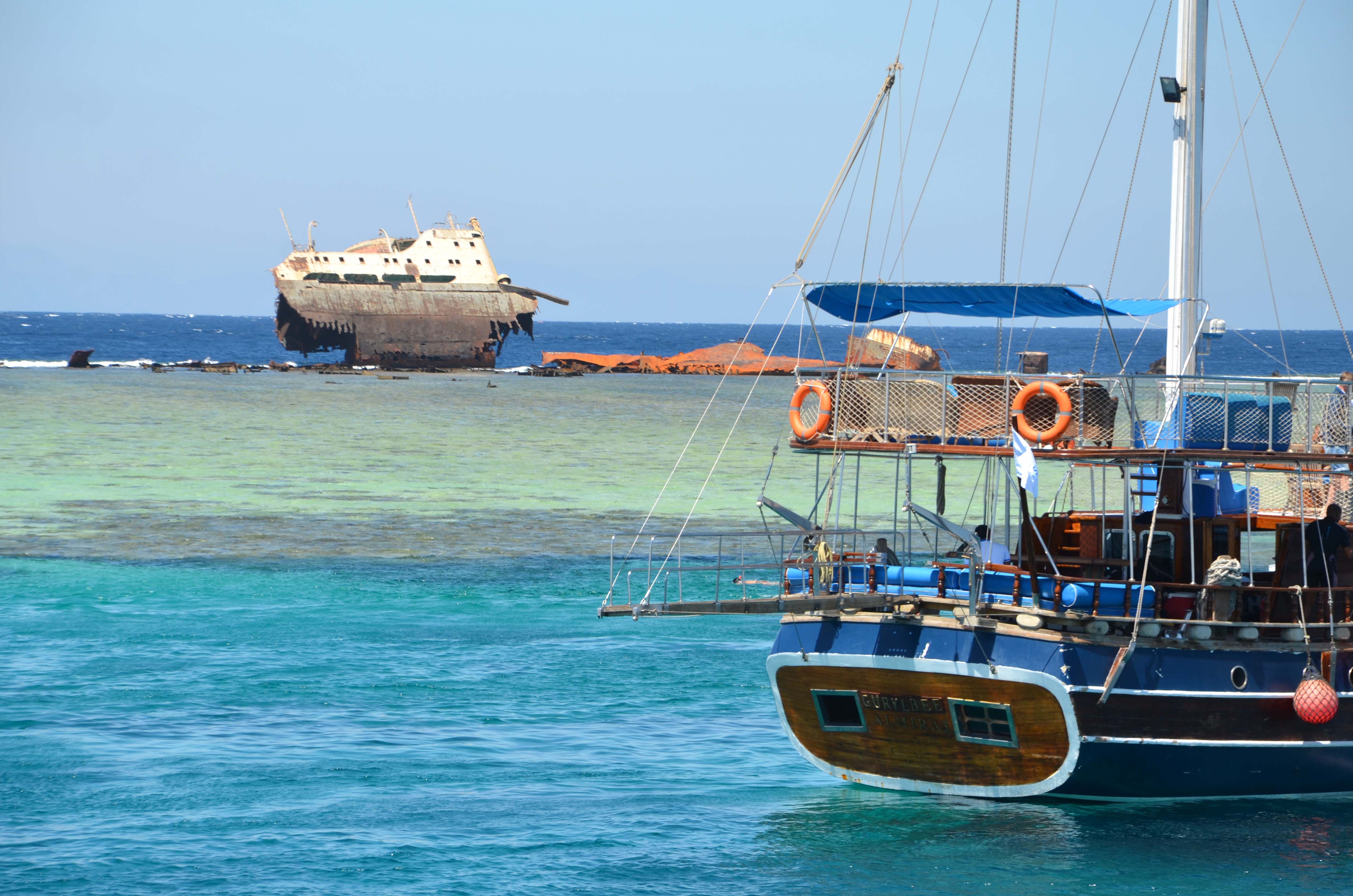 Since that day, the idea of traveling the world and visiting the abandoned ships floating at sea has never let me go. So, I have decided to make at least a first step towards my goal. I started to collect the pictures of abandoned ships that I would like to see one day. Destination research is my next step.
I think I have found pretty good ones. Those pictures show how unpredictable it can be the destiny and how strongly the sea restrains its treasures and secrets. A lot of things can happen at sea, and I can add that what happens in the sea stays in the sea.
Unfortunately, I could not find the authors of those beautiful photographs. But if you love the adventures, I am sure those photographs will inspire you to see those astonishing and fascinating abandoned ships at sea with your own eyes. So, are you ready to discover unique travel destinations with abandoned ships?
The voiceless ships that will always keep their secrets and the mystery of the sea that will share out some of its enigmas only in the shape of unpredictable waves!