Photo Manipulations by Dariusz Klimczak
Photo Manipulations: Desolate landscapes, surreal objects, deep philosophy, people draped in dreaminess, and a little bit of Dali.
All that and much more are extraordinary photo manipulations by polish photographer Dariusz Klimczak.
Photo manipulation artists are probably more dreamers and philosophers.
Looking at those pictures, I think that the artist uses his camera just as the poet uses his pen. So much to tell, so much to express.
"My goal is to use history and universal symbols to encourage the viewer to think, or simply to make them smile." – Dariusz Klimczak, Gdańsk, Poland, 2014.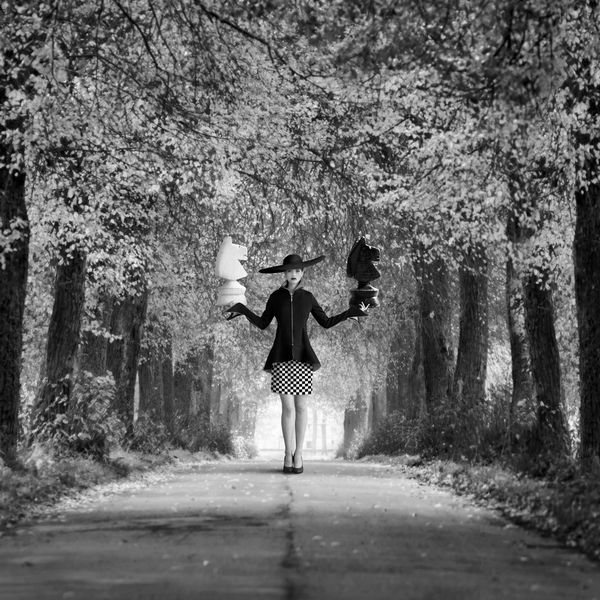 Absolutely obviously that his surreal artworks consume and misrepresent all the known laws of physics, inspiring you to dream, think, and believe in magic.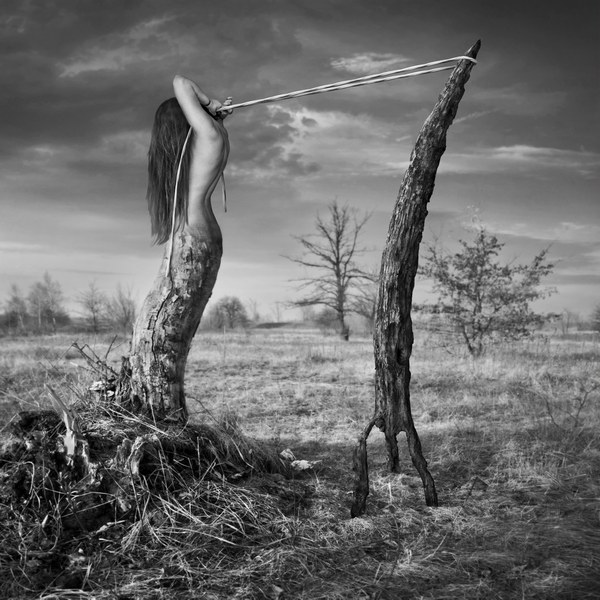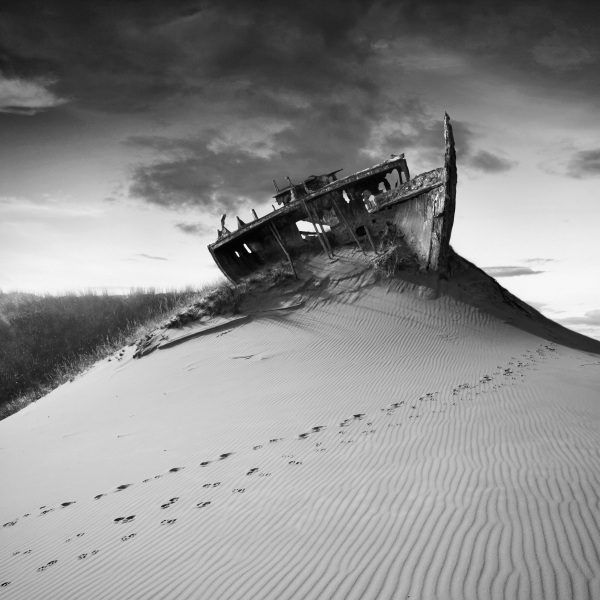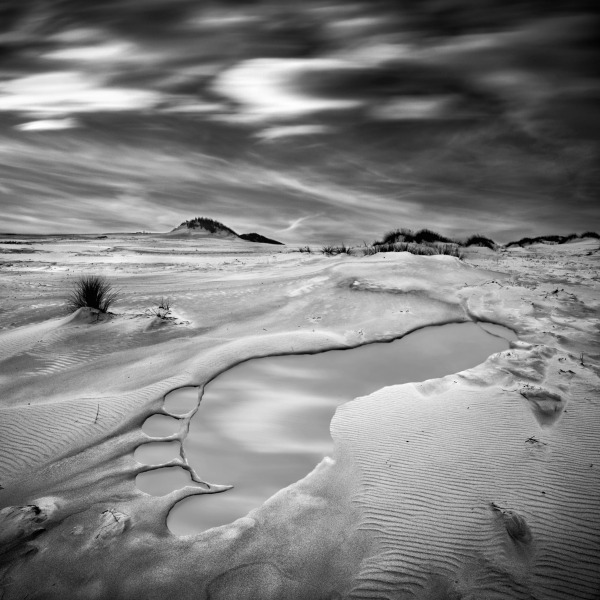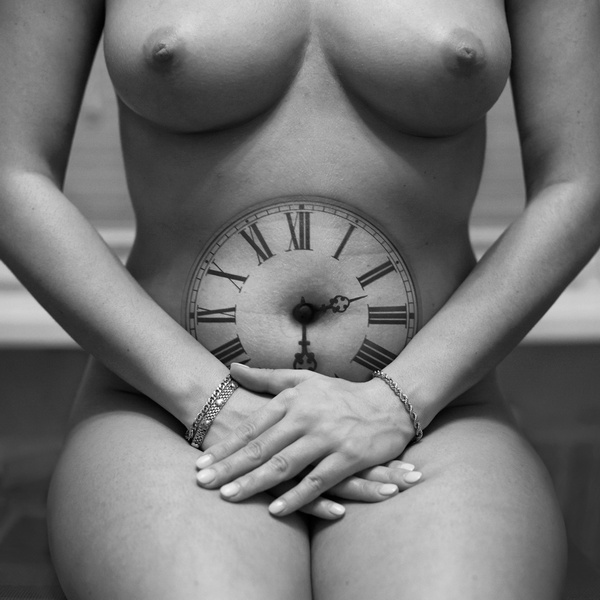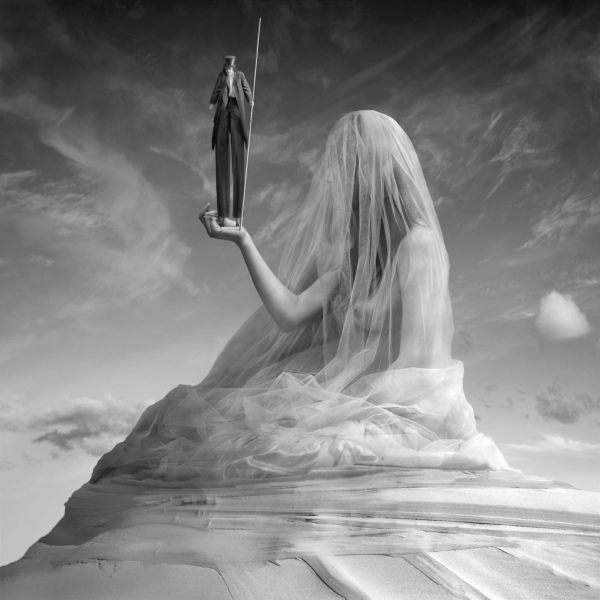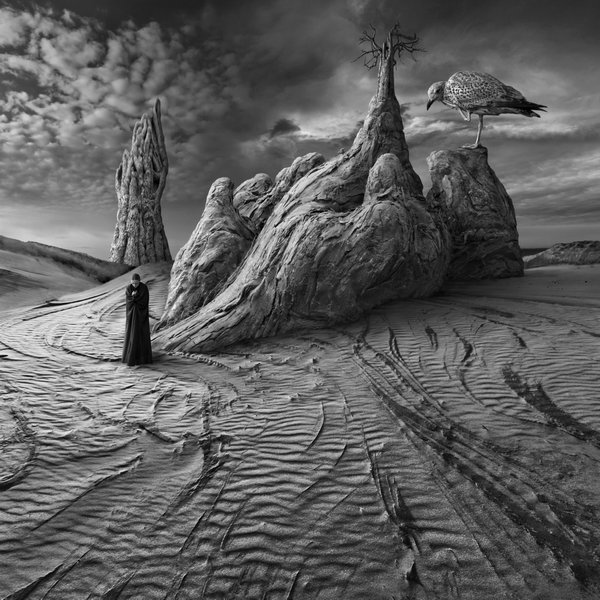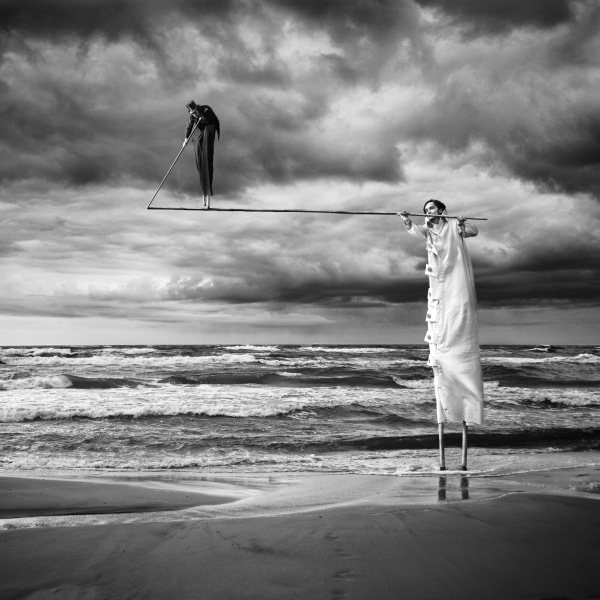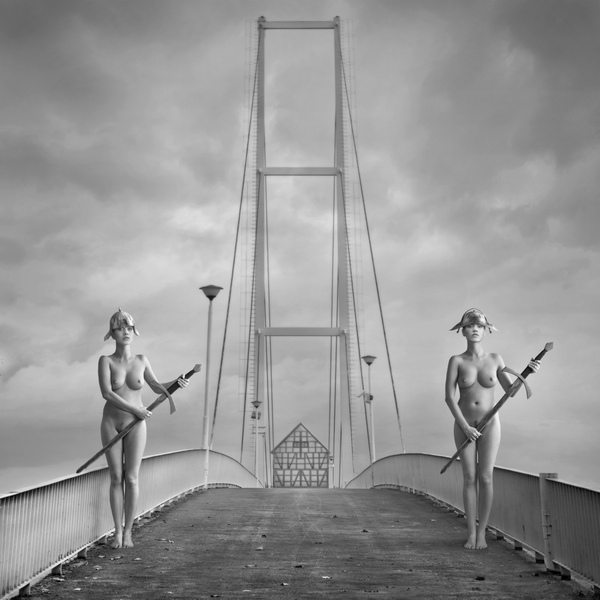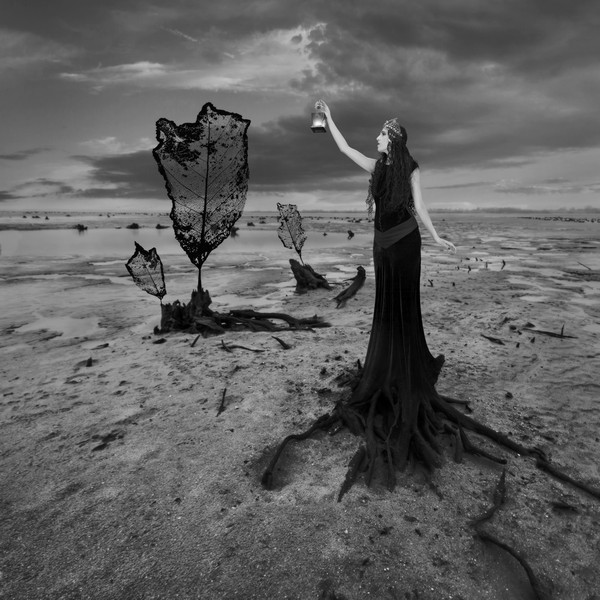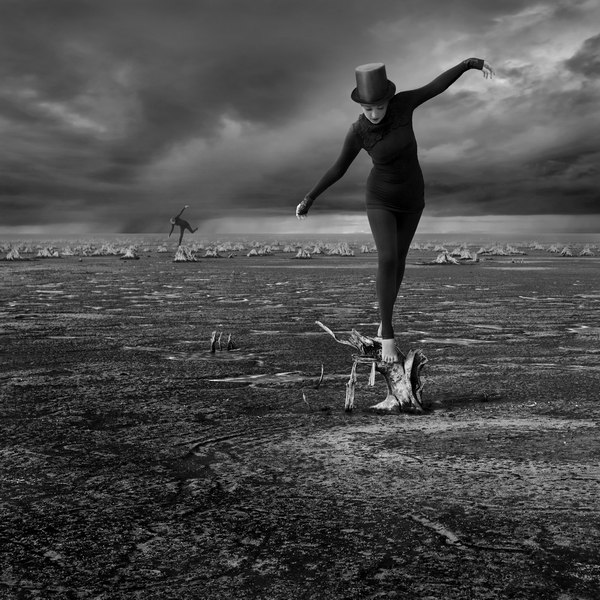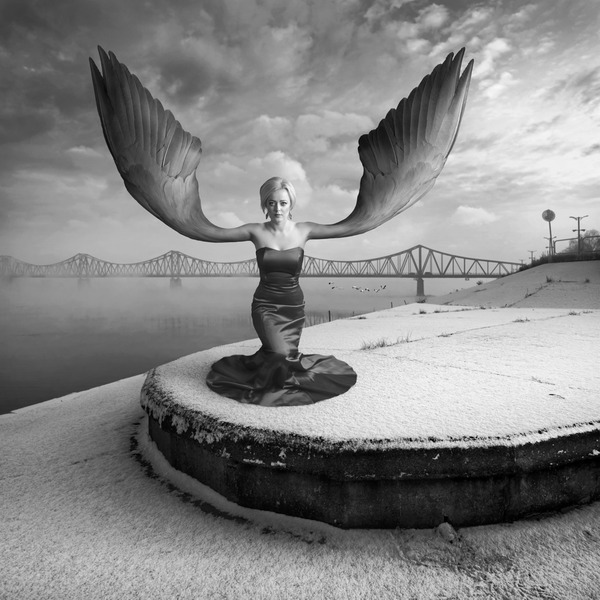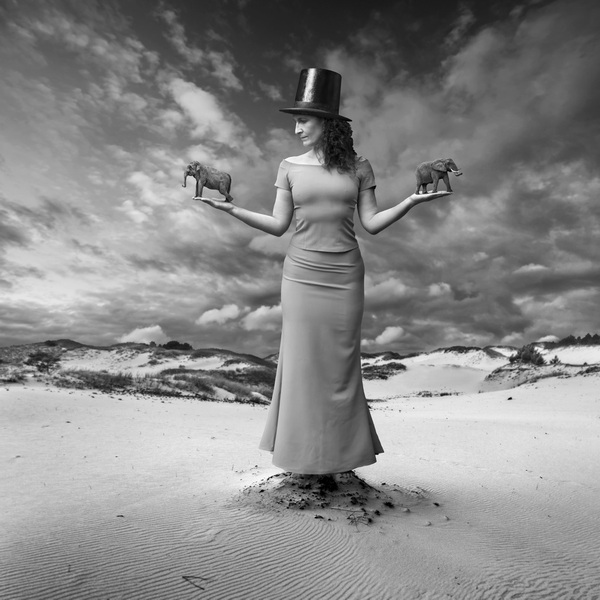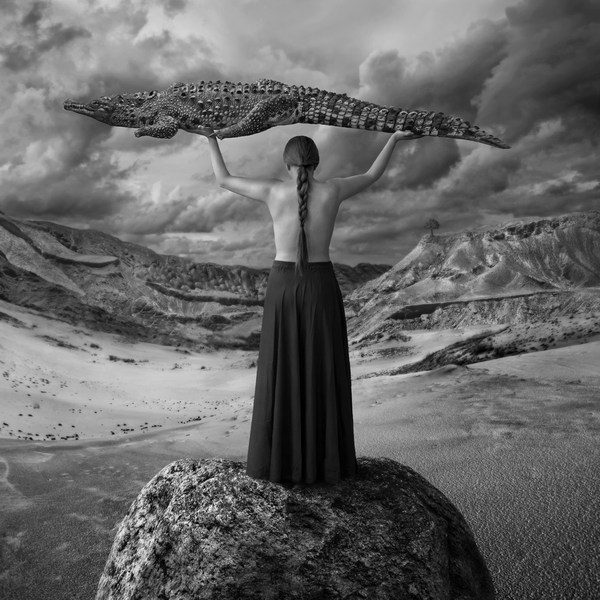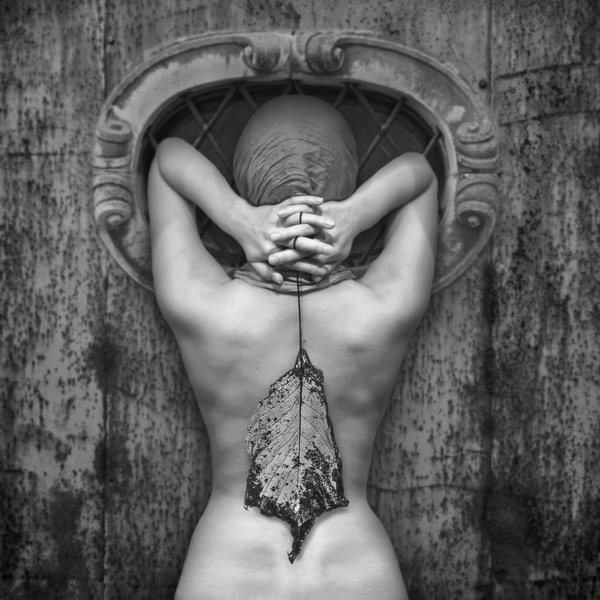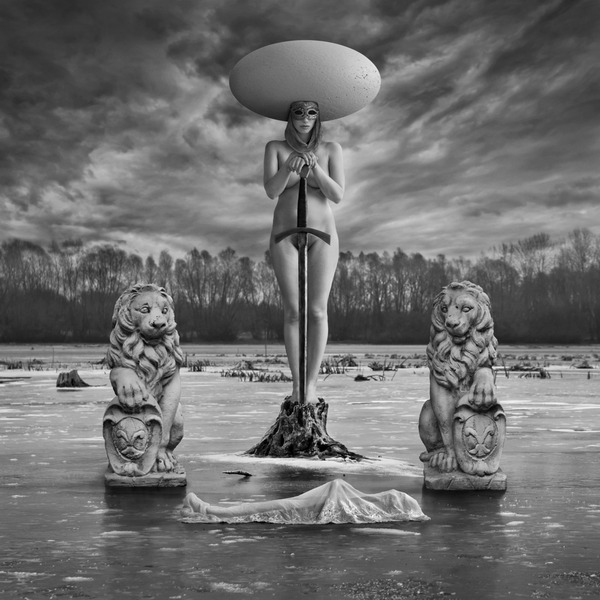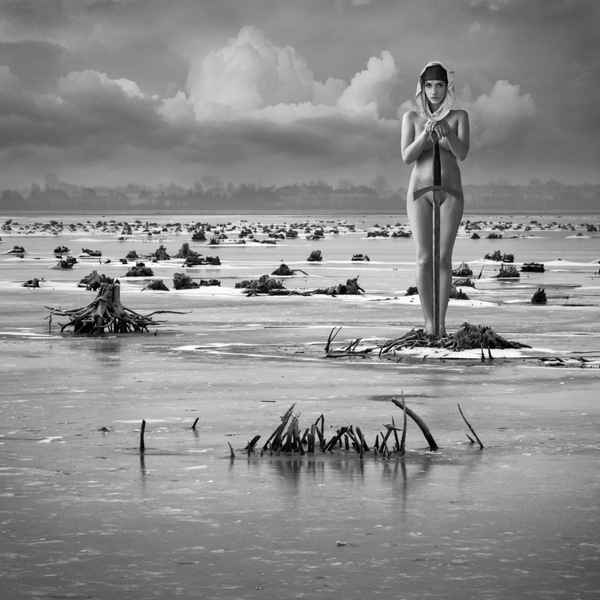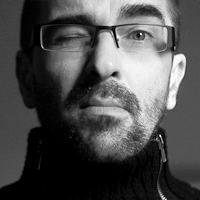 Dariusz Klimczak was born in 1967 in Sieradz, an old town located on the Warta river in central Poland.
He graduated from the Zduńska Wola Art School, where he studied painting, journalism, and aphorism before focusing his attention solely on photography.
You definitely must see more of his surrealist artworks visiting his website kwadrart.com
---
Thank you!