10 Best Casinos in the World Where you Definitely Win!
Ready for Vegas? Well, it's not the only option when it comes to finding a casino that will make you feel like a star. So here are our top ten casinos to get your kicks at, with more than a bit of opulence thrown in. But, before we start, there's one casino that we visit way more often than any of these, and that's a mobile casino.
Whichever place you pick to play mobile slots and table games, play it through your own mobile for instant access first. With that in mind, a trip to the casino can be even more fun, especially if you want to feel like 007, so check these out.
Borgata Hotel and Spa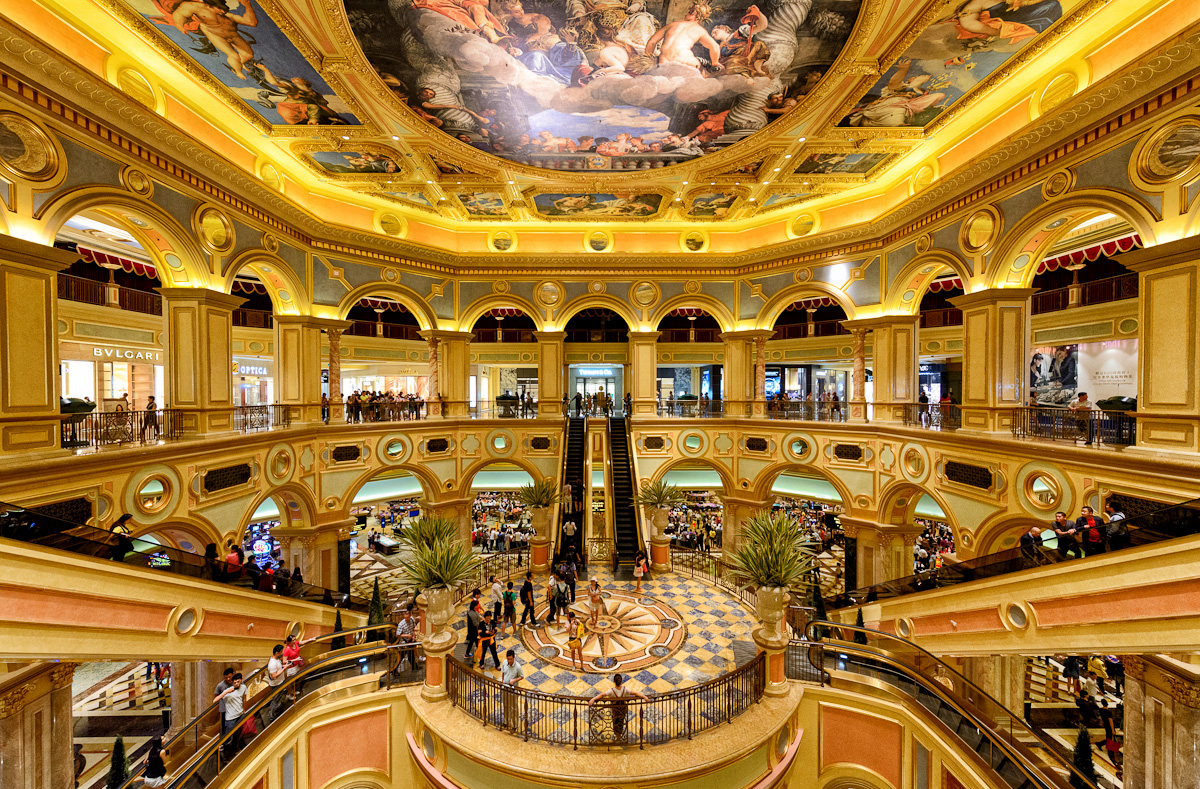 The pride of Atlantic City and a top money-spinner for the government is the Borgata Hotel and Spa. One of the most famous casinos out of Vegas, with a brilliant selection of games and tables, so you can get the full casino experience. The spa is world-renowned, too, so you can stop in there for a top treatment before games or as a celebration of your victory.
Foxwoods Resort Casino
This massive casino holds the title of the third-biggest casino building anywhere in the world. It's not just games in the compound, and they have their very own golf course to play on too. With more than 250 tables and hundreds of slot games, those who visit this casino are very well cared for. They cater to everyone, from those that want to spend $1 to the high rollers.
 Casino Lisboa
European readers may be familiar with this Portugal-based casino, which contends with the best of Europe. This continent is known for its devotion to classy casinos with links to high society in nearly all of them. This casino is famous for shows, excellent restaurants, and of course, blackjack games. They take pride in each euro paid out and have made many millionaires in their time.
Sands Macao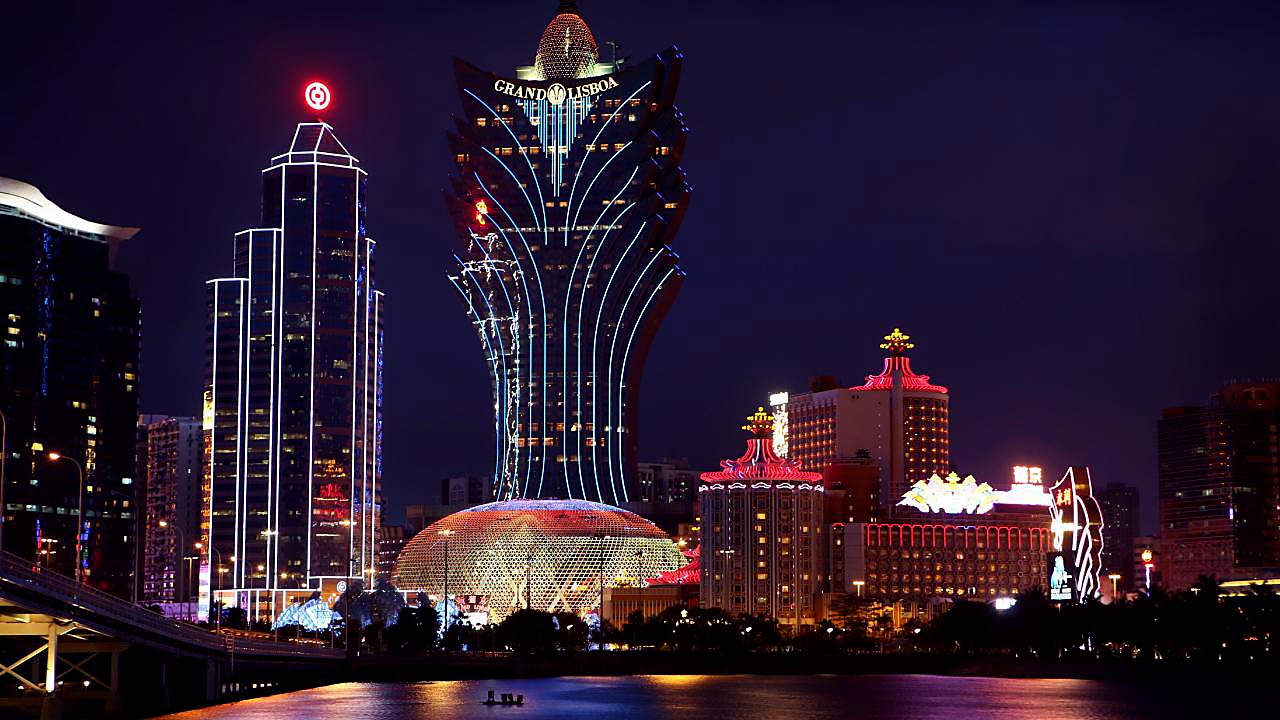 Macao, or Macau, is a small island just off the coast of China and is accessible via car through a small tract of land. This casino highlight is often known as the Vegas of the East as it is littered with casinos and big-time gamblers. The area was owned by Portugal until the millennium but has since reverted to Chinese ownership. This casino's gaming area alone takes up over 200K square feet, and it's packed with games.
MGM Grand Las Vegas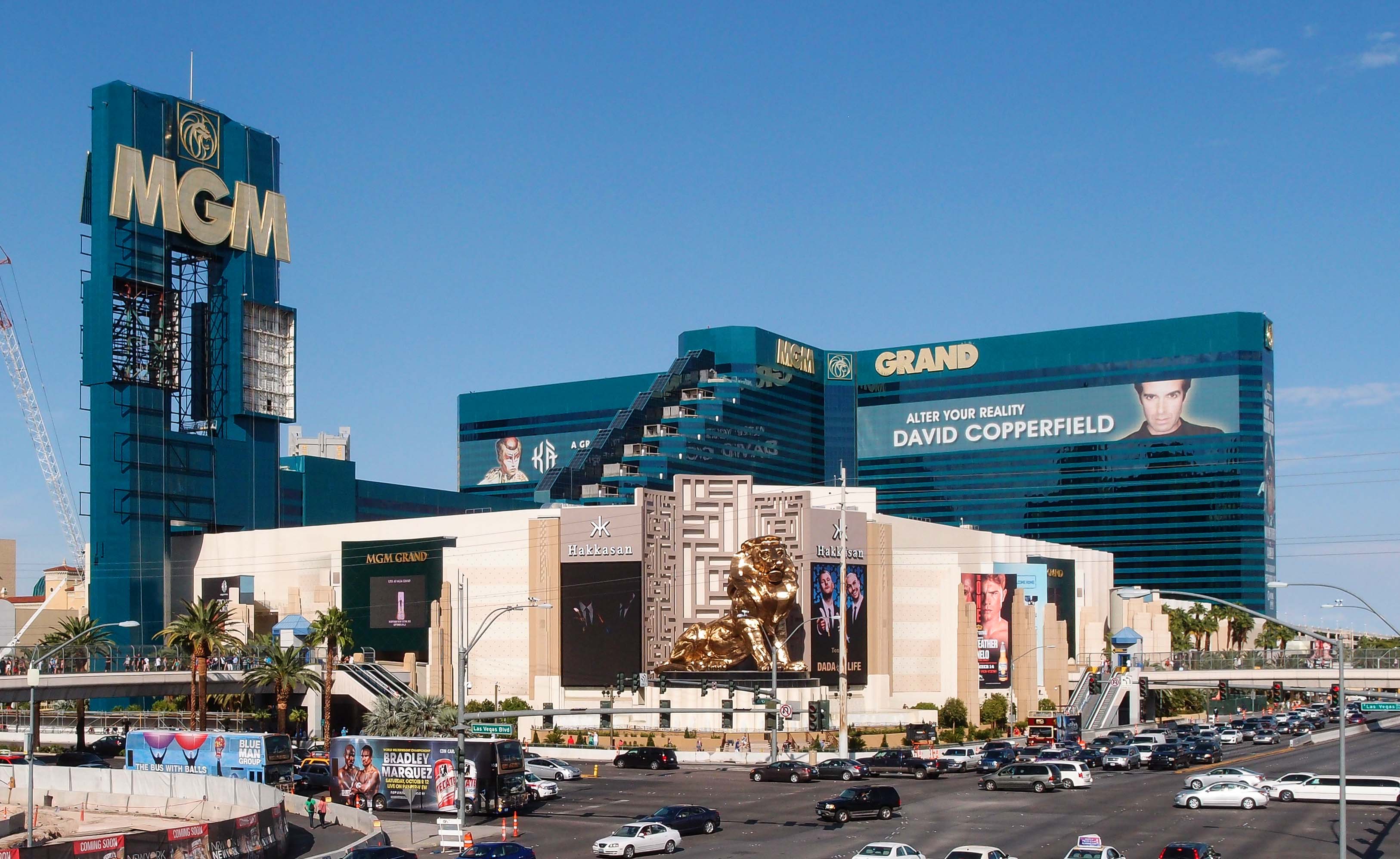 We'd be remiss if we didn't have this casino on our roster, as it's a top destination for casino fans. This casino has been used for films and as a playground for the rich and famous. Its style and architecture are one of a kind, and it is unlike any other casino in the world. Even the Cirque du Soleil can't get enough of this venue, meaning you'll always get a good show when you're in town.
MGM Grand Macao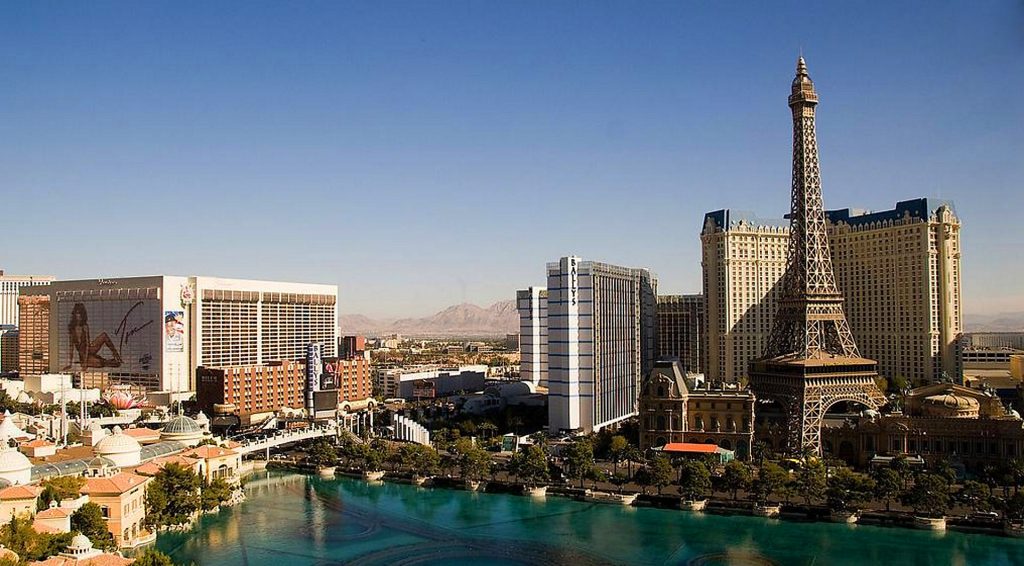 Sister of the MGM Grand Las Vegas, this casino takes all of that luxury and combines it with an oriental atmosphere. The spellbinding building was created to look like material floating in the wind, and it's a feat of architecture. Although this is the far eastern version of the casino, it's no less enticing and exciting.
Ponte 16 Resort
Another selection from Macao, this casino and resort boast a family-friendly atmosphere with pools and entertainers. It's hard to miss this golden building rising out of the city that looks over the peninsula. They have a rigorous selection process for each of their croupiers, so you'll only find expert dealers here.
Tusk Rio Casino Resort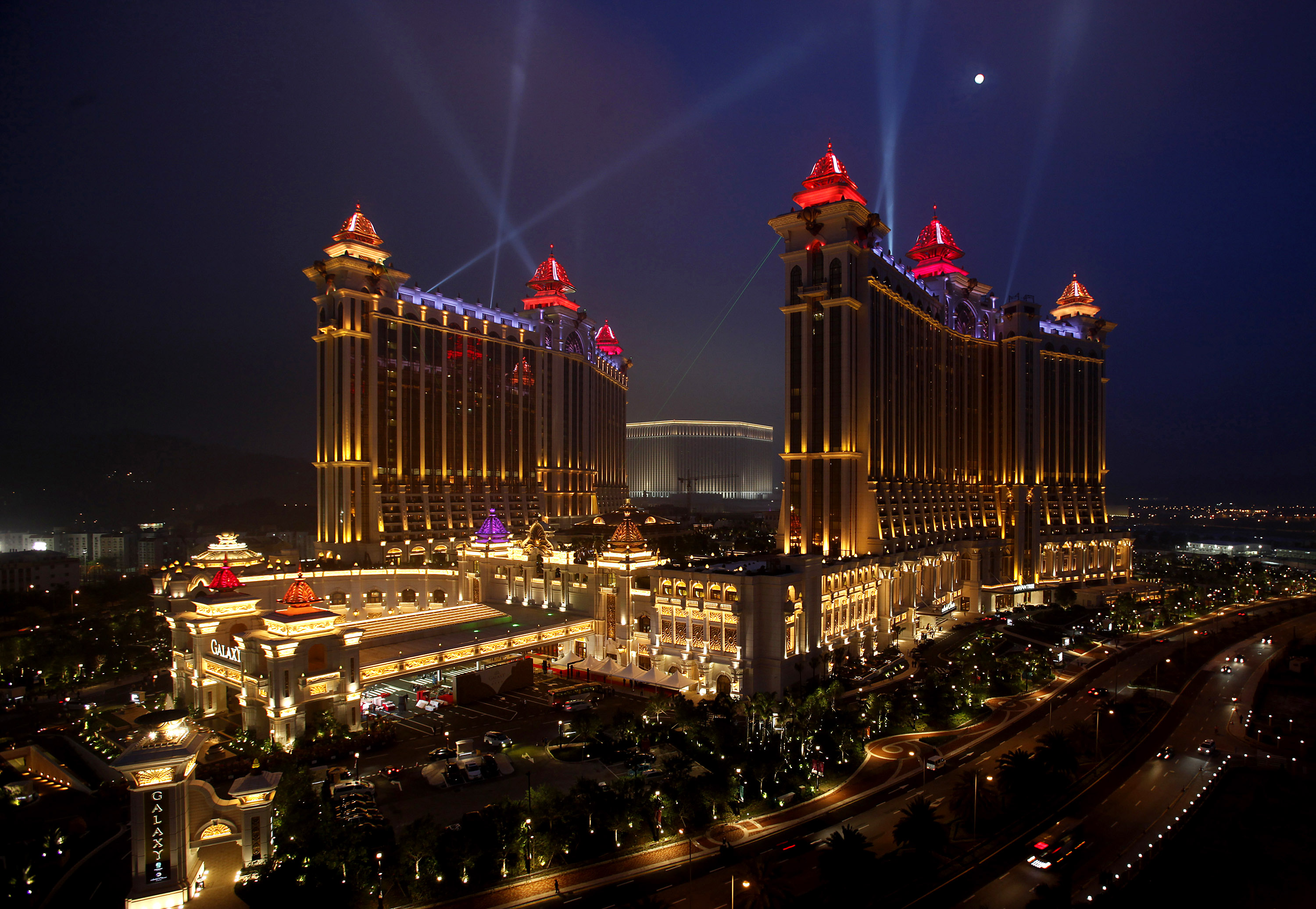 South Africa might not be a location you associate with casinos, but this resort will prove you wrong. It's located in the North West Province capital of Klerksdorp, and it's one of the most expensive buildings in the province.
It has a Rio theme, which might seem strange, but they go all out on the South American party capital. Their slogan is that it's always partying time at this casino, so expect a good time when you visit here.
City of Dreams Resort
If you're looking for a place to really make your dreams come true, then this casino is the destination for you. With skyscraper buildings and a choice of restaurants, this is a top tourist spot in Macau.
A glittering landmark in the area, and they have tables galore, all manned by strict dealers. Their rooms are often referred to as some of the most luxurious in the world attached to a casino.
The Venetian Macao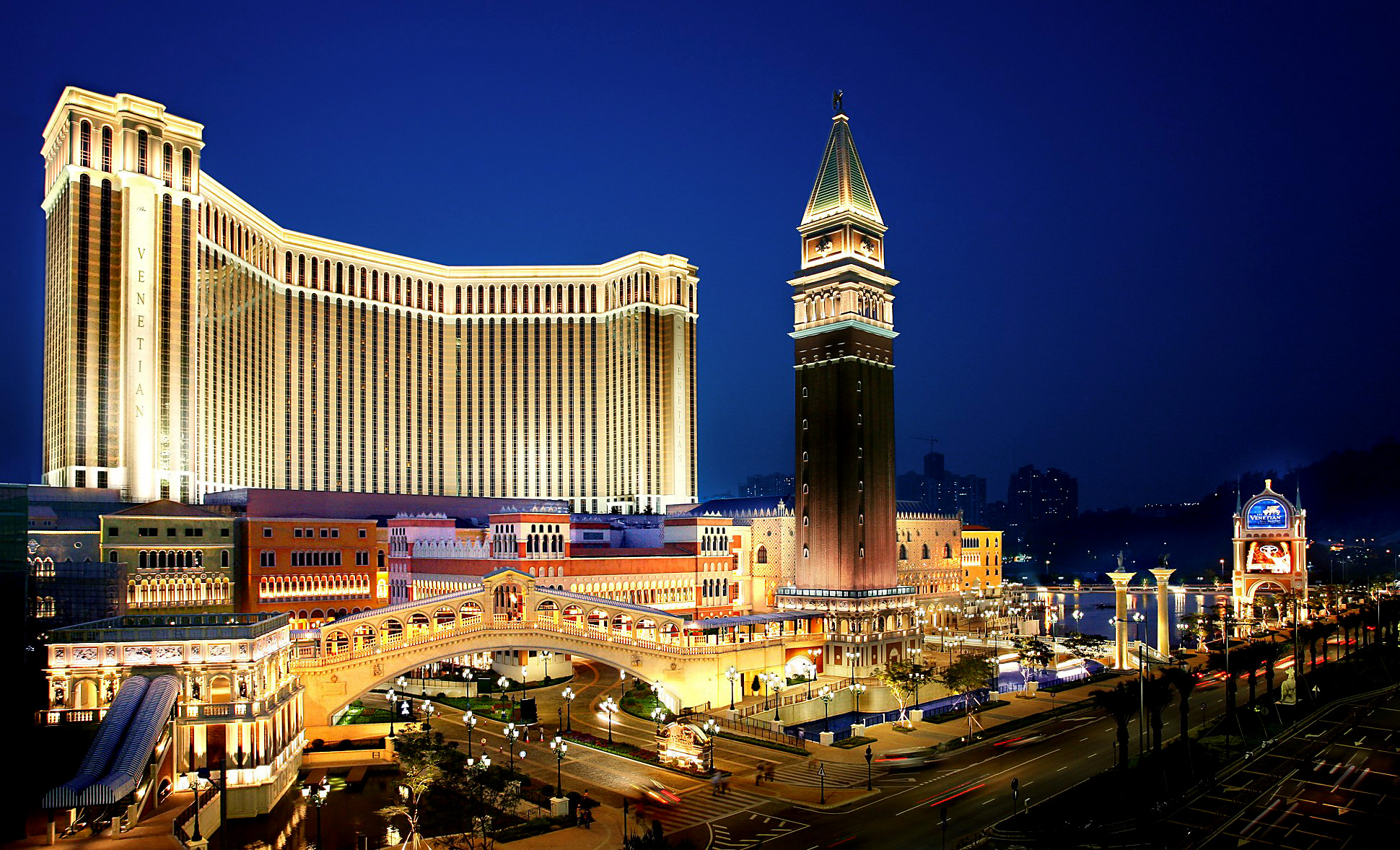 Our last casino comes from Macao again, but this one is different from the others from the province. This casino is instantly recognizable from the replica Eiffel Tower that sits in the courtyard and the many floored game rooms.
You can take a gamble on their games, grab some food or even get married while you're in The Venetian. It's larger than life, and everything about this casino screams grandeur, with all of the furnishings and upholstery being of the highest quality possible.